VANCOUVER HOUSE ASSIGNMENT FOR SALE
#605-1480 HOWE STREET - WEST FACING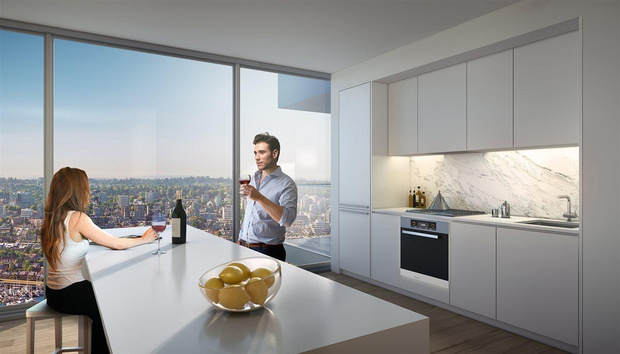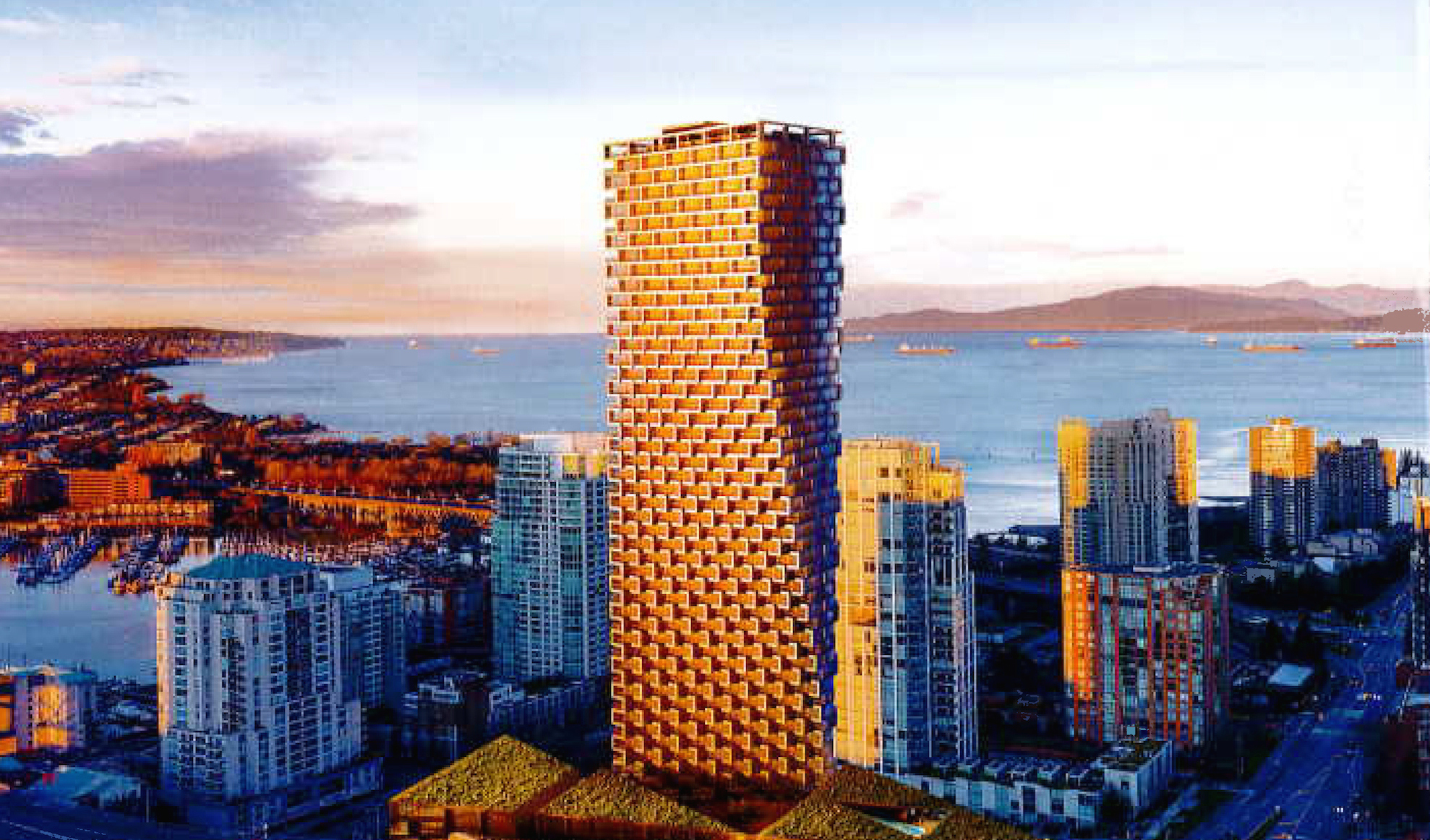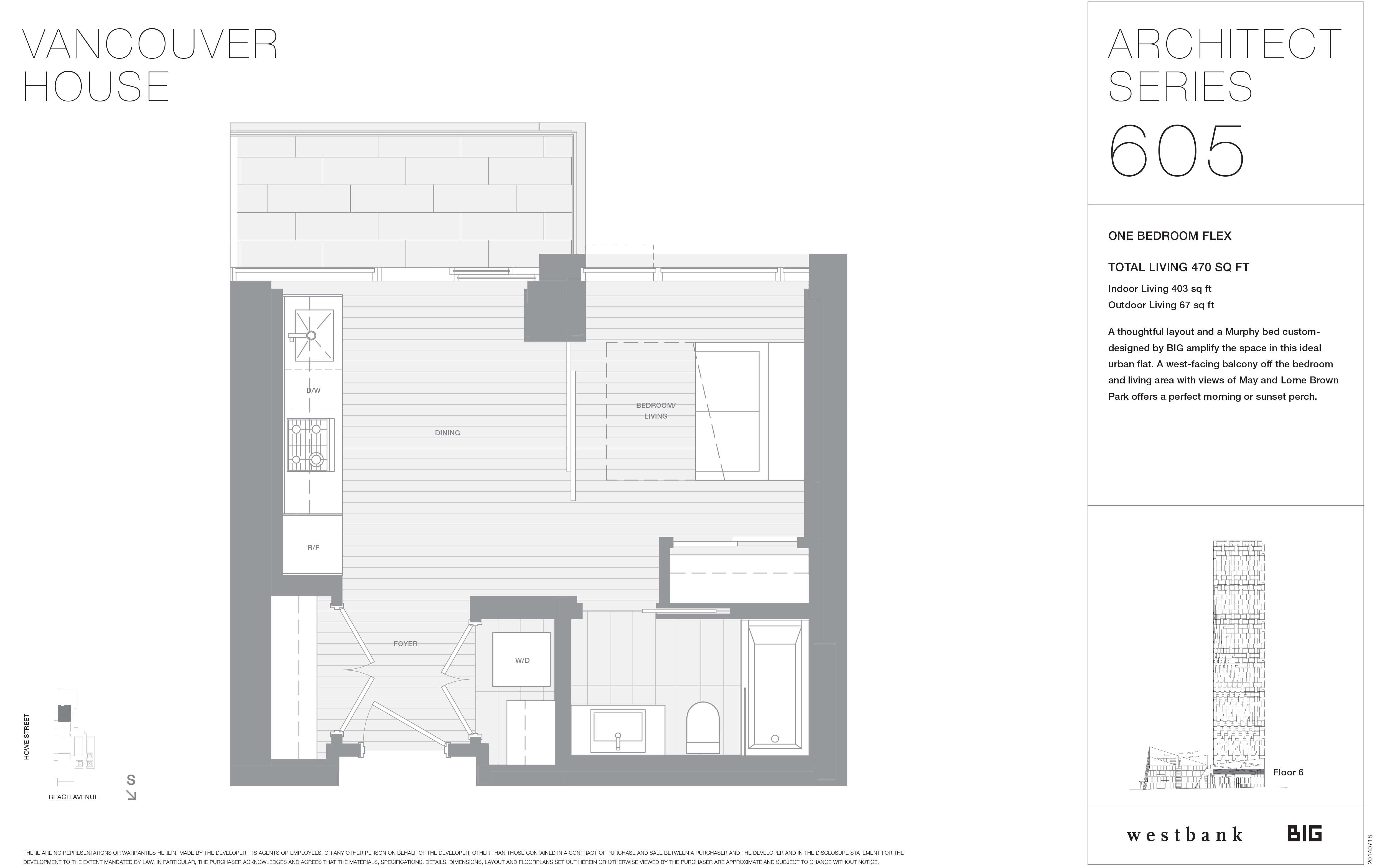 Here is the floor plan for #605.
6th Floor Western Views: http://vancouverhouse.ca/architect-series/
Vancouver House Building information: http://vancouverhouse.ca & http://www.albrighton.ca/1480-howe-st-vancouver-house
MLS listing information: http://bcres.paragonrels.com/publink/default.aspx?GUID=1b4bd86a-ad4f-4288-94a6-11e0ae4097c1&Report=Yes
Information Catalogue about Vancouver House: https://drive.google.com/file/d/0B6G3okV2TCXIeEhqVDhLSkNqYXM/view?usp=sharing
Estimated Completion Date late 2018, early 2019
Amenities: 25 meter heated swimming pool, wellness centre, Fairmont Pacific Rim concierge service, BMW i3 and i8 series car share program. Features: finger scanning security system, triple pane glass windows, LEED platinum technology, complete remodel of Beach District area with public art, 60,000 sqft retail and 80,000sqft office space.
#605 - 1480 Howe Street
Assignment Price: $480,000
No parking stall included
Direction: W facade
View: Western views over Howe Street
Colour Scheme
Flooring: Light
Kitchen Cabinets: Light
Kitchen Countertops: Light
Kitchen Backsplash: Copper
Developers Comments:
"Thoughtful layout and a Murphy bed custom-designed by BIG amplify the space in the ideal urban flat. A west facing balcony off the bedroom and living area with views of May and Lorne Brown Park offers a perfect morning or sunset perch. "