April 23, 2012
---

VANCOUVER REAL ESTATE MARKET UPDATES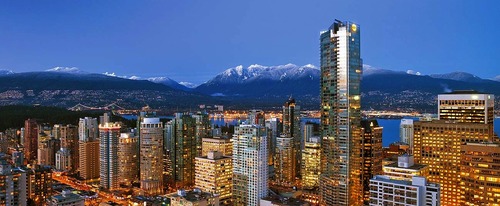 SO FAR IN 2012
Recent years data show that March typically has more activity for sales and listings than February, for Vancouver condominiums and lofts. In March 2012, we did see softer sale numbers than those seen in 2011. March also had 5.2% percent more inventory than February, which is slightly over the average monthly increase. We are currently seeing steady sales numbers, but over average increase in inventory of homes/condos coming up for sale. This could lead to flattening prices over the next coming months.
The overall Great Vancouver Real estate market has appreciated 5% in price gain over the past 12 months. I believe due to the positive gains in local real estate values, many sellers have now listed their homes at higher aggressive prices, but are now having to compete with many newly added listings and modest sales numbers. The key to selling in today's market is sharp pricing & effective exposure. When sellers are listing their homes for sale, they must consider recent sales figures and price thier property accordingly to competition against other listings on the market. It has turned into a buyers market recently where buyers are exposed to many options of homes to buy at competitive prices on the market. For people looking to buy in today's market, there has not been so many options of homes to buy at competitive prices on the market at once, for some time. The current extra supply of listings offers buyers a good opportunity to negotiate and not having to face dealing with multiple offers as frequently, as seen in prior months.
"Home sellers have been more active than buyers for the first few months of the year, but we continue to see a relative balance in the total supply of homes for sale and current demand in the marketplace" Eugen Klien REBGV president.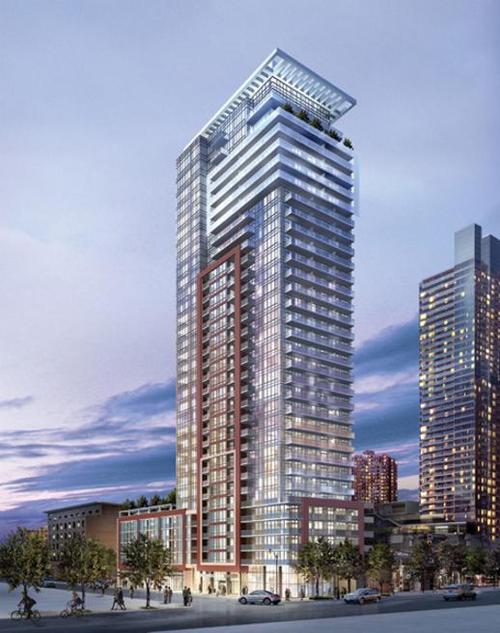 PRE-SALE CONDO MARKET
There has been a strong demand for pre-sale condominiums in Vancouver and Burnaby so far this year. The Greater Vancouver market was subject to lowered supply of pre-sale entry level condos for over 1.5 years. This has built a local demand from both new home buyers and investors. Combined with attractively priced pre-sale condominium projects, there has been some great success with local developments, with many projects selling out quickly. This is a very positive aspect of our market, as many local buyers are very positive on the future of the Vancouver market. Typicality these developments are collecting 20% deposits from buyers, ensuring financial stability and buyers financial strength. This is a good security blanket for the pre-sale condominium market.

ALBRIGHTON REAL ESTATE
For Albrighton Real Estate, we still have seen multiple offers occur in 30% of our transactions, since January 1st 2012. I have also had some fortunate buyers achieve properties at very good prices, and of course some sellers sell their unique homes at higher than 2011 prices. The market for unique condos, lofts or modern homes is strong. Effective marketing, presentation and strategic pricing has lead our clients above the market average.
At this time we have a great selection of unique properties for sale, you can see our current portoflio on this link: http://www.albrighton.ca/featured_properties.html

Written by Paul Albrighton, April 2012.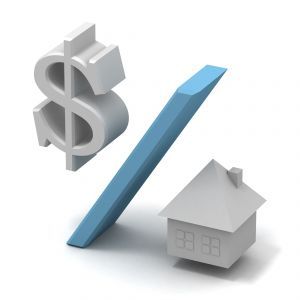 MORTGAGE NEWS AND RATES
Most financial institutions have big push for 'money out' during the spring mortgage market - this year the rate battle intensified, as we saw the lowest rate in Canadian history for the stalwart 5 year fixed at 2.98%. As the bond yields have now raised, these rates have disappeared for the time being –but- we are still in the prime of the spring mortgage market and despite the warnings from the bank of Canada earlier this week, I suspect we will still see some of the rates to stay course during the important spring market. For the time being funds for the 5 year fixed are still under 3.5% (currently at 3.39%) These are still the lowest rates ever to be offered and a terrific opportunity to lock in or make an additional acquisition.
www.coastcapitalsavings.com/dhudson
Written by David Hudson.
---