VANCOUVER LOFT AND CONDO MARKET
UPDATE/NEWS FOR FEB 2011
"We're seeing strong sellers' market conditions in areas like Richmond and the west side of Vancouver." Jake Moldowan, president of Real Estate Board of Greater Vancouver.

In 2010, we saw plenty of activity and some price gains from the beginning of the year, right up until the February Olympics. Prices in some buildings and neighbourhoods had surpassed peak levels seen in late 2007. After the Olympics many owners in Vancouver decided to list their condos for sale, soon after the HST was implemented. These factors put downward pressure on prices. This did stunt the continuous price gains, some prices cooled off, and many units sold at lower levels during the summer months of 2010 than seen earlier the same year. As demand declined, many listings eventually came off the market, and the Fall of 2010 was left with very low inventory levels. The normal real estate cycle continued, buyers decided to get back into the market as positive news in the overall Canadian economy was announced. Subsequently buyers came back into the market, and again motivated by very low interest rates which were threatening to rise, people went to purchase properties. This again brought about an increase in demand, inventory was still low, and as a result prices were squeezed slightly upward again. This seems to be the same trend we are currently experiencing. There is still good demand, but inventory levels are remaining low. There has not yet been a swarm of new listings, and the current conditions are quite balanced, making for a good market.

Some neighbourhoods currently seem undervalued compared to the rest of the market, and there are some parts of the market that seem overpriced with no-other reason but short-term demand which has quickly driven up their prices. Ask Paul Albrighton about which neighbourhoods could offer the best investment.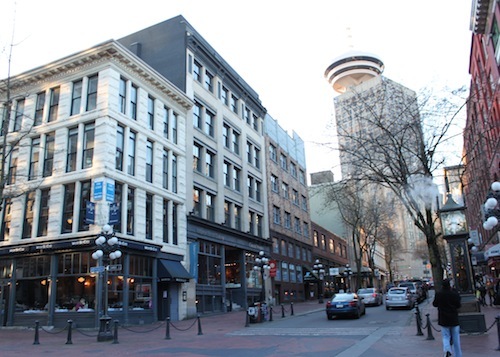 Written by Paul Albrighton