Vancouver Lofts

Vancouver's #1 real estate marketing for lofts
Start searching for your ideal loft:
We provide the most effective source for searching and marketing lofts and unique condos in Vancouver, BC. See our daily updated Newly Listed Lofts Page. If you are planning on buying or selling a Vancouver Loft please contact us at 604-315-5574 or [email protected]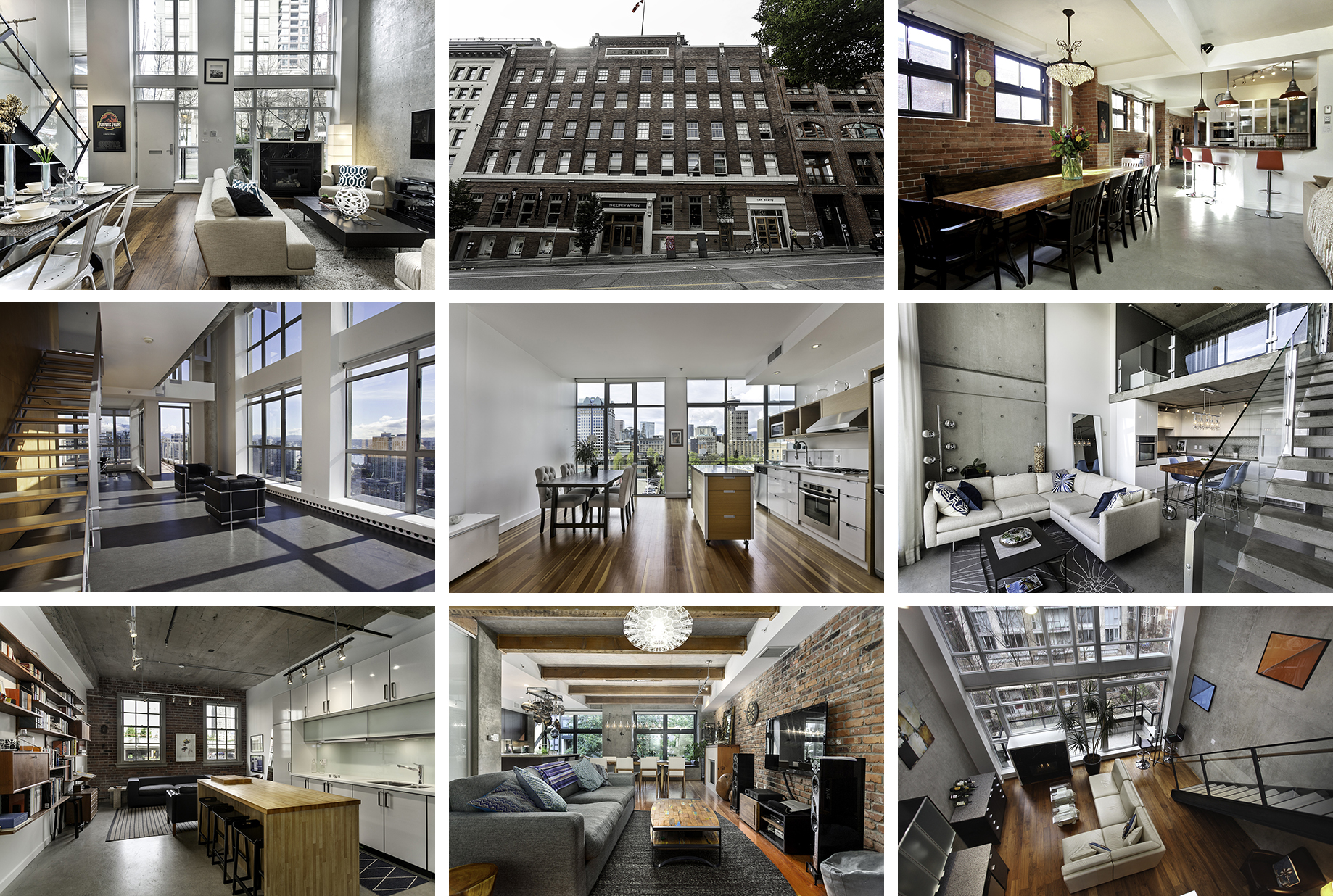 Start searching for Vancouver lofts for sale from the map below.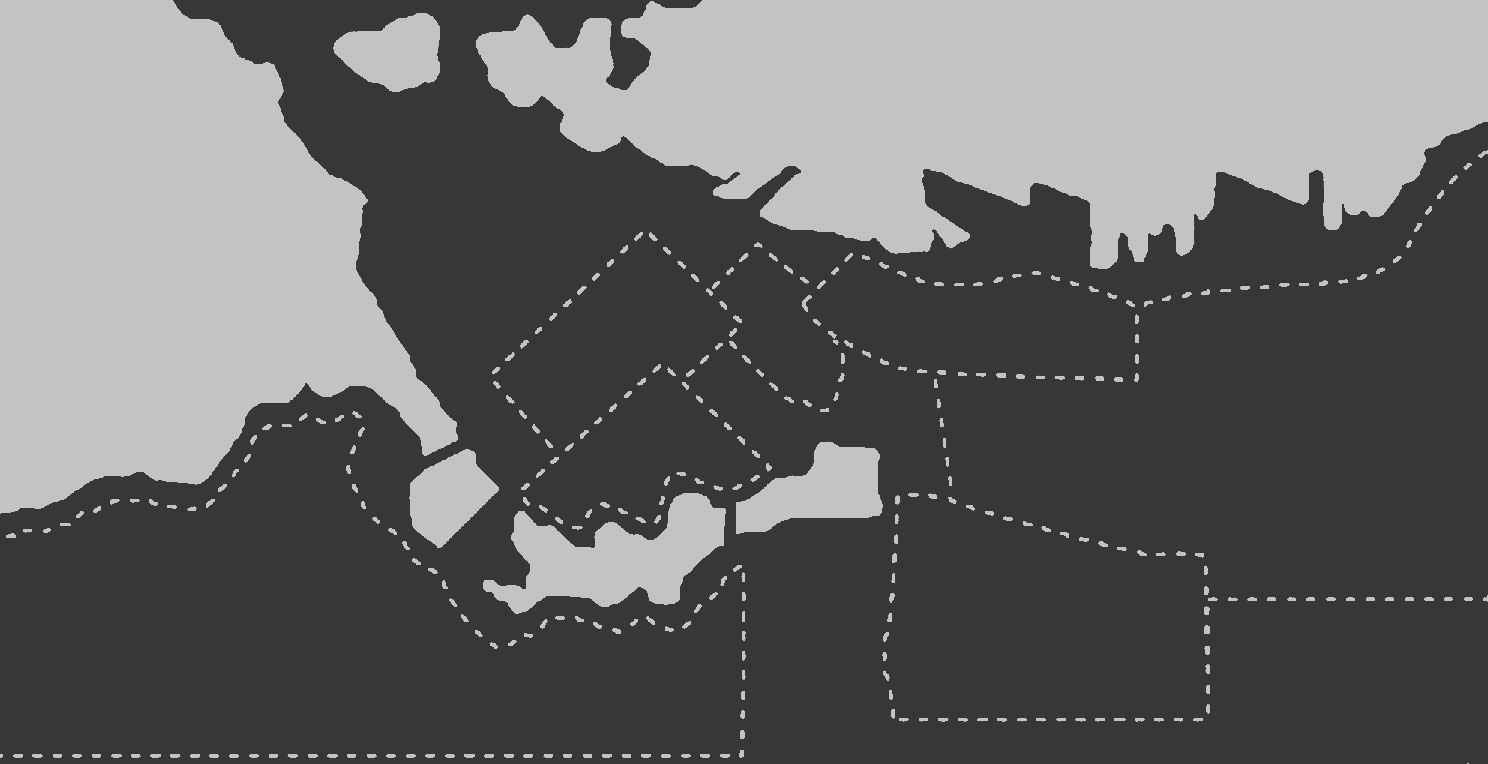 South granville and kits lofts
Yaletown lofts
Downtown lofts
Crosstown lofts
Gastown lofts
Vancouver east lofts
Mount pleasant lofts
Contact Paul Albrighton to buy or sell your next loft:
[email protected].

中文服務請致電子郵件到 [email protected]

Downtown lofts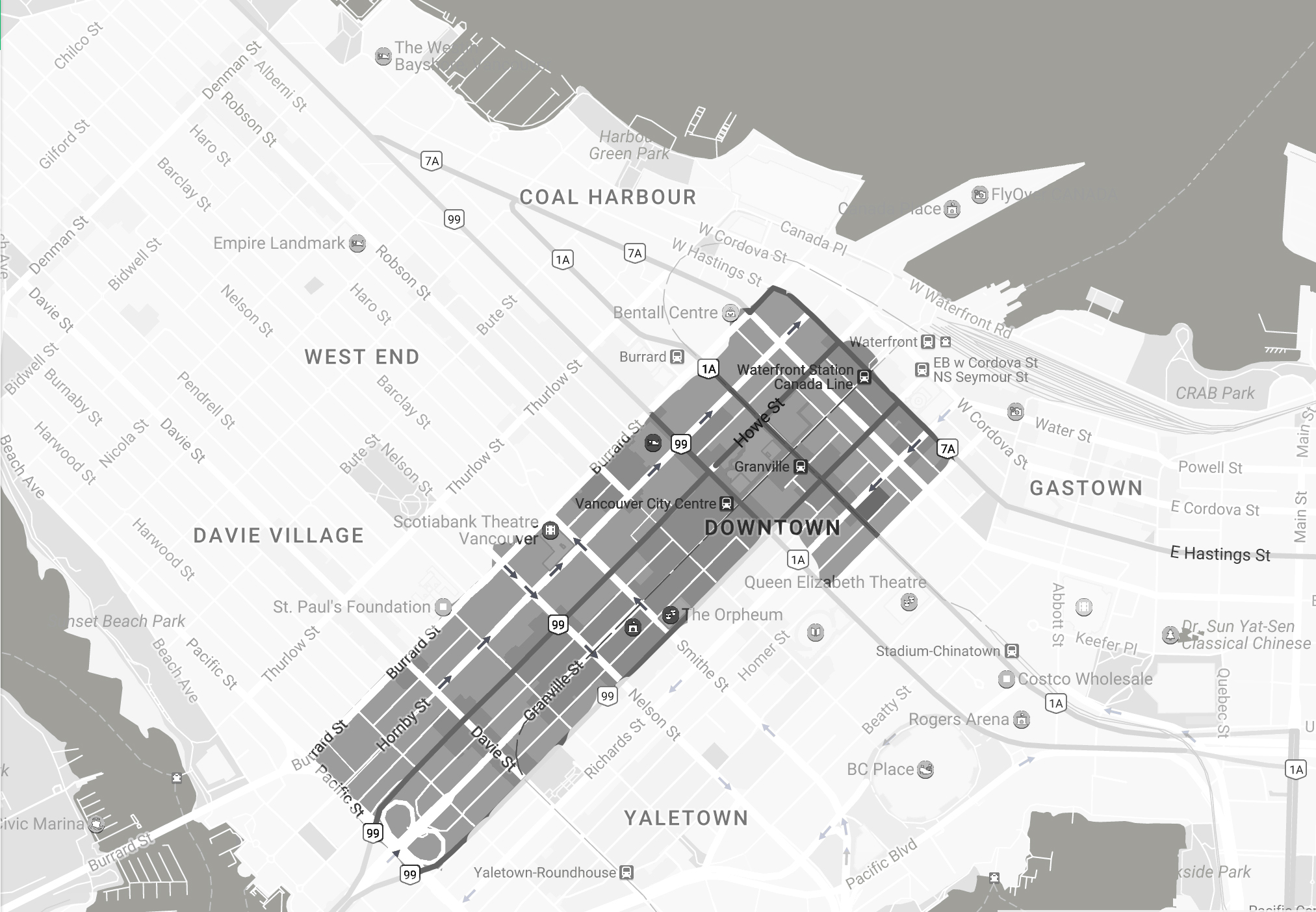 Downtown lofts are located in the heart of Vancouver's urban concrete city. Here you will find great concrete construction towers featuring lofts and loft style condominiums. See all the lofts currently for sale in Downtown Vancouver.
More neighbourhood information on Downtown Vancouver.
---
Yaletown lofts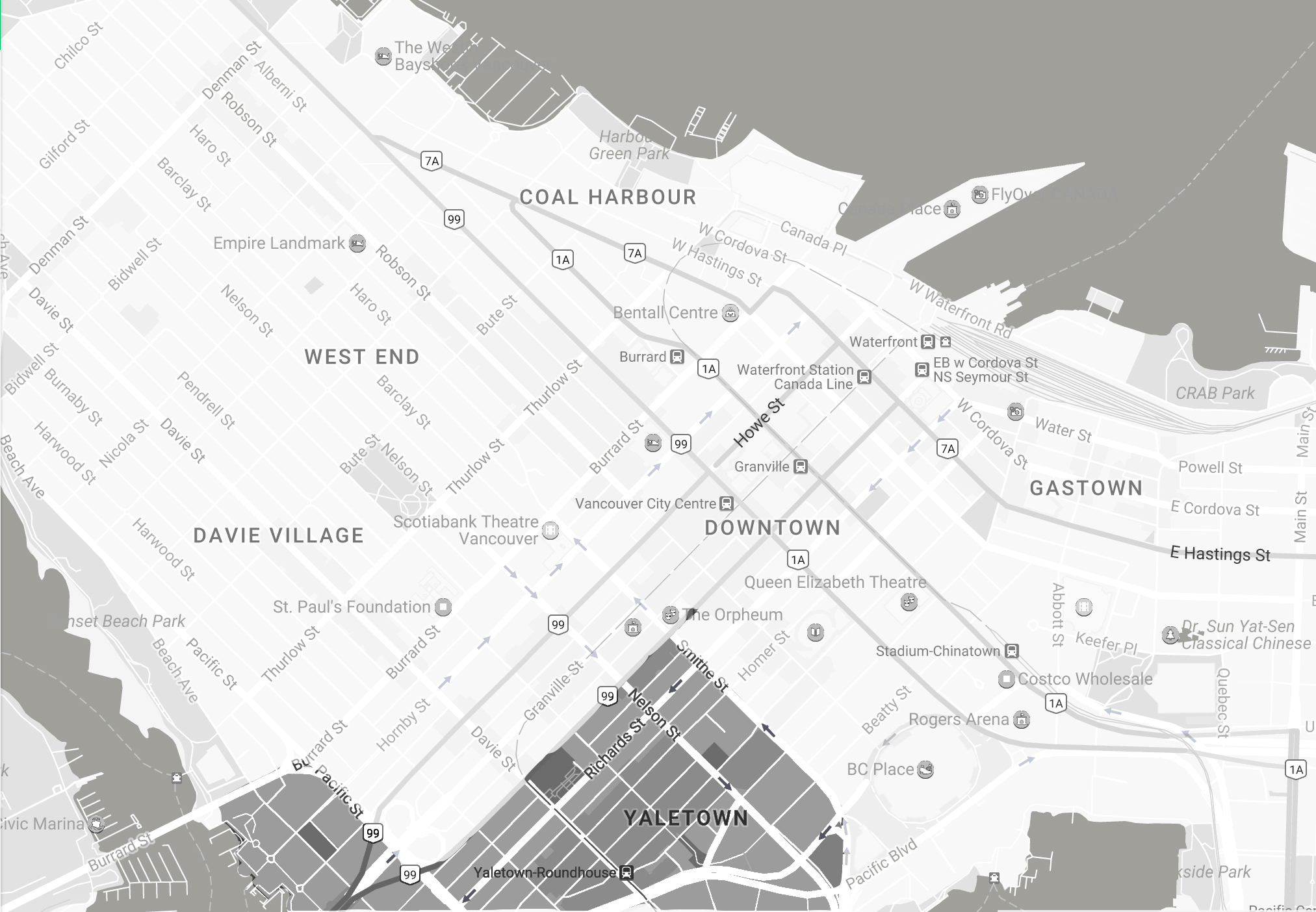 Yaletown lofts are located between Richards St and Pacific St, in Downtown Vancouver. In this neighbourhood you will find some of Vancouver's most unique heritage conversion lofts, and and a few new boutique luxury loft buildings offering features such as wood beams, concrete floors, brick exteriors, and extra high ceilings. The Yaletown area is more vibrant as a lifestyle community with great restaurants, venues, access to the seawall, and with some ultra luxury properties. This area is home to both working professionals, and retired wealthy snowbirds.
See some of Yalteown's best lofts and heritage condos for sale.
More neighbourhood information on Yaletown Vancouver.
---
Crosstown lofts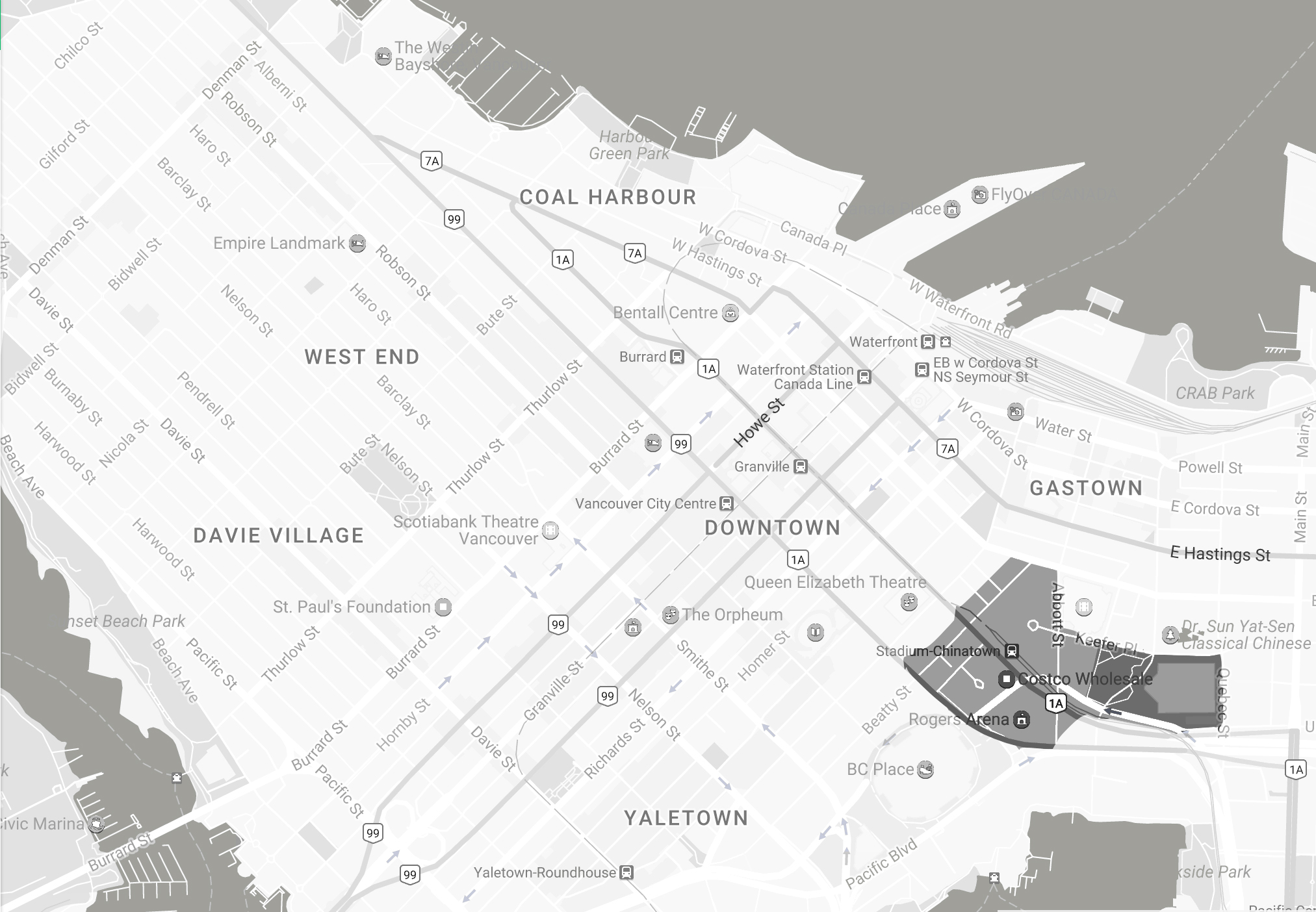 Crosstown is on the edge of Downtown Vancouver, between Yaletown and Gastown. Within Crosstown some of Vancouver's finest loft conversion buildings have been recently re-done. Beatty Street and Pender Street offer some loft buildings with beautiful old-world characters including the Bowman lofts which has conserved many of its original brick and wood beams, while The Crane building is one of Vancouver's first concrete buildings used as a Warehouse for most of its life, and converted to high-end lofts in 2009. This area is home to many working professionals and design savvy individuals who appreciate the street scape of old buildings, and the style of the local buildings. This area is slightly quieter than Gastown and Yaletown for venues and shops, but amongst the most desirable zones in the city.
See the current lofts for sale in Crosstown.
More neighbourhood information on Crosstown Vancouver.
---
Gastown lofts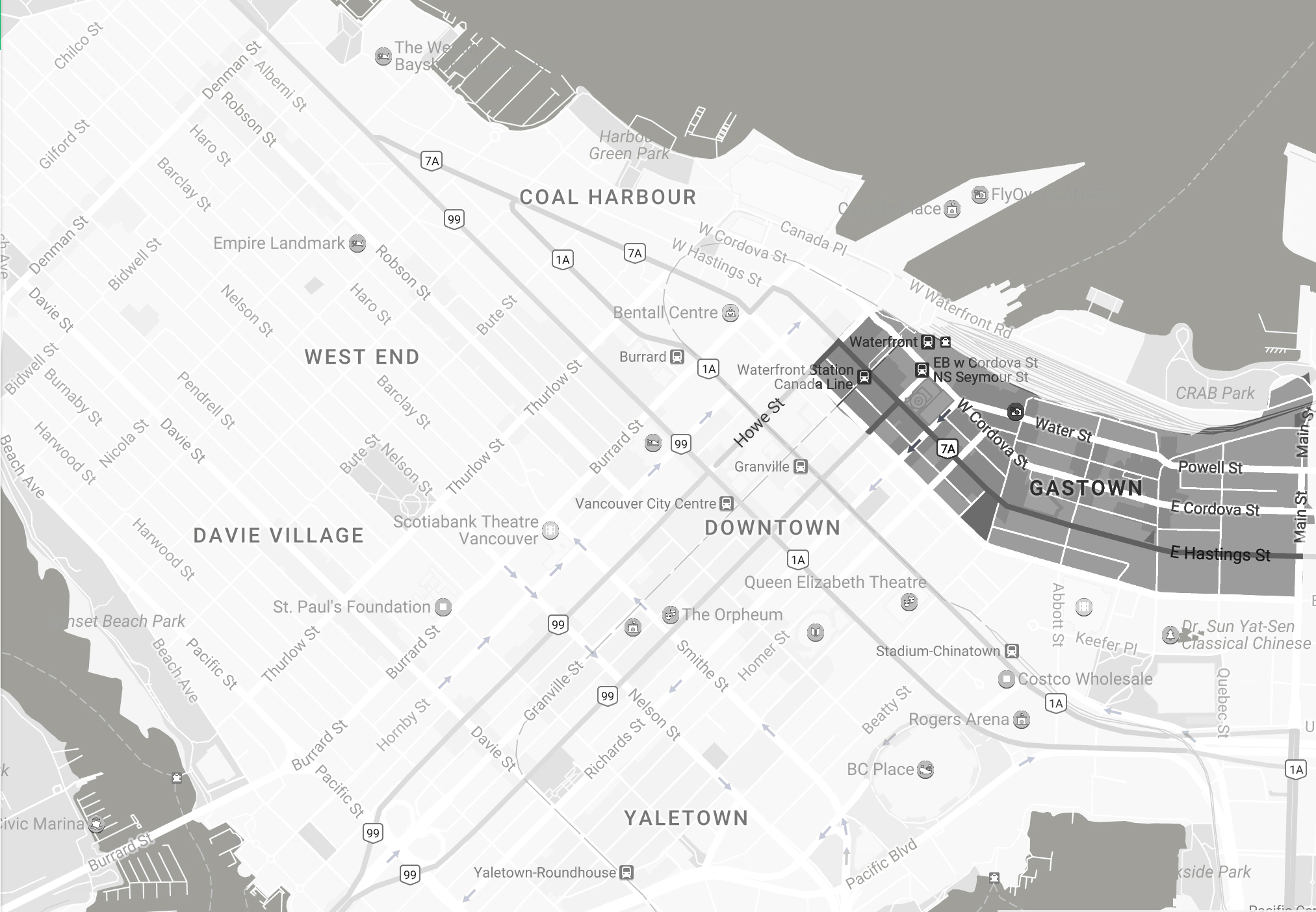 Gastown is part of a rare historic neighbourhood in Downtown Vancouver. This area is home to some of Vancouver's early loft conversion buildings, and some of the most stark modern buildings including Terminus and Garage. This area is vibrant with new award winning restaurants, high fashion boutiques, cafes and homes stores. We've included the unique loft style buildings of Chinatown which border this area into our search menus. Both areas are on the edge of town, and parts of Gastown & Chinatown are still being developed. Some of the most unique buildings and stylish homes are found here.
Gastown lofts, and heritage suites can be found here.
More neighbourhood information on Gastown Vancouver.

---
South Granville and Kits lofts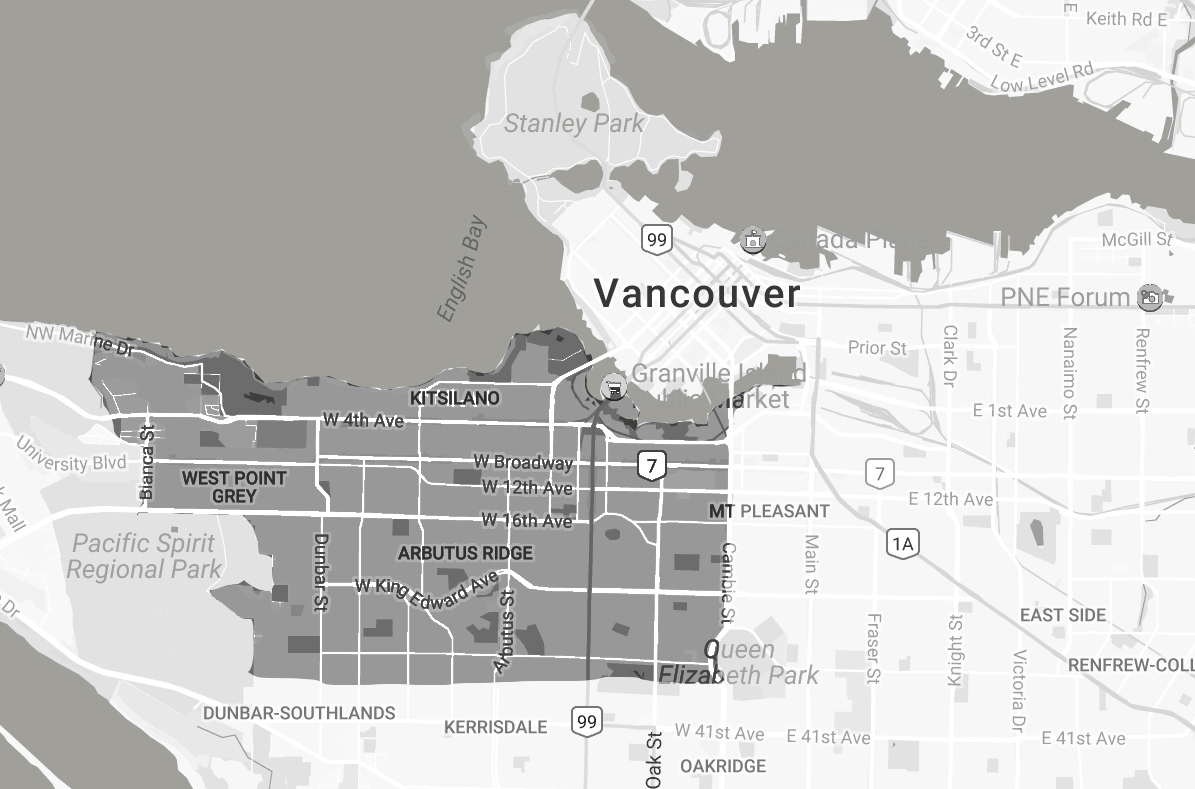 South Granville and Kitsilano are located South of Downtown and east of Cambie St. There are a variety of loft warehouses, loft buildings both new and old throughout Kits, South Granville, Point Grey, and Cambie and Fairview which we've combined into one area for our searches. This area has a West-Coast feel with access to the Seawall, and just outside the hustle and bustle of Downtown. Some loft buildings are close to beach and bike routes.
See the current loft property for sale.
More neighbourhood information on South Granville and Kitsilano Vancouver.

---
Vancouver East lofts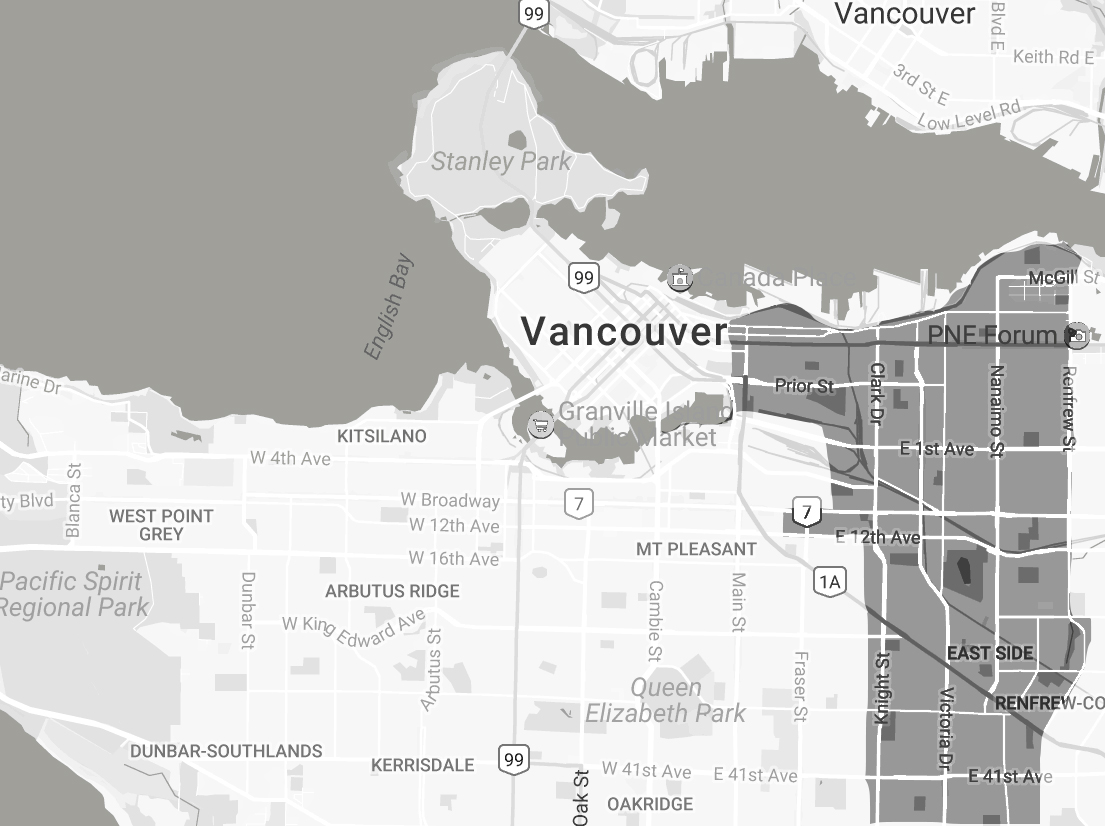 Vancouver East lofts include loft and warehouse style suites located east of Main and beyond Gastown. Here you will find some unique industrial style homes and a handful of artist live/work lofts. This area generally has a more industrial edge with steel cladded buildings, and large open style lofts.
See the current lofts for sale.
---
Mount Pleasant lofts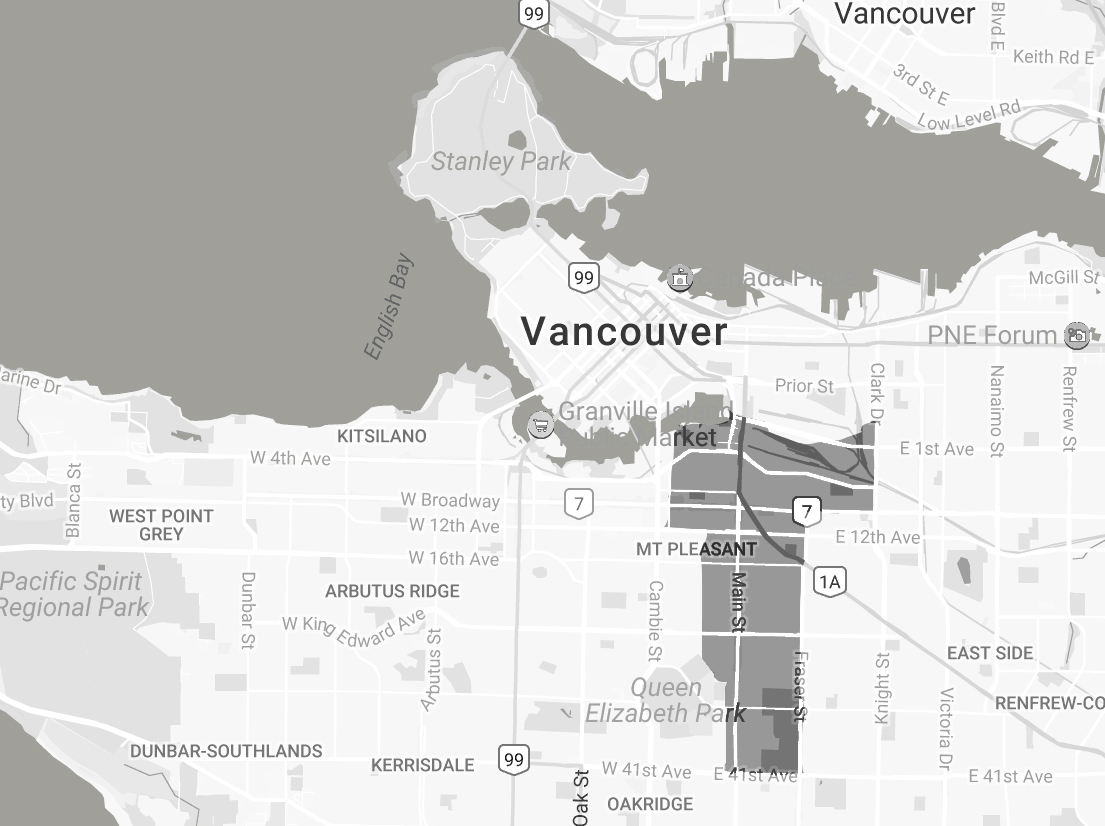 Mount Pleasant also known as South Main or Main Street area, features many unique loft spaces within warehouse industrial style buildings. Some of Vancouver's newest innovative architecture has been and is currently being built in Vancouver's Mount Pleasant area. This area has been highly rated for being a hip and vibrant area outside of the Downtown core. There are stylish shops, local restaurants, and historic residential neighbourhoods nearby the Main Street corridor adding to the Character of the area.
See the current listings on the market.

More neighbourhood information on Mount Pleasant Vancouver.