December 15, 2020
---
THE CARDERO - BOSA'S LATEST HIGH-END DEVELOPMENT
RECENTLY COMPLETED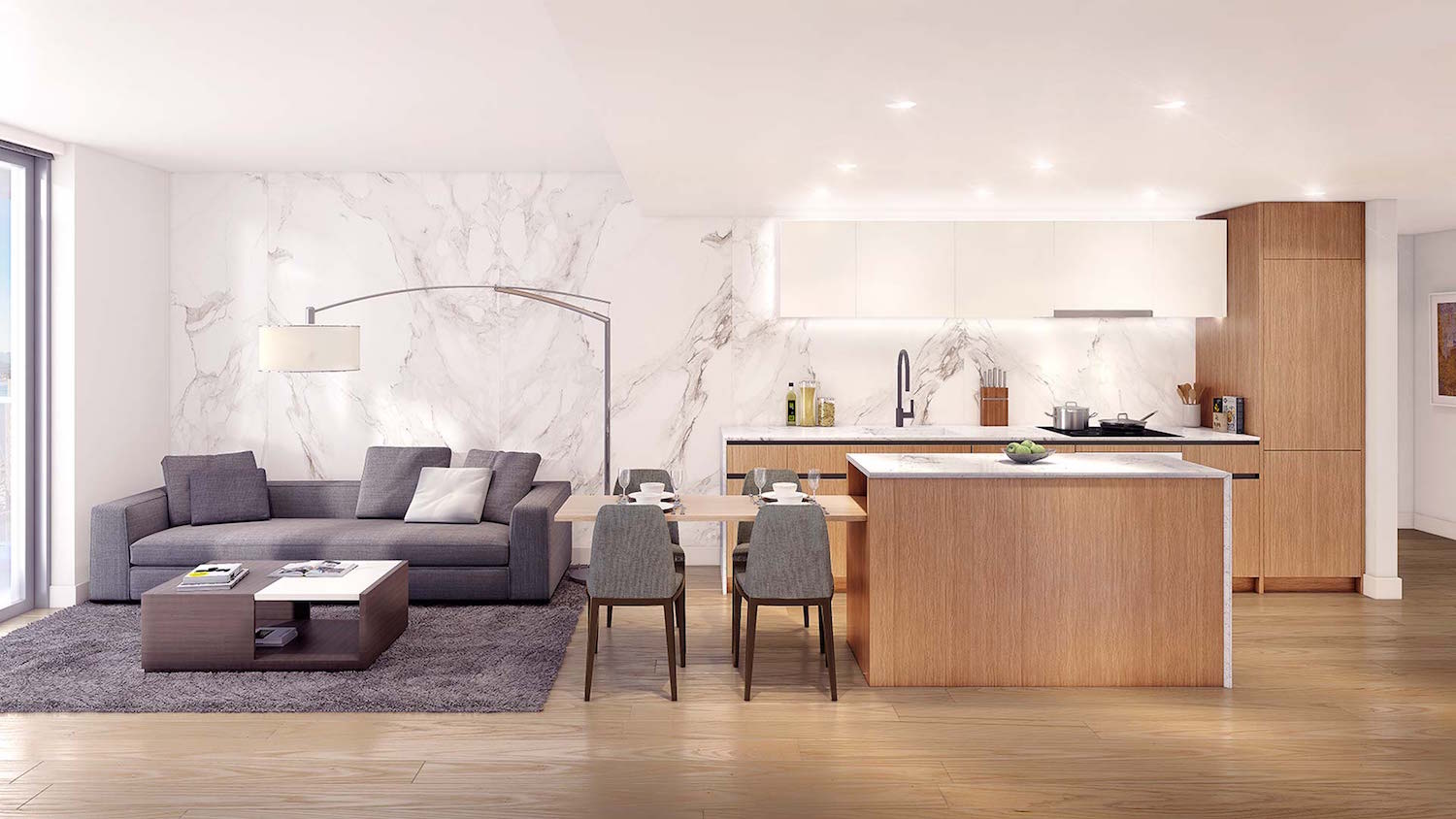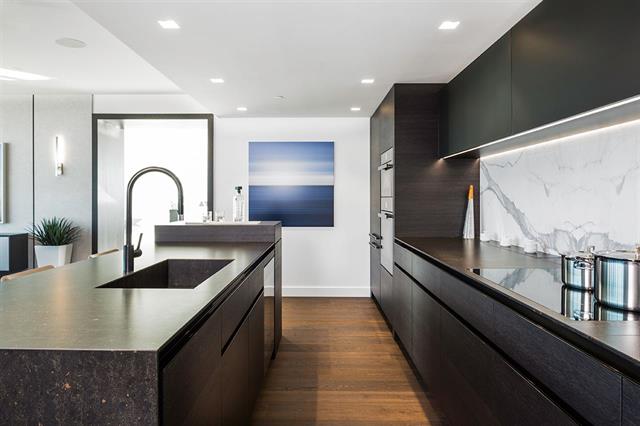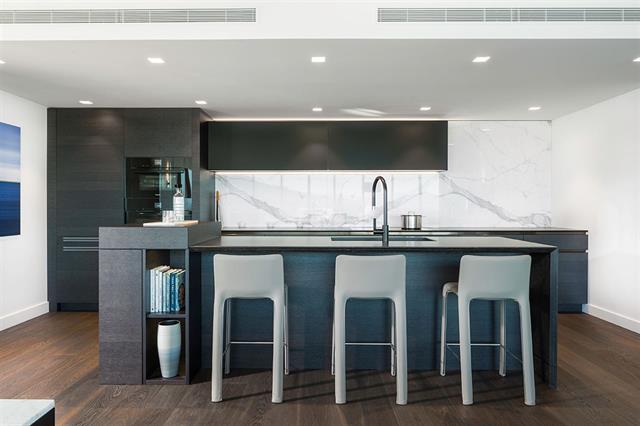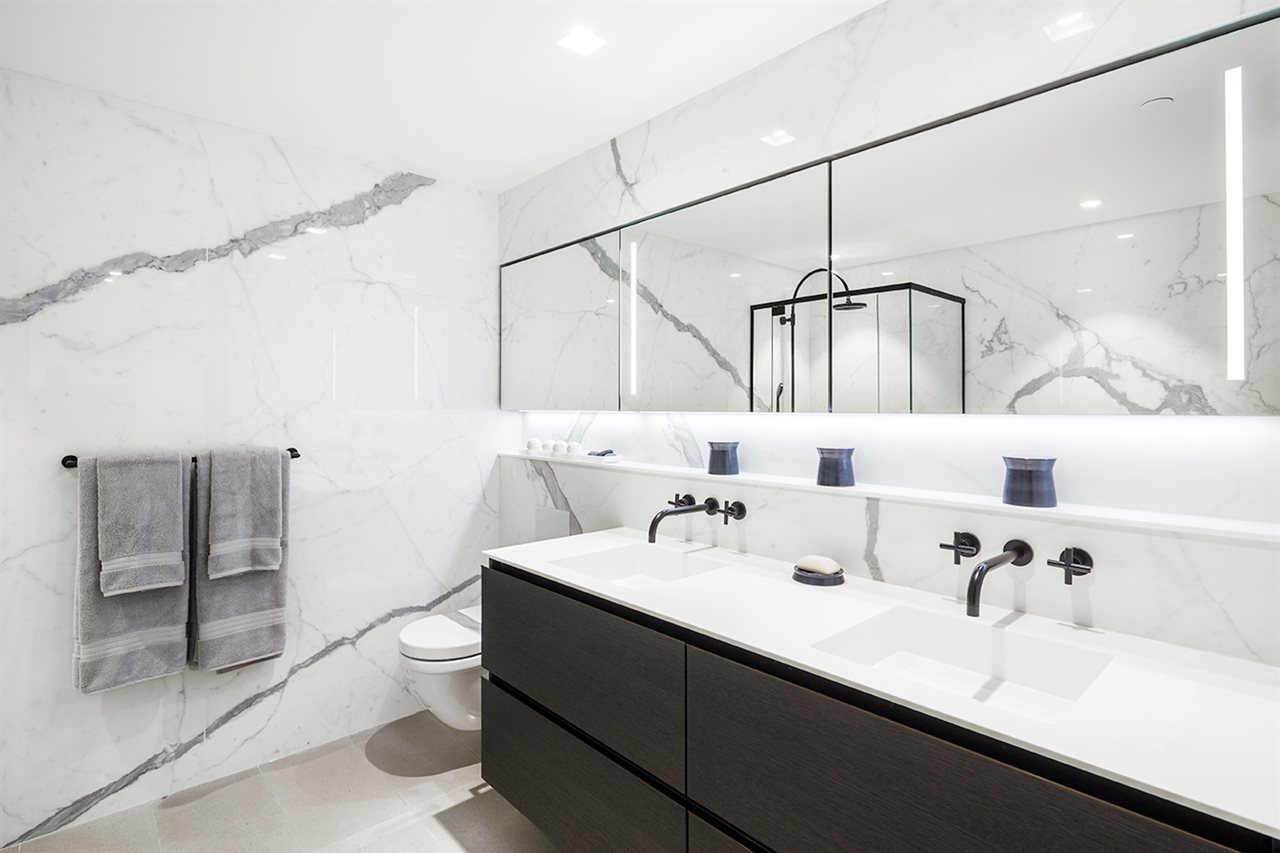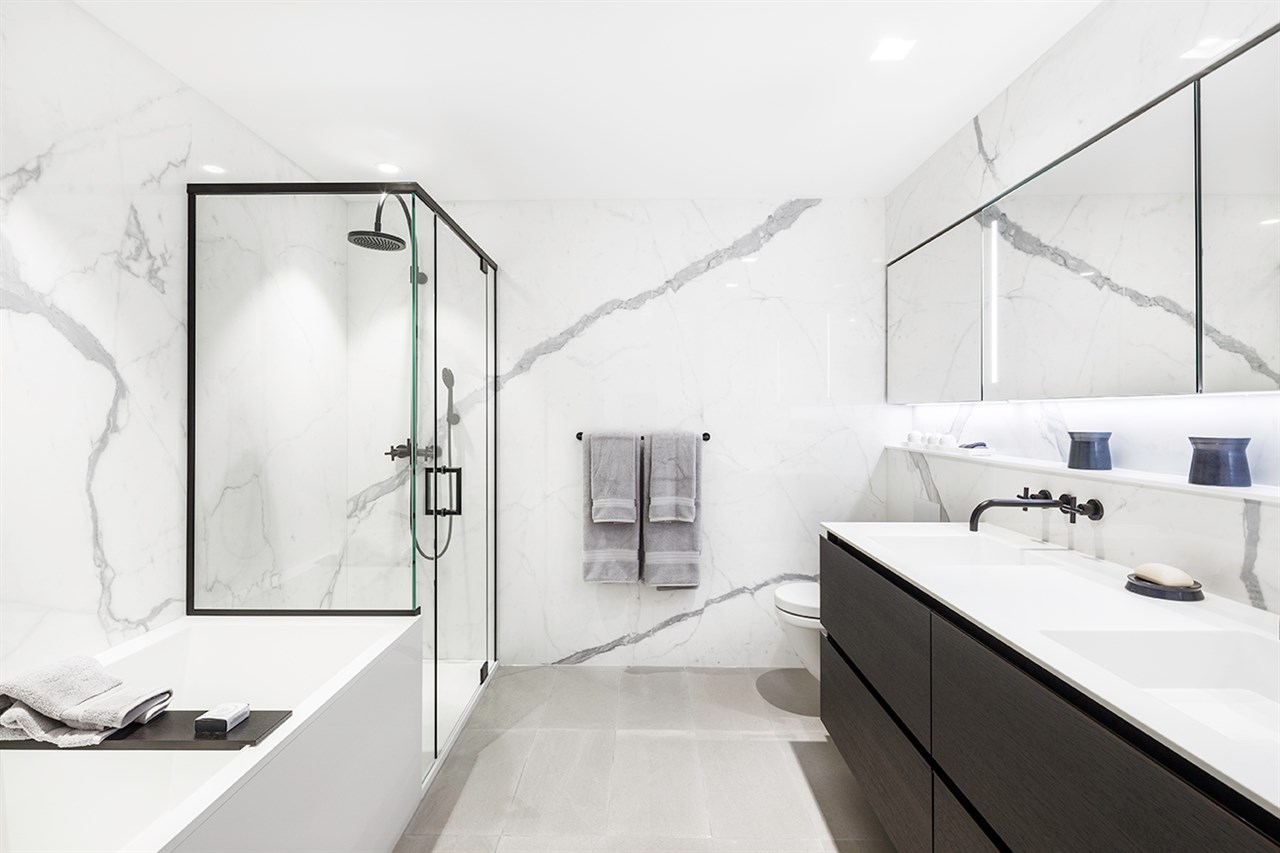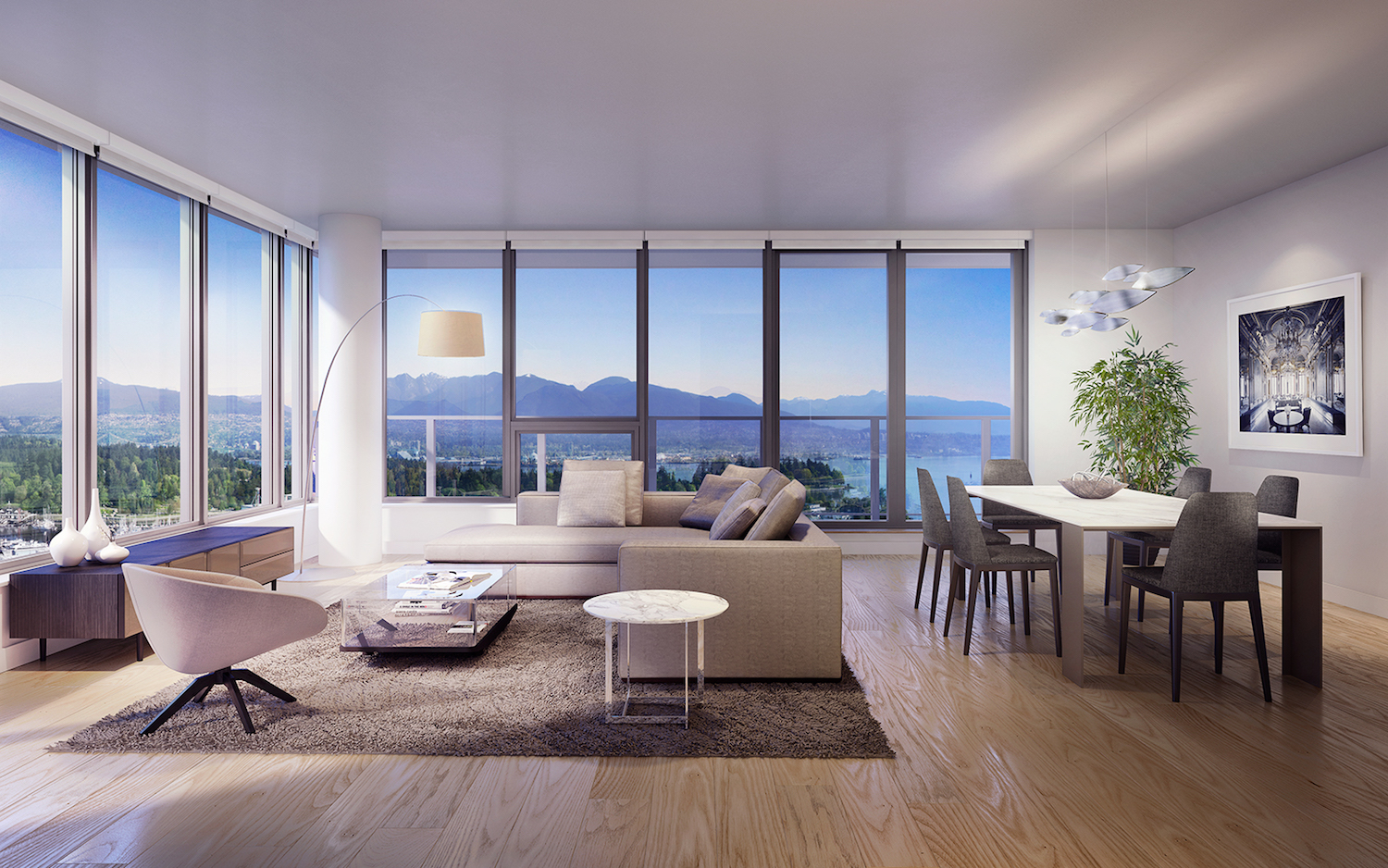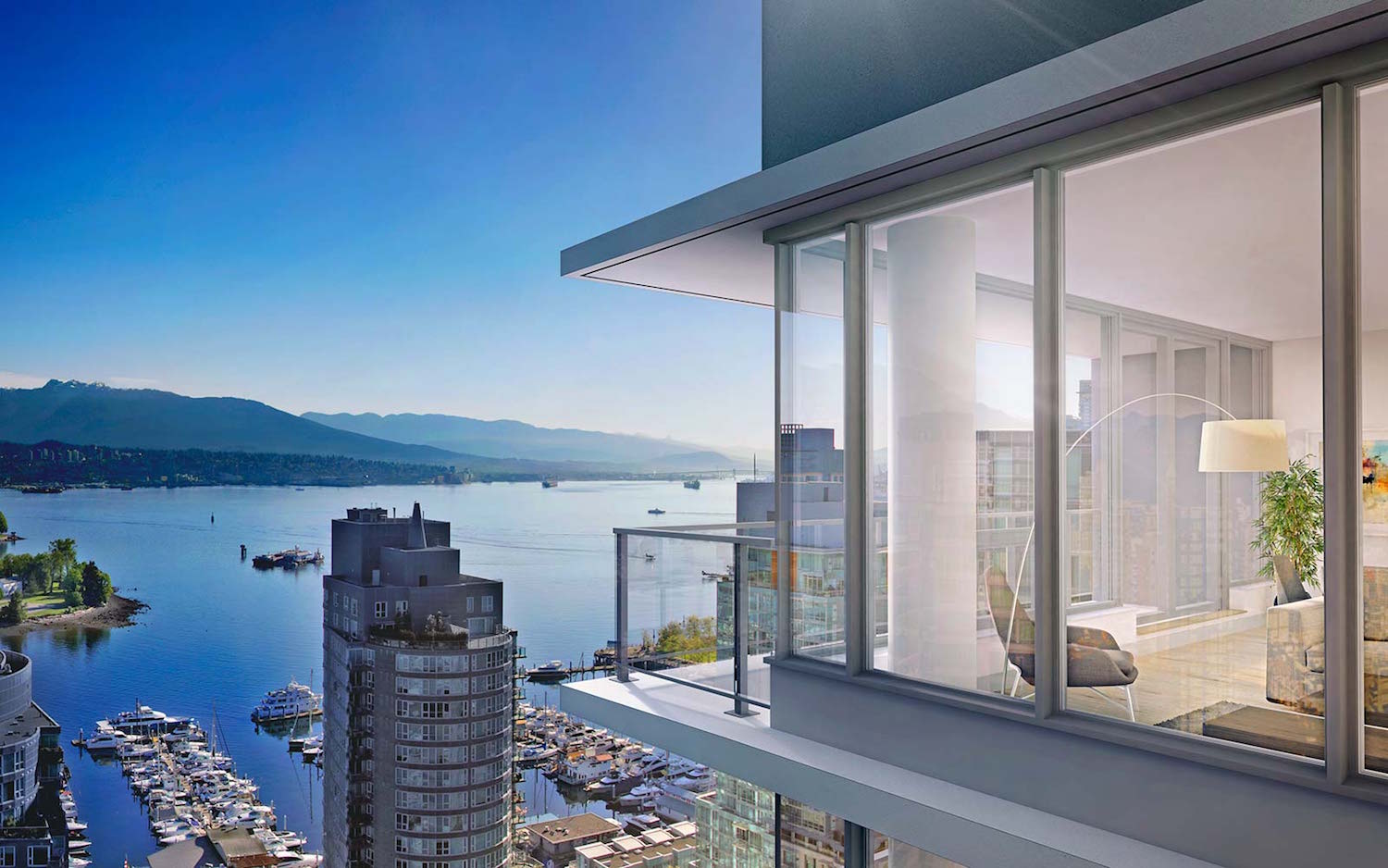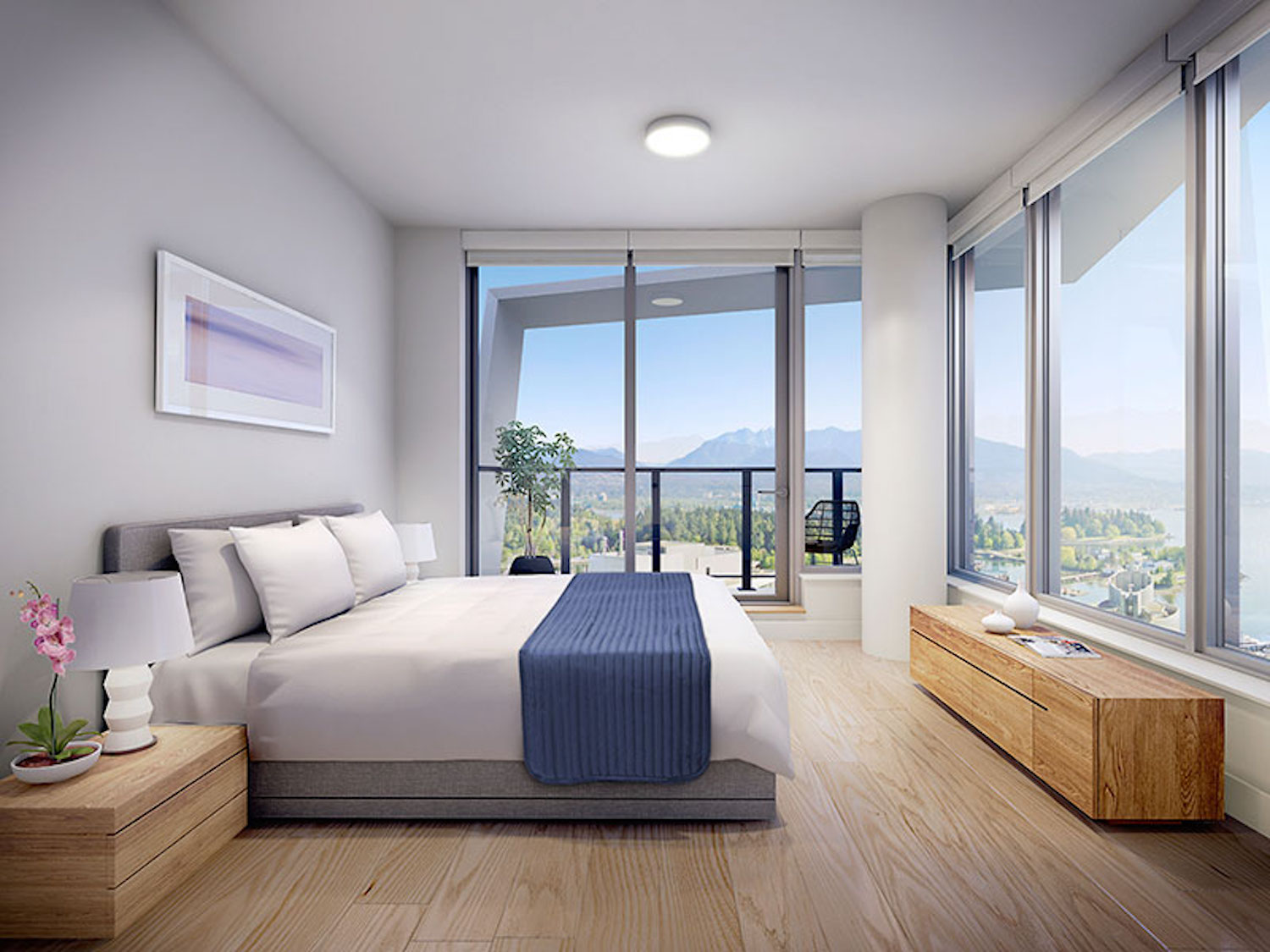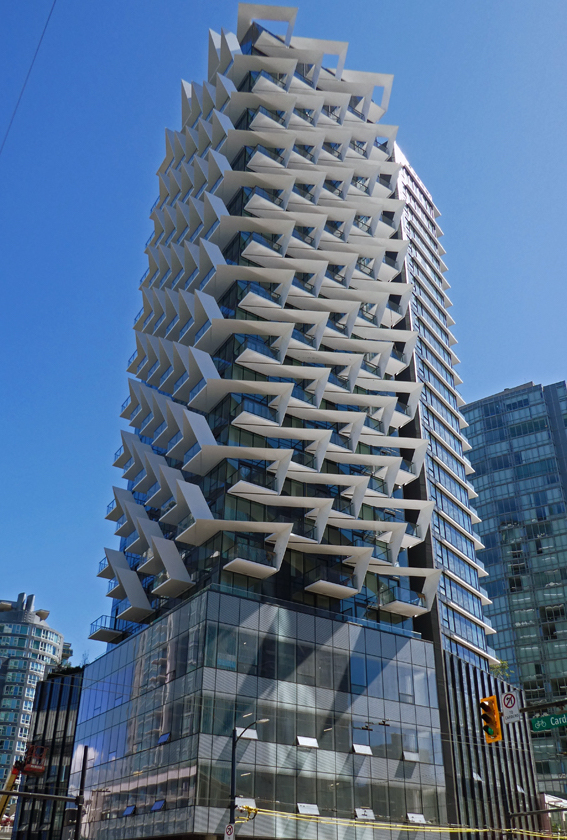 We are excited to annouce the latest luxury product by Bosa, "The Cardero". A sleek high-end building designed to blur the defining line between structure and sculpture, Cardero turns heads and creates an eye-catching landmark for Coal Harbour. Bold yet elegant, it's the cornerstone of a new district celebrating architecture and design.Unique features and finishings have been carefully curated to stand among the finest residences in the world, creating innovative interiors that are as intelligent as they are beautiful. Imported Italian kitchens are crafted by master artisans, and complimented by premium Miele appliances and integrated technology, offering enhanced form and function. Bathrooms are calmed spaces created by a rich palate of materials, designed to be innovative, inspired, and utterly stunning. Generous storage includes large cabinets and ledges incorporated into a clean design.
Developed by Bosa Properties and completed 2020, and designed by the famous Herniquez and Partners Architects, known to have developed so many excited buidlings including:
Addition Living
6th & Fir
Telus Garden
60 W Cordova St
Sage at Westbrook
Mirabel in the Westend
700 W 8th Ave
Dockside - 1478 W Hastings
And Eugenia Place and so much more, click this link to read more about their projects: https://henriquezpartners.com/project-archive
Past Cardero Sales:
#1003 - 620 Cardero Street - Sold
See current condos for sale at The Cardero by Bosa.
---