HOME BUYERS AND SELLERS ENTER HOUSING
MARKET AT NEAR RECORD PACE IN MARCH

APRIL 2011 MARKET UPDATE FOR VANCOUVER CONDOS AND LOFTS

"The Real Estate Board of Greater Vancouver (REBGV) reports that residential property sales of detached, attached and apartment properties in Greater Vancouver reached 4,080 in March 2011. This represents a 31.7 per cent increase compared to the 3,097 sales recorded in February 2011, an increase of 30.1 per cent compared to the 3,137 sales in March 2010"
Our market has had a very strong start to the spring season," Rosario Setticasi, REBGV president said. "With home sales above 4,000 and nearly 7,000 home listings added to the MLS® in March, it's clear that home buyers and sellers view this as a good time to be active in their local housing market." - Real Board of Greater Vancouver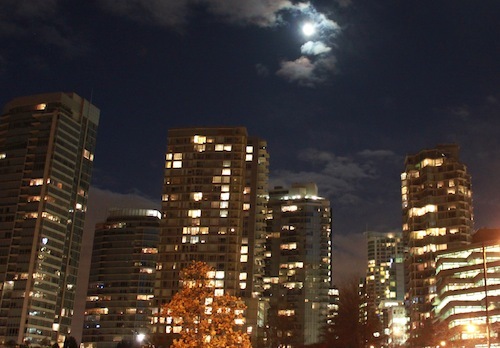 "MAKING IT A GOOD TIME TO BUY"
The residential detached (houses) market continues to out pace the peak levels in 2007 both for number of sales and prices. Prices for Downtown condos and lofts are generally near the peak 2007 levels, with few unique properties reaching their highest prices yet. Currently within the market of Albrighton Real Estate - Modern condos and unique lofts, inventory remains low, key listings are selling fast and for great prices. There have been a few reasons for this relatively "hot market". There was some extra demand for lower priced condos under $500,000 due to new more-strict lending policies implemented in March, along with remaining low interest rates with the continued threat of rising.

While the detached market seems to be surpassing all high price levels seen in the past, condos are trailing behind with more conservative gains, and more average selling rates, making it a good time to buy. I believe as we see more people in the short term downsizing from houses, they will be moving into the higher-end condo market, adding to the current demand.