1480 Howe St - Vancouver House
1480 Howe Street, Vancouver V6Z 1C4
388 Suites
59 Levels
2018 Built
Pets allowed
Rentals allowed
Description
1480 Howe St - Vancouver House
World Class Bjarke Ingles Designed 59 Storey Architectural Tower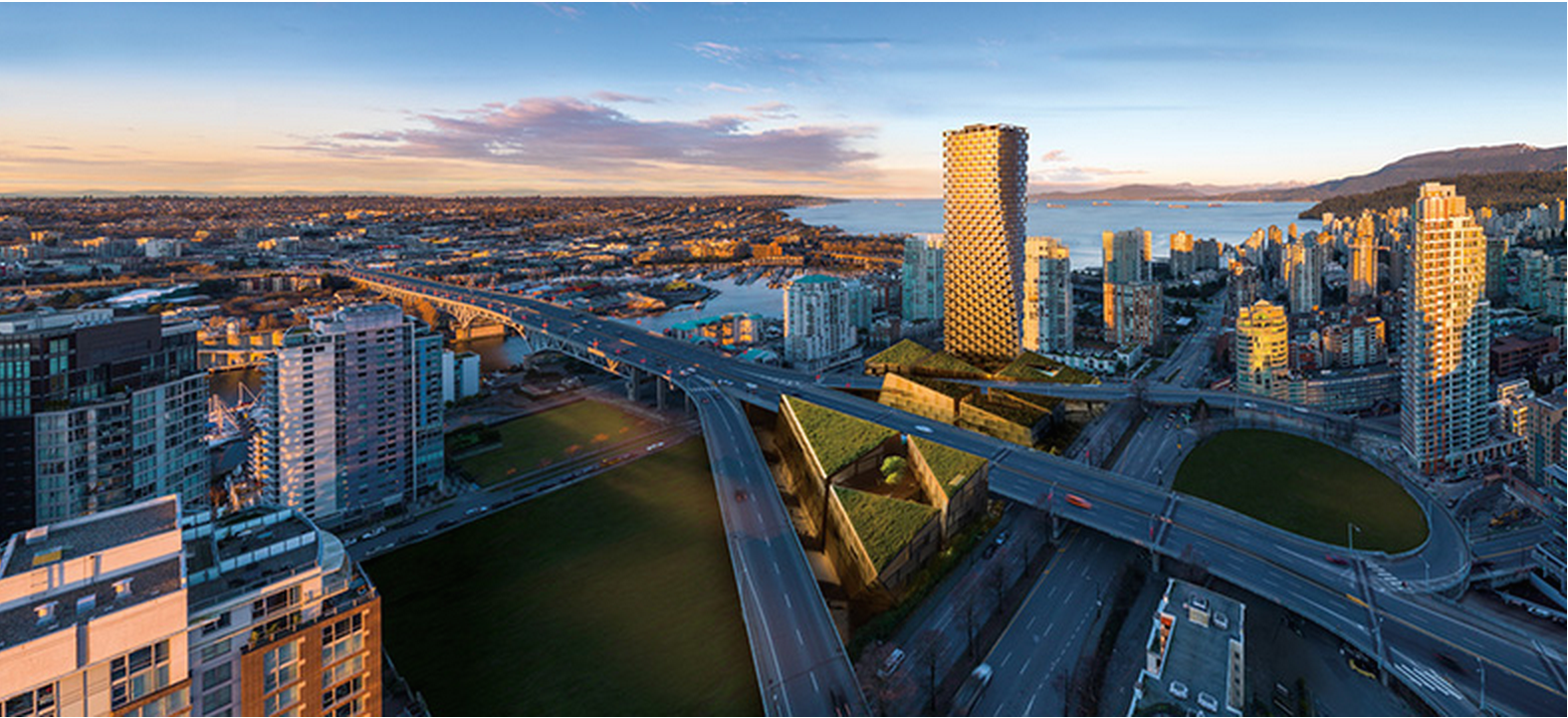 An amazing development which will develop a new neighbourhood focused on architecture, art and culture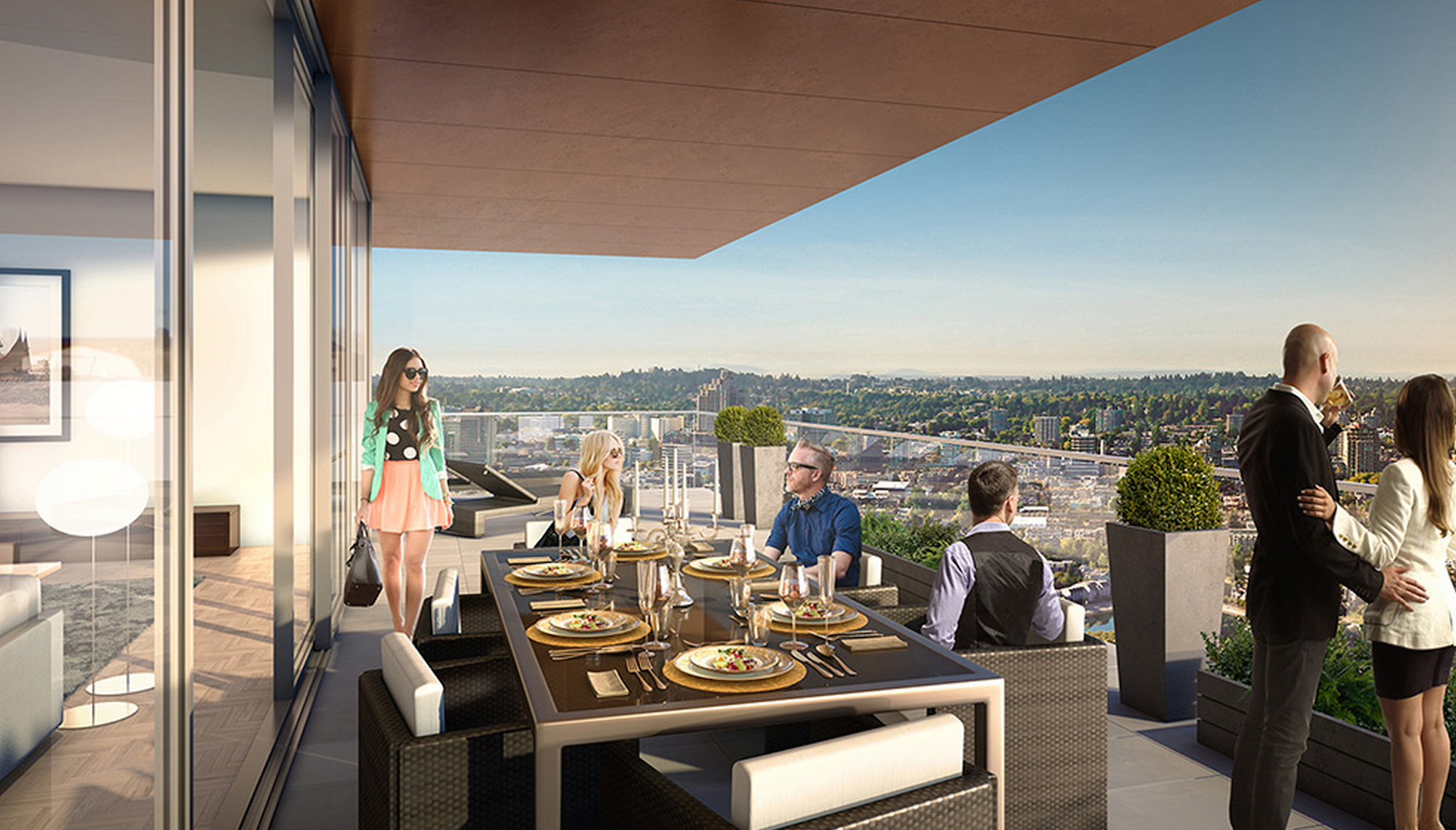 Almost every home has a functional patio space, square and the width of the whole suite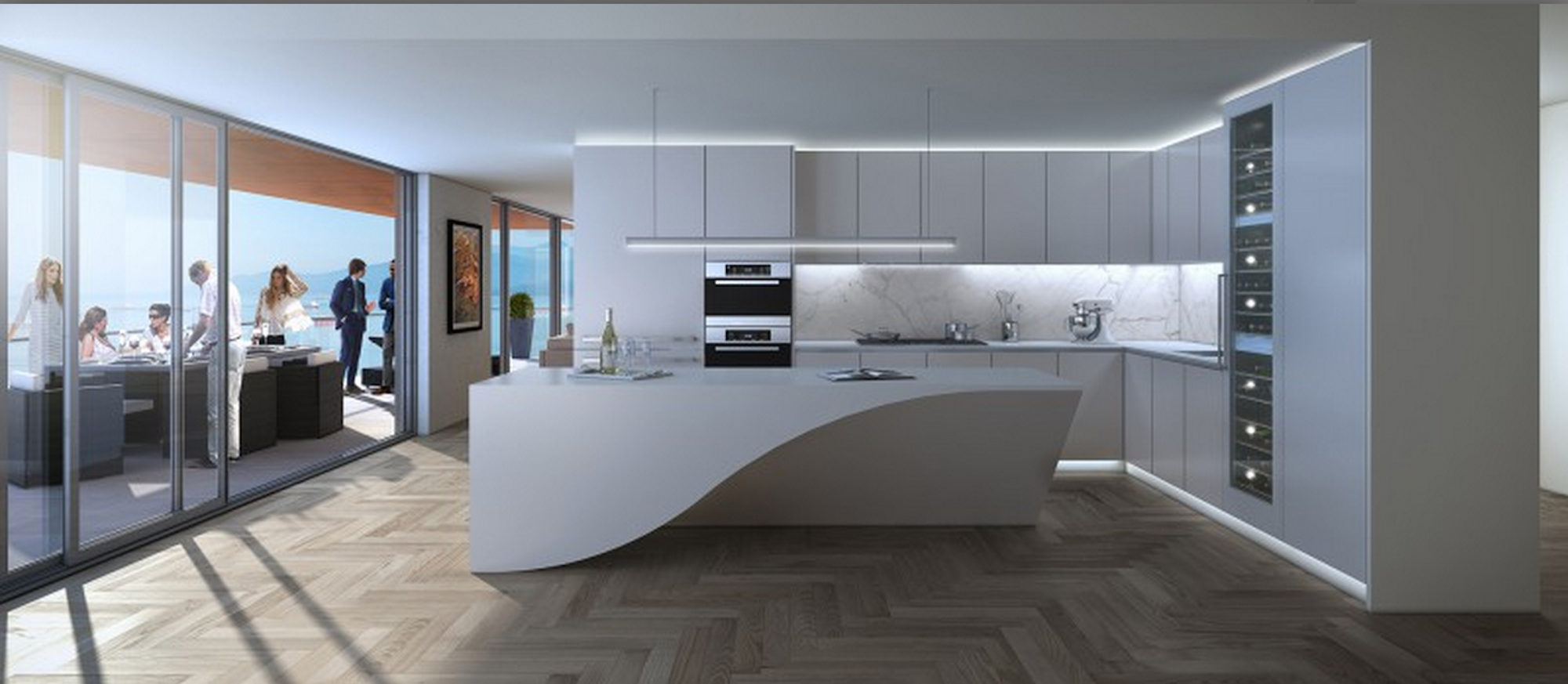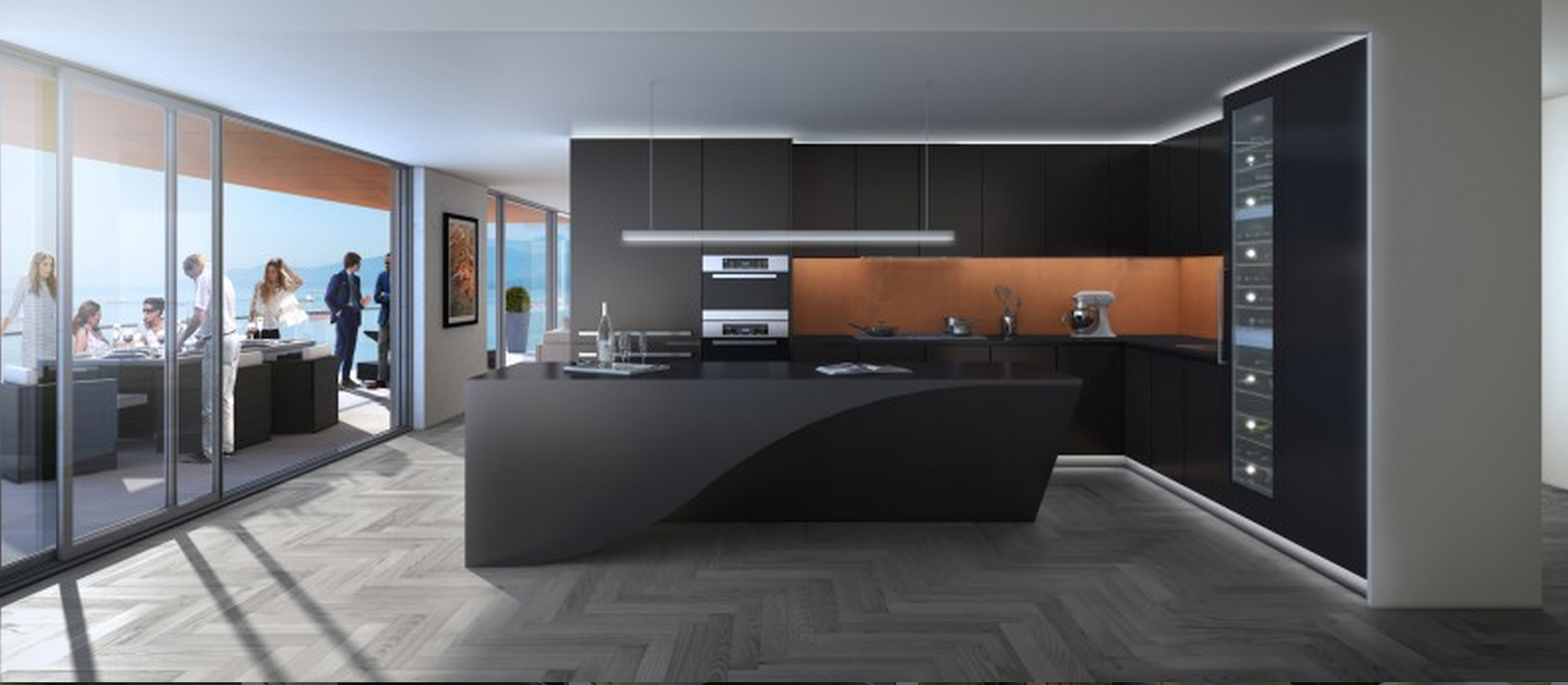 European Kitchens matched with artistic stone work and Miele Appliances make for a unique feel with ultimate function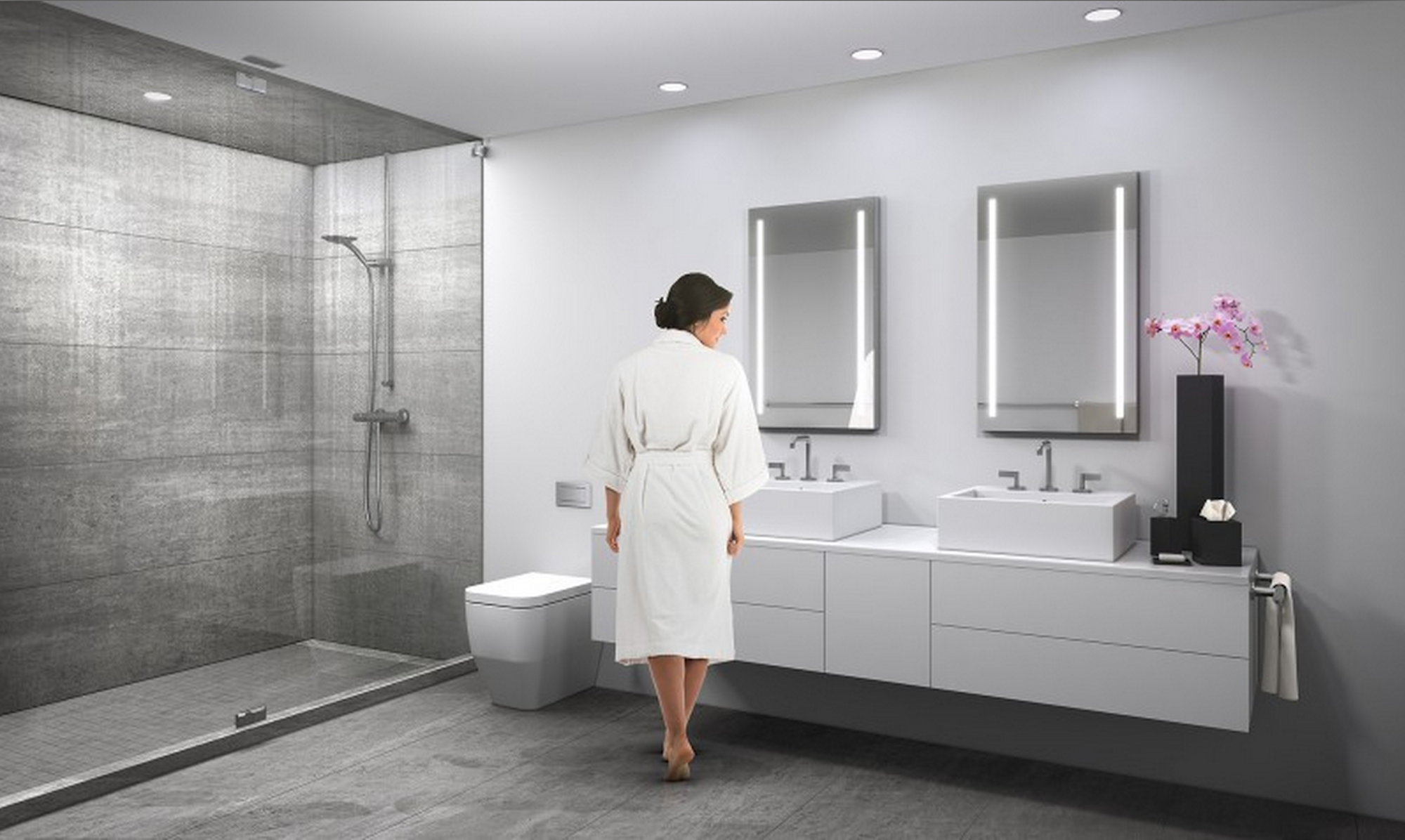 Modernist spa bathrooms with each suite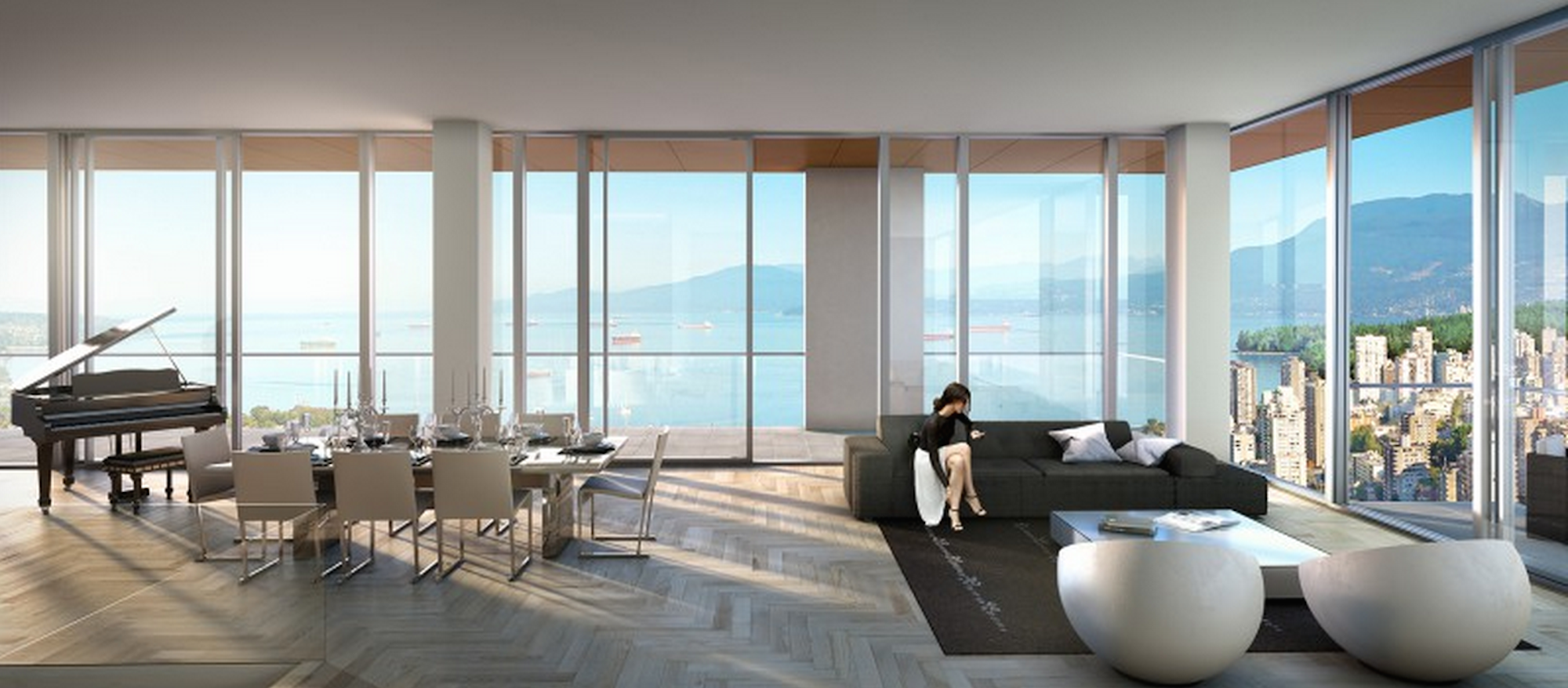 Spectacular living rooms which are individually designed by BIG architects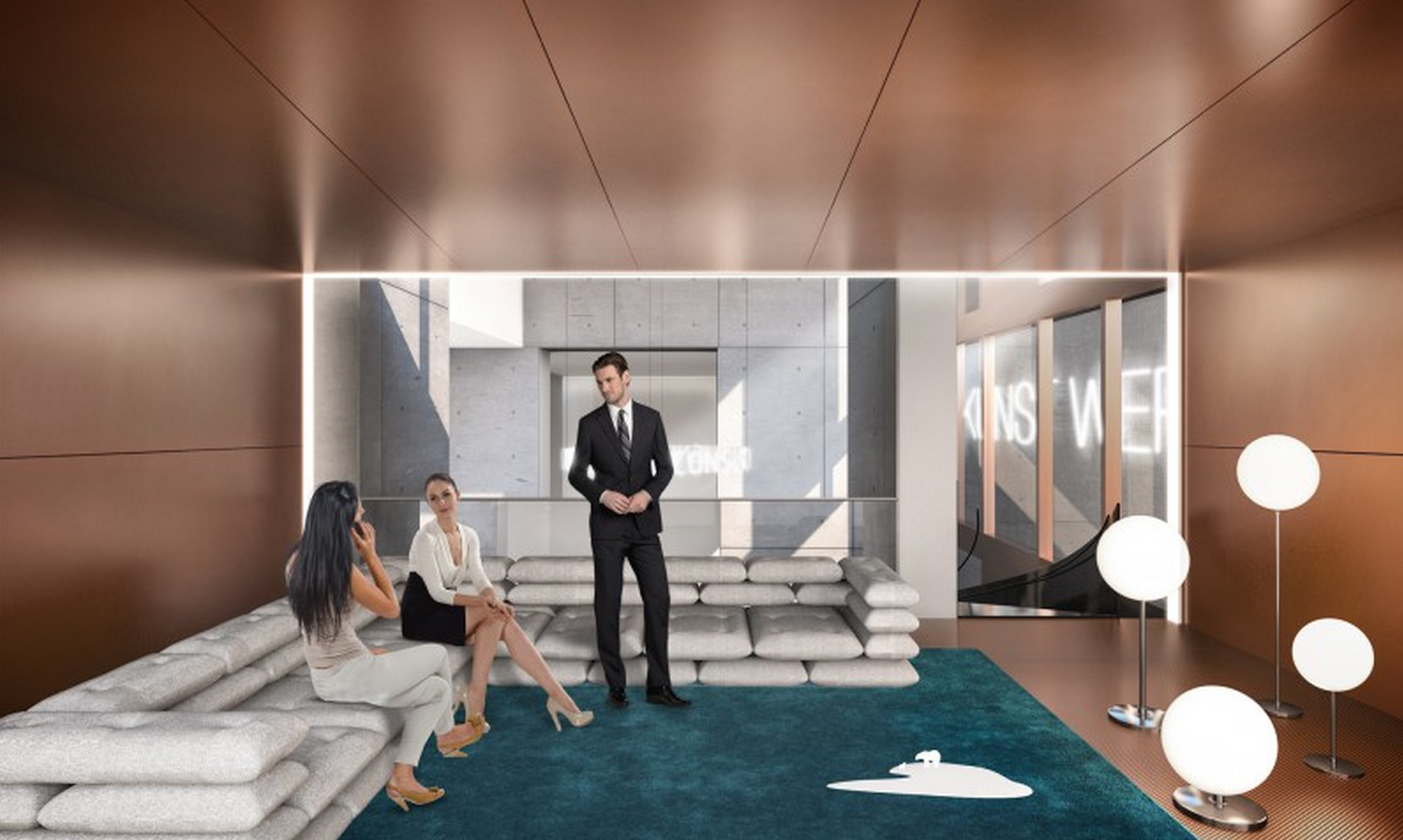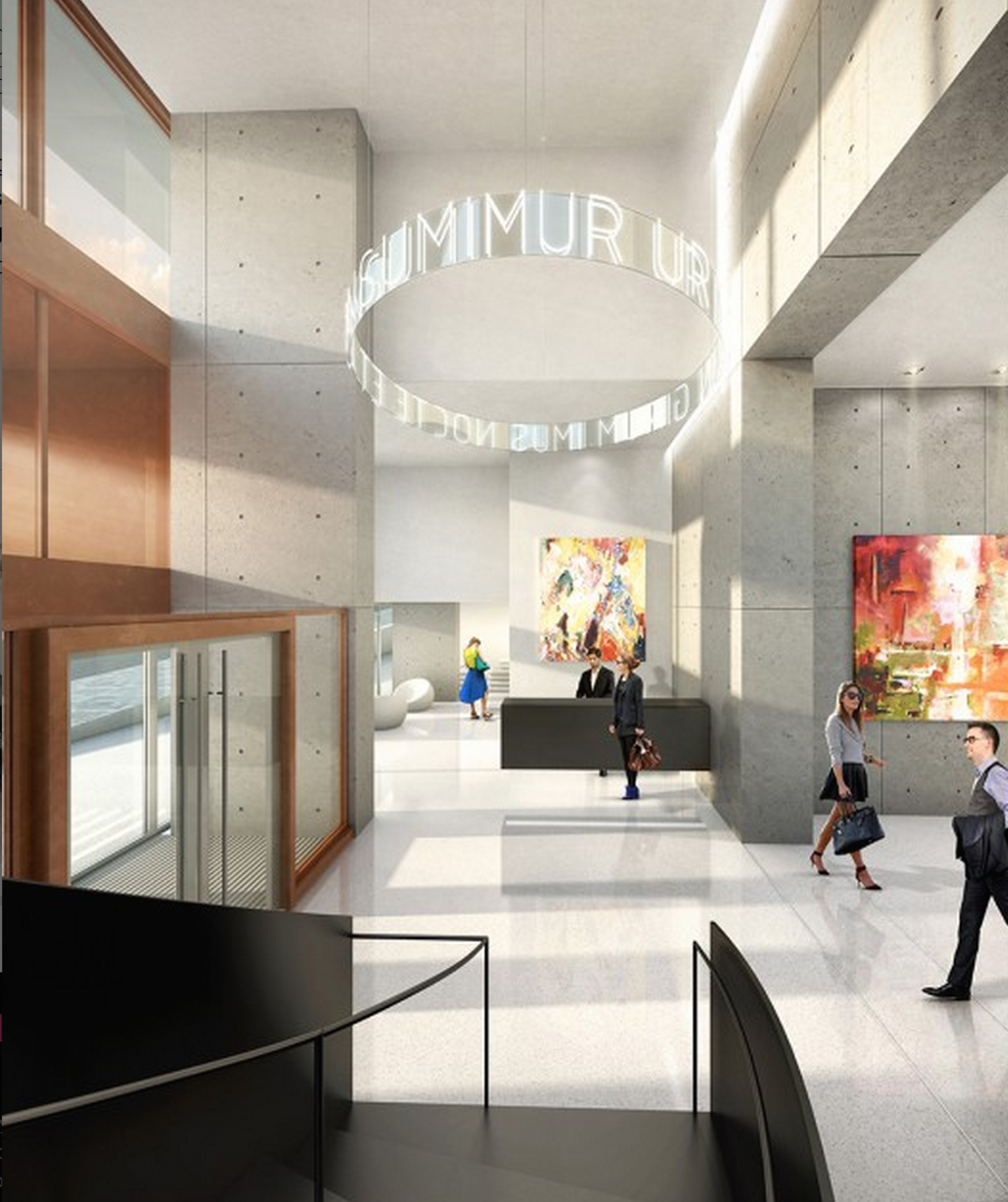 Beautiful common areas with stone and copper surfaces, also complemented with exposed concrete
Building Facts
Architect & Interior Design: Bjarke Ingles Group (BIG)
Building Overview:
Studios, 1 Bedrooms, 2 Bedrooms, 3 Bedrooms, 4 Bedrooms
59 stories / 512 feet tall
388 Homes
333 Architect Series (Floors 1 - 46)
50 Estate Homes (Floors 47 - 57)
7 Penthouses (Floors 58 - 59)
LEED Platinum certifiable
Triple pane windows
Air & Water filtration for all homes
Advanced Biometric security system
Outdoor living rooms, functional outdoor layouts
Developer: Westbank Properties
Building Website: http://vancouverhouse.ca/
World House Project: Each home that was orignally sold at Vancouver House will trigger a home to be built to house a family currently living on the street in a third world country
Beautiful light or dark themed kitchens with Copper backsplash, Corian counters, Miele appliances and one off architect designed BIG fixtures. Inside are Oak floors, over height ceilings, most units have sizeable balconies with copper and metal finishing. The building features 5 high speed elevators, an Art Gallery lobby. Extensive amenities include an outdoor heated pool, lounge, 10,000 sq.ft. fitness facility, library, 24 hour concierge, and golf simulator.
Assignment Sold by Paul Albrighton, #605-1480 Howe St
Few PR Related Videos about Vancouver House during construction:
PENTHOUSE RENDERINGS: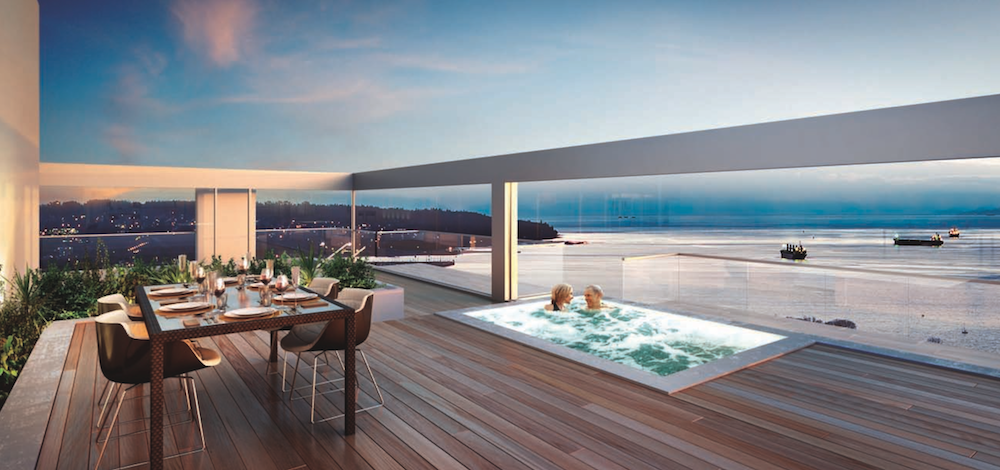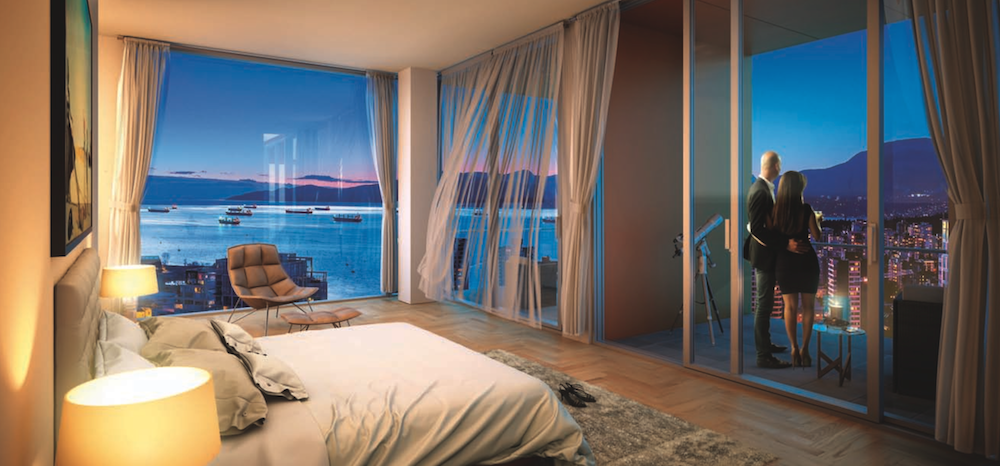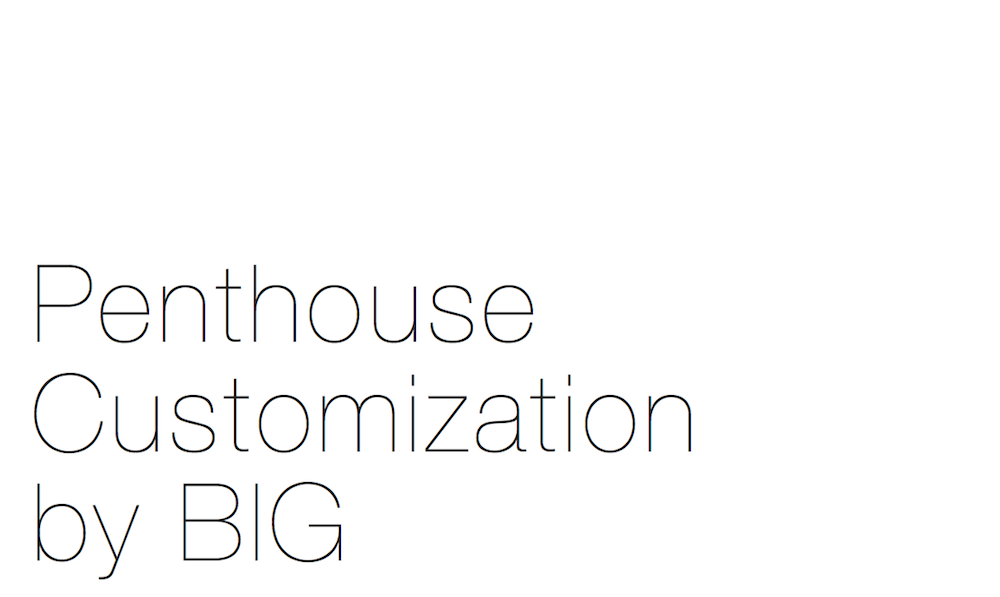 For specific floor plans and pricing contact Paul Albrighton, 604-315-5574
中文服务请发电子邮件至 [email protected]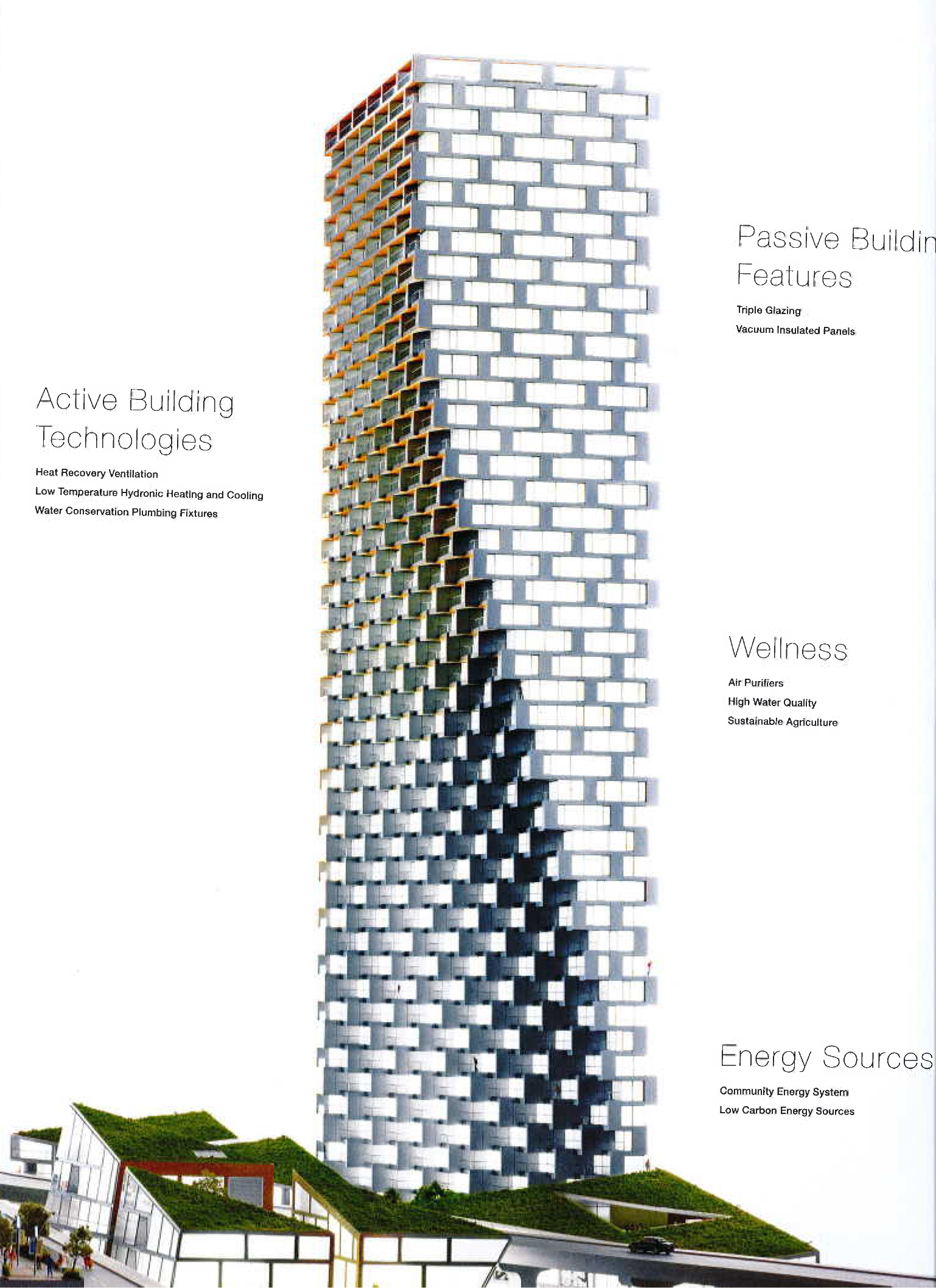 (From our Winter 2013 Newsletter)
Architectural Design
The project was first presented in February 2012, which immediately drew plenty of attention for its unique design and architecture. The stunning high rise tower and modernist podiums were designed by famous danish architect Bjark Ingles, of BIG. Finally in a unanimous vote by City Council on October 24th, 2013 the "BIG" 52-storey twisting tower was approved and will be built by Westbank. The renderings and development plans received plenty of positive feedback from the community and especially within the real estate industry. The dramatic architectural design, added density and public art instalments drove local support for this project.
I am most excited about the exterior design, the 52-stories of the building, and the local amenities that will be added to improve the area. The project already has potential buyers anticipating the sales launch.
It is very refreshing to see innovative architecture being added to the Vancouver skyline. The latest news is that sales will commence in early 2014, and construction following in September 2014. For more information and first access to the homes for sale at this project please contact me.

Project Details
The project will consist of a mix of residential (407 residential units) and commercial spaces, in addition to transforming the dead zone area under the Granville Street bridge with public art displays. The 10 storey podium will have a mix of rental housing (95 units), commercial spaces, and retail. Along the Granville and Pacific sites there will be 6-storey buildings providing additional office and retail uses.
For more details contact us at [email protected], the City of Vancouver details can be found on this link:
http://former.vancouver.ca/commsvcs/planning/rezoning/applications/1412-1460howe/index.htm
Contact Paul Albrighton, [email protected] for full project details.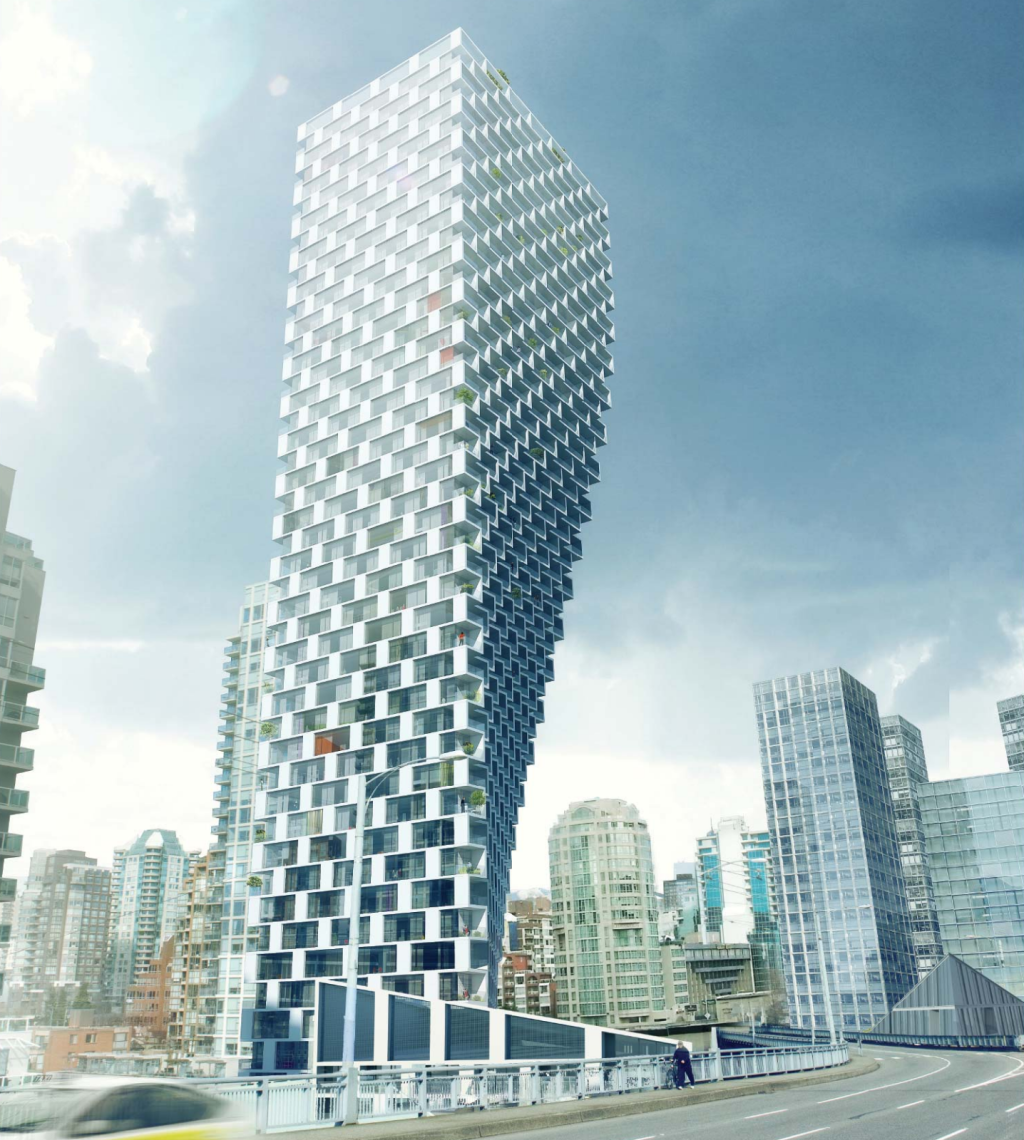 Facilities
Conceirge, BMW Fleet, Wellness Centre, 25M Lap Pool, Lobby Lounge