THE WATERFALL BUILDING - DESIGNED BY ARTHUR ERICKSON
WE ARE PLEASED TO ANNOUNCE THE SALE OF PH610 - 1540 W 2ND AVE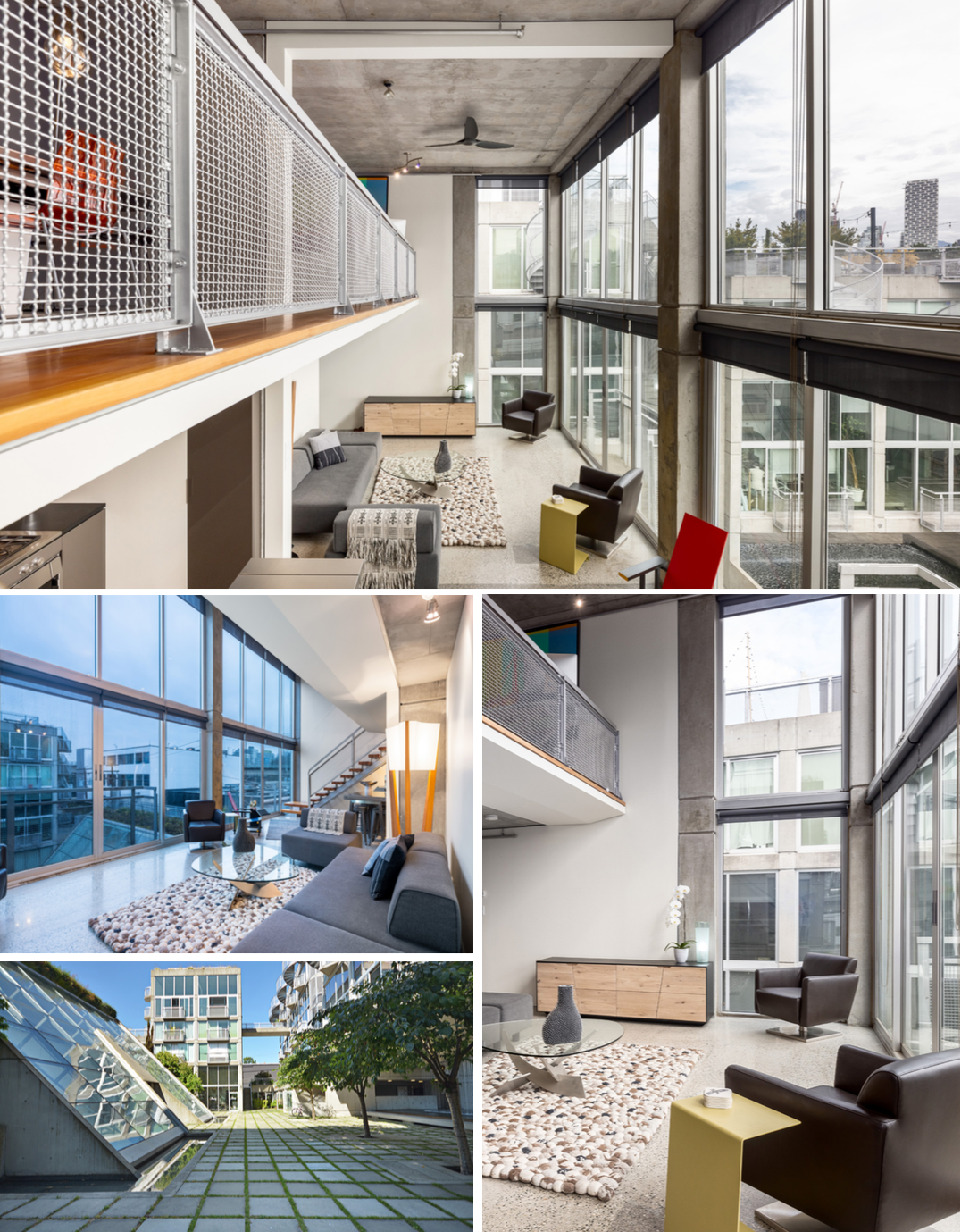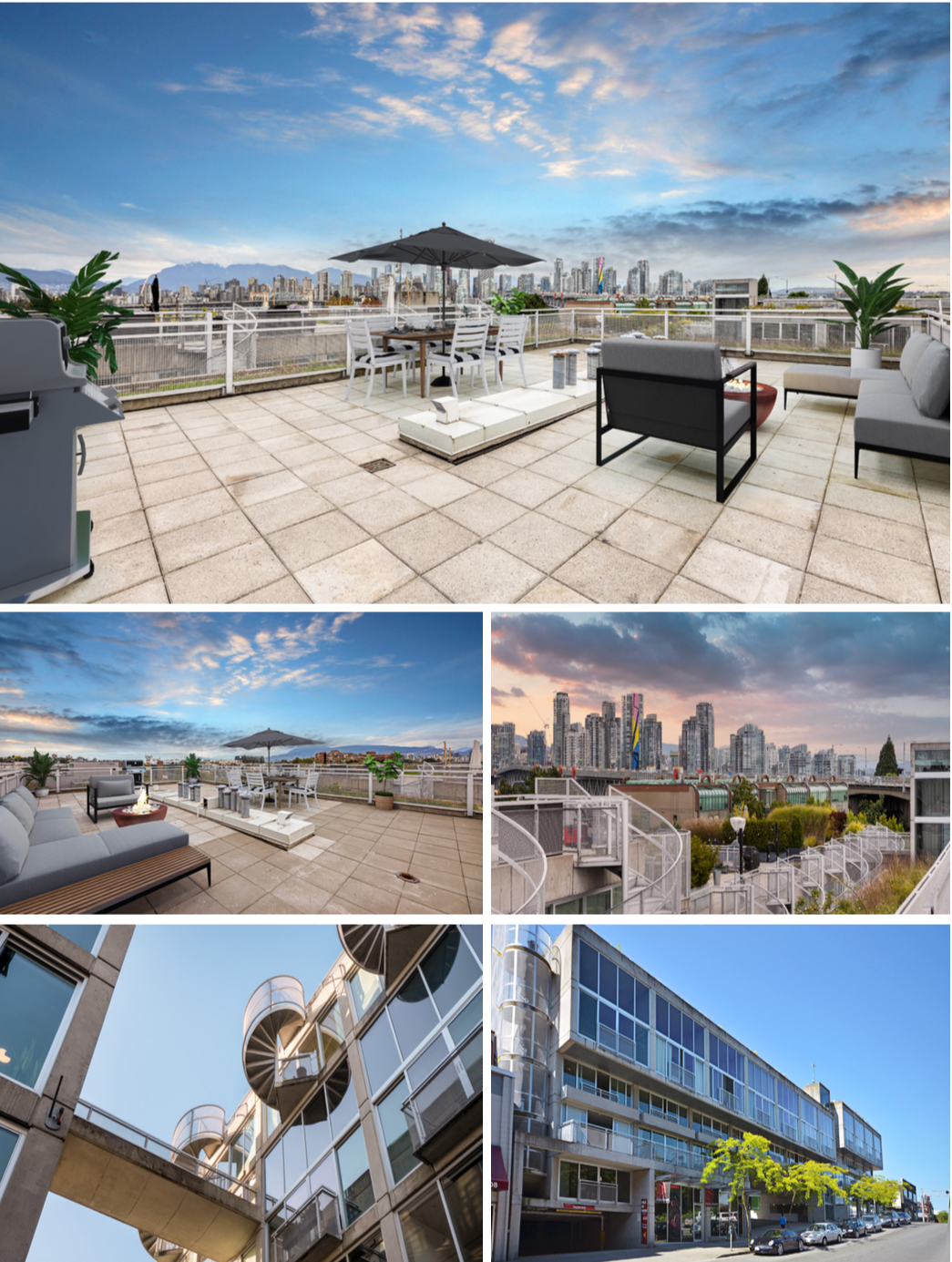 Congratulations to our clients on the sale of Penthouse 610 at The Waterfall Buidling, one of Vancouver's few Arthur Erickson designed loft buildings. A beauitful modernist development known for its open sculptural courtyard, glass atrium, spiral exterior staircases and a buidling encassed in exposed concrete and sheets of glass. The buyers are excited about their new one-of-a-kind home.
Listed $2,099,900.
1955 sq.ft. + 1017 sq.ft. private rooftop terrace
We have now made 9 building sales at The Waterfall Buildling. Its fair to say its one of my personal favourite loft buildings in the city!
Waterfall Buildling Units Sold by Paul Albrighton:
#610 - 1540 W 2nd Ave - JUST SOLD (2021)
#602 1540 W 2nd Ave - sold (2019)
#301 1540 W 2nd Ave - sold
#509 1540 W 2nd Ave - sold
#509 1540 W 2nd Ave - sold
#610/#611 1540 W 2nd Ave - orginally sold in 2011
More building info, click here.
Waterfall Grid of Photos: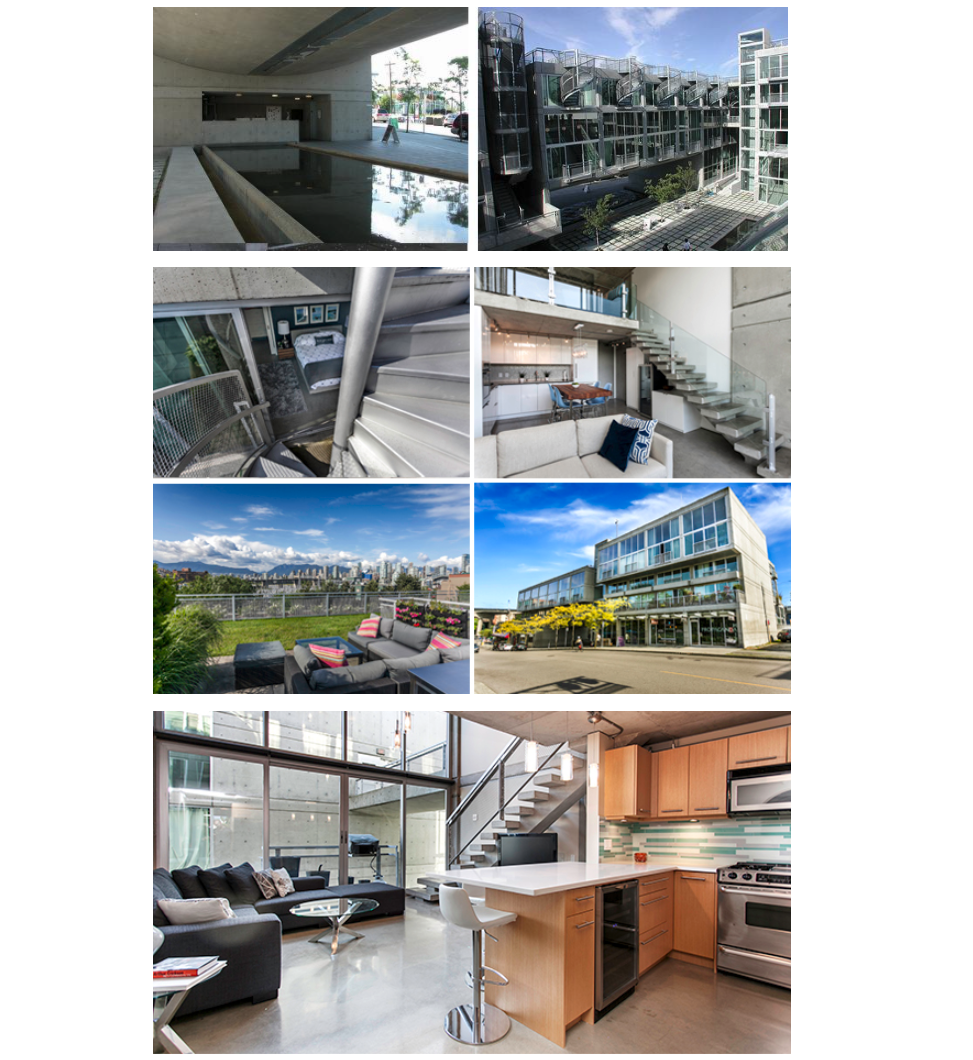 Few Past Videos: