SHOWCASING YOUR HOME WITH ULTIMATE MEDIA MAKES A DIFFERENCE
DRONE VIDEOS & 3D FLOOR PLANS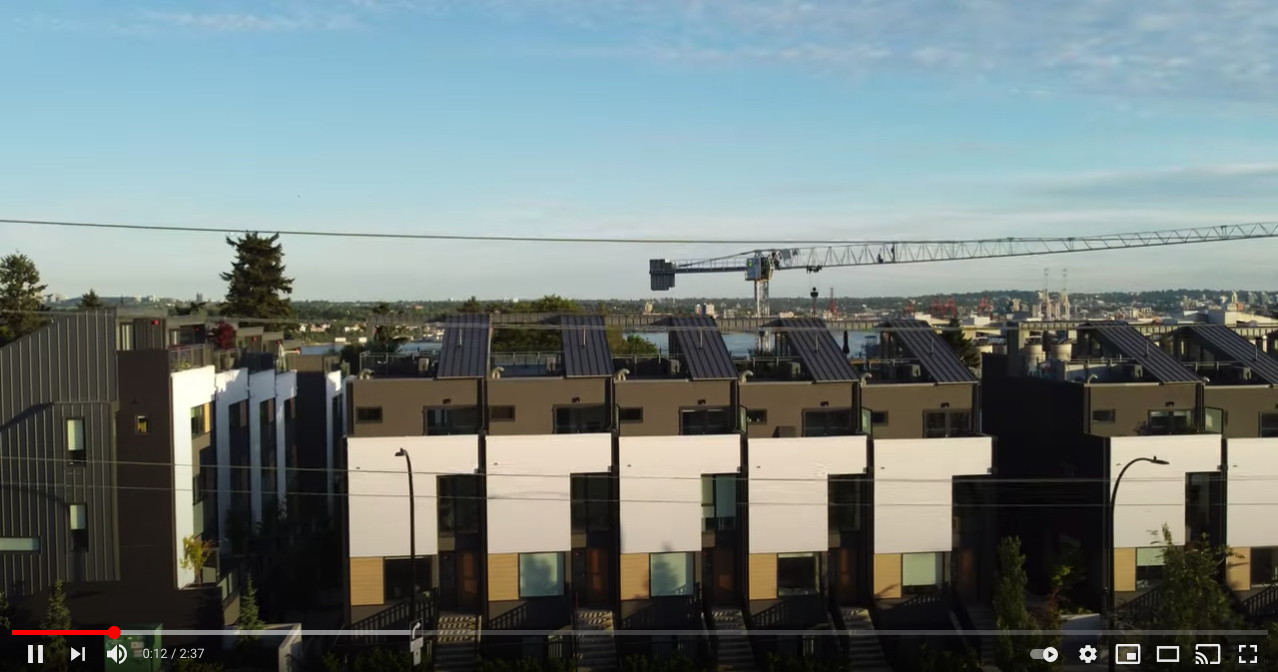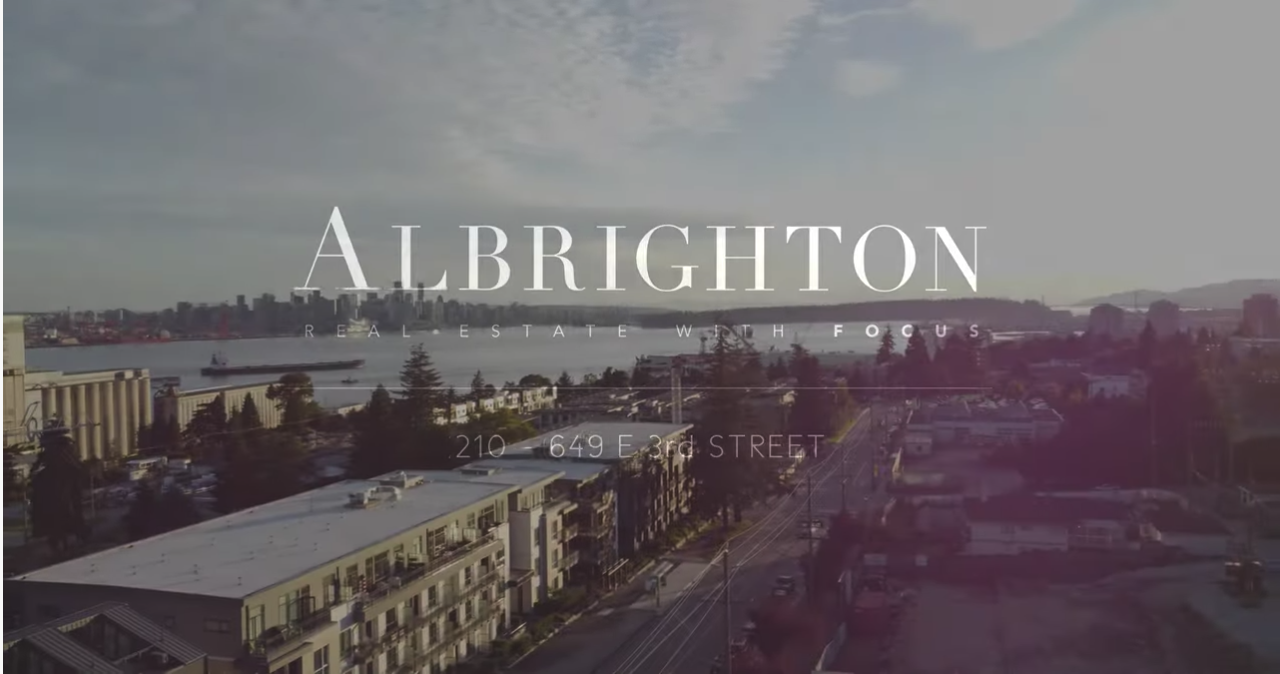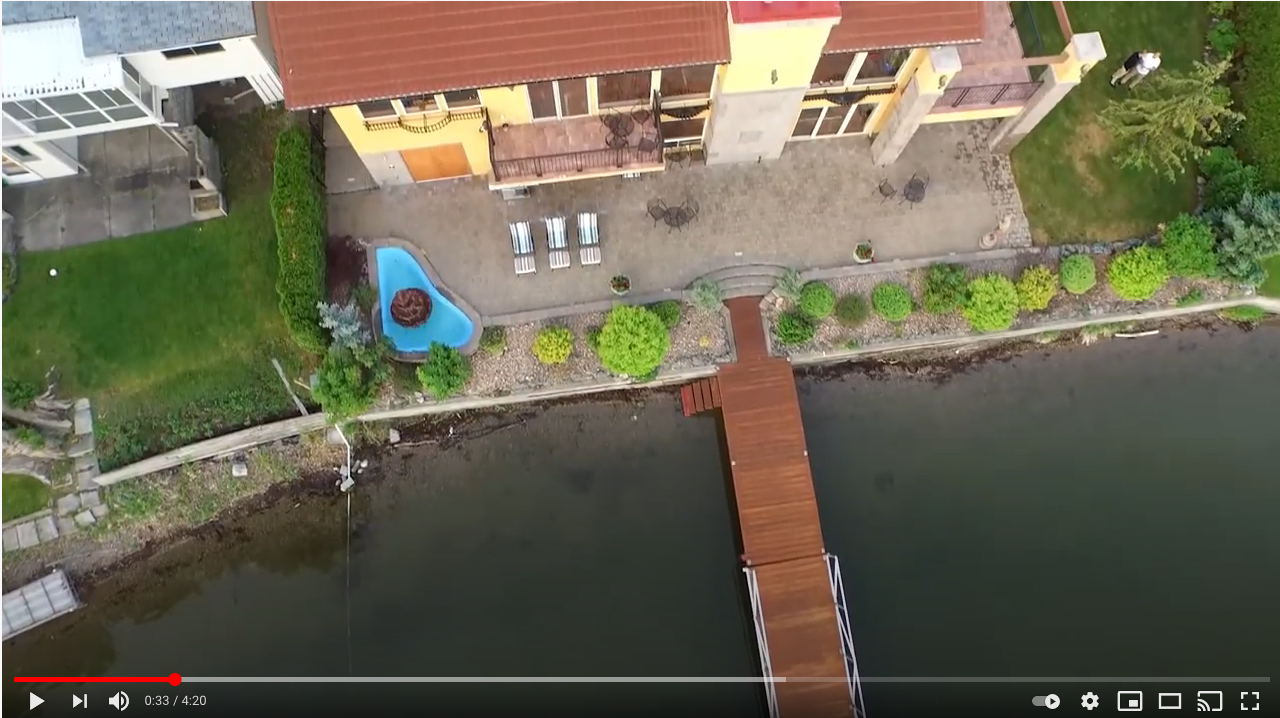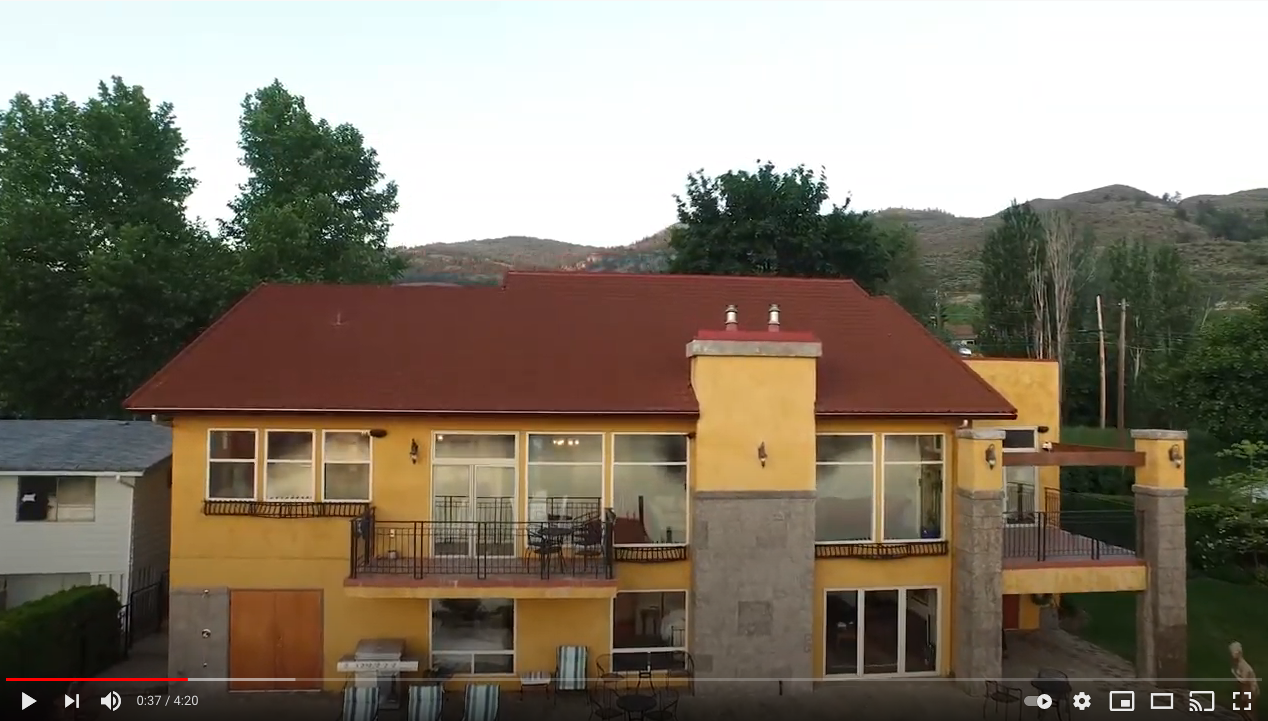 Marketing unique homes requires many tools to capture the attention of 21st century buyers. We have always required excellent media when showcasing our listings to the market, during the past 18 months with the Pandemic upon us and buyers doing furhter research prior to booking viewings, and relying heavily on detailed and high quality media and property infrormation to be able to preview potential listings, it is even more important to offer as many showcase examples of a property for sale. Along with detaild 3D floor plans and extensive photography. We have used drone videos and photos to feature vistas, incredible landscapes, and unique locations in the past.
For an example of a recent listing that succeeding amongst a competitive supply of listings, have a look at the video, photography and floor plans used for our lastest Modern townhouse sale of 210-649 E 3rd Street.
We have used Drone videos to feature homes that have beautiful landscapes or views. See our latest Modern Townhouse video using Drone footage, and a past listing of a lakeside resort property with ultimate vistas.
Past Drone Video Examples:
3D Floor Plan Examples:
Penthouse 610 - Waterfall Building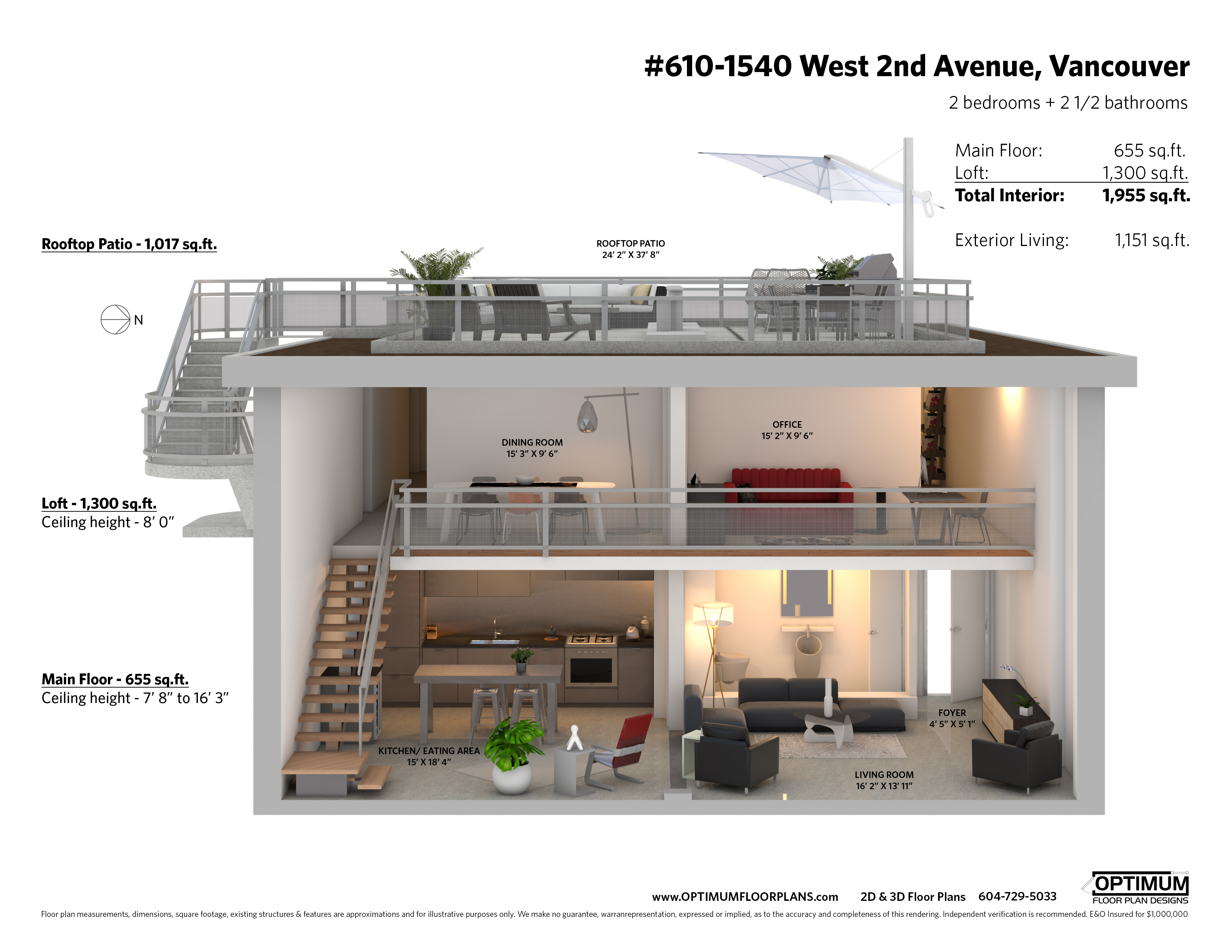 North Vancouver Modern Townhouse - The Morrison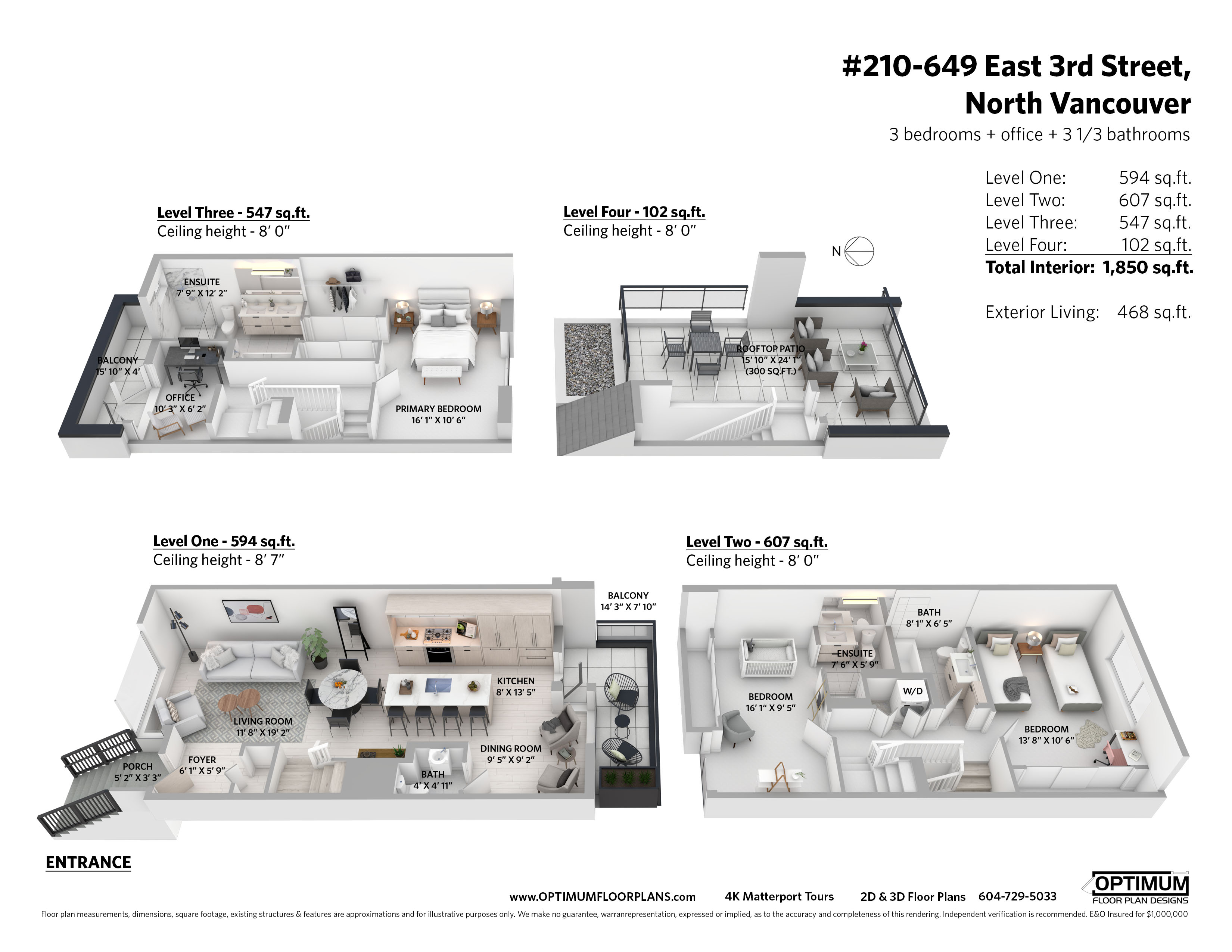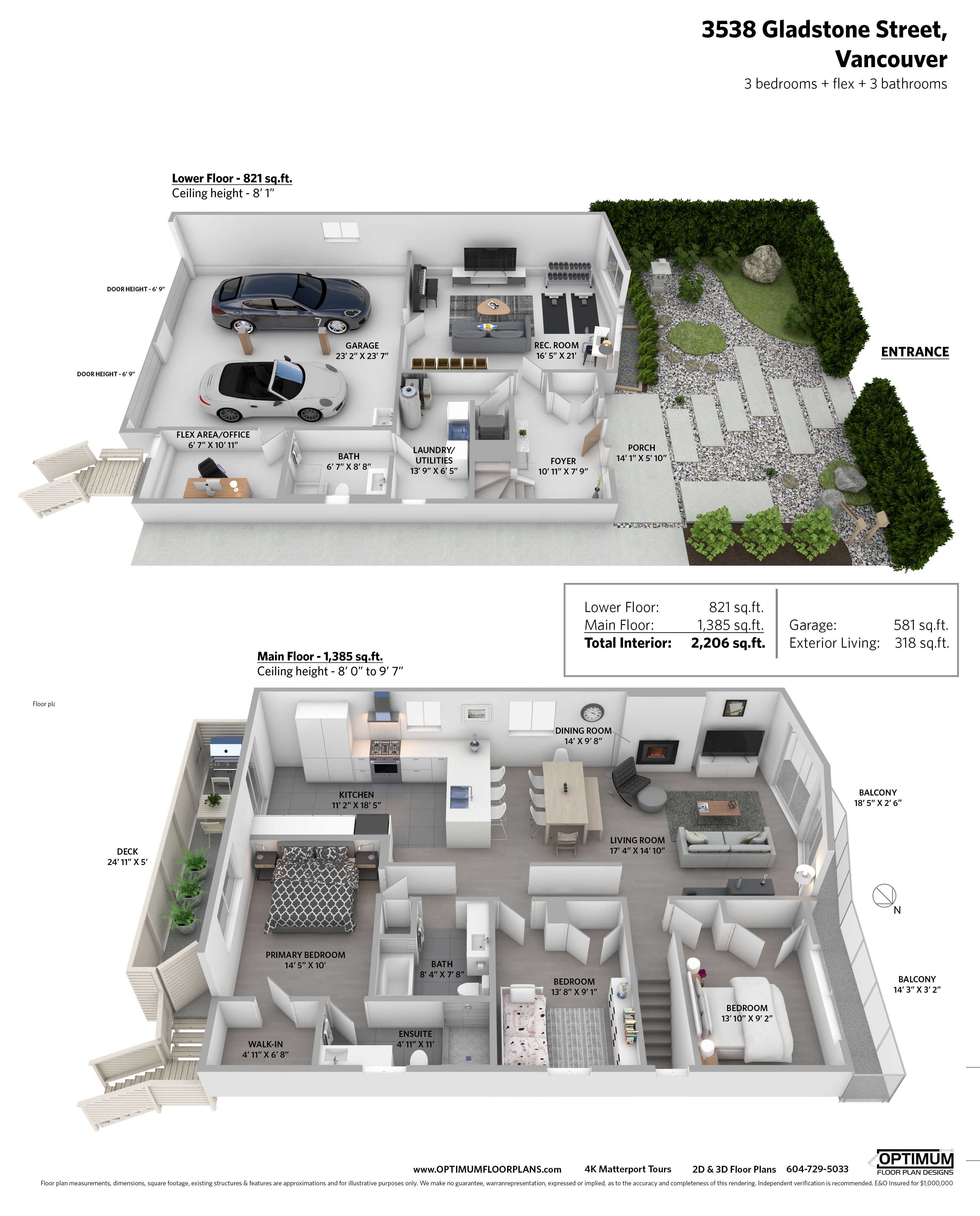 Main Street Area Loft - 313 Mainspace