MODERN CLASSIC VANCOUVER LANDMARK BUILDING
HYCROFT TOWERS - SUITE 620 - 1445 MARPOLE AVE - SOLD
Paul believes "good architecture never expires", and the Hycroft Towers is a prime example. It was developed with forward thinking design, and at a optimal central location in Vancouver. The building is still recognized by design inspired buyers as a landmark address with highly functional designed condos and in a prime location. The building is constructed of high-quality materials including solid-concrete. Hycroft Towers has been well maintained over its life, has a beautiful common rooftop patio, and the units inside offer desirable wider layouts, ideal for cosmetic or overhaul renovations and redesigns. If you are thinking of selling or buying a property at Hycroft Towers, please contact Paul Albrighton today.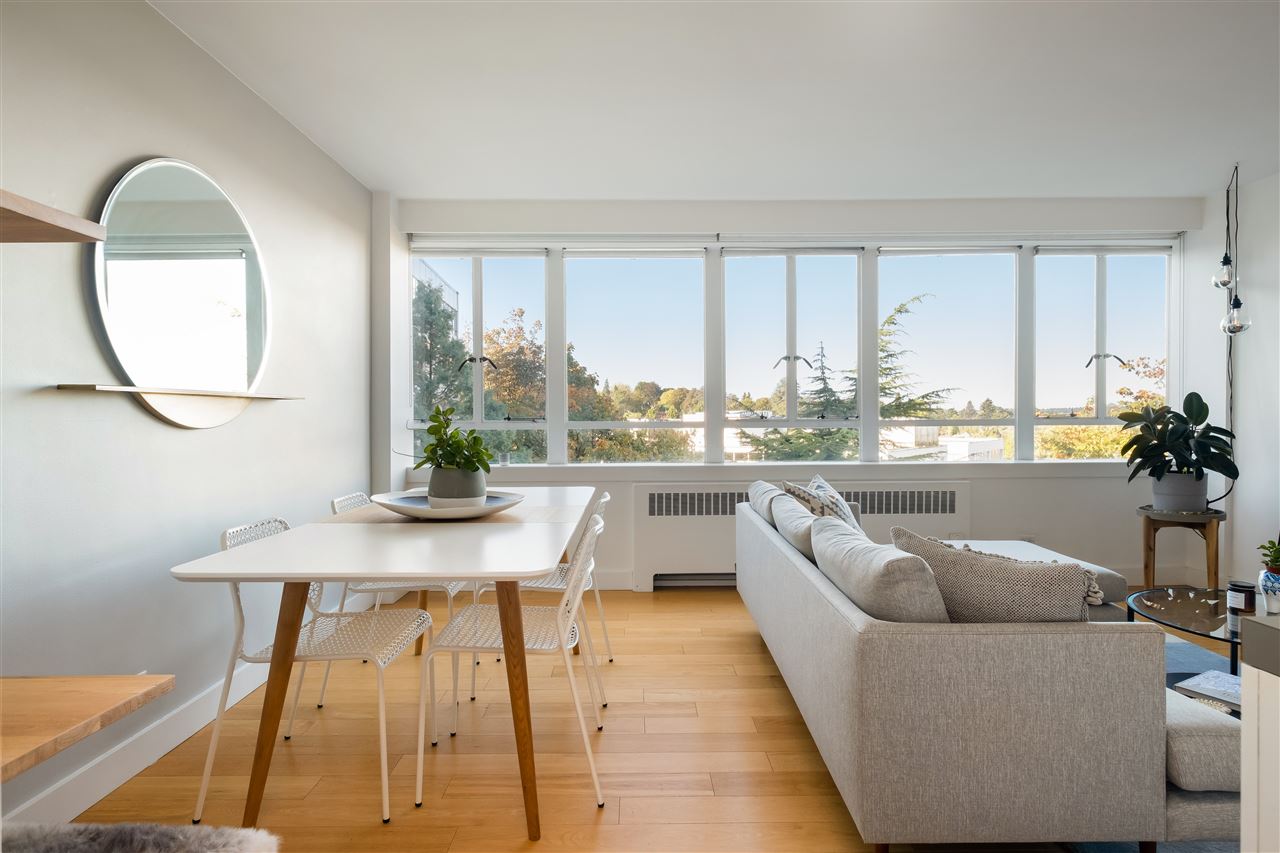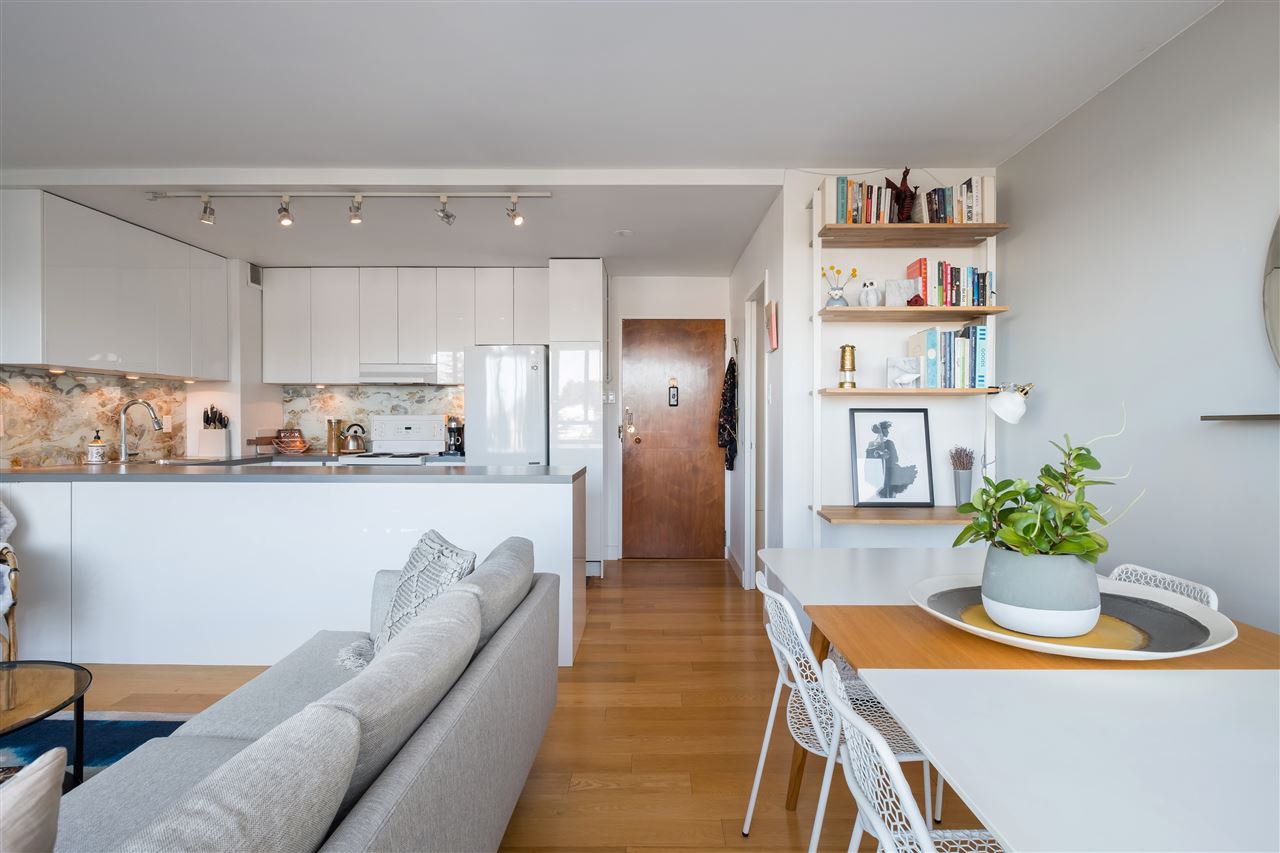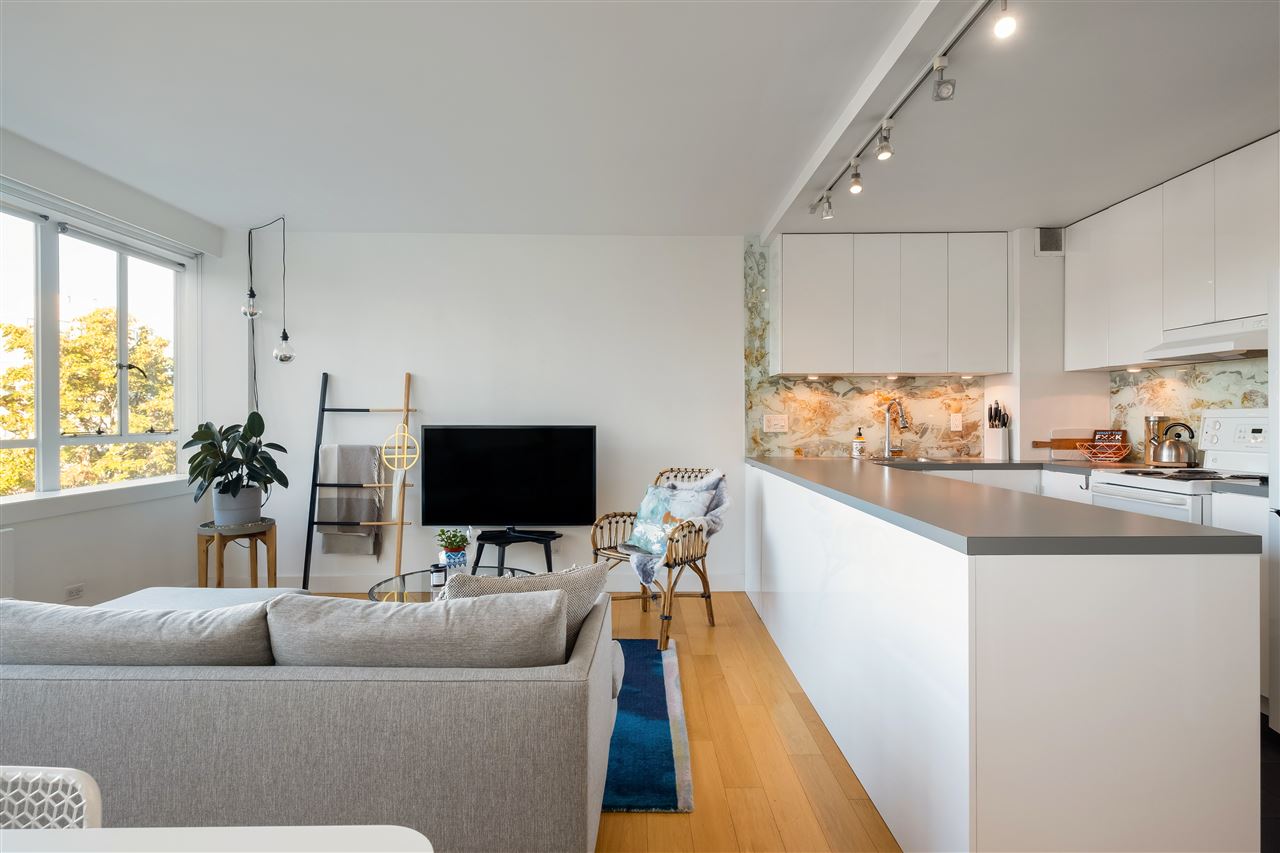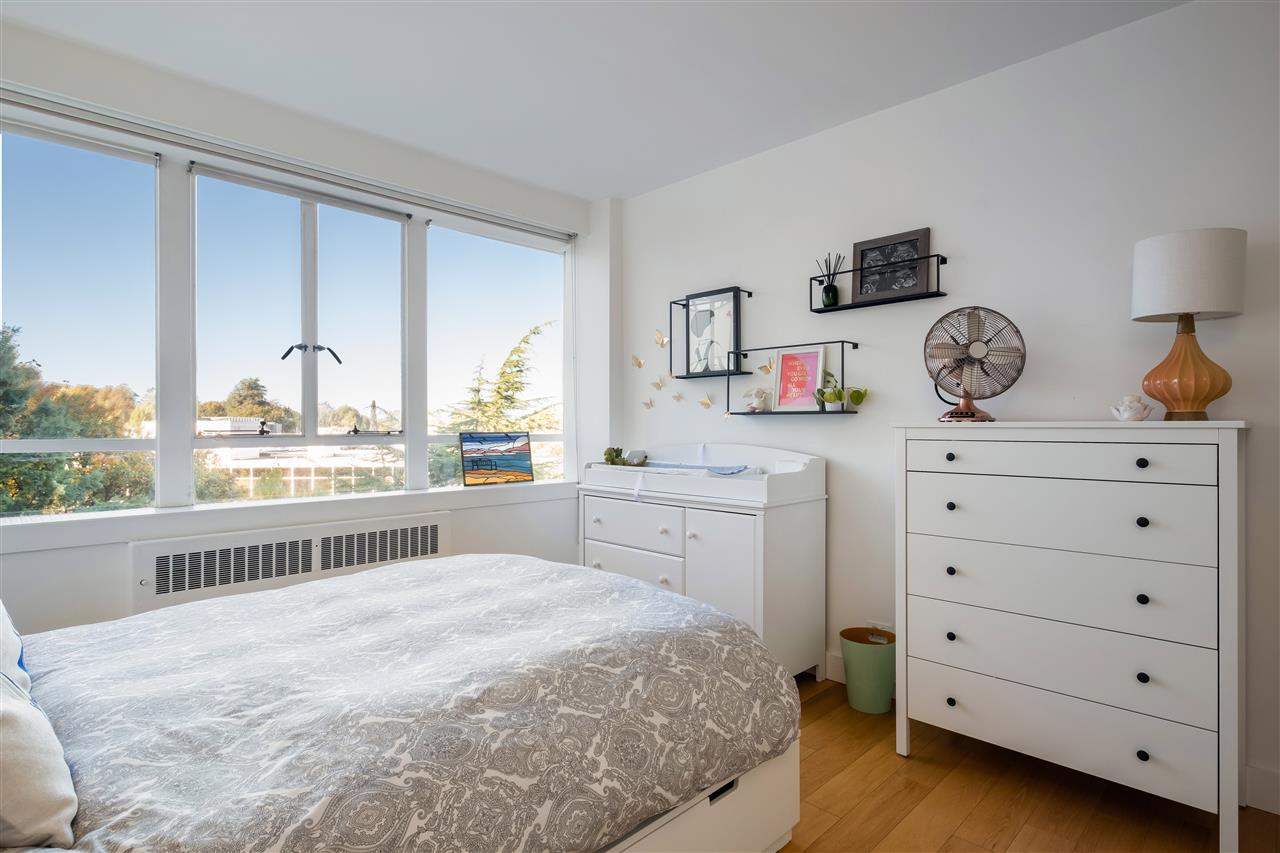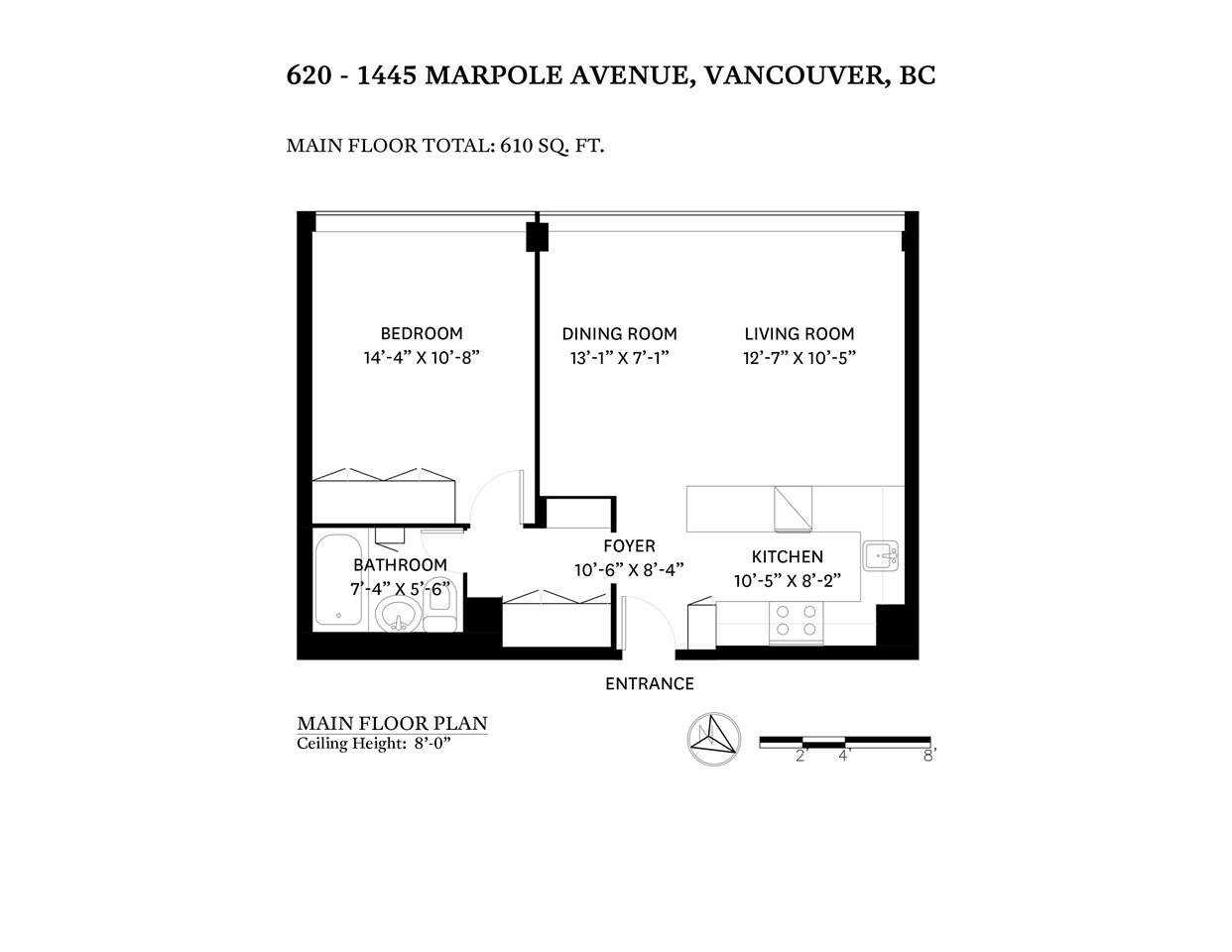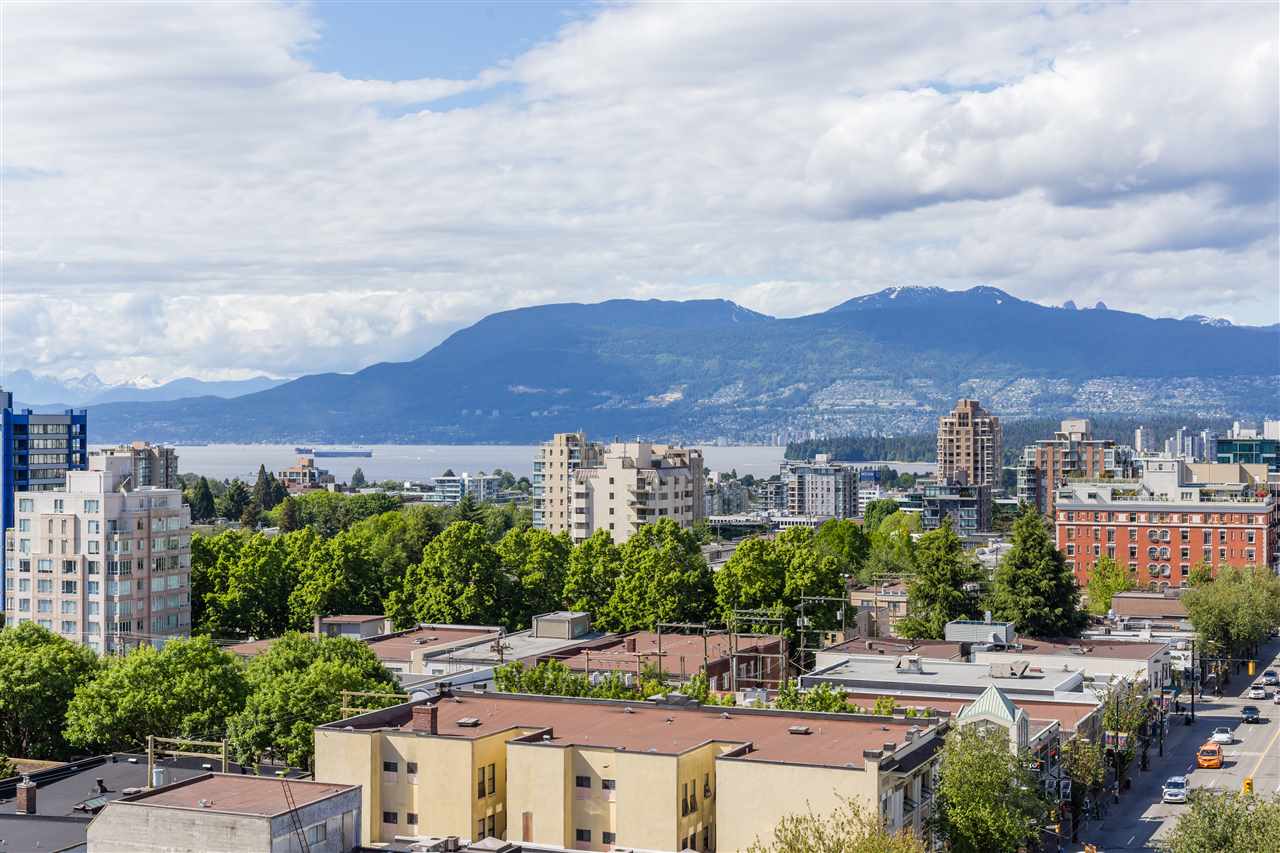 Specs:
| | |
| --- | --- |
| Bedroom: | 1 |
| Bathroom: | 1 |
| Listing Type: | Apartment Unit |
| Sqft | 610 |
| Built: | 1952 |
| Mgt Fees: | $281 |
| Asking Price: | $545,000 |
| Listed By: | RE/MAX Crest Realty |
| MLS: | R2504428 |
Suite 620 Details:
Hyrcoft Towers has become a well-known Landmark Architectural Buidling in Vancouver with rich hisotry. It is a 158-unit concrete classical building bordering Shaughnessy and the South Granville shopping district. The history at Hycroft Towers plays big significance for Vancouver, with a deep history; including housing for War Veterans up until 1960. It was originally constructed as a stark modern building in 1952 and at the time it was recognized as an Modernist Landmark in Vancouver, and still is by many design enthusiasts acorss North America. The suite range from 540 sq.ft. 1 bedroom units upto 1696 sq.ft. 2 or 3 bedroom corner units. Many have undergone renovations given the, however; many residents preseve the classical metal window hardware and classical style radiator style heaters. The building features a beautiful large rooftop patios, where residents can enjoy the expansive views of both Shuaghnessy and Downtown Vancouver skyline.
Past Sales:
This marks 3rd sale at Hycroft Towers in the last 18 months, see the details and images of other units we've worked with on the links below:
SOLD - #620 - 1445 Marpole Avenue
SOLD - #709 - 1445 Marpole Avenue
SOLD - #122 - 1445 Marpole Avenue
See more at:
Hycroft Towers - 1445 Marpole Building Information Page with current listings for sale.