JAMESON HOUSE VIEWS
We were onsite today at Jameson House, one of my favourite modernist Downtown Vancouver building's today with our group of desigers from Fluff preparing a new exciting 2000 sq.ft. listing coming next month. There are only 138 residences at Jameson House, and Foster & Partners only North American residential building. The first 13 floors are commerical use, and upto 36 are strictly residential. The developer BOSA spent lots of time on the execution of this world class building. The lobby features natural limestone (found in the units too), modern lighting and beautiful James-Bond like modern features and finishing.
More building information, photos and some floor plans can be found on this link.
https://www.albrighton.ca/838-w-hastings-st-jameson-house
Stay tuned for our next Jameson House listing...
These photo shows the views of Downtown from the living area.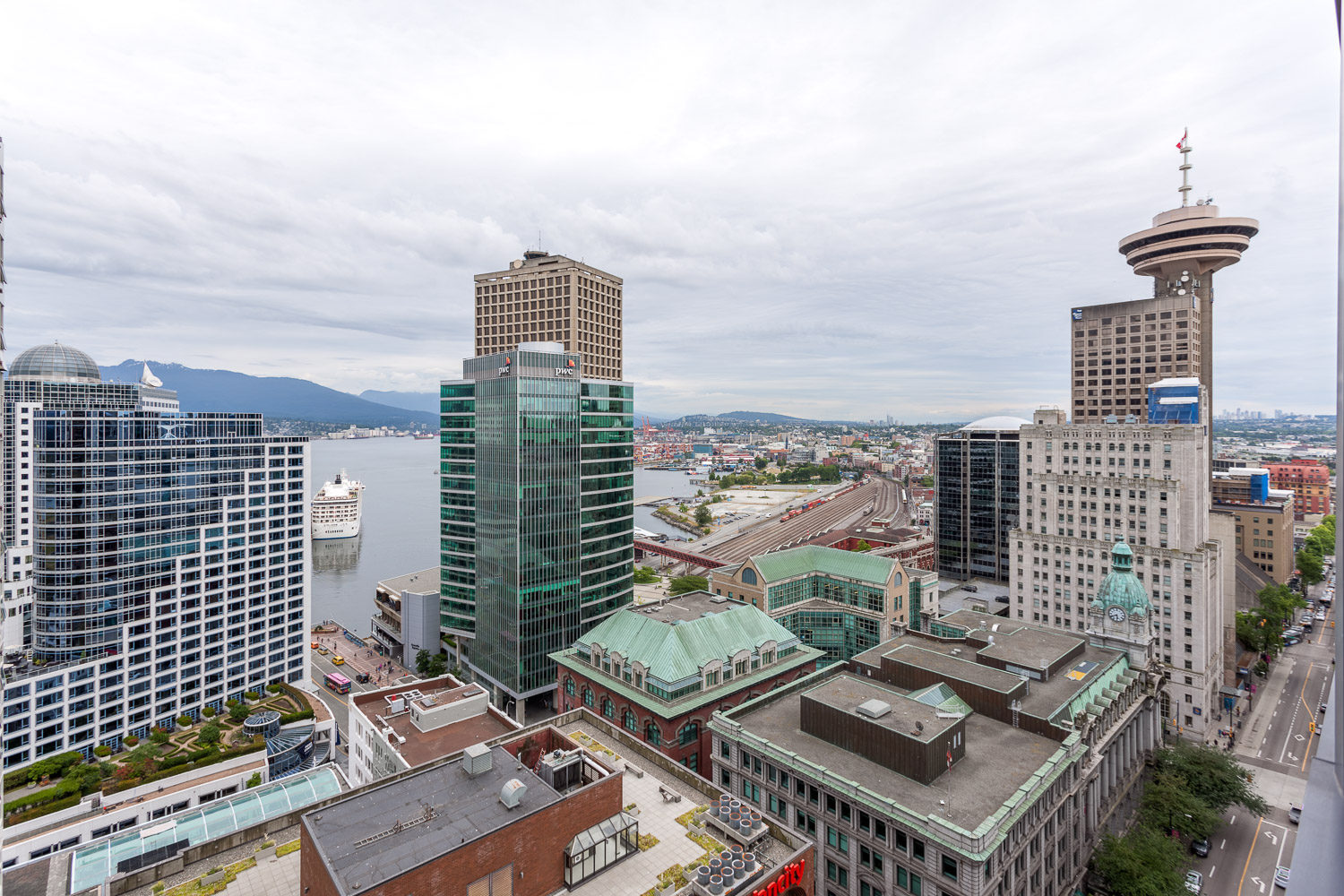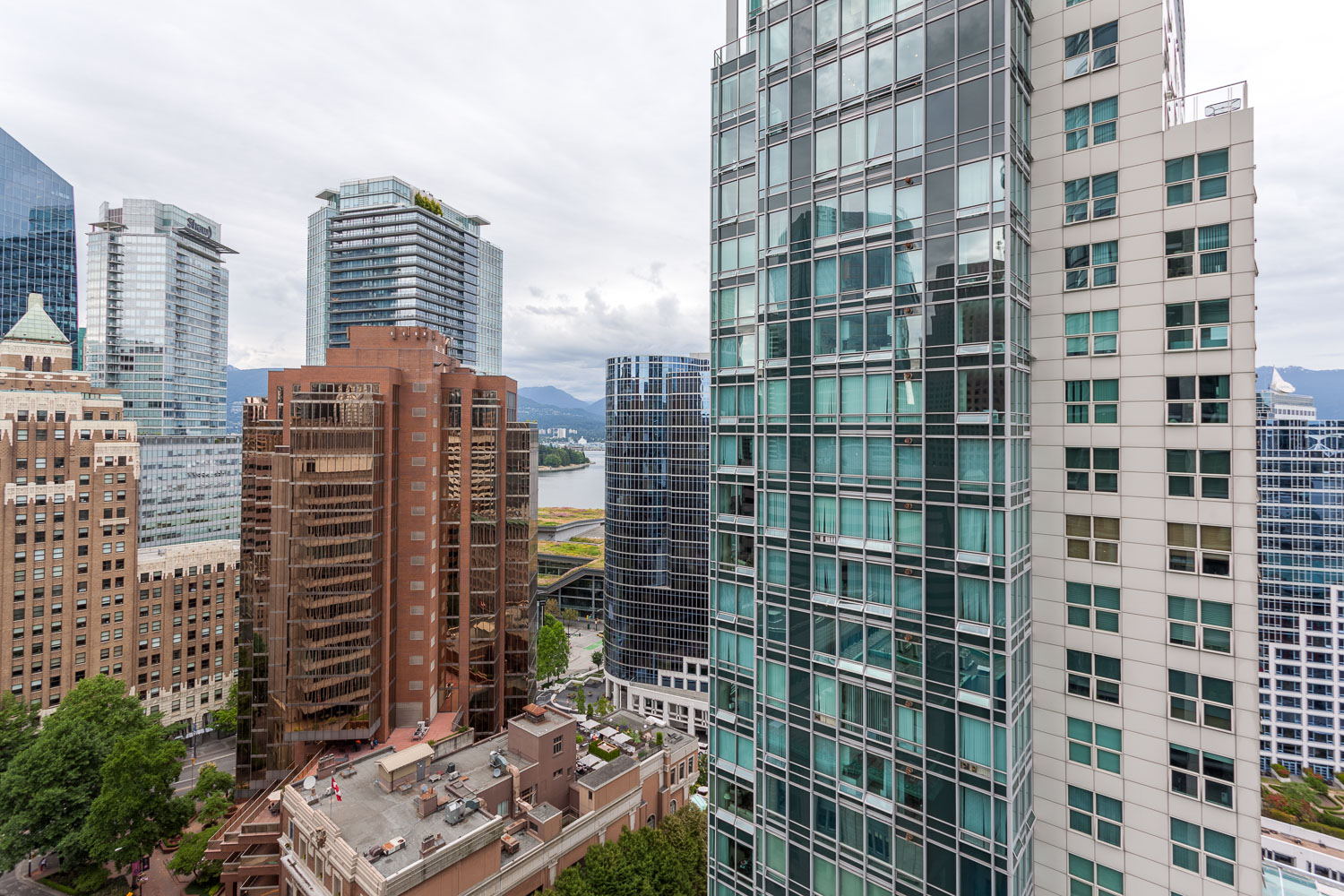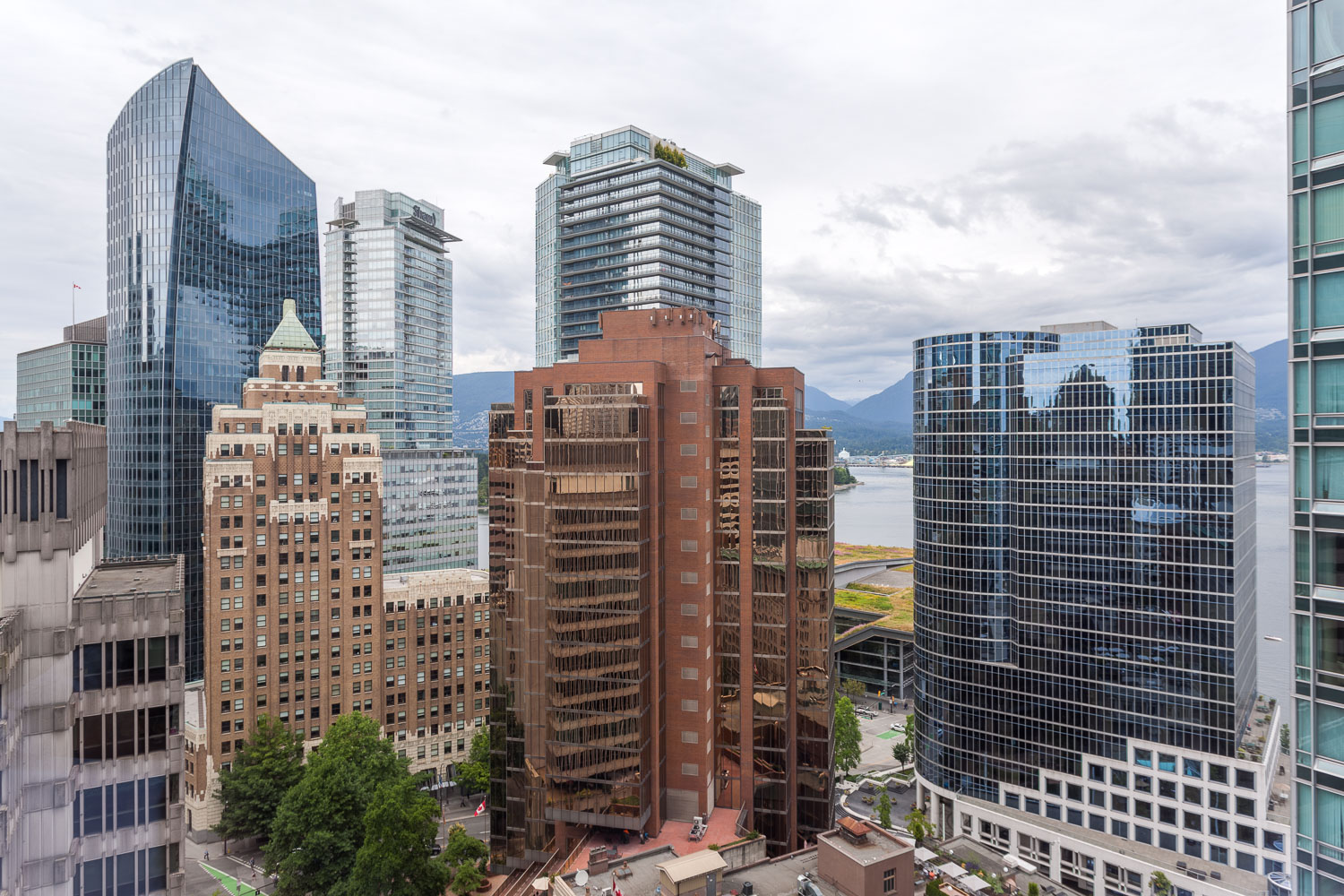 Here are some design inspirattion videos and photos from our past listings: