HERE IS A SUMMARY ON SOME CURRENT LISTINGS
FOR SALE IN DOWNTOWN VANCOUVER
Below, is a list of potential condos that are in good quality buildings, would make for a good rental property (central locations), and also offer better value compared to what is currently available.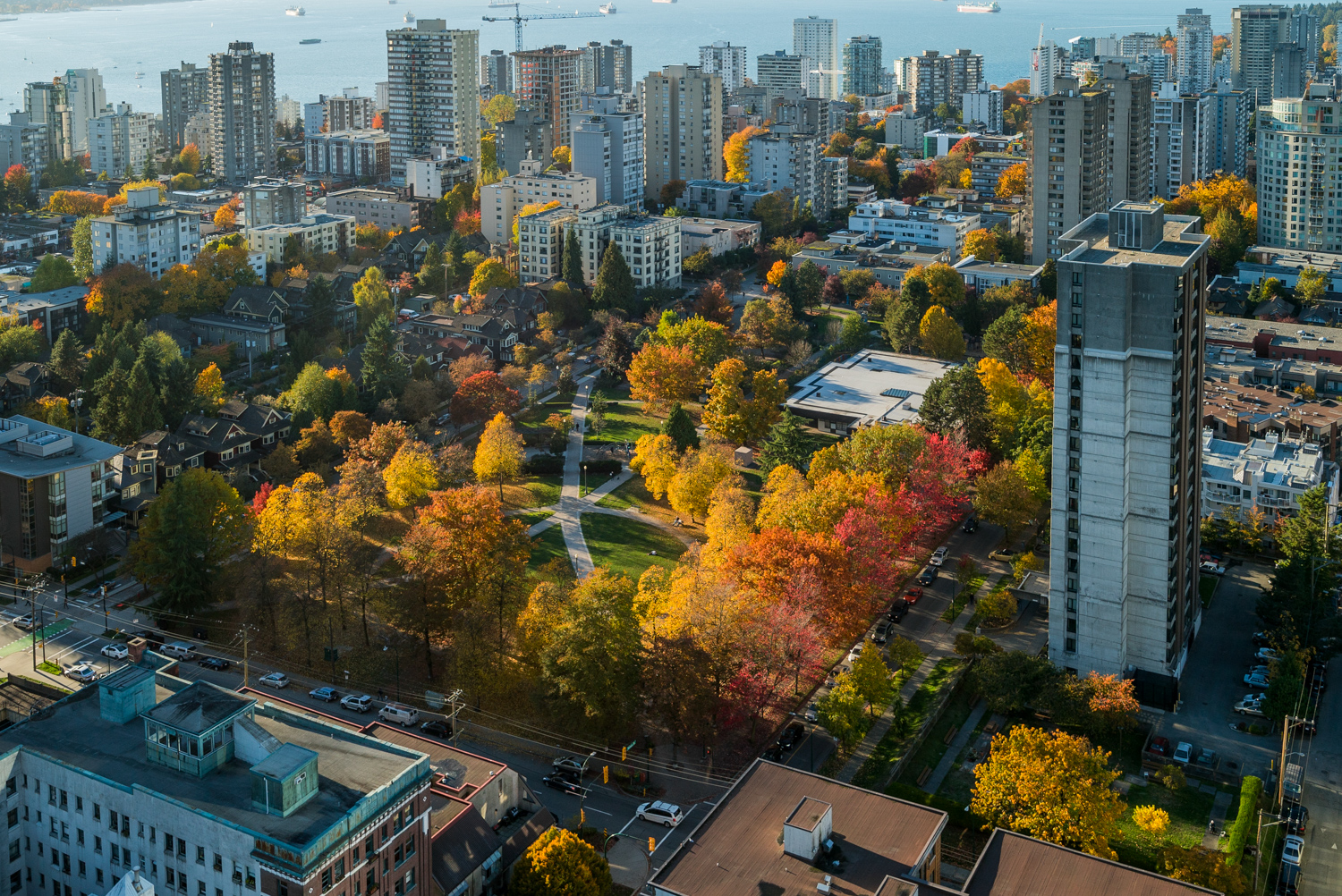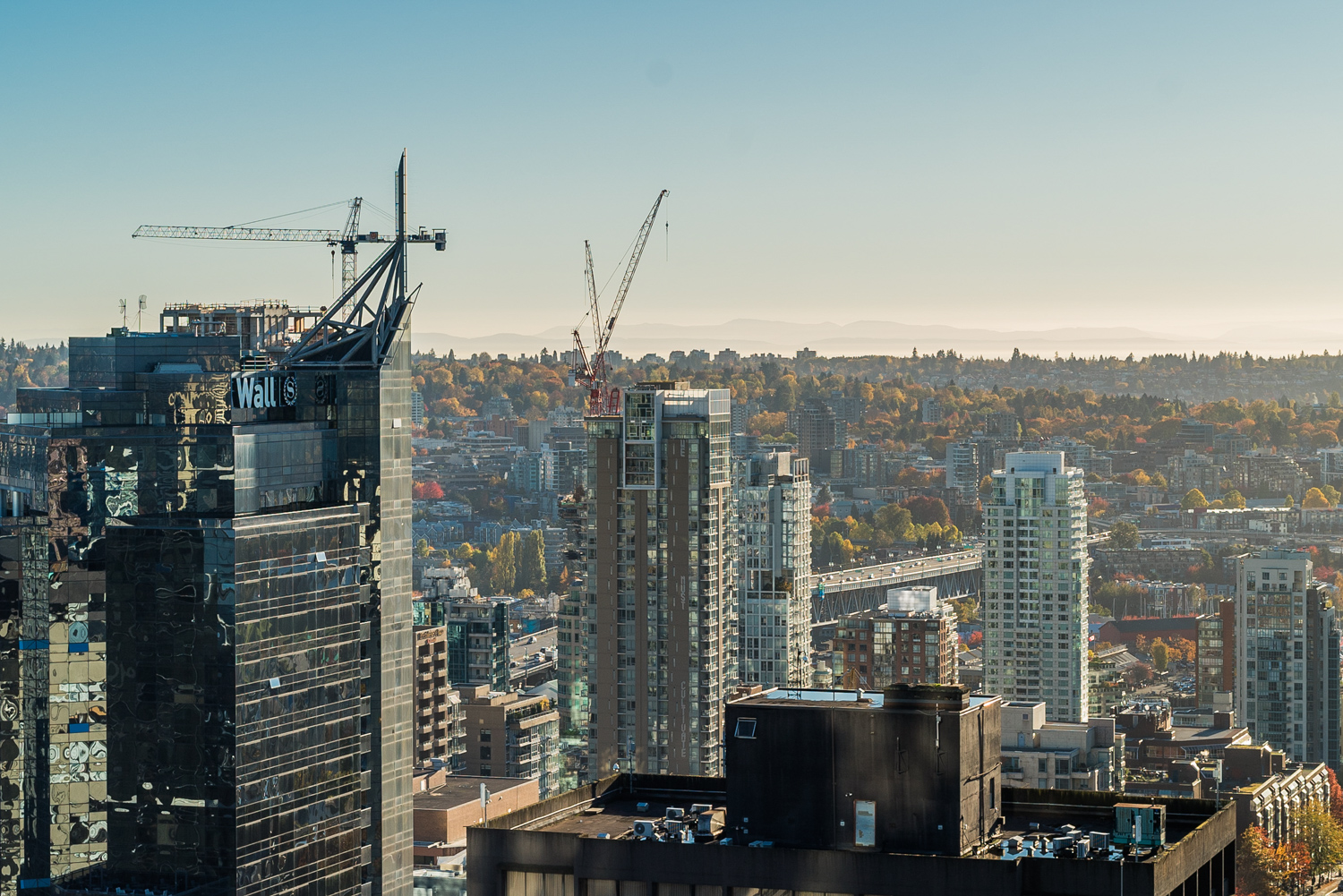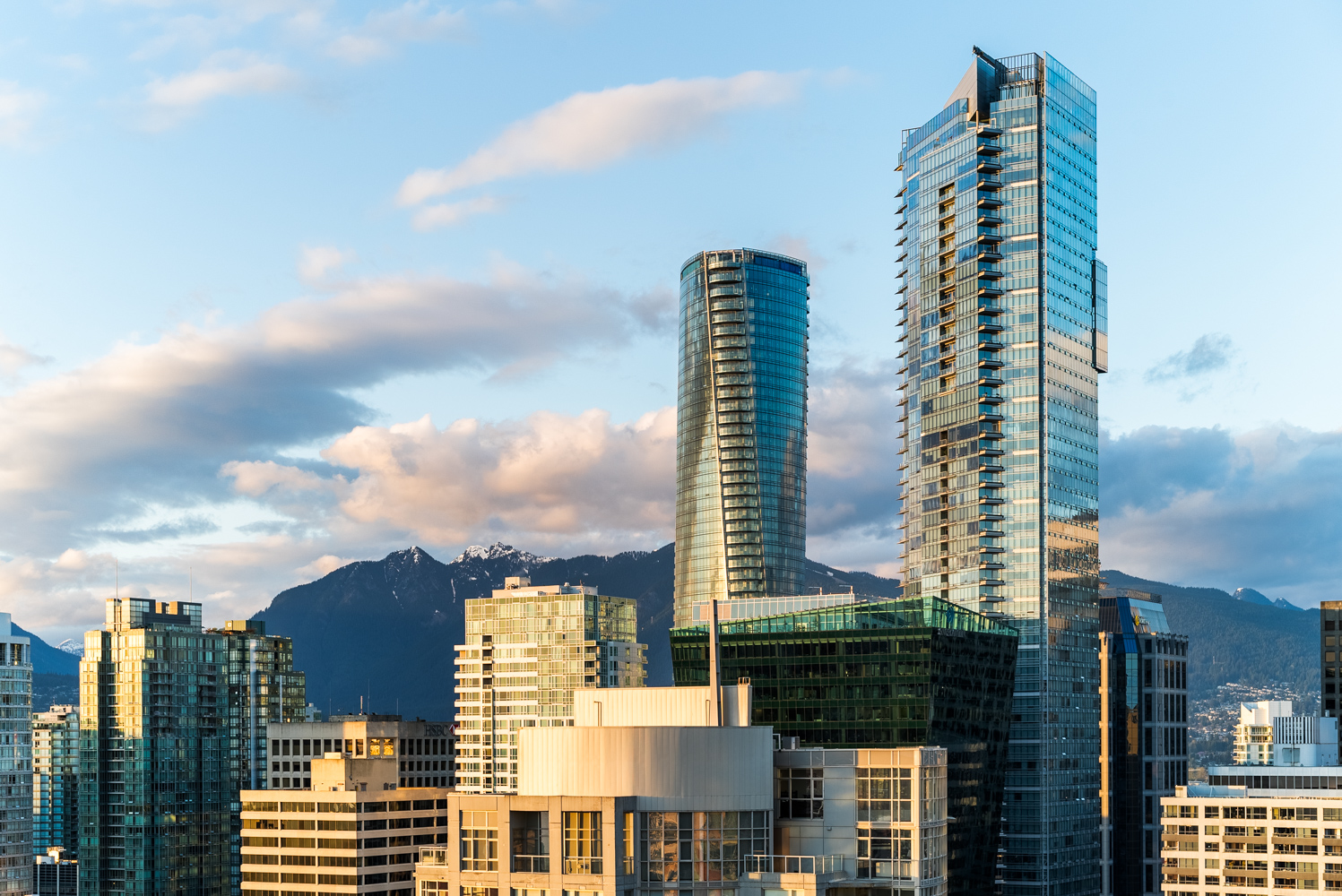 MLS Listings Link: http://bcres.paragonrels.com/publink/default.aspx?GUID=2284350a-d2d3-45e4-ad94-b714ab29b351&Report=Yes
507 - 1325 Rolston St, "The Rolston" is a mid-grade well built building in South Downtown at Granville & Drake. Its only 4 years old, but overall a nice place. This is a good value unit, with parking, 589 sq.ft. for $629,900 (Amongst the cheaper good selections in Downtown).
#323 - 289 E 6th Ave, "Shine" is a newer modern building at Main & E 6th Ave, a growing area. A nicely built building with 9' ceilings, modern interiors, very low maintenance fees ($188/mn),
#1404 - 838 W Hastings St, "Jameson House" is a high-end luxury architectural building, just by Coal Harbour at Hastings & Howe. This is a basic studio, but a good price as the average price for the building is around $2m.
More building info: http://www.albrighton.ca/838-w-hastings-st-jameson-house
#203 - 1275 Hamilton St, "Alda" is a loft style building, its only 14 years old, but made to feel like a character older building with wood beams, and unique architecture. It also has A/C which is a big bonus. Its located in the heritage district of Yaletown. More building info: http://www.albrighton.ca/1275-hamilton-st-alda
#2204 - 838 W Hastings St, is a proper 1 bedroom condo at the high-end "Jameson House" building.
#3304 - 1189 Melville, is a high floor suite in Coal Harbour, 710 sq.ft. and overall good quality, its more generic construction and design, but in a great location, and with some nice high views.
#1805 - 838 W Hastings St, Is a two bedroom at "Jameson House," with automated parking and award winning design.
#3102 - 938 Nelson St, is an older but iconic building, "One Wall Centre" its a luxurious place but from 2001. The suite has 11' ceilings, large floorrto-cieligns windows, and beautiful city and water views. More building info: http://www.albrighton.ca/938-nelson-st-one-wall-centre
#701 - 1211 Melville St, is another Coal Harbour building, great location, and decent building with A/C.
#3906 - 1077 W Cordova St, "Shaw Tower" amongst the best and most prestigious buildings in all of Downtwon Vancouver, Shaw tower is famous for its quality, luxury quality, high-service concierge, and waterfront location. This is a premium one bedroom, but a good investment, as this building is "gold of Downtown" More building info: http://www.albrighton.ca/shaw-tower-1077-w-cordova-st
I can provide more info on any listing or buildings too, contact us if you have more questions.