MODERN HOMES SOLD BY PAUL ALBRIGHTON
ARCHITECTURALLY UNIQUE PLACES
2220 Willow St, by MGB Architects $1,039,000. Contemporary new construction located in the Cambie/Fairview area. Nice clean-crisp architectural design, matched with practical layouts perfect for urban family life. More info on our sold property: http://www.albrighton.ca/property_details-3-72066.html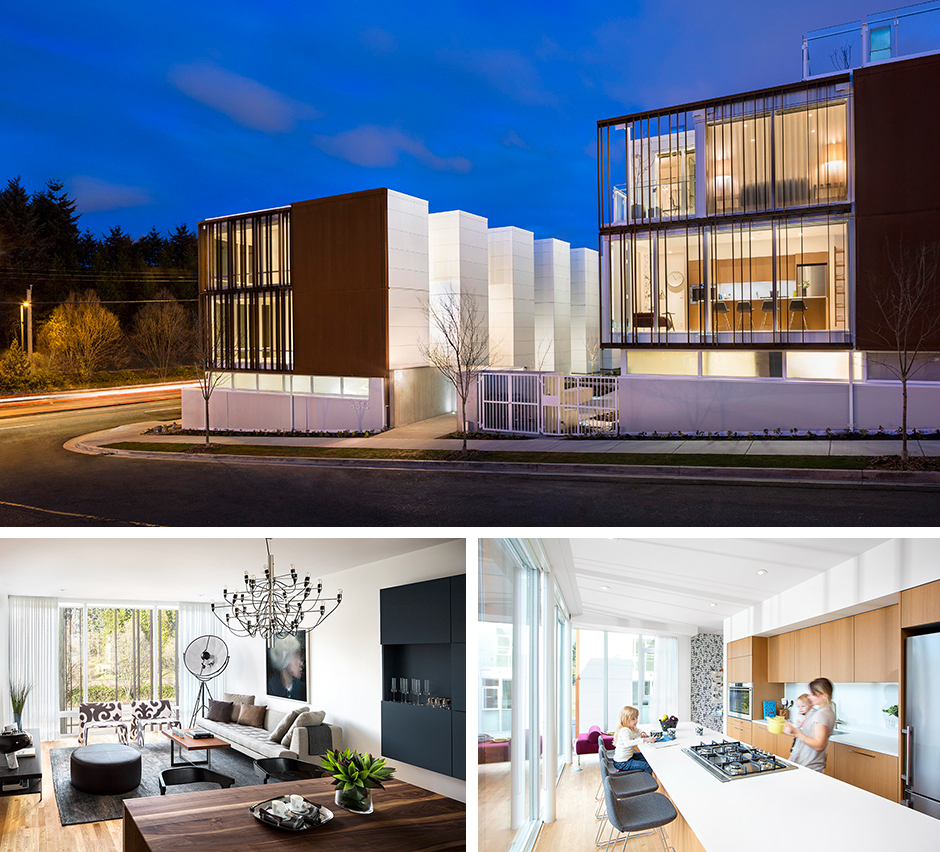 135 E 17th Ave, by LWPAC $2,228,000. One of East Vancouver's most unique and dramatic modern homes. A steel and wood frame home with concrete floors, artistic design, and efficient environmental implemenations. More information: http://www.albrighton.ca/property_details-3-70023.html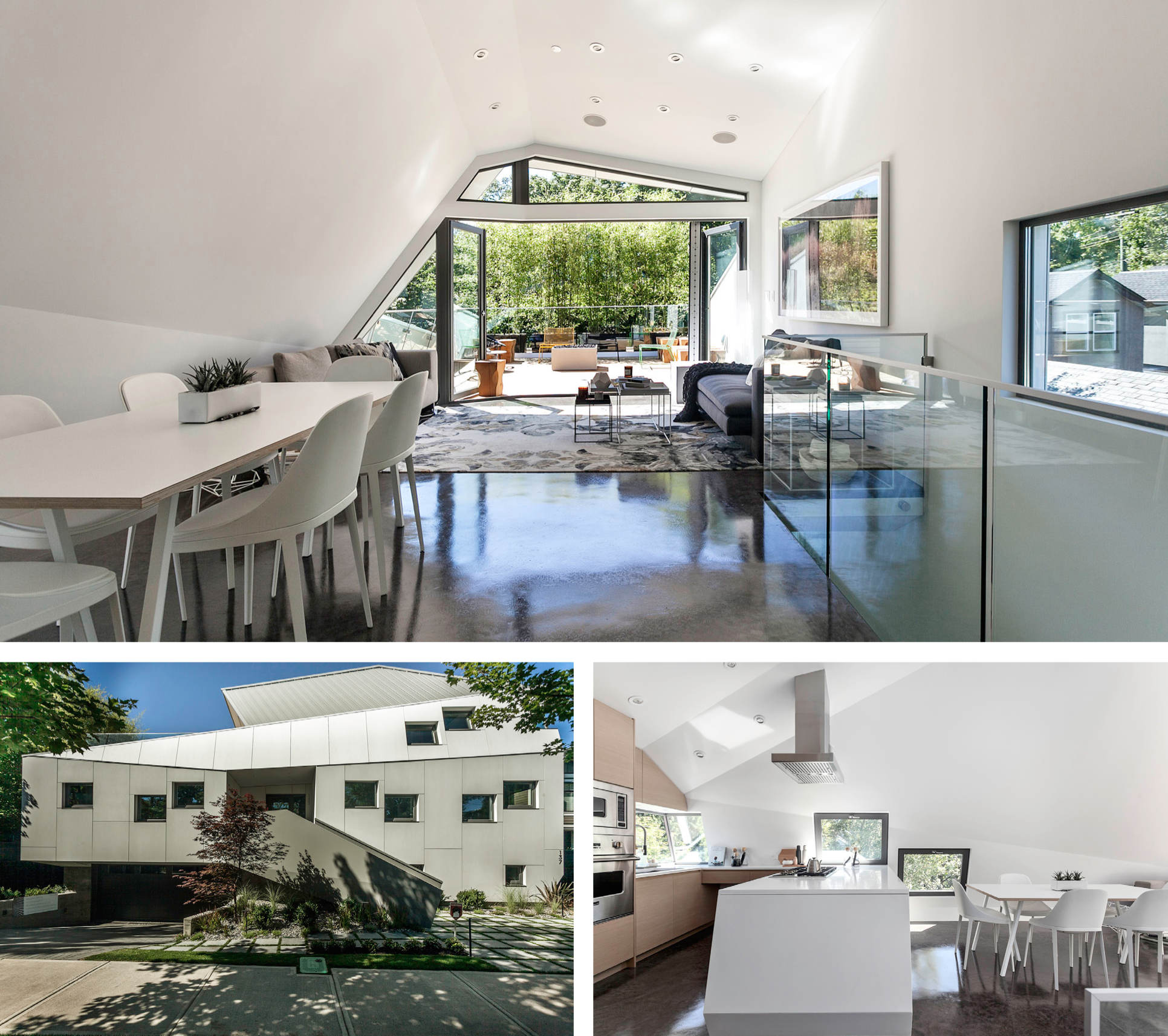 1770 29th St, West Vancouver, by Christopher Bozyk $2,995,000. Timeless modernist design and cube-style architecture make this home a stand-out classic.
Info Link: http://www.albrighton.ca/property_details-3-75409.html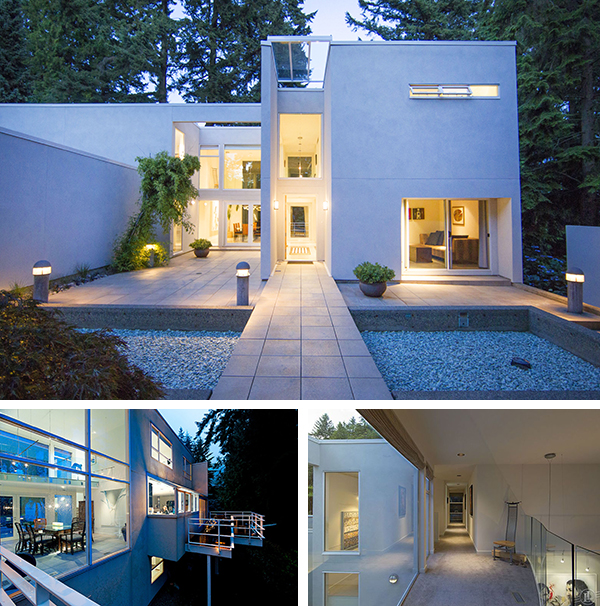 MODERNIZED CHARACTER HOMES SOLD
4063 W 32nd Ave, by Henry + Glegg Design $2,898,000. A new 2012 construction with classic Craftsman exerior and a modern interior with an open layout, muted-grey & white colour scheme, matched with 12' opening bi-folding doors. More info and pictures: http://www.albrighton.ca/v1076802-4063-w-32nd-av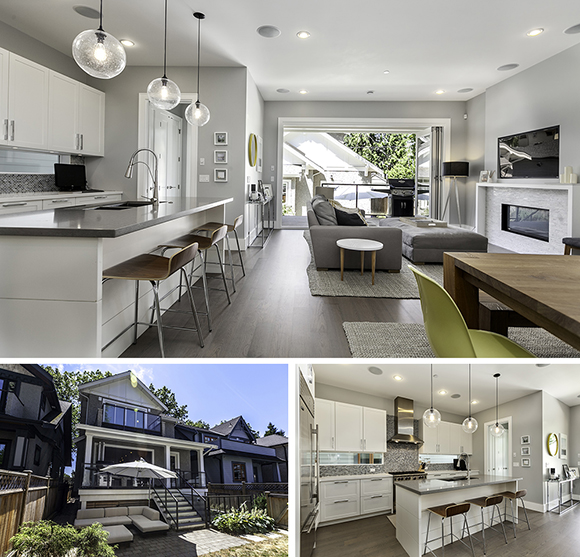 159 W 13th Ave, Vancouver Four-Plex $759,000. A unique main-floor suite with open concept design, inside a classical restored structure.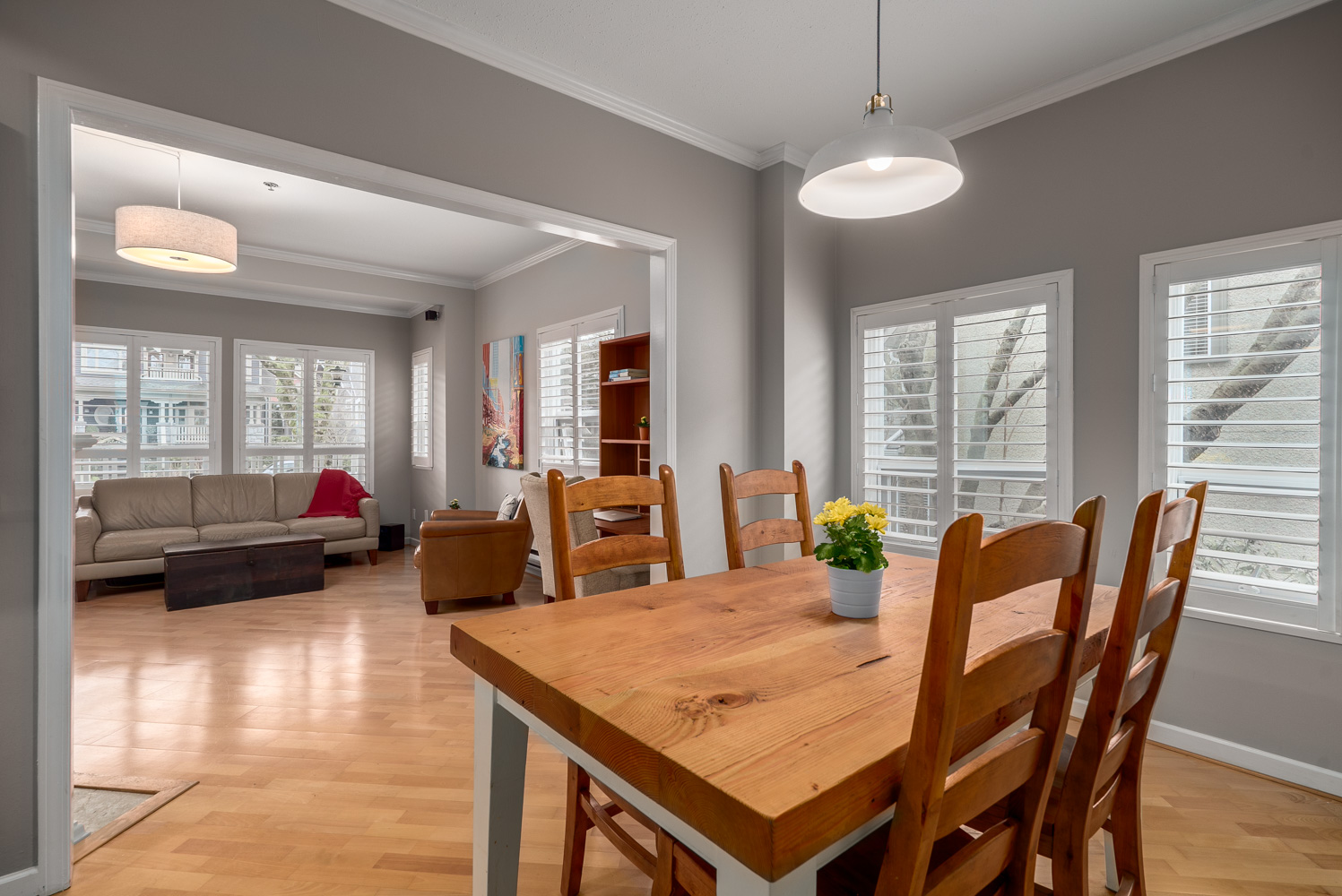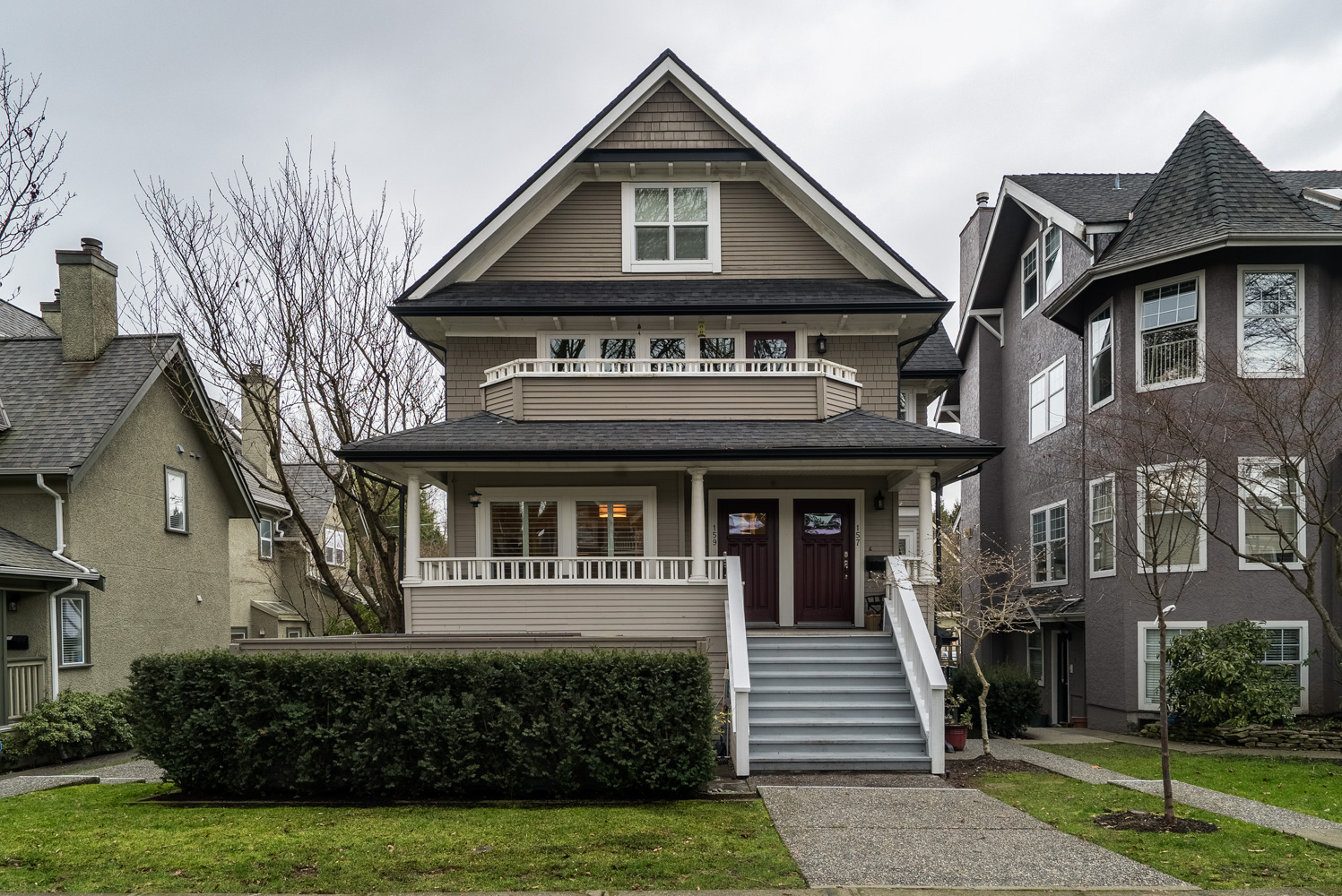 895 E 14th Ave, Heritage Restoration $1,599,000. Main-Fraser Area. This 1910 (approx) home was rebuilt retaining its old character with wood beams, exposed brick fireplace and classical look on the exterior. The interior was opened, modernized and finished with high-quality finished used in a new home seen today.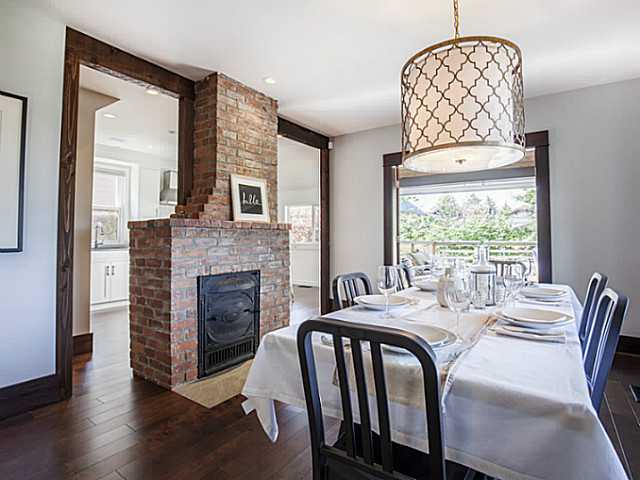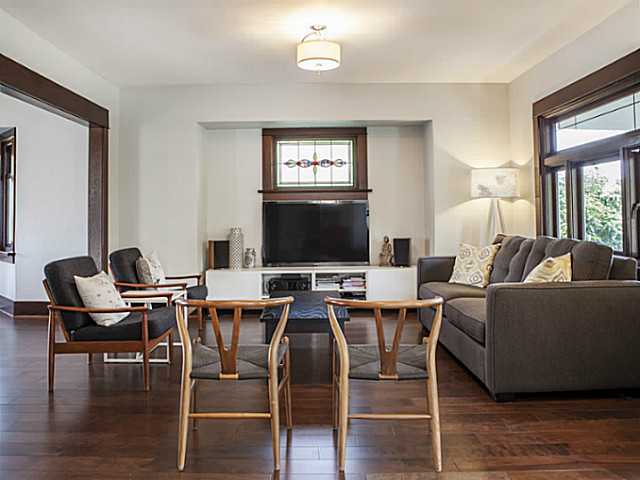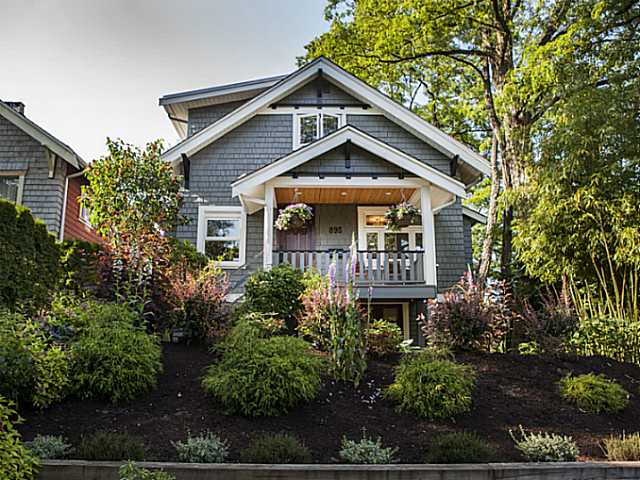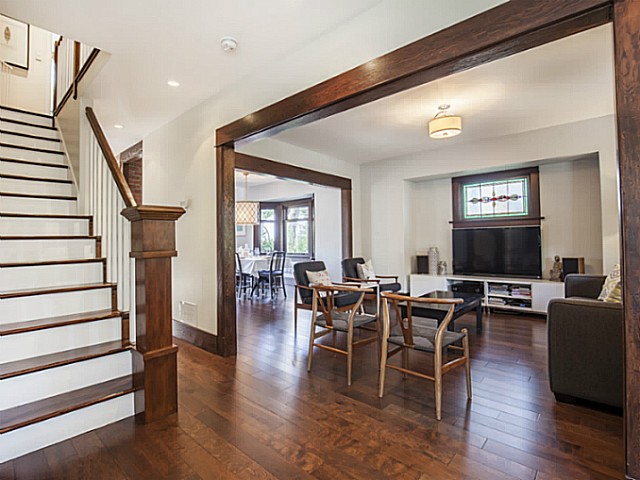 MID-CENTURY MODERN HOMES SOLD
3043 Paisley St, North Vancouver $1,799,000. This interesting home had been updated and modernized since its original build date in the mid 1950's (approx). The home featured high ceilings, modern design, and on a flat private lot. Located near Capilano and Edgemont Cres in North Vancouver.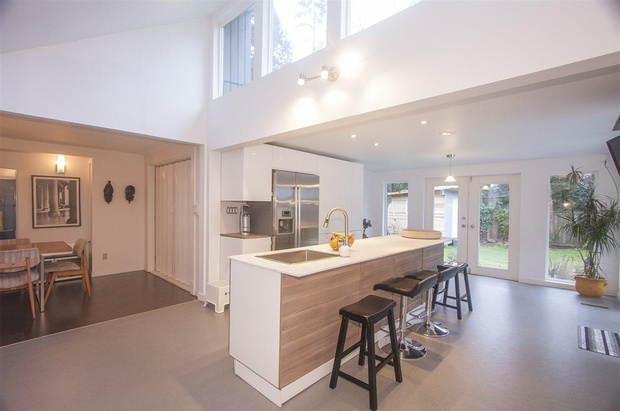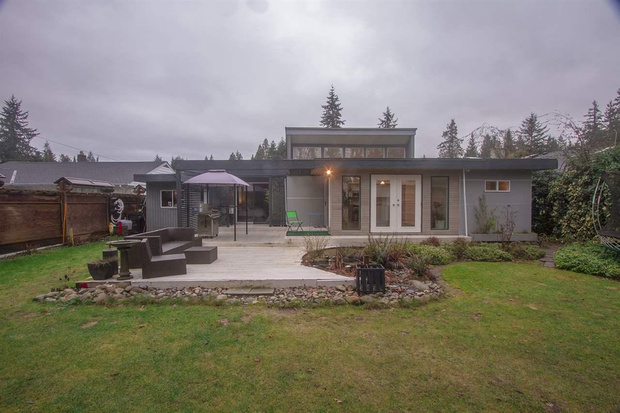 3225 Capilano Cres, North Vancouver $1,248,000. Located on the cliff-side this unique 1960's home offered open concept design, valuted ceilings, and large expansive windows.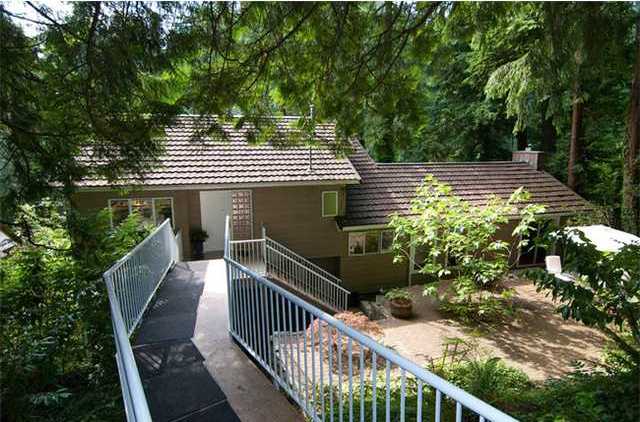 Paul Albrighton specializes in selling unique architectural homes and working with clients from all over the globe. Please contact us for more information on selling or buyer a unique home in Vancouver including North and West Vancouver.