TWO NEW MODERN CONDO BUILDINGS ADDED
Albrighton.ca provides the public with the best quality and most unique properties in Vancouver. The MLS can be crowded, delayed and hard to search through. Albrighton.ca is design to make your searching more focused and easier. For modern property lovers or architecture fans, our website is designed for you. Here are some latest updates:
PATINA - MODERN HIGH QUALITY DOWNTOWN HIGH RISE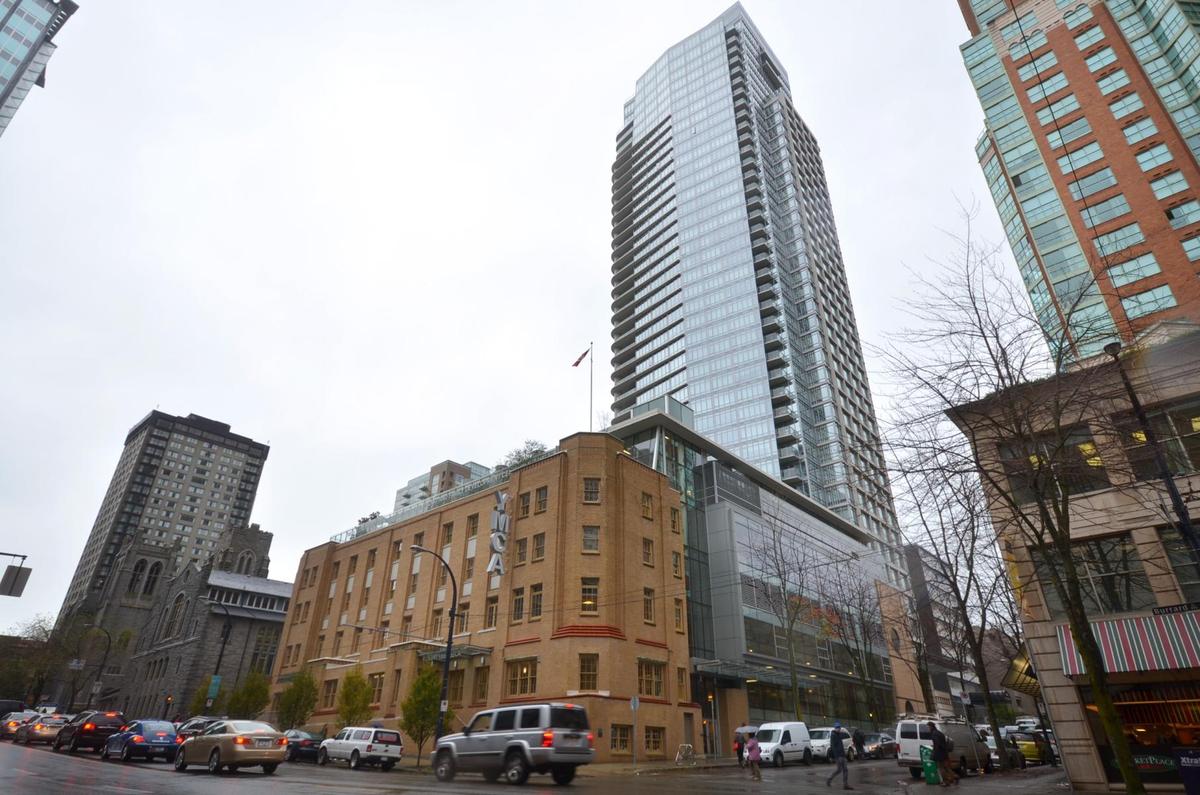 A 42 storey modern high rise. Luxurious units and unique open concept design. Read more.
THE HUDSON - DOWNTOWN'S LIVE/WORK CONDO BUILDING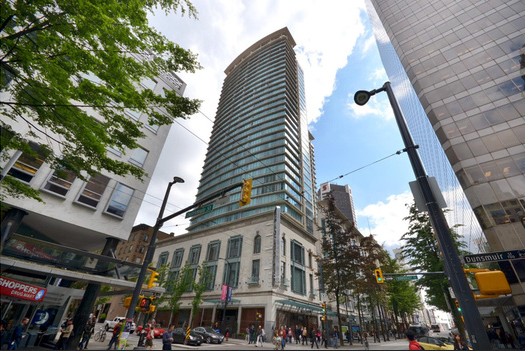 A Centrally located Downtown high-rise with live/work zoned condos. Read more.