DOWNTOWN MARKET FOR CONDOS REMAINS HOT
LISTINGS ARE LIMITED AND DEMAND IS HIGH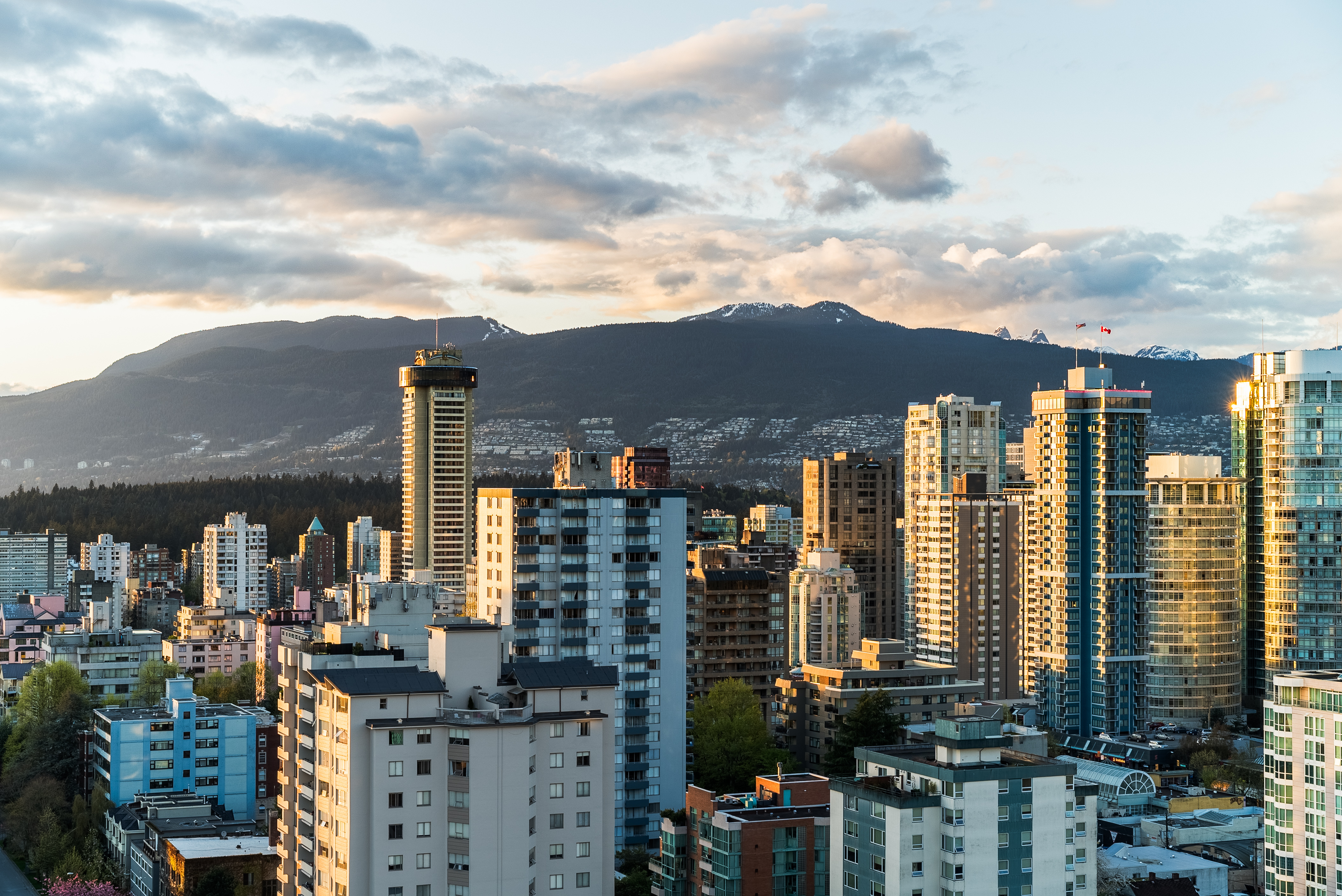 Inventory and sales volume from 2016 to 2017 declined from $8.6B to $6.4B a drop of 25%. Thsi has not affected prices of Downtown properties, the lesser inventory of product available has driven up prices, the average condo value rose risen by 13% during 2017.
The last 6 listings we have sold, sold within 2.5% above or below the listing price, within 20 days.
We have buyers and Realtors waiting for us to list more properties.

Latest 6 listings/sales:
SOLD 3603-1028 Barclay, $2,049,800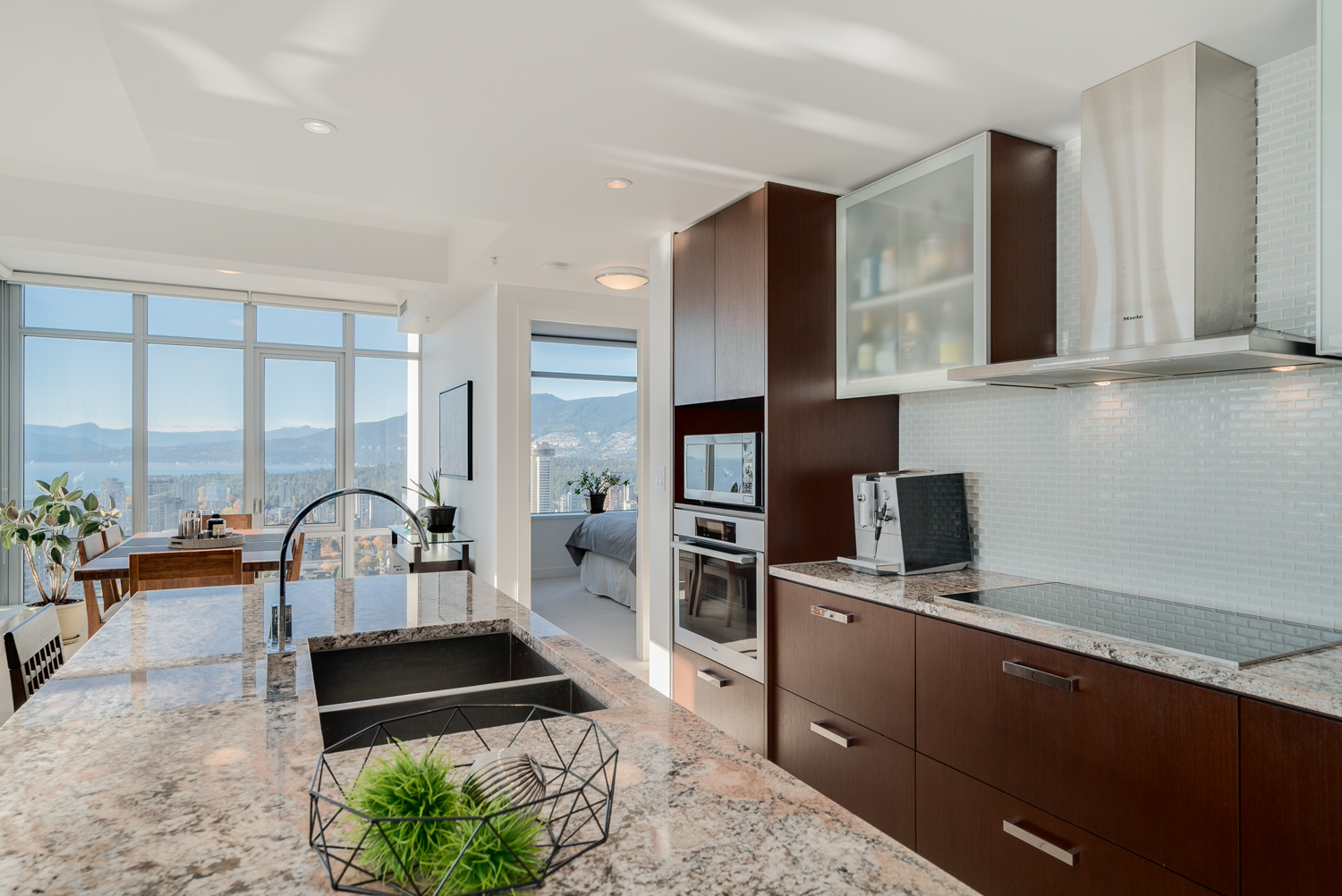 SOLD 504-546 Beatty, $1,129,000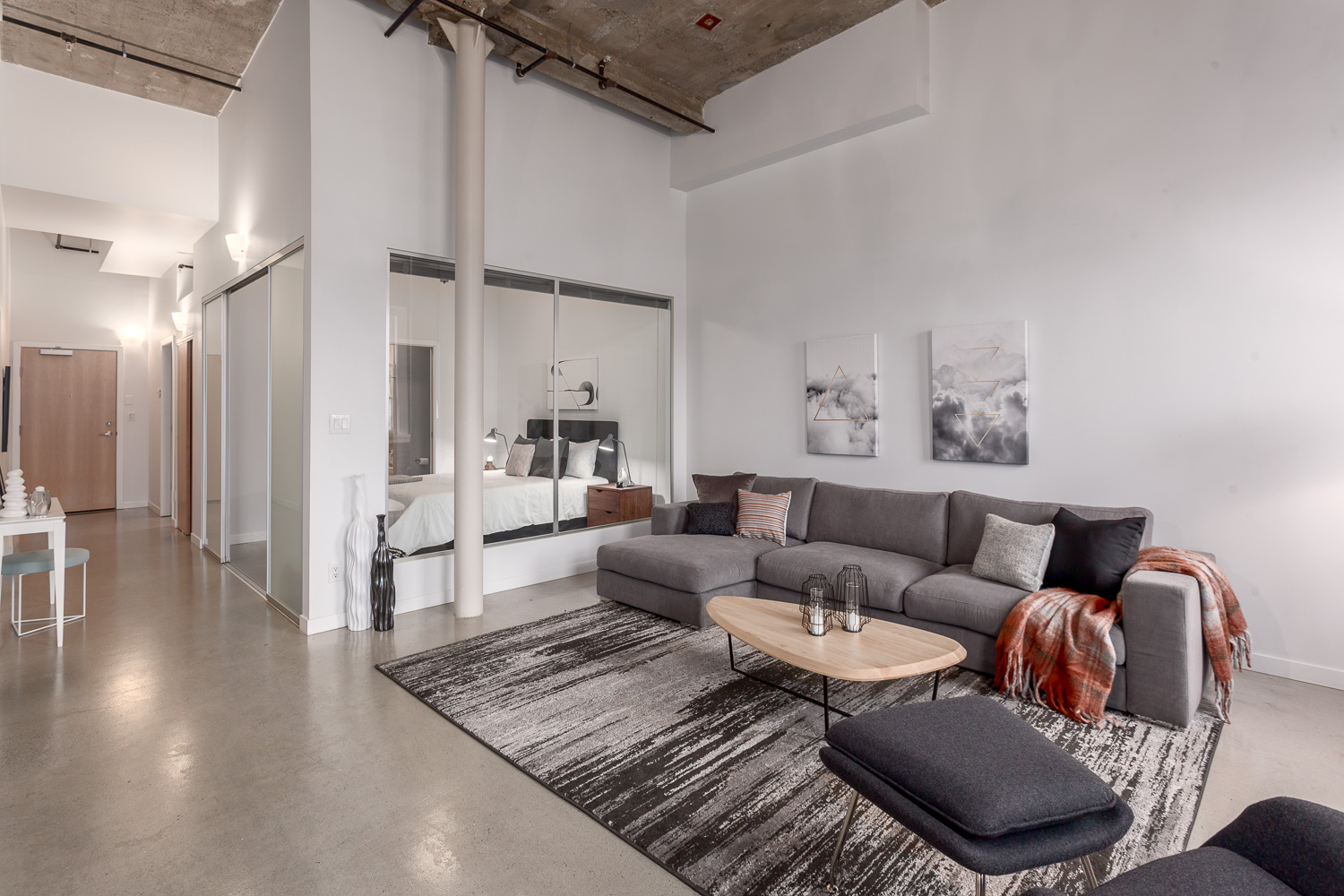 SOLD 601-27 Alexander St, $1,299,000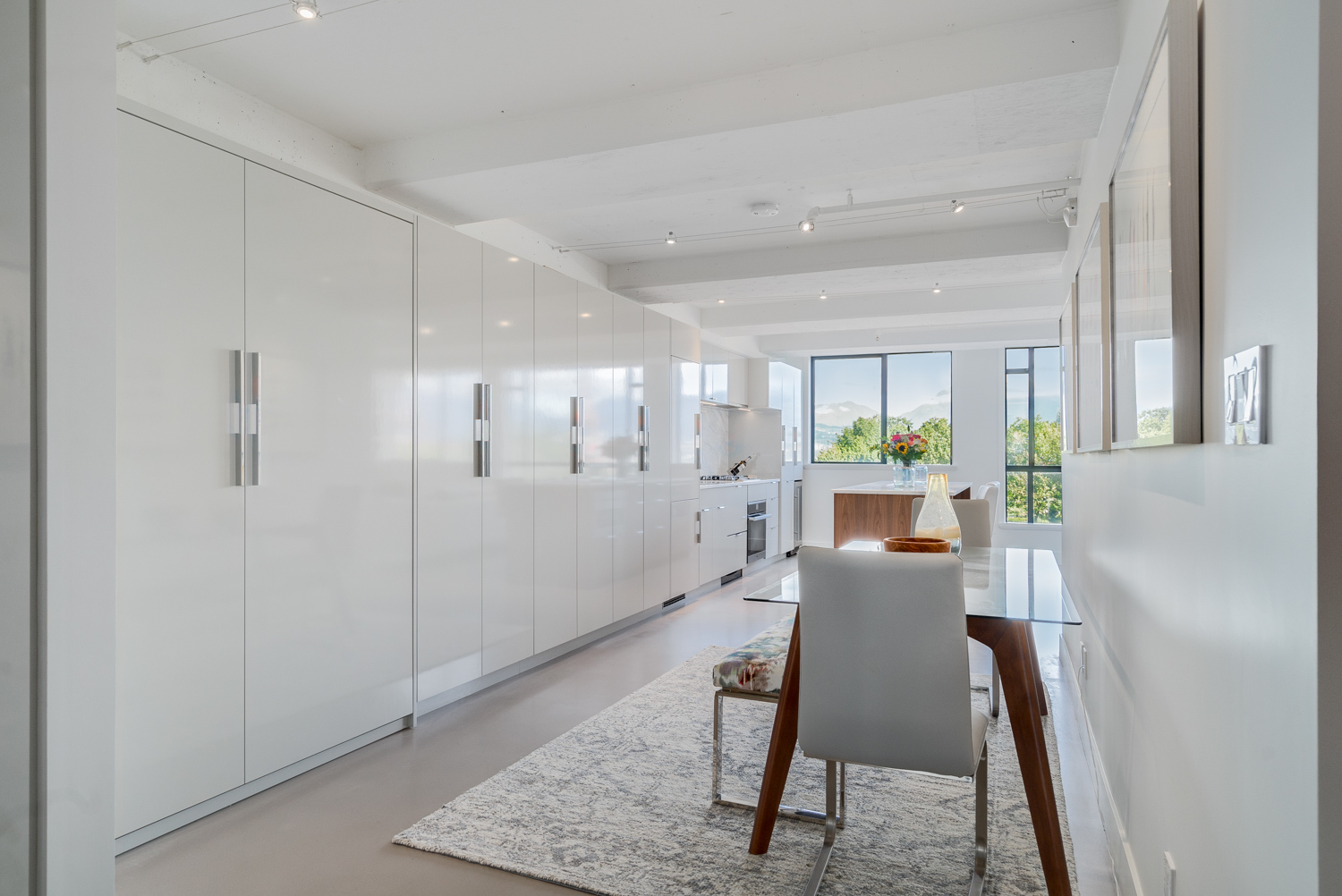 SOLD 806-518 Beatty St, $1,099,000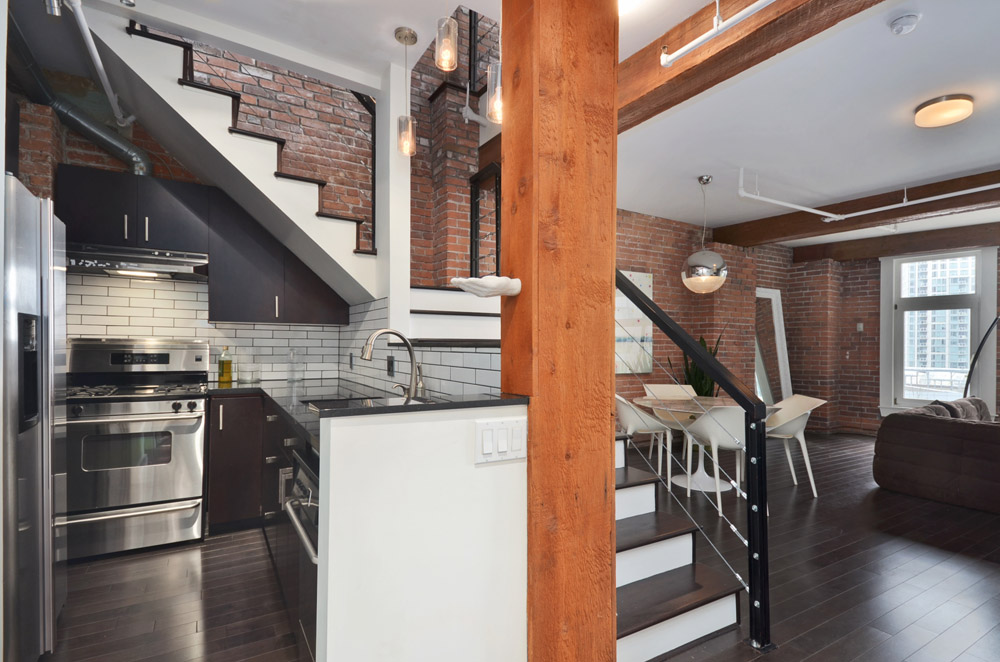 SOLD 616 - 289 E 6th Ave, $575,000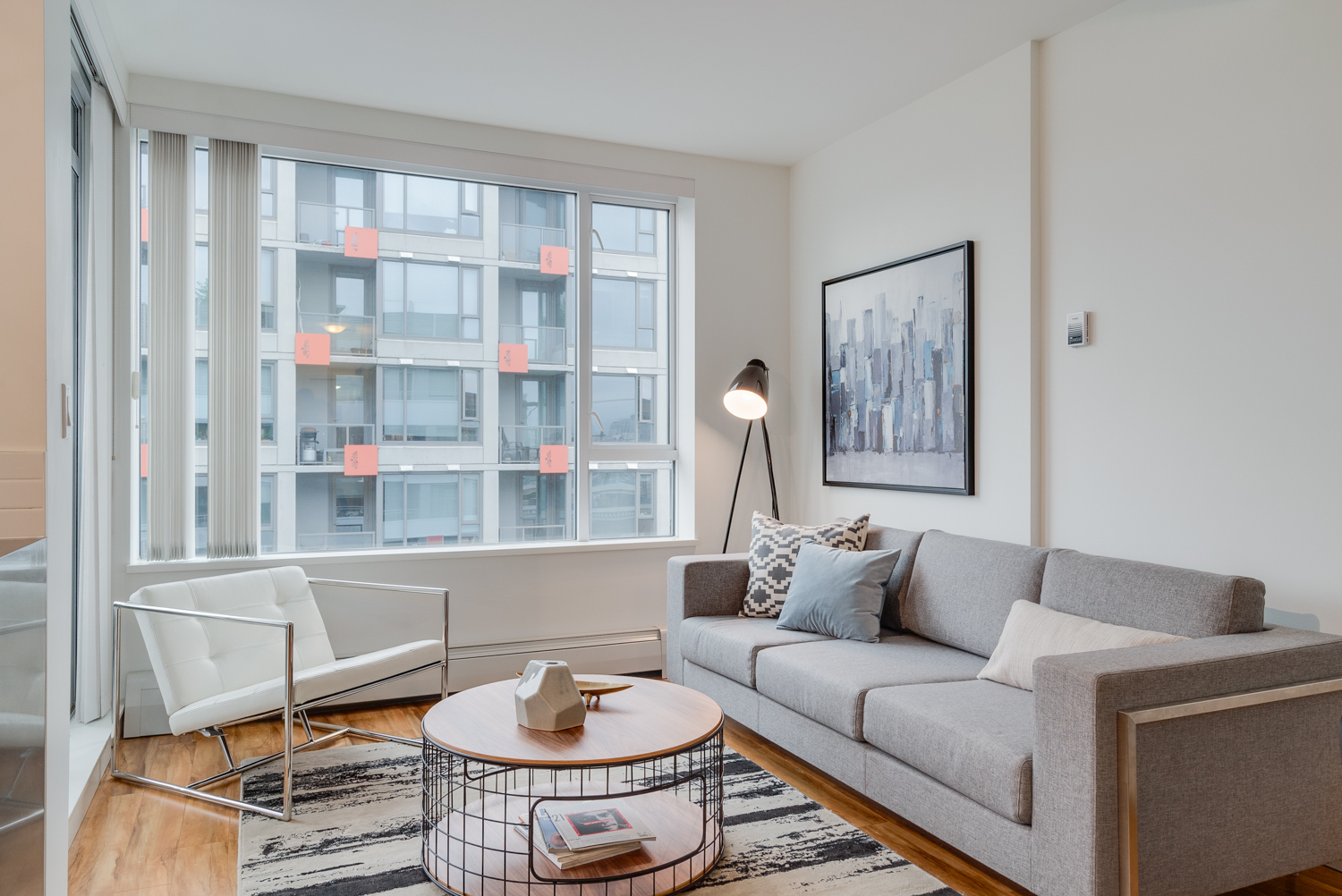 SOLD 402-345 Water St, $660,000