REMEBERING ARCHITECT PETER CARDEW
I was sad to hear that renowned architect Peter Cardew passed away today. I am grateful to have had the opportunity to work with one of his masterpieces, Penthouse 2801 - 1238 Richards St, 6 years ago. You can see more photos and floor plans of this one-of-kind Penthouse Loft at this link, and a few photos below.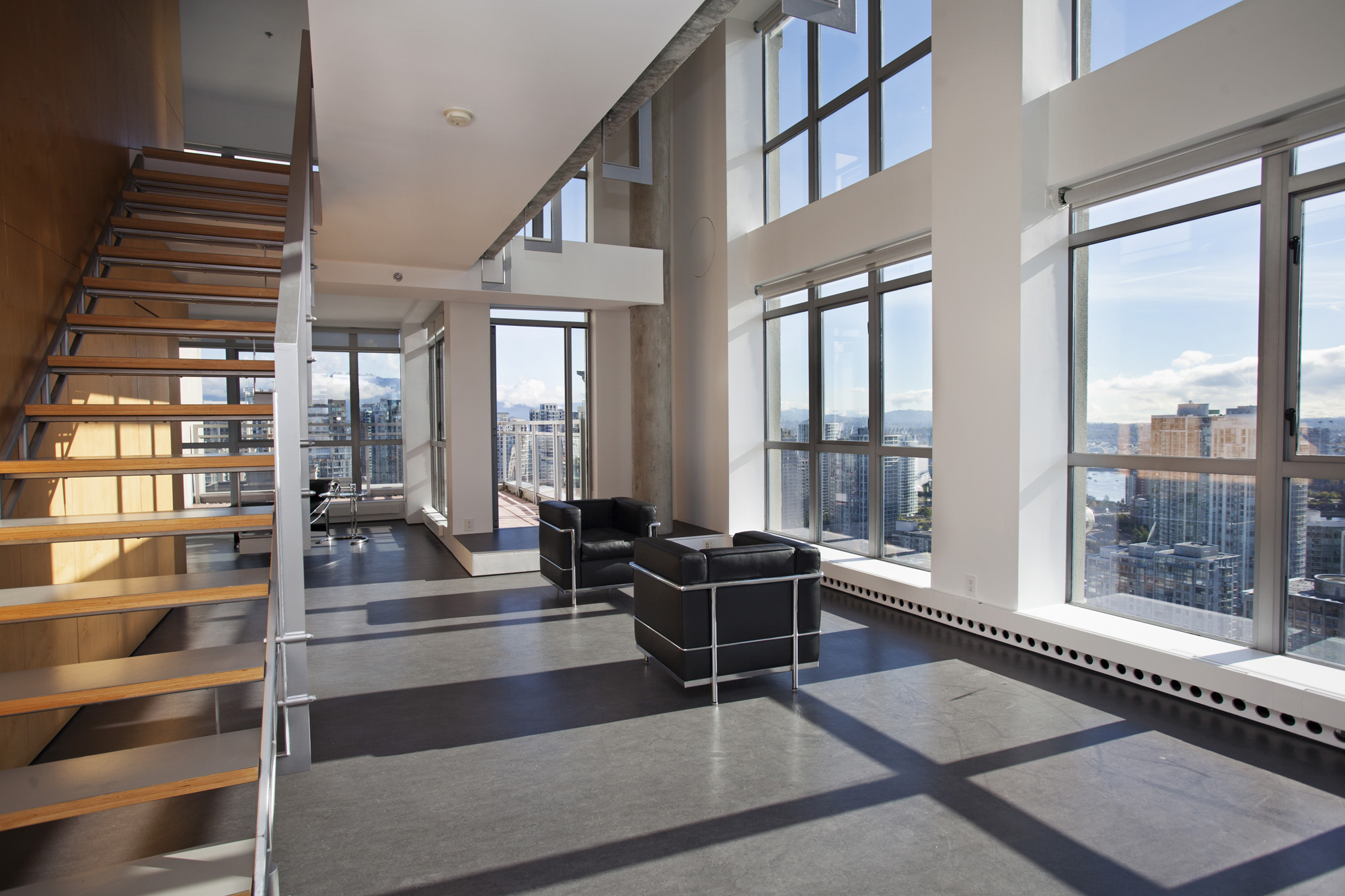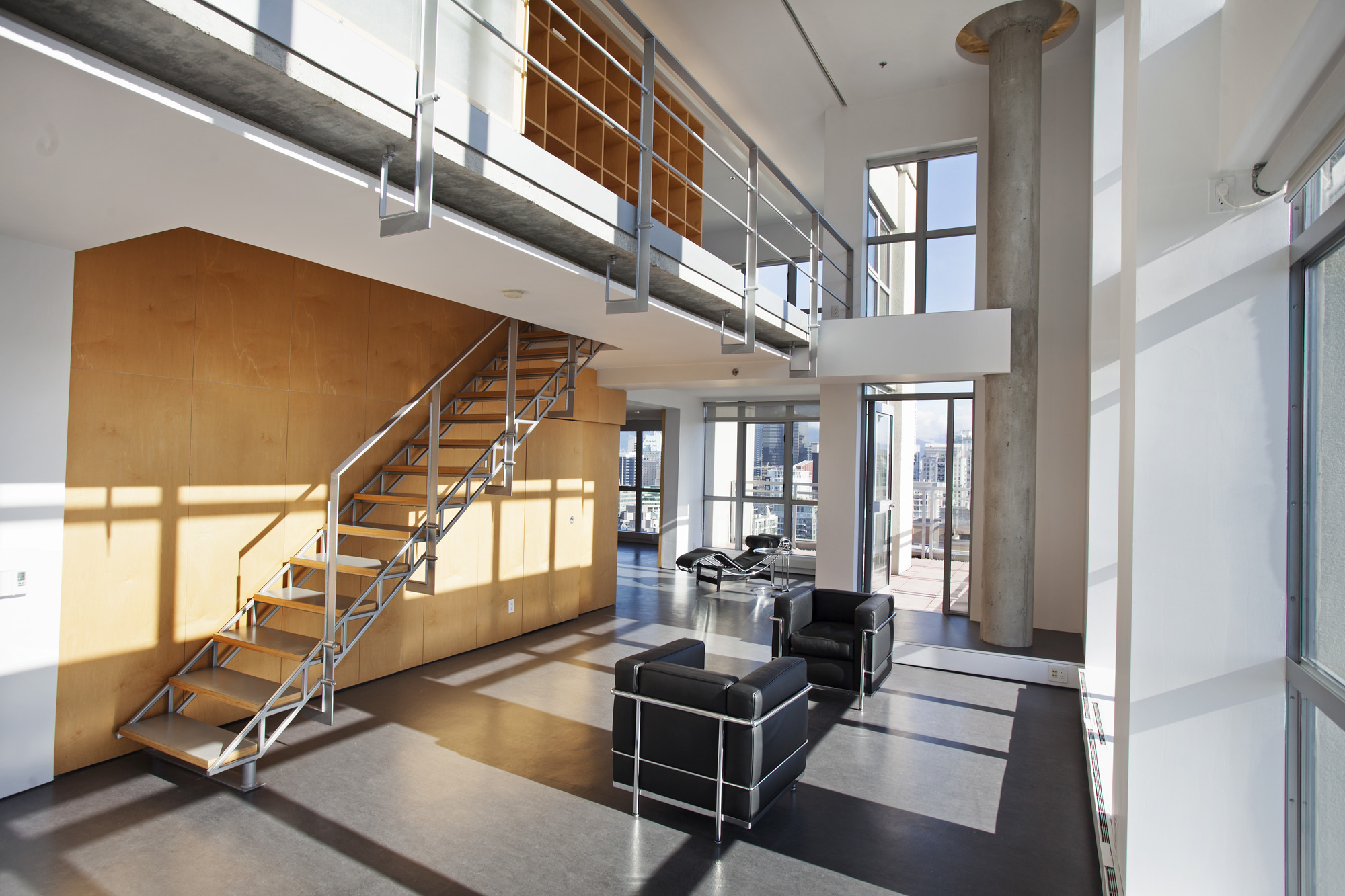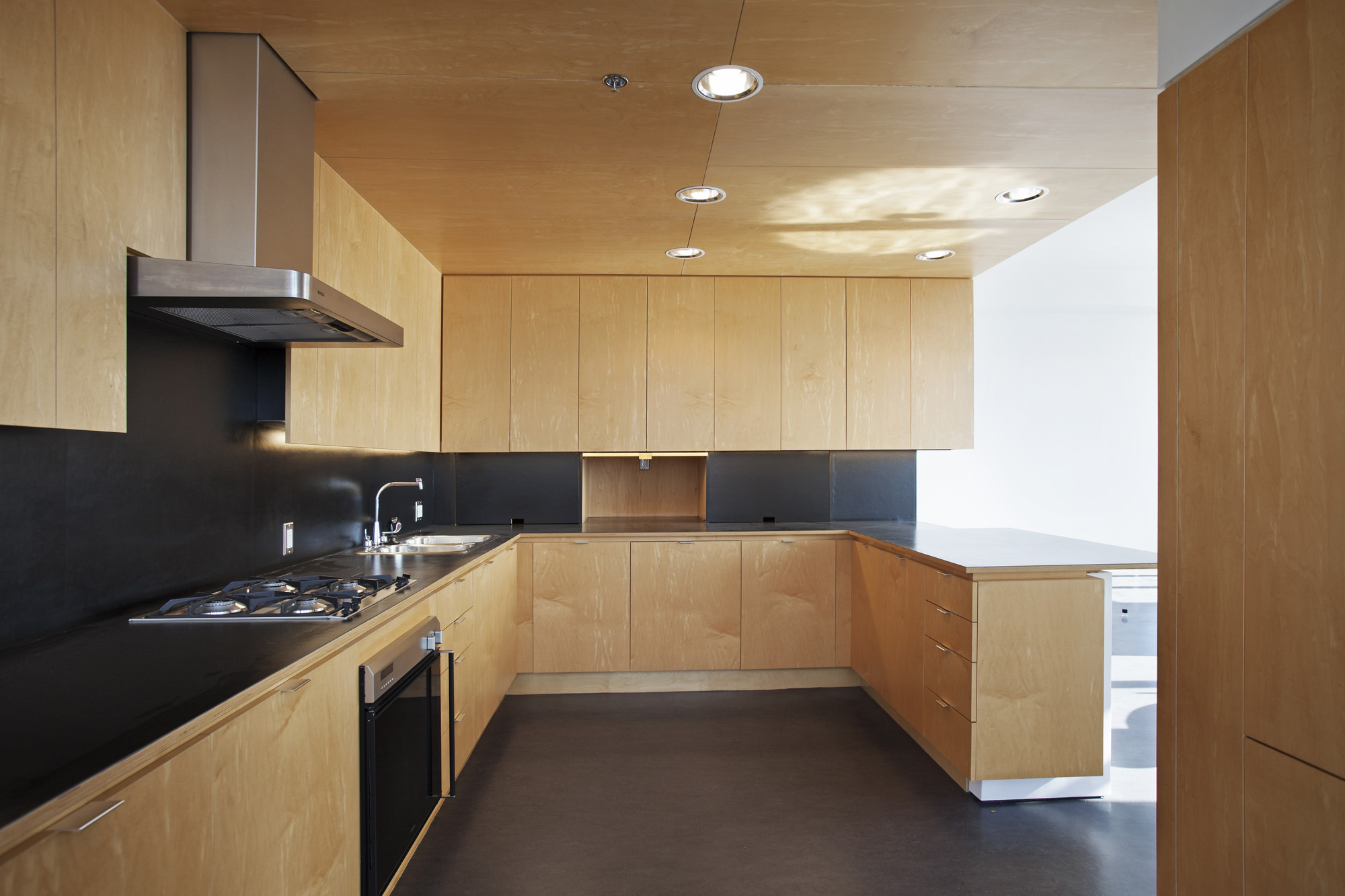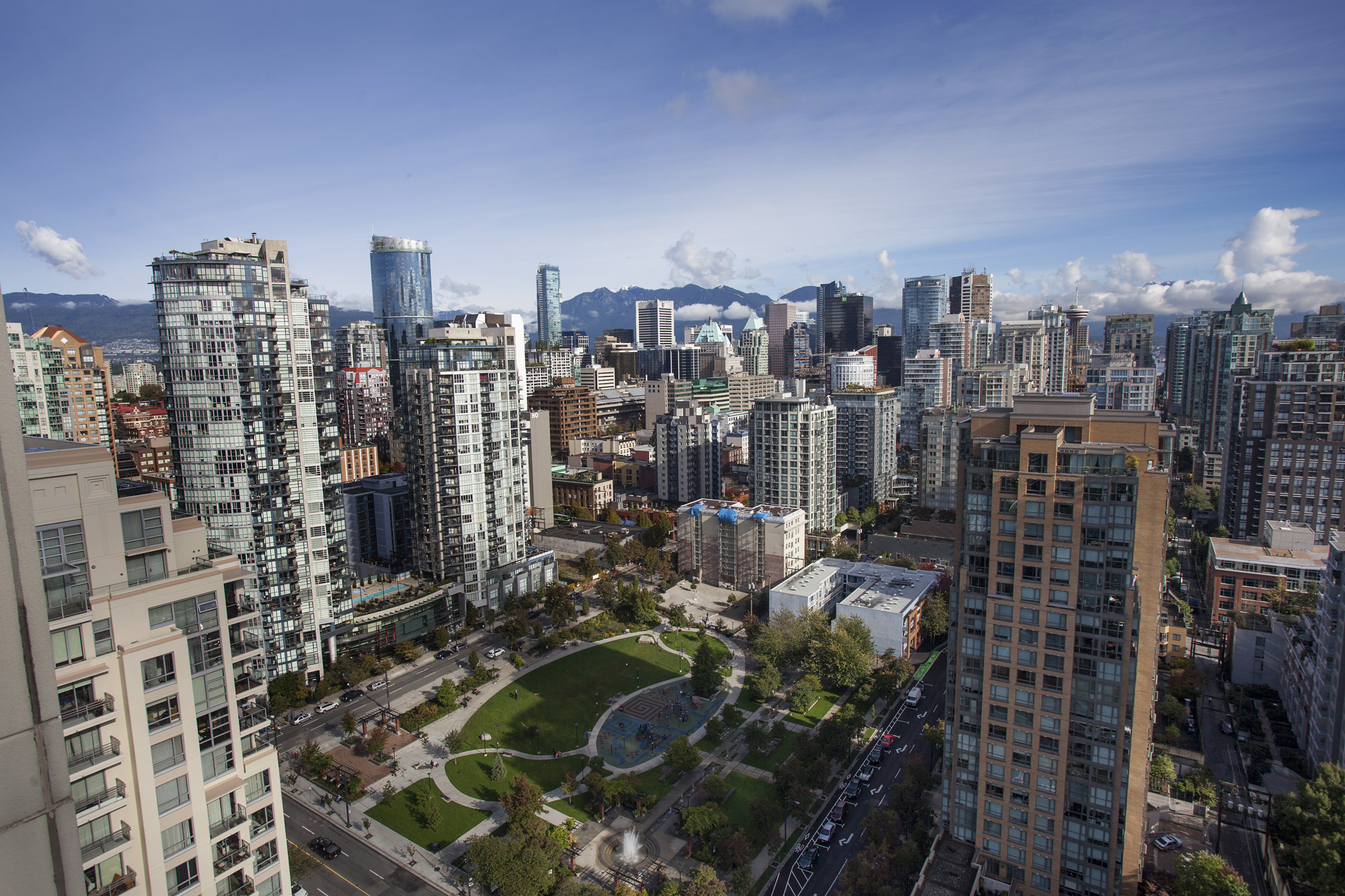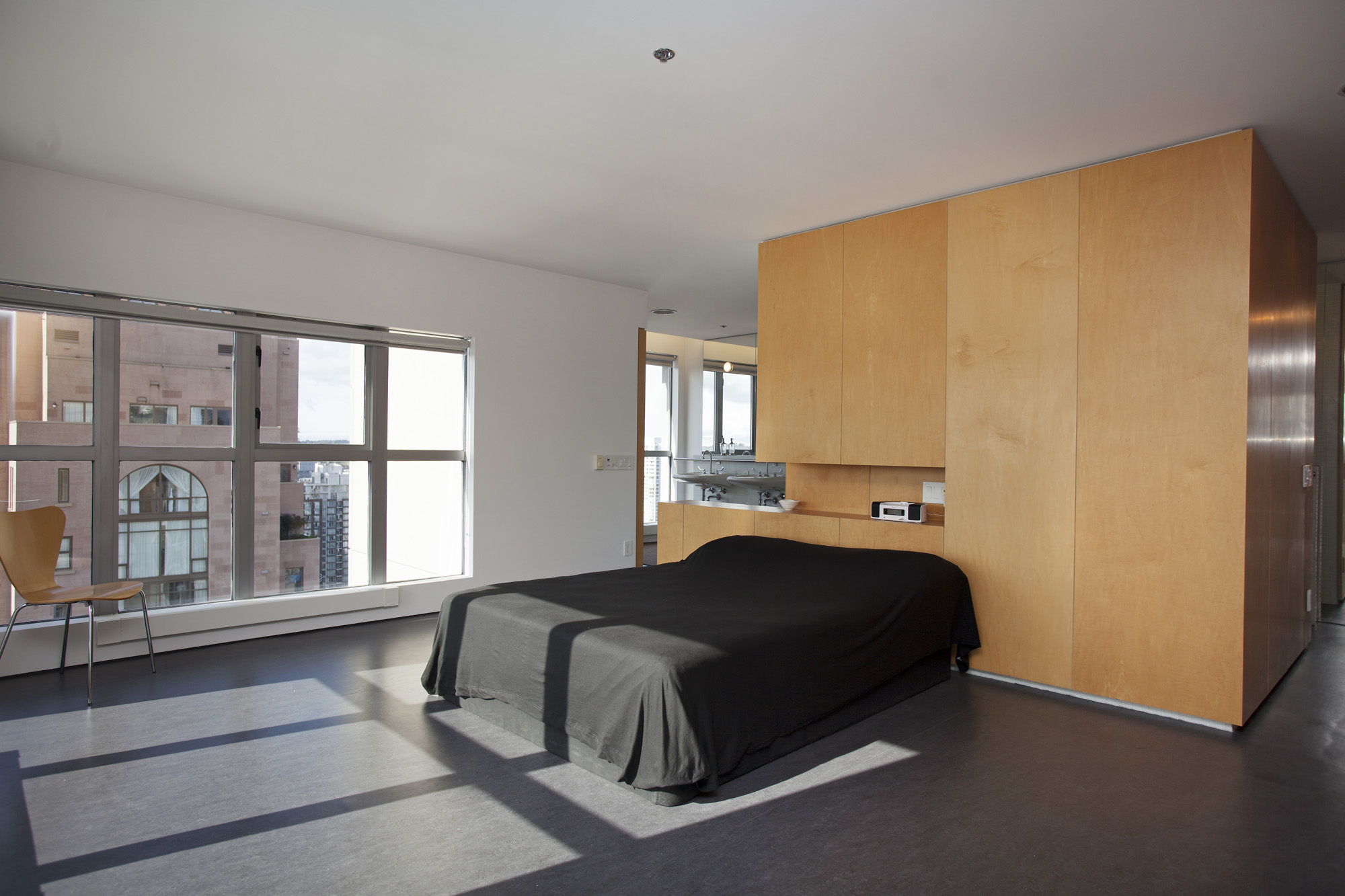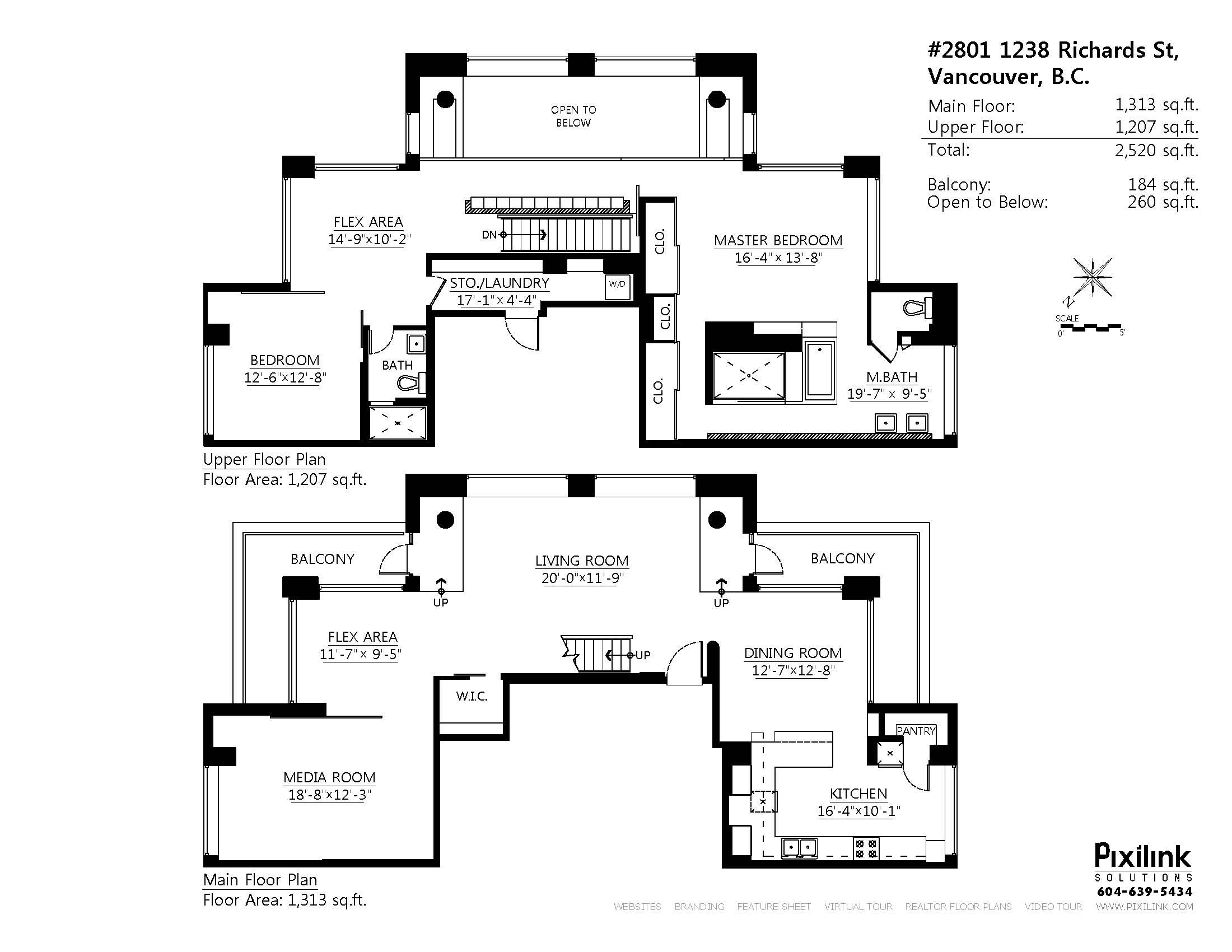 From the ad: "Expansive Yaletown Penthouse Loft. Completely redesigned by renowned architect Peter Cardew. A contemporary architectural masterpiece. Open concept 2 level floor plan with gallery style floating walls, exposed concrete pillars, floating ste el staircase, recessed lighting, sliding wall dividers, & wood panelling. This large 2520 sq.ft."