FEBRUARY 2016 SALES BY PAUL ALBRIGHTON PREC
Paul Albrighton Sells $4.65M of real estate in one month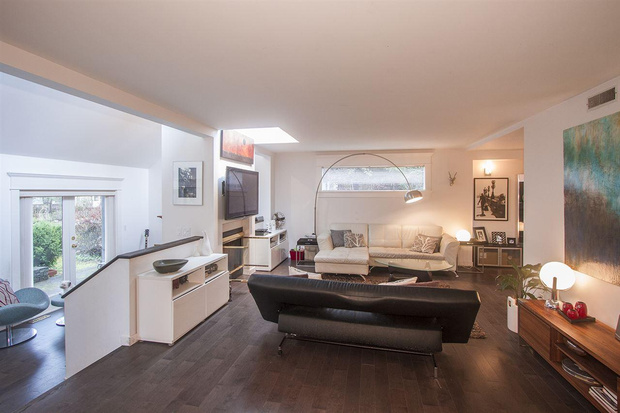 3043 Paisley Street. North Vancouver. Was a land-purchase, however it included an interesting modern home from the 1950's. It had been renovated over its life, and reflecting mid-century modern feel. This was on a 7000sq.ft. flat lot located 3 blocks away from the Edgemont Village, North Vancouver's most popular district. After one week of viewings, with 4 offers submitted, the final sale price was $1,990.000.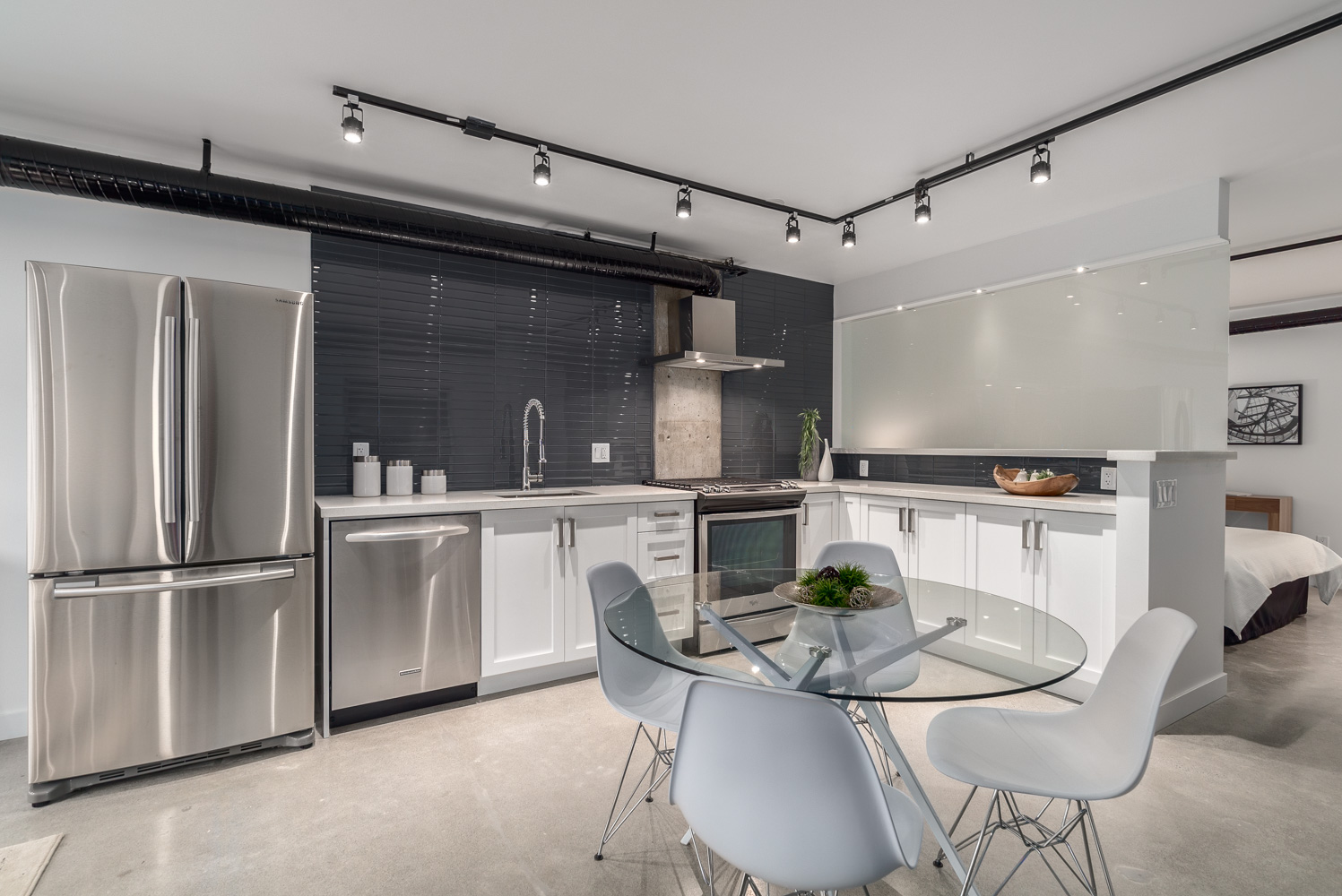 606-27 Alexander Street, Was a Gastown Loft. This was a renovated property, where the quality and design stood out from most renovation projects seen in todays market. The floors were highly polished, industrial style lighting and duct work is exposed, and a modern sleek kitchen was installed. Also was a minimalist styled bathroom with a walk-in glass shower. This property received 7 offers after 110+ viewings, and the final sale price was $520,000. $51,000 over the asking price.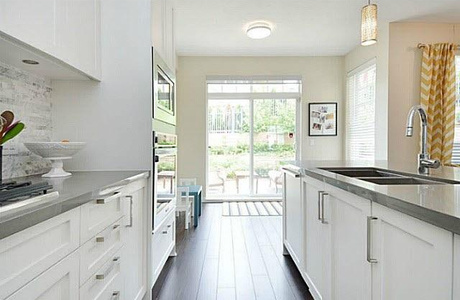 72-10500 Delsom Cres, was a 1/2 duplex townhouse, built by Polygon Homes. It had a practical family layout, a traditional exterior, and a contemporary interior with vaulted ceilings and skylights. It was listed at $774,500.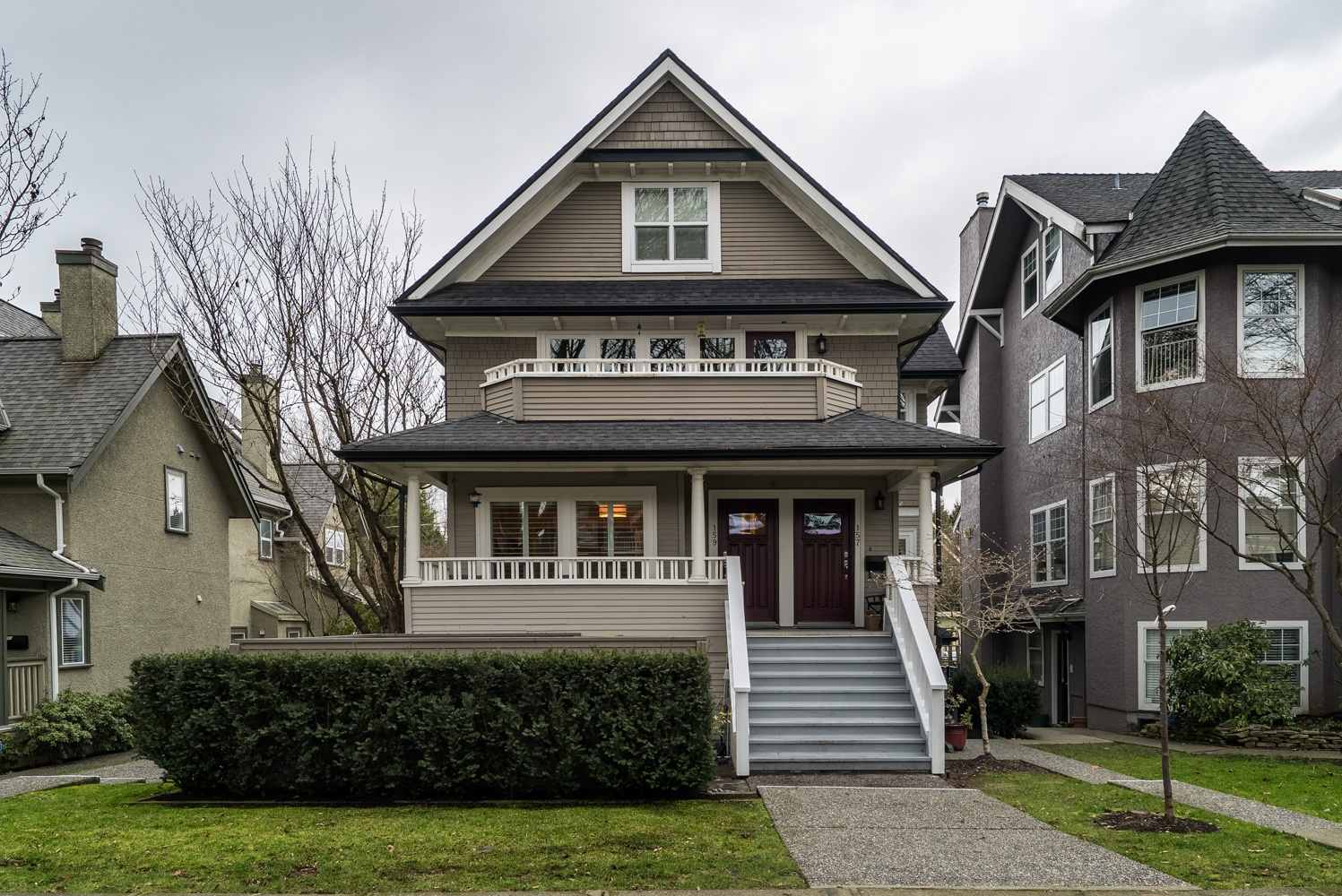 159 W 13th Ave, was an Architactural Character Townhouse located near Cambie Street. This building was originally built in approx 1910, and was converted to strata units in 1986. The 4 units in this development have maintained the building very well over time, and since the Character was nicely preserved, the listing was very popular, with over 150 viewings in one week, and 7 offers submitted. It was subsequently sold with 7 offers submitted. This property was listed at $759,000.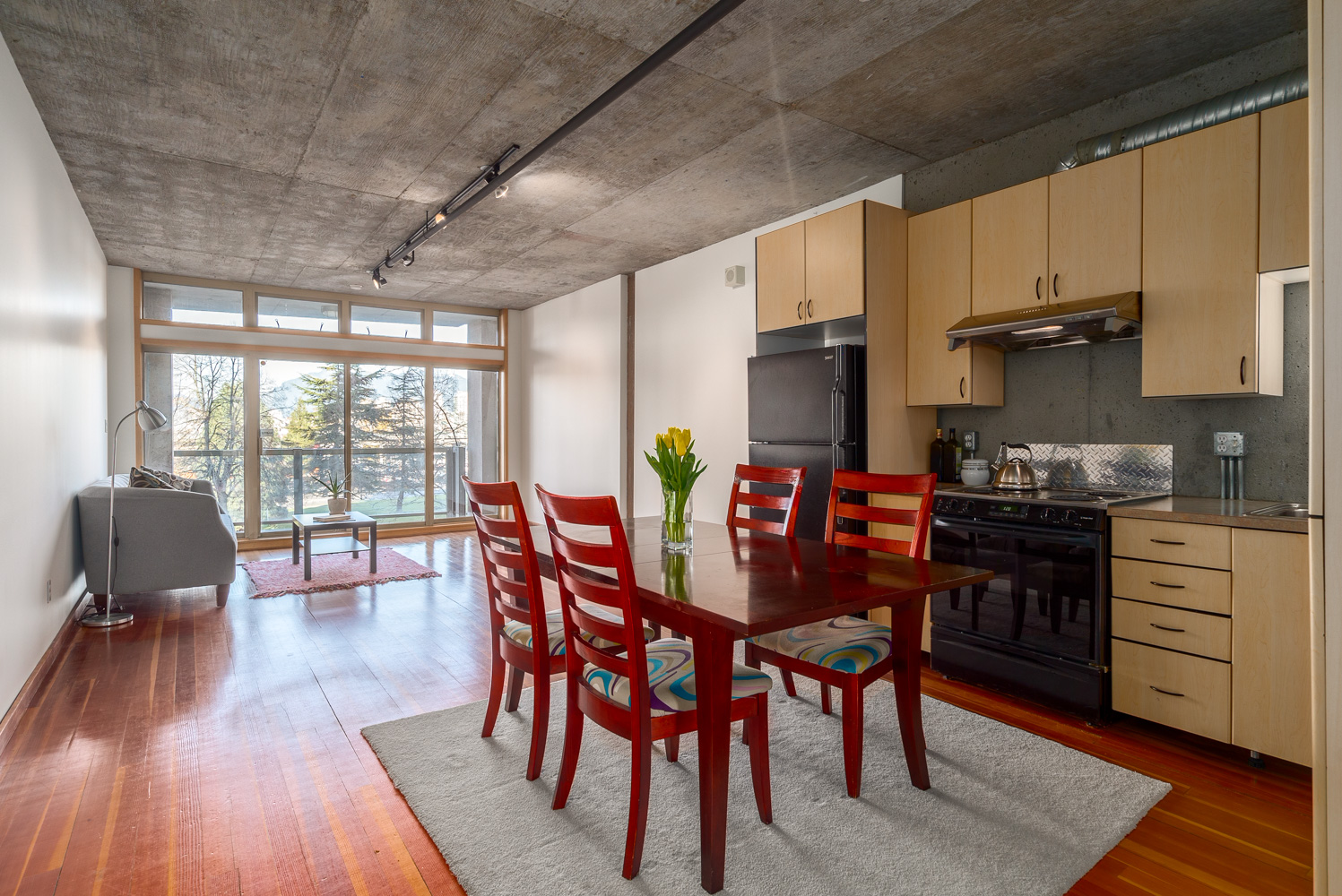 201 - 1529 W 6th Ave. is a studio style live/work loft located in the South Granville Street area. The neighbourhood is full of famous art Galleries, architect studios, and The South Granville Shopping area. This loft offered North Shore Views and an open style layout, perfect for a office and living space. This Vancouver Loft was listed at $490,000.