PAUL ALBRIGHTON IS A QUBE BUILDING SPECIALIST
11 SALES AT THE QUBE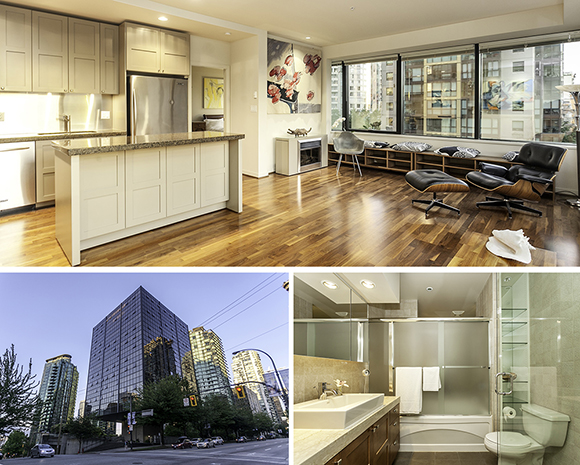 Above: Pictures from our recent sale of suite #714.
Over the past 7 years Paul Albrighton and is team have sold 11 condos at the Qube, 1333 W Georgia Street, Vancouver. This architectural building remains popular as it offers modern timeless design, a central Coal Harbour location, and the suites were designed with sqaure layouts and high 9'6" ceilings, making the best use of space. More more information about the Qube and the current list of properties are included in the following link:
http://www.albrighton.ca/the-qube-1333-w-georgia-st
If you are planning on selling a unit at The Qube, call Paul at 604-315-5574.
Paul's previous sales at The Qube:
1. #714 1333 West Georgia St - SOLD

2. #407 - 1333 West Georgia St - SOLD
3. #505 1333 West Georgia St - SOLD
4. #403 1333 West Georgia St SOLD

5. #705 1333 West Georgia St SOLD
6. #915 1333 West Georgia St SOLD
7. #506 1333 West Georgia St SOLD

8. #1105 1333 West Georgia St SOLD

9. #705 1333 West Georgia St SOLD
10. #601 1333 West Georgia St SOLD
11. #815 1333 West Georgia St SOLD