PAUL ALBRIGHTON AND TOM WANG HONOURED
BY RE/MAX'S TOP SALES AWARD "TITAN CLUB"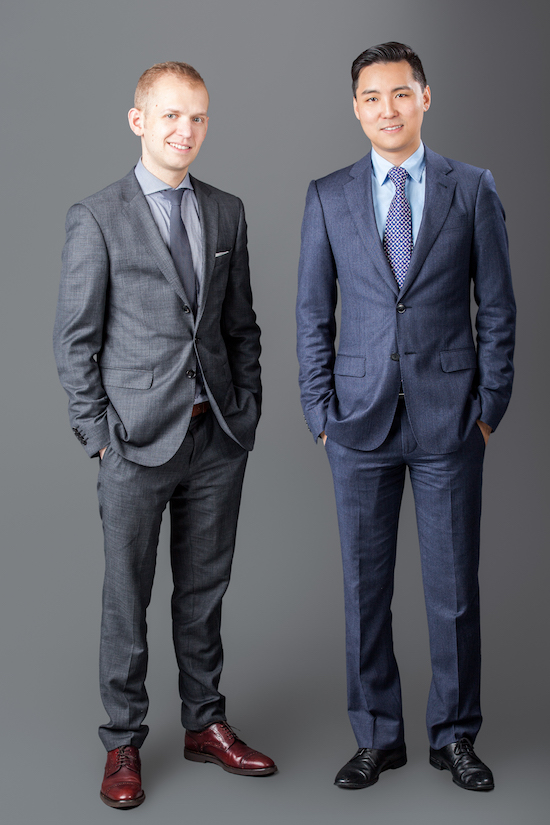 Paul Albrighton and Tom Wang have collaborated since 2013, and are an official team at RE/MAX. Since then they have been competed in the top 100 teams across Canada each year, top 10 teams at RE/MAX Crest Westside, and consistently achieve sales levels that teams of 5-10 agents. In 2016 Albrighton and Wang were awarded for their excellence by earning "Titan" status, an award rarely accomplished by either individual or Realtor teams.