CANADIAN REAL ESTATE WEALTH MAGAZINE INTERVIEWS PAUL ALBRIGHTON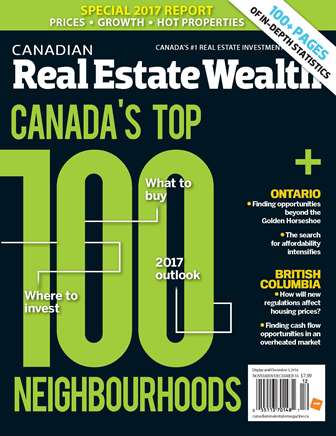 This season we were interviewed by Canadian Real Estate Wealth Magazine on the top areas for investors to focus on. The areas we chose and recommend were:
1. Gastown - modern condos - long term hold with good rental cash flow.
2. Grandivew - for duplexes and townhouses - long term holding property good cashflow
3. Cambie Area - luxury area that is just beginning to become the top spot amongst detached home buyers, great opportunities for developers and holding properties.
For more information on these areas and the article full details go to your news stand and purchase the November/December copy of Canadian Real Estate Wealth Magazine, or contact us directly.