METROPOLIS - 1238 RICHARDS STREET, VANCOUVER
UPDATES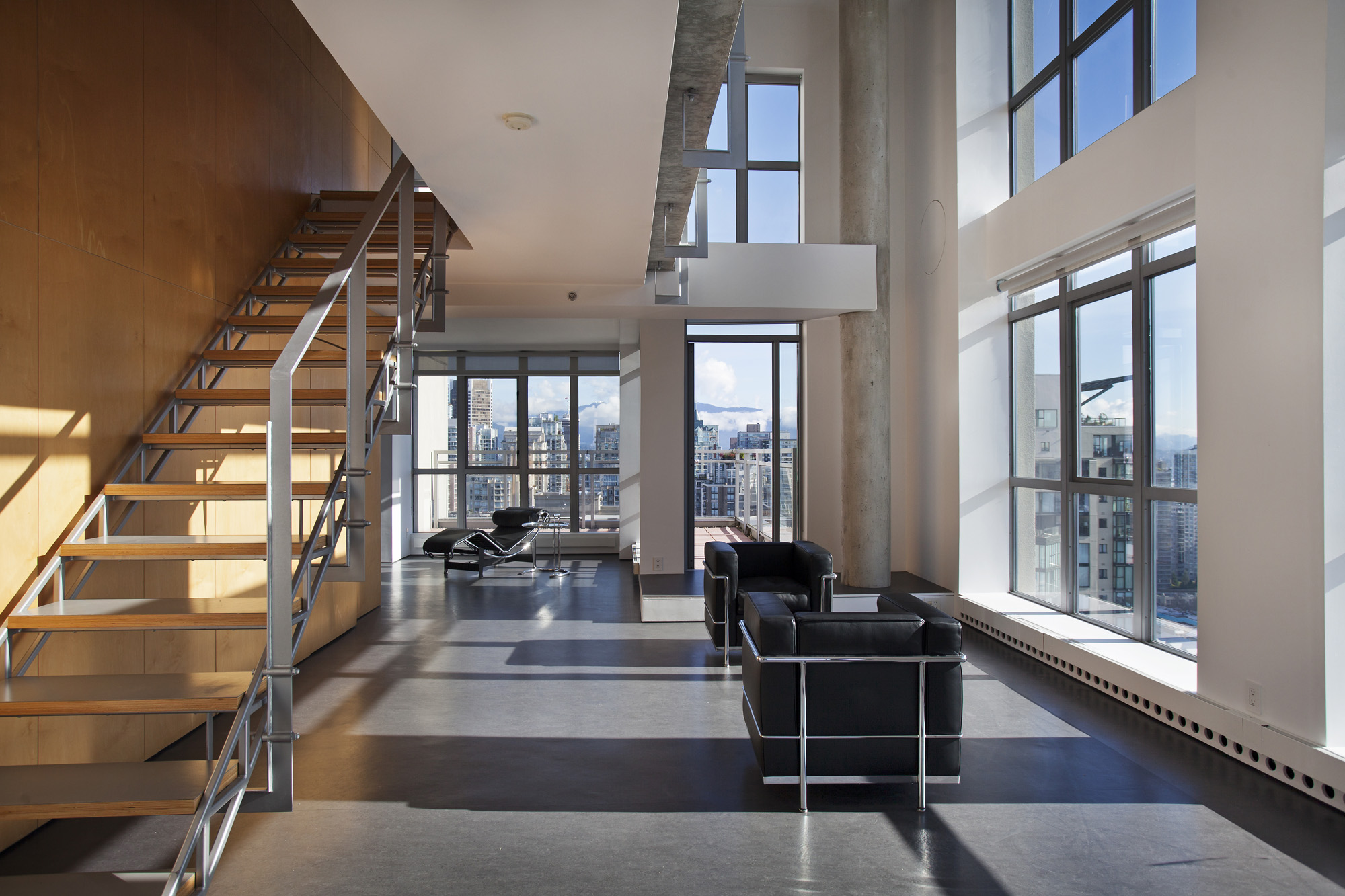 Remembering a past sold property; An impressive minimalist Penthouse at Metropolis, Yaletown. Modern Elegance & Functionality defines this unique home, designed by Peter Cardew
1238 Richards St.
Latest building info added to: https://www.albrighton.ca/1238-richards-st-metropolis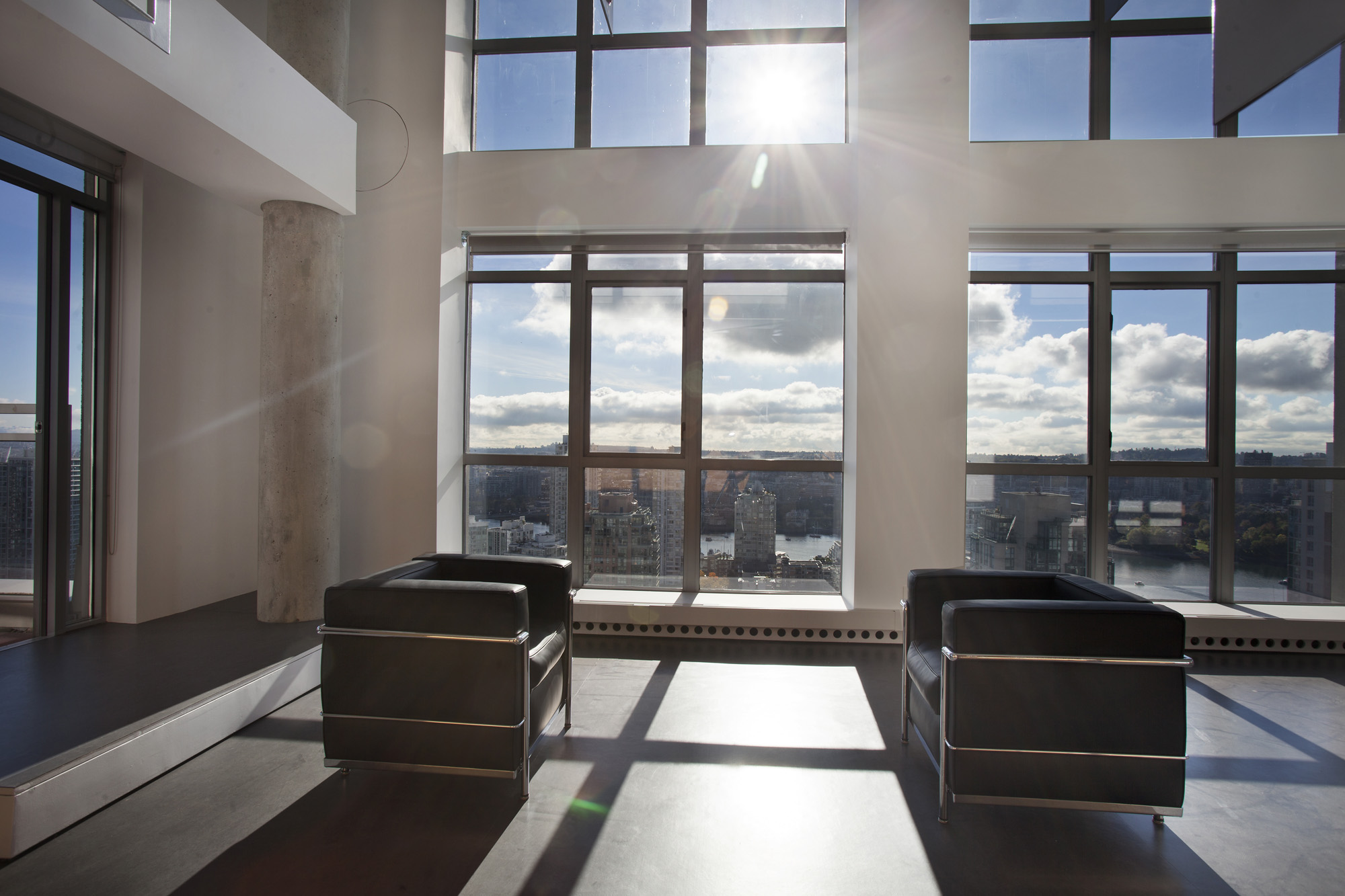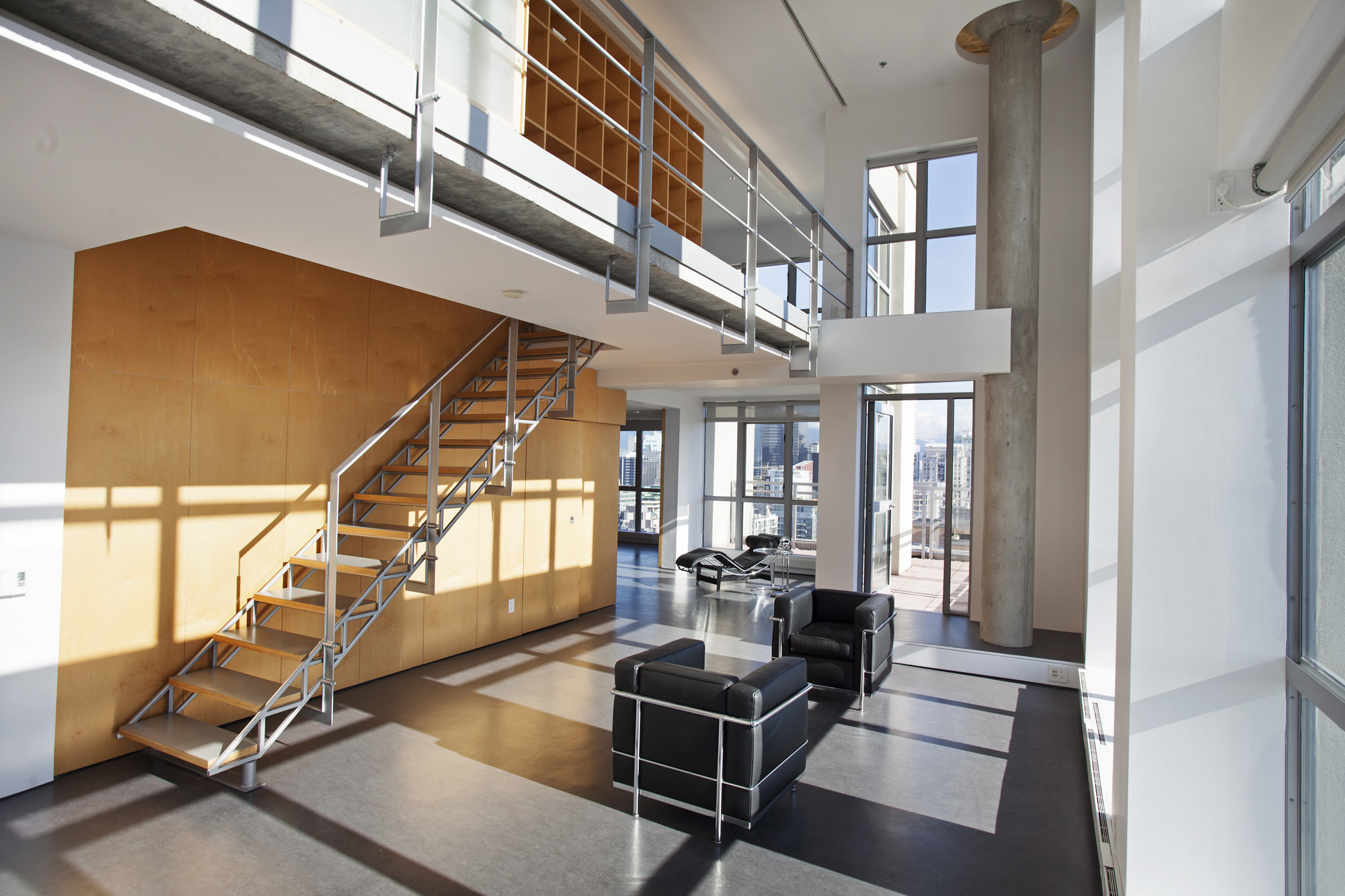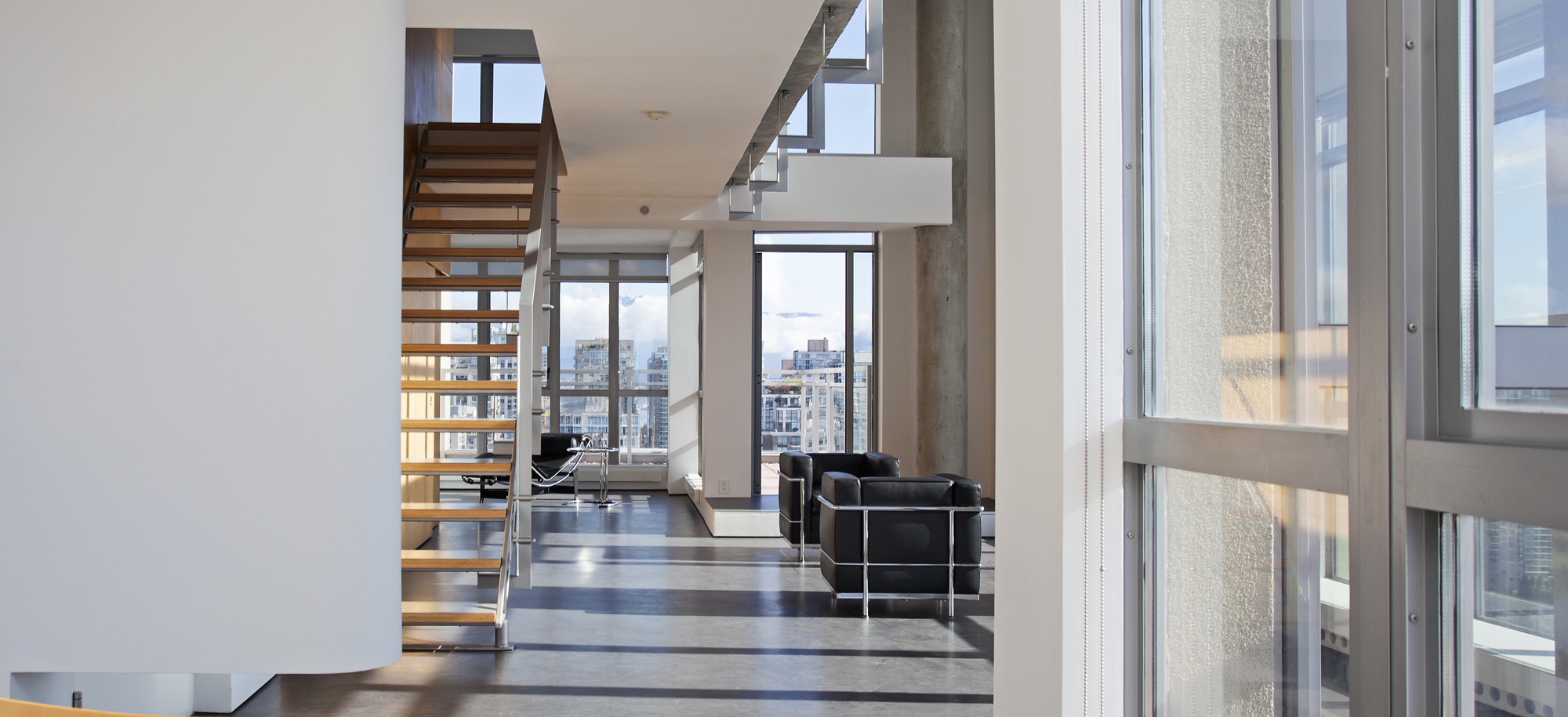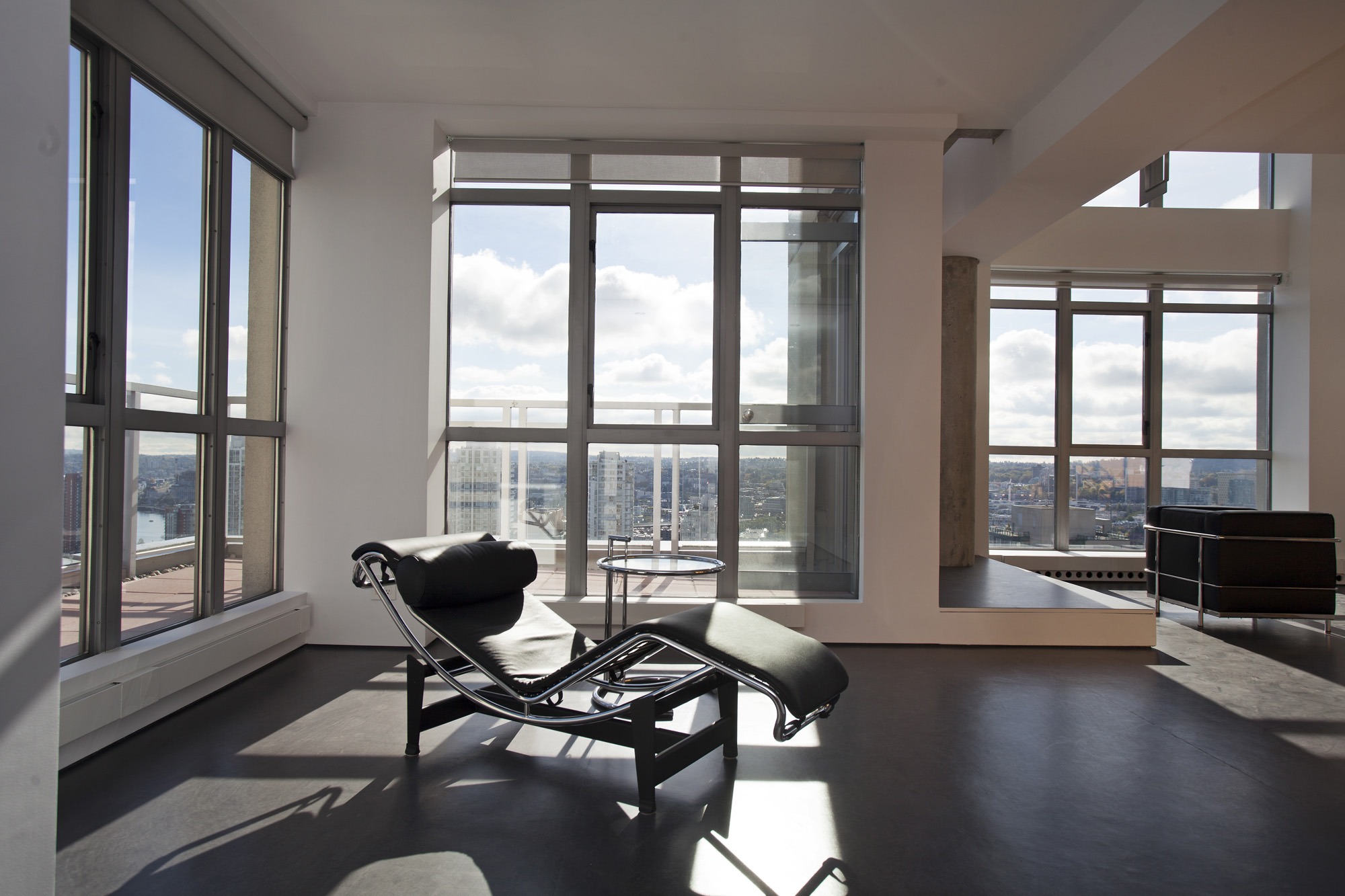 \
________________________________________________
LAST SOLD UNIT AT METORPOLIS, 2401-1238 RICHARDS STREET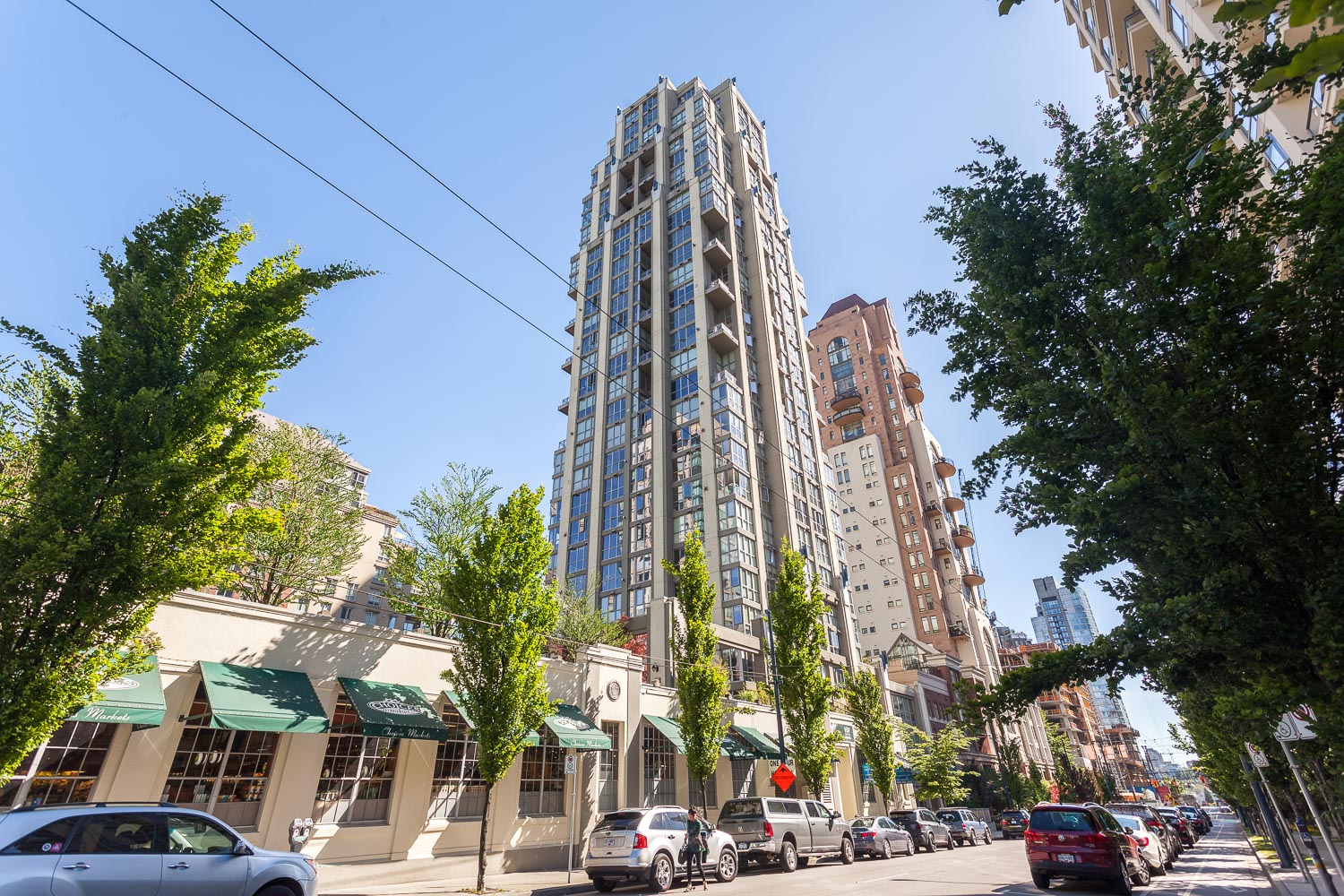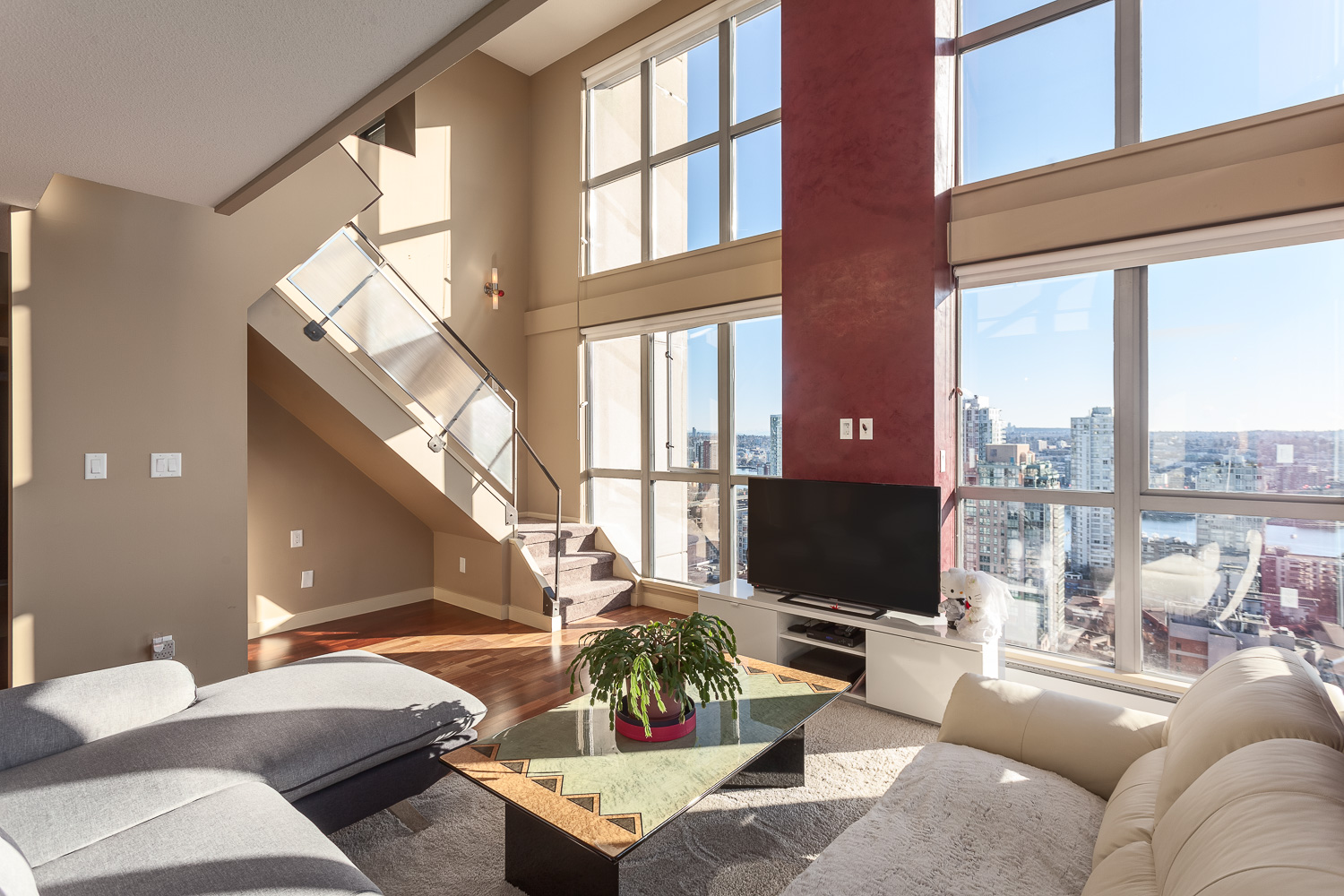 Our latest sale was loft 2401-1238 Richards Street., sold in May 2018. The property offered expansive space with a double height living room, 1574 sq.ft. interior, 3 bedrooms, 2 bathrooms, pleasant views over the Heritage District of Yaletown, and False Creek, along with a failry nice sized patio and a nice patio space. The property offered plenty of potential for renovations and upgrades. Plenty lofts within the 1998 building are fully modernized and renovated, with new glass railings, opened kitchens, modern kitchens, updated washrooms, and interesting floor textures including Hardwood, Tiles or Marble floors. They are unique as there are very few 2-level lofts available in newer buildings, and the location is in central Yaletown, allowing easy access to shopping, restaurants, parks and the seawall.