VANCOUVER MARKET UPDATE
DOWNTOWN CONDOS ARE OUTPACING THE MARKET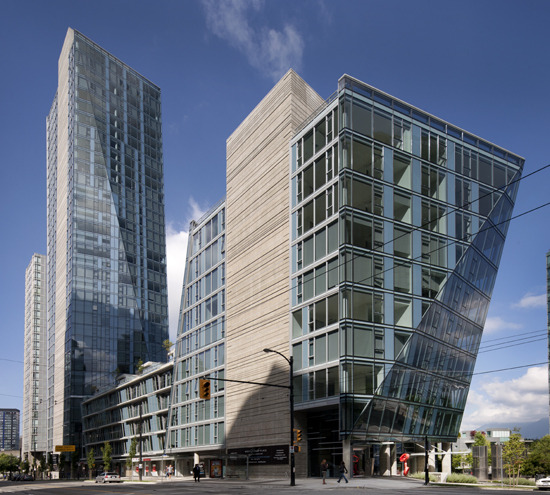 Currently the media is shining light on how the market is in bad condition, housing is set for a 10% price decline, and sales have completely tapered off. Downtown Vancouver is actually in fairly good condition. The overall market is showing strong signs of a buyers market, but as you focus on certain areas, a variety of conditions can be found.

QUICK MARKET FACTS FOR DOWNTOWN CONDOS
1. Year to Date as of August 9th 2012, sales for Downtown condos are 27% less (388 units) than seen in 2011
2. The average time on the market for a sold listing is 44 days for 2012 vs. 42 days for 2011
3. Average sales prices are down only 3.4%
4. Sale Price to List Price has only moved one percent lower than 2011, which is currently 96%. So for a $500,000 listing the sale price will be $480,000
These statistics are based on MLS sales data from the Real Estate Board of Greater Vancouver

WHAT IS SELLING
752 sales Year-to-Date have been below $500,000 compared to last year with 943 in 2011, representing a 25% decrease in volume. Year-to-Date there have been 512 sales priced between $500,000 - $1.0M compared to 644 sales last year also representing a 25% decrease. There have only been 22 sales between $3-6M, compared to 37 sales last year, representing a 68% decrease in unit volume in the luxury condo market.

The slowdown in the entry-level market can be attributed to combination of successful pre-sale development projects earlier in the year that took buyers out of the re-sale market and away from our statistical records. Additionally the new mortgage lending restrictions have slowed this entry-level sector. Many entry-level Downtown buyers have also been drawn to the Eastside, as the apartment/condo segment has been strong with currently only a 4 month supply of inventory and 2% average price gain Year-to-Date.

Much of the high-end market has slowed as empty-nesters who currently reside in houses are having more challenges selling their larger detached homes. Additionally the slow-down of off-shore money has cooled off since 2011. The Westside house market does account for a significant portion of Downtown's luxury condo sales, as many of the buyers "downsize" from a Westside house to luxury Downtown condo. The current market conditions for detached homes has slowed nearly 50% from 2011, with an average of 12% price decline Year-to-Date.
LOFTS AND UNIQUE CONDOS ARE LEADING THE WAY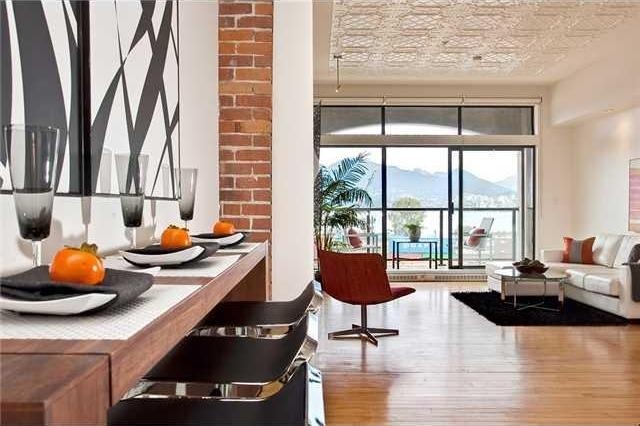 In our business in the past 90 days we have sold the same amount of condos/lofts/townhouse as the same period in 2011. Our sold properties for both buyers and sellers have sold within 98.1% of the list price and in an average of 23 days. This is a signal that the market for unique properties and lofts is still in very good condition and the demand remains strong. For more info on our recent sold properties, visit this page: http://www.albrighton.ca/sold_properties.html
For a general feeling of the overall Greater Vancouver market, you can watch the Real Estate Board's most recent market update video: