Vancouver Master Painter
Specializing in residential and custom built homes where detail and quality are important. Lee takes pride in his long-term experience and attention to details. Call for a quote and colour consultation of your Vancouver home.
CONTACT
LEE ALBRIGHTON
604 790 4908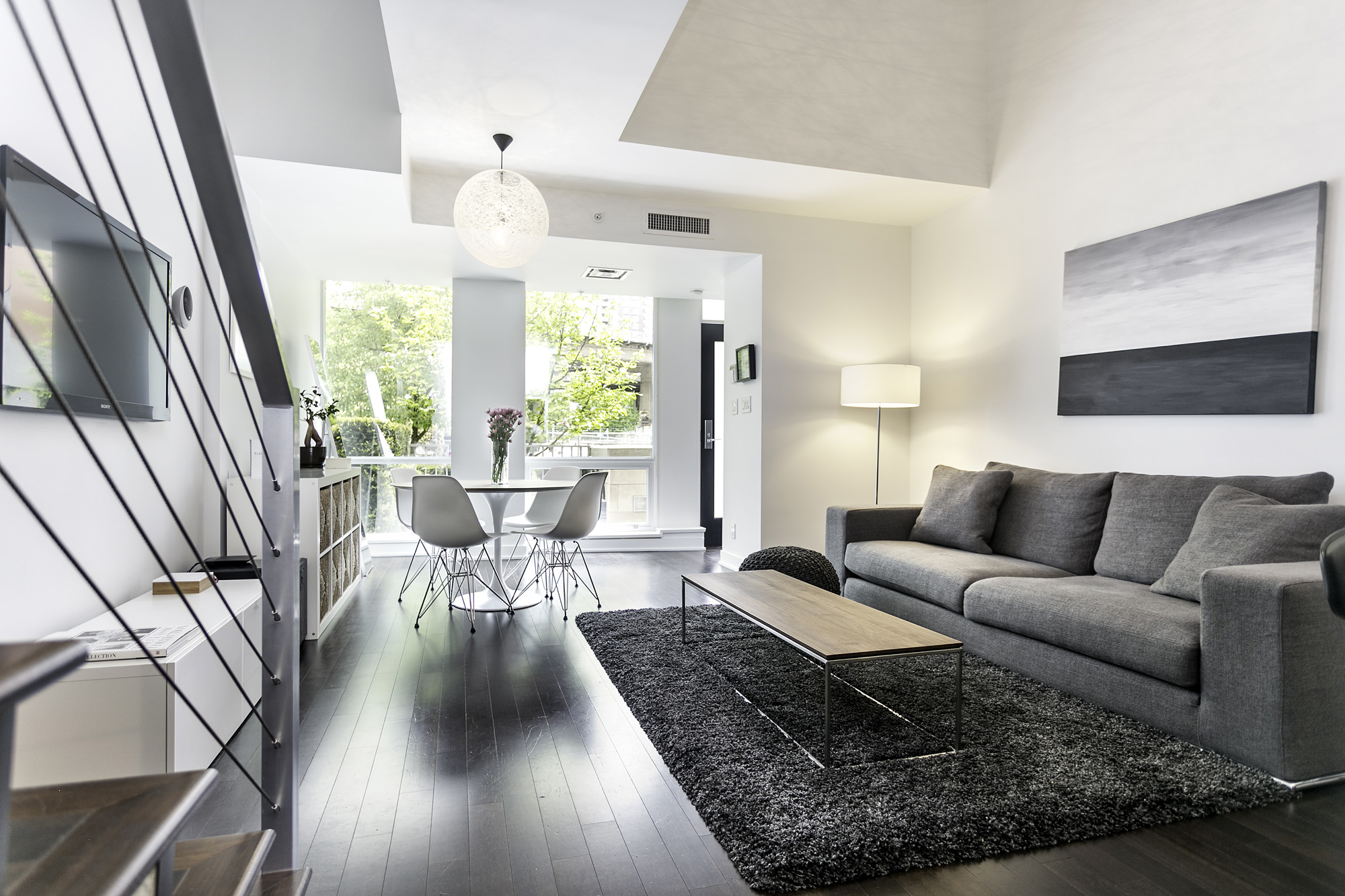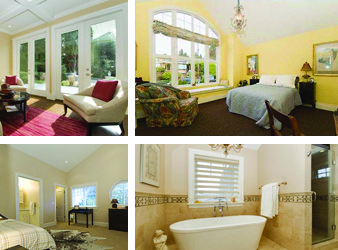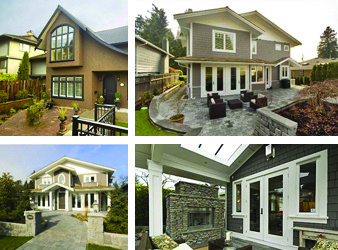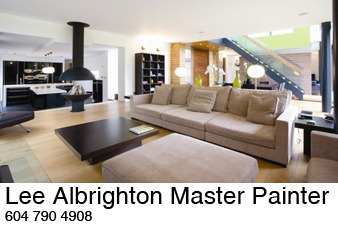 My projects range mainly in Vancouver in the following neighrbourhoods; West Vancouver, North Vancouver, Kerrisdale, Kitsliano, Yaletown Coal Harbour, Point Grey, UBC.
Most of our clients reside in Vancouver houses and townhouses, additionally Vancouver lofts and condos.