JUST SOLD - The Qube Downtown - Large 1 Bed $749,000.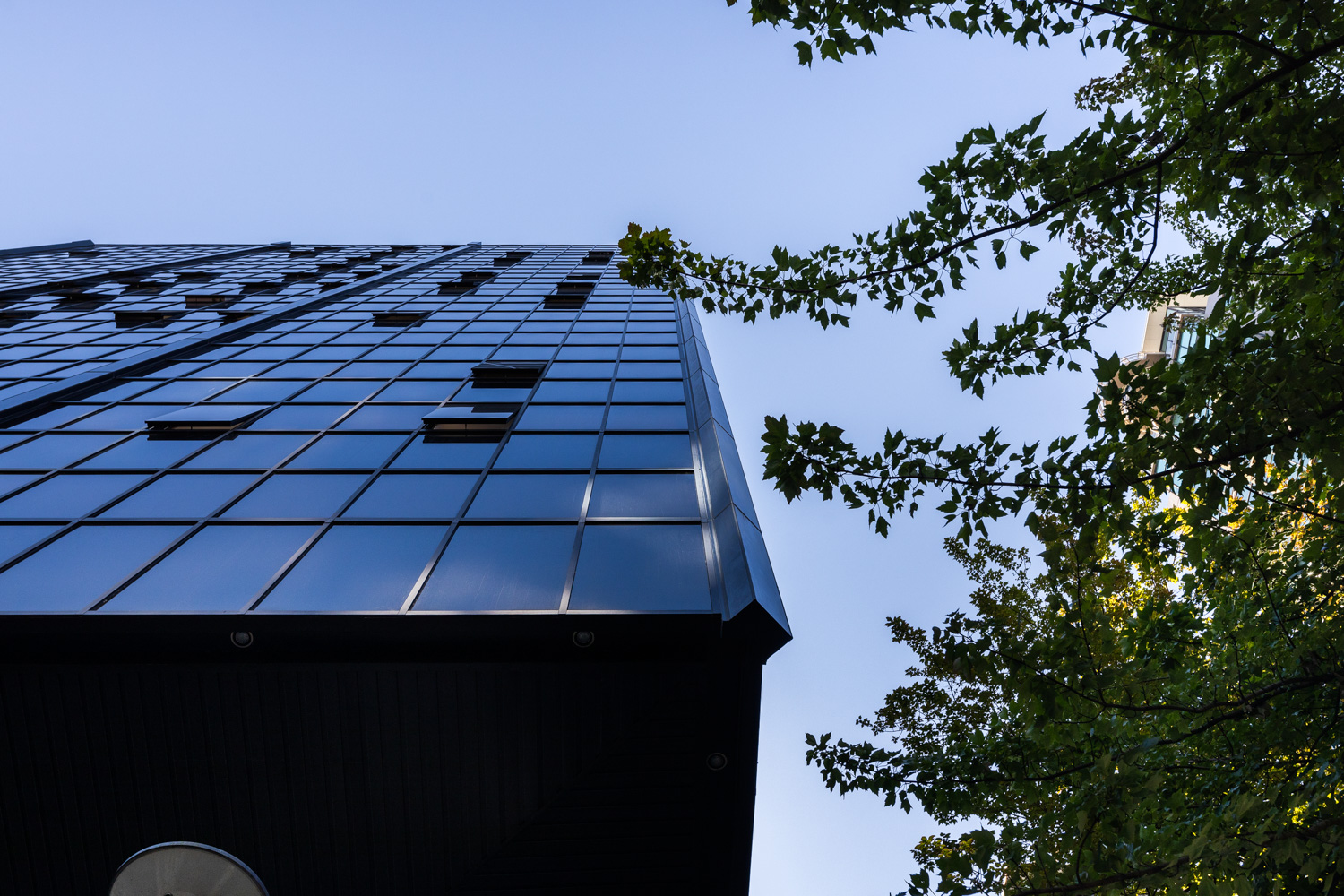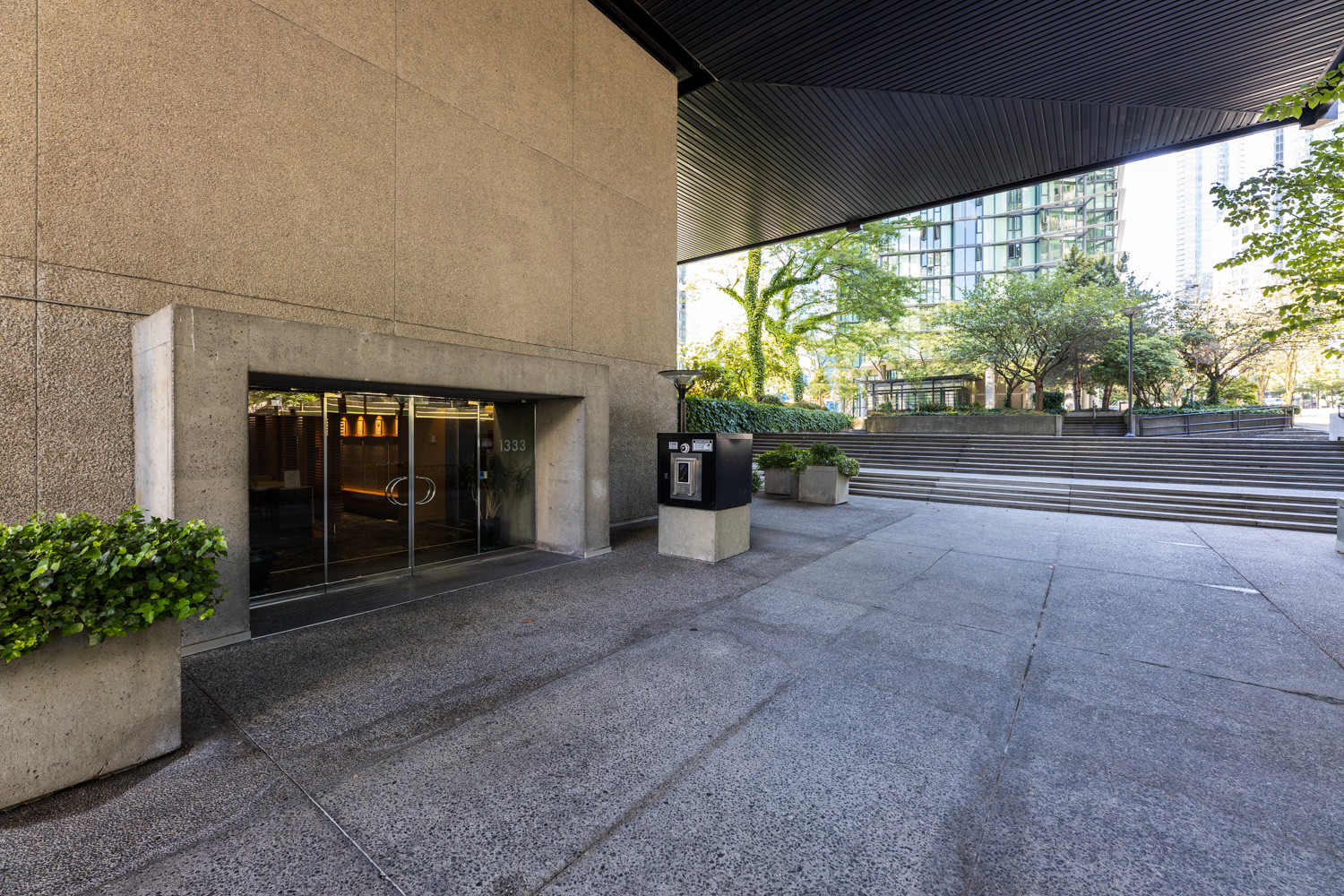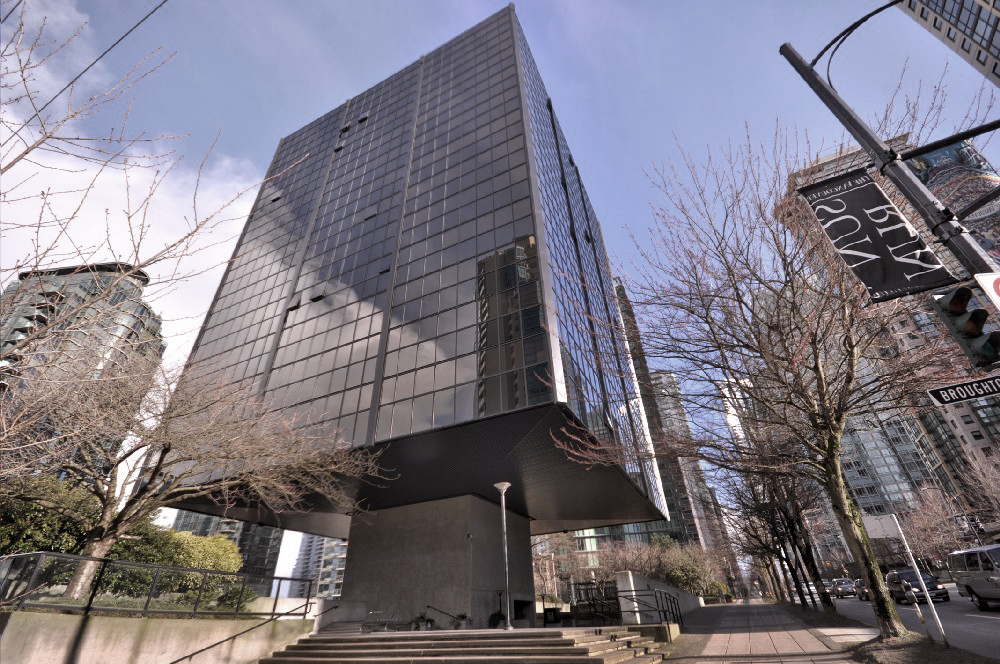 We often recommend the Qube as either a great city home or an investment unit. The condos have functional layouts complimented by 9"+ ceilings and its located just 1/2 a block from the Coal Harbour seawall, and couple blocks from Robson Street. The building has plenty of history and architectural character, being a timeless modern design. First the building was built in 1969 as a floating "Qube" shape with its suspended design, which enables it to be an earthquake resistant structure. It has been featured in film & TV including the 90's favourite "MacGyver" as the Phoenix Foundation, and it was home to West Coast Transmission for years as an office tower, then converted into stylish condos in 2006. This sale of suite #1101 marks our 18th building sale since 2009.
Congrats to the new owner!
More info: 1101-1333 W Georiga Street, Vancouver.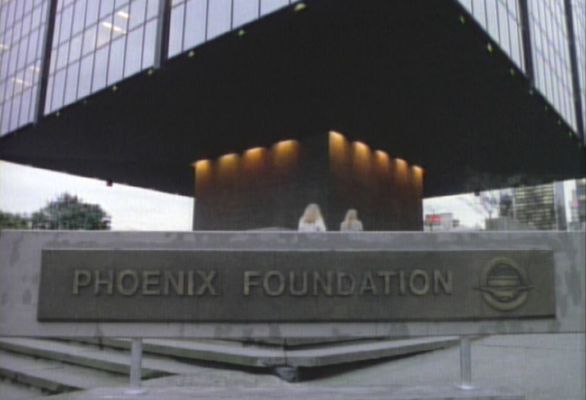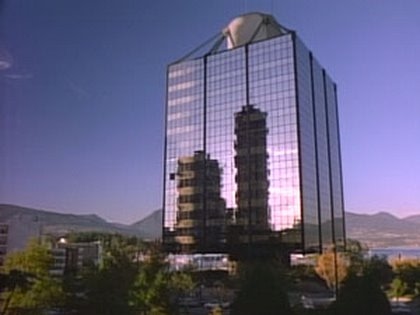 (The last two photos are from quotev.com summarizing the 90's hit show MacGyver)
See more building info and units for sale on our building info page:
https://www.albrighton.ca/the-qube-1333-w-georgia-st
Paul Albrighton's sales at Qube:
#1101 - 1333 W Georiga St - SOLD
#705 - 1333 W Georgia St - SOLD
#1107 - 1333 W Georgia St - SOLD
#607 1333 W Georiga St - SOLD

#1105 1333 W Georgia St - SOLD
#708 1333 West Georgia St - SOLD
#402 1333 West Georiga St - SOLD
#714 1333 West Georgia St - SOLD

#407 - 1333 West Georgia St - SOLD
#505 1333 West Georgia St - SOLD
#403 1333 West Georgia St SOLD

#705 1333 West Georgia St SOLD

#915 1333 West Georgia St SOLD
#506 1333 West Georgia St SOLD

#1105 1333 West Georgia St SOLD

#705 1333 West Georgia St SOLD
#601 1333 West Georgia St SOLD
#815 1333 West Georgia St SOLD
Videos from selected previous sales: