SOLD IN 7 DAYS
LOFT 21 120 POWELL STREET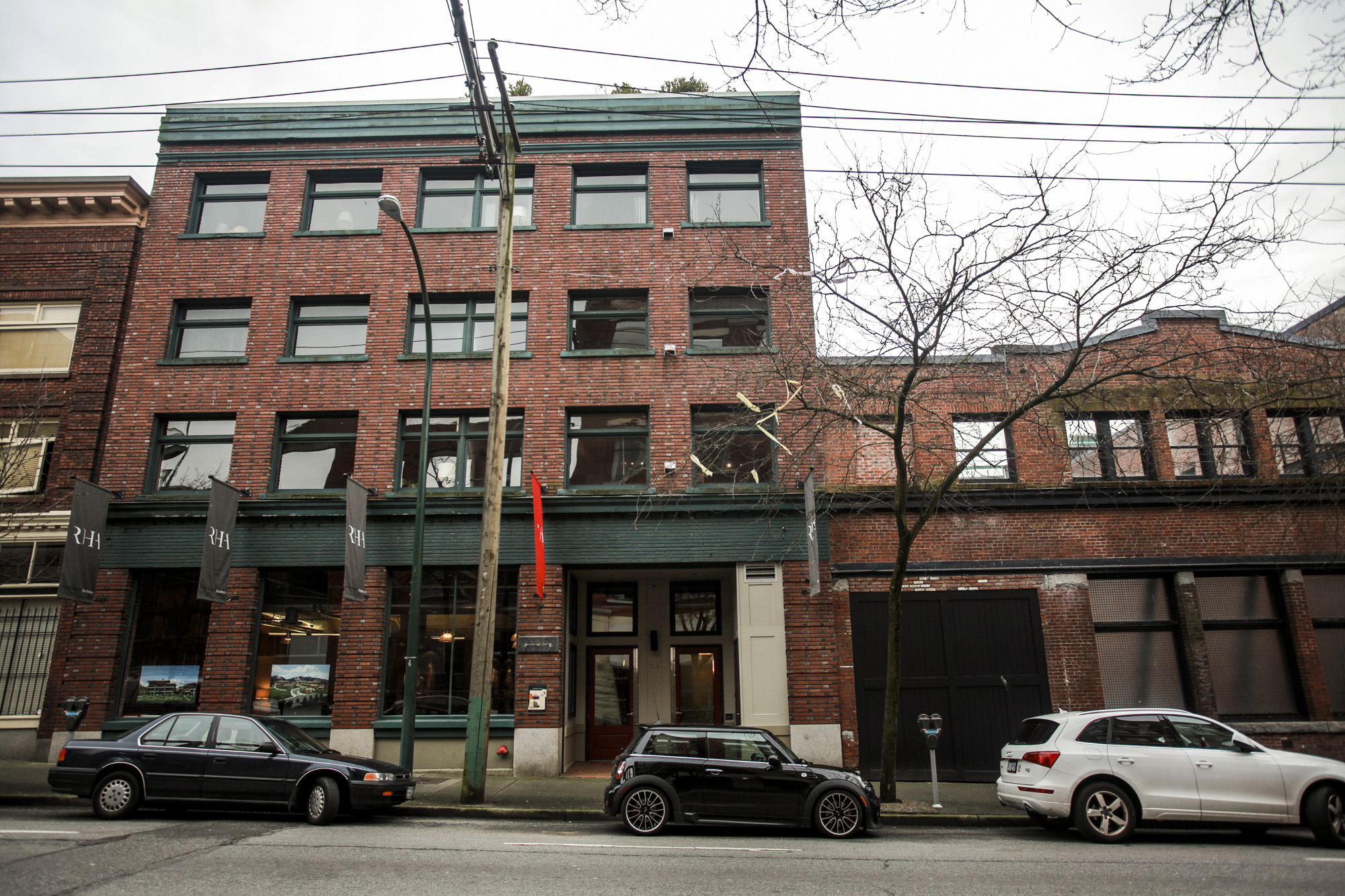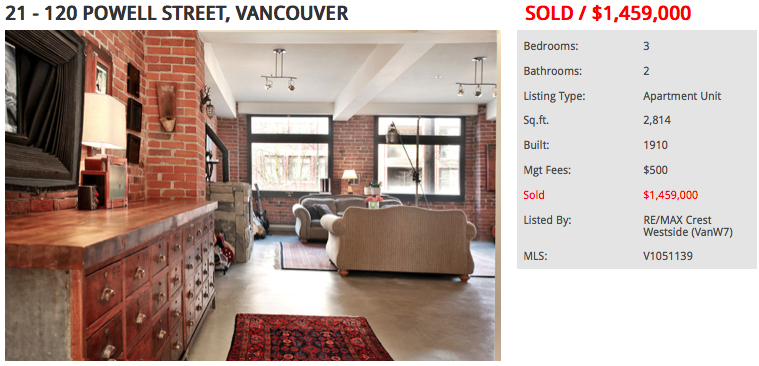 We just SOLD the Large loft on Powell St in 7 days. A unique 2800 sq.ft. heritage conversion with brick walls and concrete floors.
This property was previously listed with two other agents, after a different strategy was in place, it sold. If you are thinking of selling your loft in condo, call us today and see what how the right realtor and marketing plan will sell your property in today's market.

See our latest Curbed.com feature article "LOFT SOLD IN 1 DAY"

LOFT DESCRIPTION: