JUST SOLD

- GASTOWN LOFTS
LOFT 509 AND 501 AT 55 E CORDOVA ST
LOFT 501 - KORET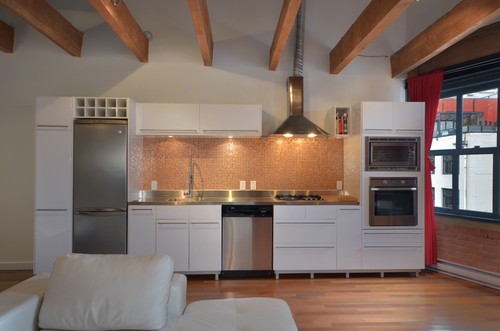 A beautiful Northern view upgraded loft with extra high ceilings.
bedrooms
1
location
Vancouver
bathrooms
1
age
6
taxes
$1,737 in 2011
sq ft
744sqft
price
$439,000
strata fees
$186
mls®#
V944725
More info on Koret Lofts and these properties: http://www.albrighton.ca/55-e-cordova-st-koret-loft-building.html
LOFT 509 - KORET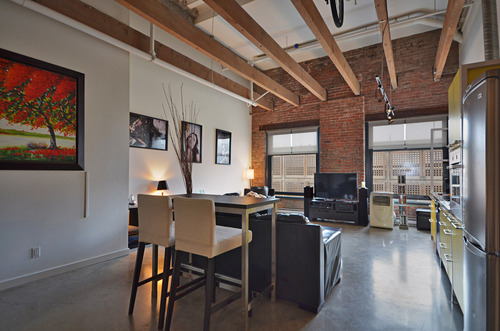 A unique loft with extra storage and loft space, 15'+ ceilings.
Click here for more Gastown Lofts for sale.
bedrooms
1
location
Vancouver
bathrooms
1
age
6
taxes
$1,500 in 2011
sq ft
832sqft
price
$429,900
strata fees
$176
mls®#
V940155