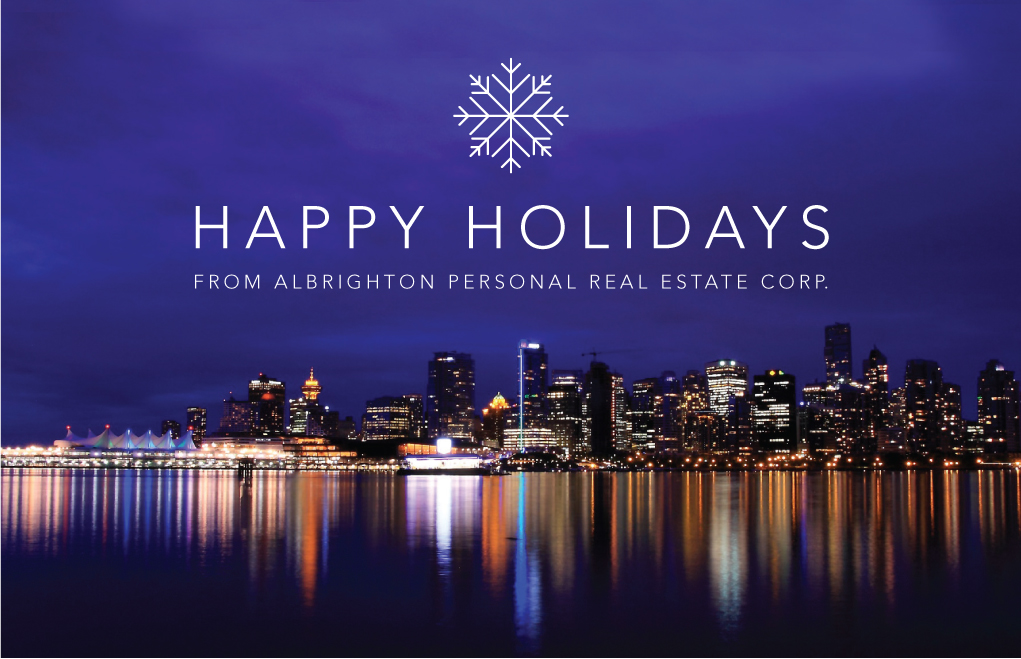 2013 has been another great year. The market was active and we were
fortunate to work with unique properties and fantastic clients. Thank
you for your business and support.

We had our best year ever, with our innovative online marketing,
spectacular presentations of our listings and the addition of our
Chinese speaking associate to the team.

A foundation that is dear to us, is Make-A-Wish; since 2005 Paul has
been donating towards this cause and was once a Make-A-Wish kid
himself. 1% of Paul Albrighton Personal Real Estate Corporation's
profits goes to Make-A-Wish, BC. For more information on this cause,
please visit www.makeawishbc.ca

Read Paul Albrighton's Make-A-Wish Story

Have a wounderful holiday season and a Happy New Year!