Great Modern Condos for sale below $350,000
Downtown, Yaletown, Coal Harbour condos that offer qualty, good design, nice layouts for sale.


PROPERTY NOTES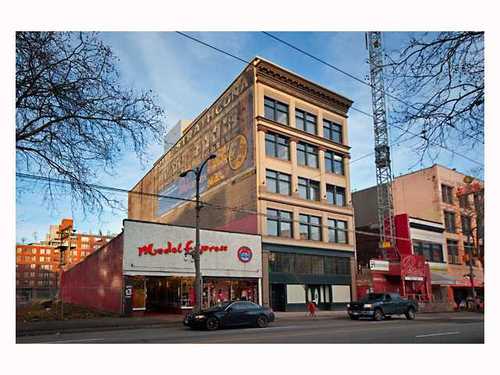 #402 53 W Hastings St - Paris Block - Gastown Conversion Loft - This is a beautiful heritage conversion developed by Salient, the materials and interior design are very unique and high quality. The parking is leased off-site for 5 years. I have seen these units rent for up to $1600/mn. It is located around plenty of Gastown development so there is plenty of long-term potential. It is on the "edge" of Gastown near some street life, but the building itself is truly beautiful. Listed by Remax Ken Leong.

#608 1001 Homer St - Bentley - Yaletown One Bedroom with Parking - This is a very well priced one bedroom in Central Yaletown/Downtown that includes a parking stall. This is very rare offering for the area at this price. These units are small but functional at 506 sq.ft. This would be an easy unit to rent out. The building was built by Polygon, it offers good quality, but nothing ultra special. Listed by Remax Crest Realty Westside.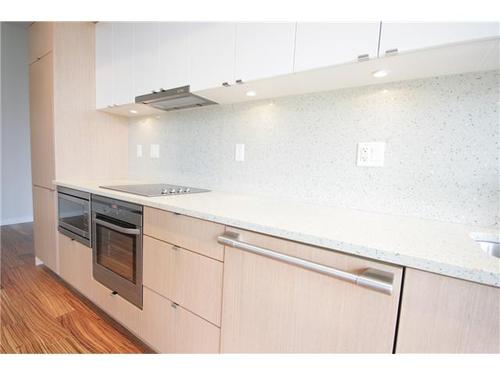 #508 1205 Howe St - Alto - Downtown Large Studio with Parking - This is a new 2010 built building at Howe and Davie. It is named "Alto" because of its 10' ceilings. This is a studio but it has a large 597 sq.ft. layout and a parking stall, it may be able to be converted to a one bedroom with a sliding glass wall system. The finish is quite nice. Listed by Sutton Group Westcoast Realty.


#1006 610 Granville St - Hudson - Central Downtown One Bedroom - This is located on top of skytrain station at Granville and Dunsmuir right in the financial district. These units are well built by Wall Financial - developers of the Wall Centre. Plenty of good international students, and Downtown young professionals rent in this building. This unit doesn't include parking, but it is well priced at $330,000. The 495 sq.ft. one bedroom plan does work well as it has sliding glass walls. The building also includes the famous "Steve Nash Gym" and 24 hour concierge. Listed by Sutton Group Westcoast Realty.



#1411 and #1013 1333 W Georgia St - Qube Studios - I saw #1013 on the weekend. These units are small but offer great value being in an "iconic" architectural building and in Coal Harbour. Both these units for sale are similar with parking stalls included. They are worth slightly less than the list price. Listed by Sutton Group Westcoast and Century 21 Intown.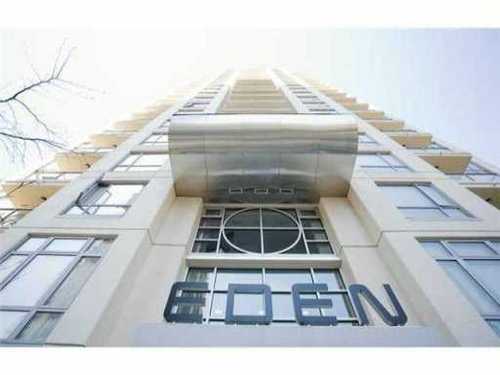 #1503 1225 Richards St - Eden Studios - This listing just came out. It is a very nice Yaletown BOSA built building, this 401 sq.ft studio is very well laid out and with nice finishings and storage + locker. Additionally a parking stall is included. This building is 7 years old, but feel much newer. Listed by Century 21 Intown.