We've just added a fantastic building to our "Architectural Building Section"
Roar One at 4387 W 10th Ave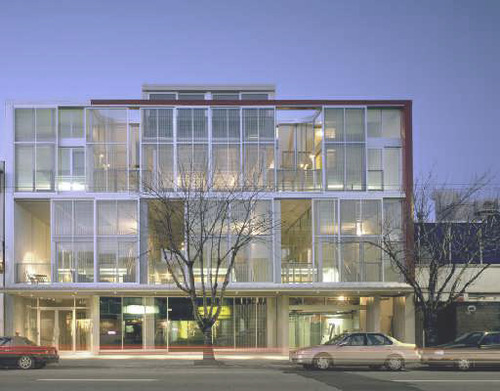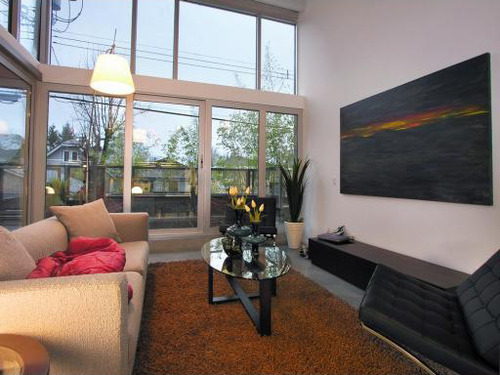 You may have seen blog in the past of this building. Now bookmark the page so you can keep you up to date. This is a unique building that looks like something you would see in parts of Europe or Austrailia. Dramatic design, very open concept living, beautiful metal, glass, and concrete materials matched by seemless design and material-rich interiors. Building information page with listings, photos, and google street view map.