Are you looking for a live/work loft for you and your business?
We work as live/work loft specialists. There is no way to search for live/work lofts on realtor.ca, and the average Realtor doesn't know which building allow for live/work zoning. If you are looking for a live/work loft, condominium or townhouse contact Paul Albrighton for an updated list of units for sale.

Currently some highlight loft buildings that offer live/work status are:
1529 W 6th Ave, W6 lofts on Granville.
These were built in 1996 and offer live/work zoning. These units have an open courtyard, so guests or clients can get in the elevator or walk the stairs directly to your front door. There are some of these properties not on the mls or on the website here, so contact Paul directly for more information on the availability. Current listings on the site: http://www.albrighton.ca/south_granville_and_kits_lofts.html#24
350 E 2nd Ave - Mainspace lofts in Mount Pleasant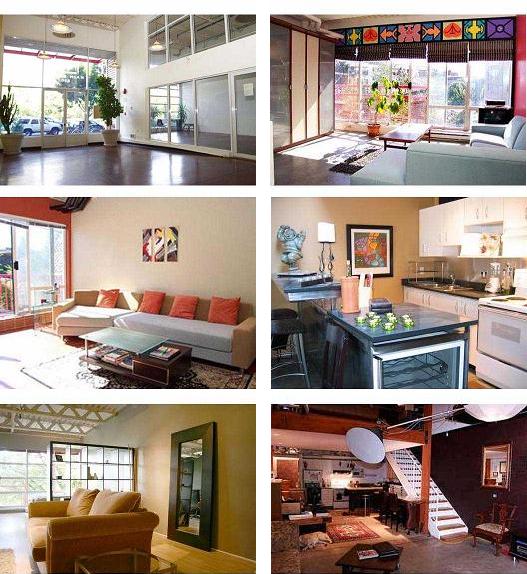 Mainspace in Mount Pleasant has industrial artist style lofts in a central location. These were built in 1995 so the finish quality may be dated and require renovations. See the building webpage with current listings:
http://www.albrighton.ca/350-e-2nd-ave-mainspace.html
1220 E Pender - The Workshop lofts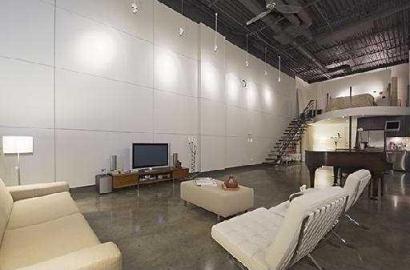 The Workshop at 1220 E Pender is a complete industrial styled live/work loft building. These units are raw and leave plenty of potential for your ideas. The unit has soaring 17' ceilings and open concept concrete shells. See the building page with current listings:
http://www.albrighton.ca/1220-e-pender-st-the-workshop.html
141 Water St - Gastown office space/live/work space for sale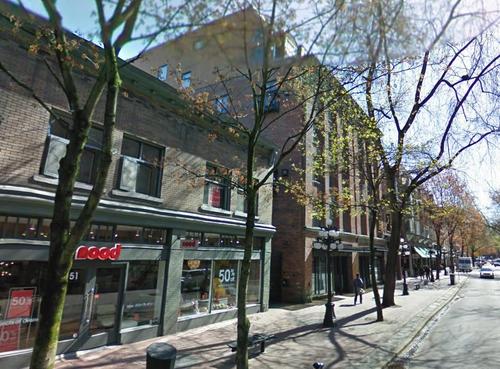 Rarely available - This unit place has nearly 1500 sq.ft. listed at $549,000 - currently used an office and storage space this unit has plenty of potential for a design office or art gallery. Call for details. Listing page: http://www.albrighton.ca/property_detail-1-135-8495.html
53 W Hastings - Paris Block in Gastown/Crosstown Vancouver
Paris Block lofts are beautiful. Contemporary styling in a restored heritage building. Salient Developments did a beautiful job making this building beautiful inside out. From great architecture, high end kitchens to retaining the original brick and wood beams - not details have been missed. Currently there are a couple listings where you could run a great design office out of: http://www.albrighton.ca/gastown_lofts.html#107
256 E 2nd Ave - Jacobsen ground level live/work units - great space and access

Jacobsen have beautiful newly built contemporary live/work lofts. Some units offer two level of living. The stylish polished concrete floors and European styled kitchens/baths are unique and worth a look. Look for ground floor units at the building page: http://www.albrighton.ca/256-e-2nd-ave-jacobsen.html
55 E Cordova - Koret Lofts- live work lofts with great architecture


My Favourite Gastown building! Beautiful architecture, exceptional engineering/upgrading and finish quality. This is a great building. Featuring open concept lofts that offer great space for live/work or just stylish living. See the building page with a full fresh list of the loft listings at Koret: http://www.albrighton.ca/55-e-cordova-koret-lofts.html
Downtown Townhouses - Select ones
There are few bulidings that allow for live/work zoning in Downtown Vancouver within residential buildings/towers. Contact Paul for more details.
Contact Paul Albrighton to help buy or sell your live/work loft unit. 604 315 5574.