Iliad 1245 Homer Street - Yaletown Loft Architectural building page added to Albrighton network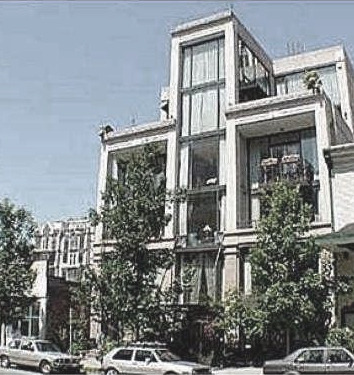 The Iliad is a highly regarded Architectural Gem in Yaletown. It represents unique classic style architecture matched with modern elements and high-end finish quality. James Schouw, the developer of the building is also famous for creating, The Grace. The Iliad was the first of his European styled Vancouver buildings.
Read more details about the Iliad at 1245 Homer St.