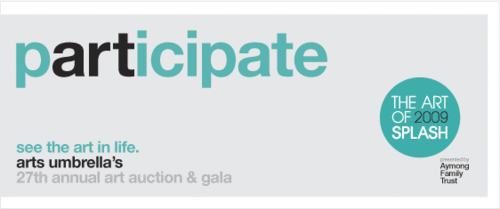 Paul Albrighton was at the Arts Umbrella's 27th Annual Fundraiser event, "Splash" this past Saturday October 17, 2009.
It was a fantastic evening that included a glittering cocktail party, an enthusiastic live art auction, and beautiful displays from local sponsors. The art auction featured pieces from talented local artists such as Gordon Smith, Lawrence Paul Yuxeluptun, and David Wilson. Here we some of my favourite pieces: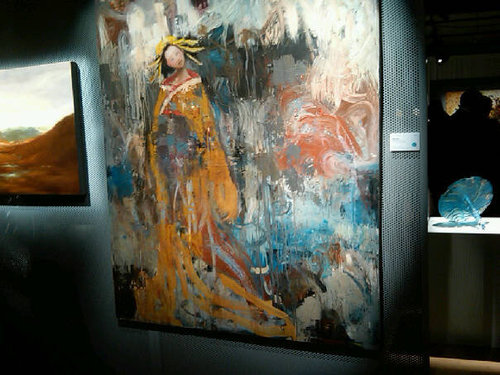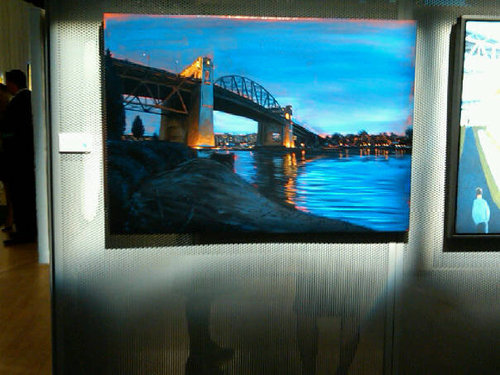 Top: Rimi Yang. Above: David Wilson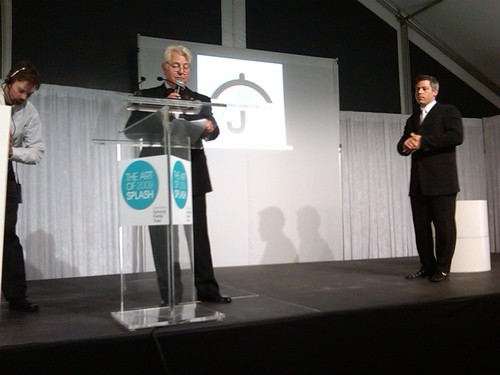 Live Auction held by Barry Scott from Maynards.