Crosstown Lofts Vancouver for sale
Crosstown is on the border between Gastown and Downtown. It is home to some of Vancouver's best heritage Loft conversion buildings. The main loft building in Crosstown are: 531 Beatty St, 550 Beatty St, 528 Beatty St Bowman Lofts, 33 - 33 W Pender St, 518 Beatty St, and 546 Beatty St.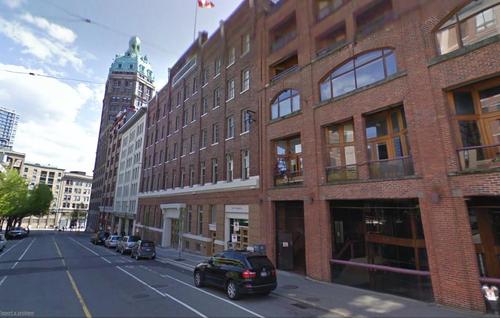 These units feature brick walls, concrete floors, open layouts, and some of them have underground parking stalls. Here is a Google Street view of the main loft buildings along Beatty St. More Crosstown Nieghbouhood information.