PRESENTATION IS EVERYTHING
STARTING WITH PHOTOGRAPHY

Just about every condo and loft buyer begins their property search online. Strong presence through professional presentation is the first ingredient to involve a viewer with a unique property. Some people say a picture is worth 1000 words, but with modern condos, lofts and architectural homes, great photography is a must in order to begin the sales process.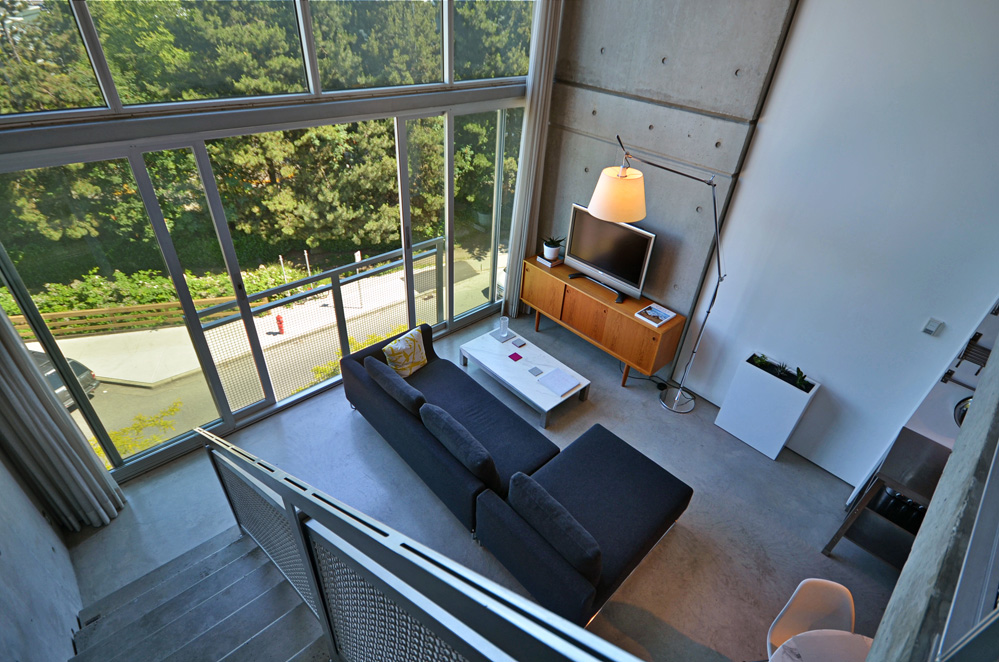 Above: Loft living room at the Waterfall Building - Slight wide angle lens and optimal lighting techniques make for a perfect picture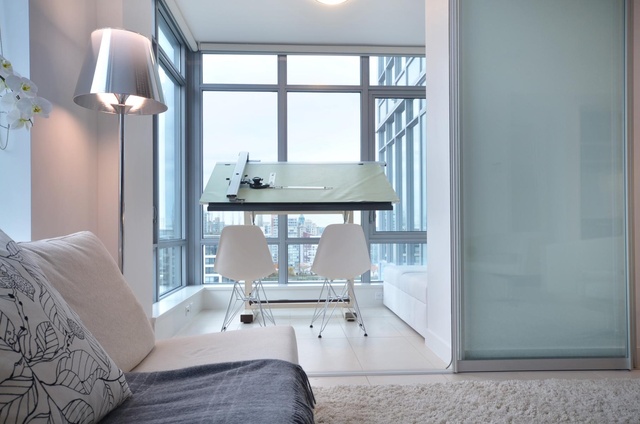 Above: Some angles need to be zoomed in so the viewer can appreciate the materials and space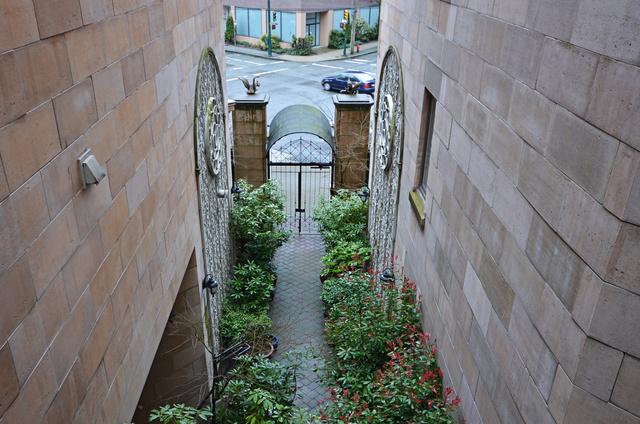 Above: The Grace Courtyard - Our photographers going to special extents to capture special views to truly showcase a property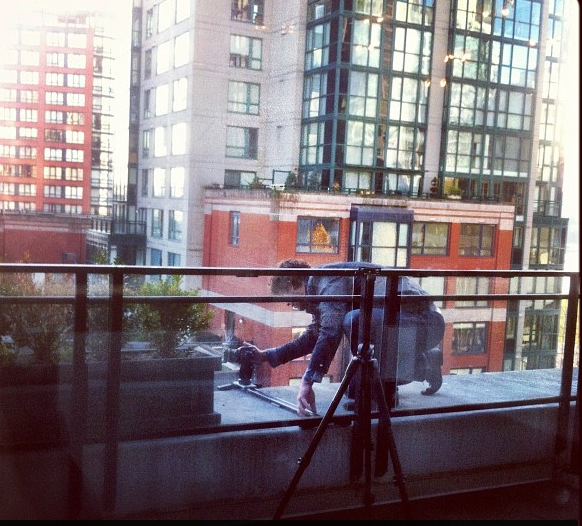 Above: Our photographer goes over the railing, right to edge of this 5th floor suite just to capture right angle

Unique properties deserve attention. We specialize in showcasing unique properties that offer an emphasis on design and architecture. We do our best to show a properties strengths through intriguing photography and videography. Professional photographers who specialize in architecture are hired for each property listing. Through magazine-quality images we help paint the picture of each unique residence for prospective buyers. For more information on how to market your property and get it sold with Albrighton, contact Paul at 604 315 5574.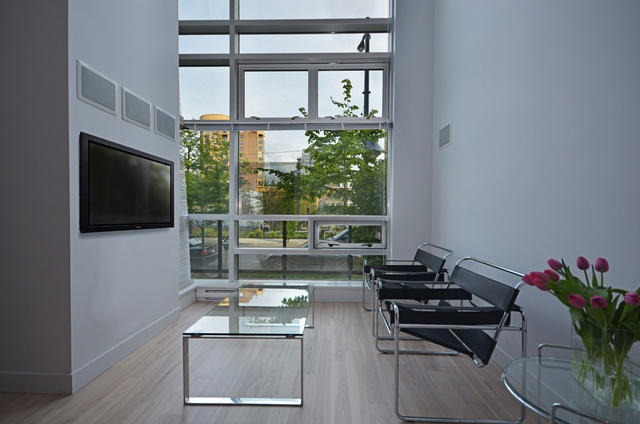 Above: A beautiful bright white loft space with ideal lighting inside, and the view still visible in one shot
Above: An Albrighton video showcasing this modern architectural Downtown condo