We are Shangri-la Specialists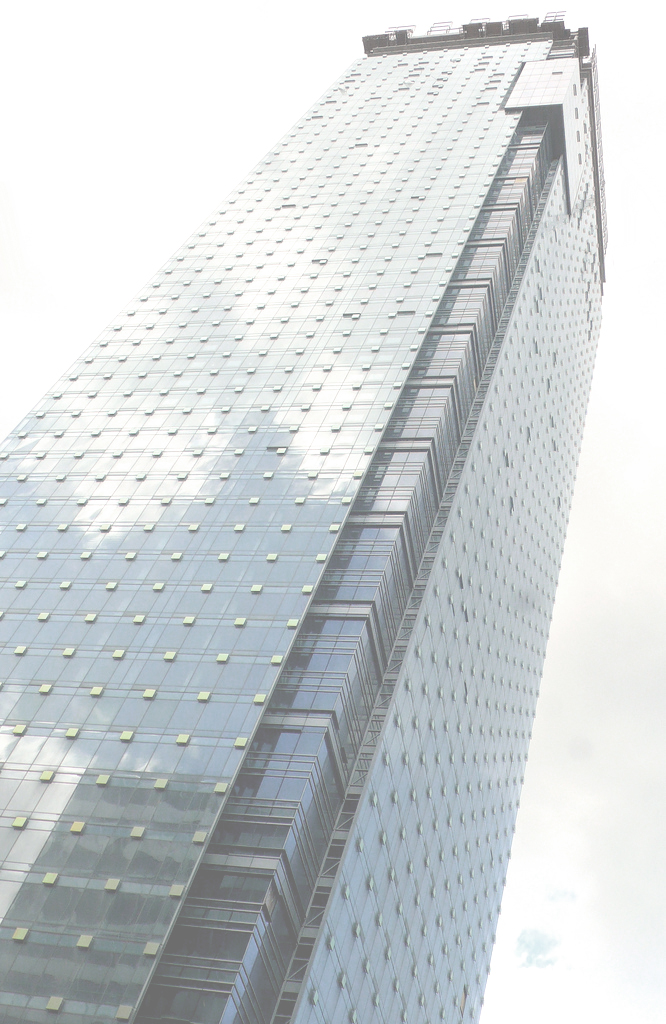 There have been six sales for the Shangri la Vancouver estates at 1128 W Georgia this year. This blog post has more information on the unit number, square footage, and list price of the sales for 2009.
At 1111 Alberni St, Shangri-la Vancouver there have been 30 sales for 2009. This is fantastic for a new building. This post has more sales information.