Yaletown Vancouver lofts for sale

Yaletown lofts and Heritage suites, and open layout loft condos offering beautiful unique features such as high ceilings, double level living,wood beams, brick exteriors, and extra open spaces are just a few features found within Yaletown lofts Vancouver. Yaletown lofts and heritage suites starting at $499,000. See all of Yalteown's best lofts and heritage condos for sale - This website is updated daily featuring all lofts for sale in Vancouver. http://www.albrighton.ca/yaletown_lofts.html.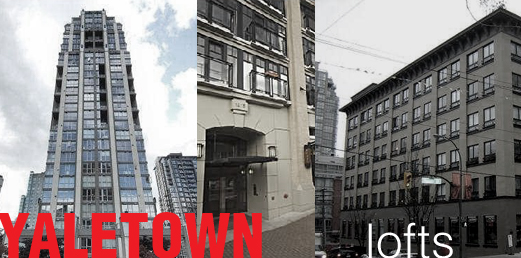 PAUL ALBRIGHTON
MACDONALD REALTY LTD
All listings are under compliance with the mlsr system.