BUILDING SPOTLIGHT
THE GRACE VILLAS AT 499 DRAKE ST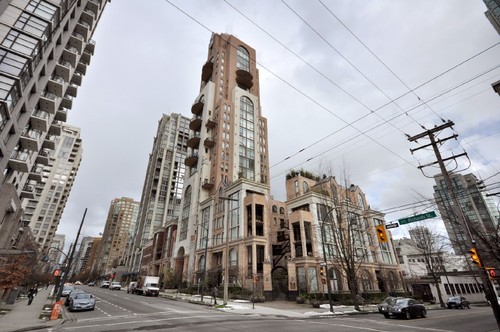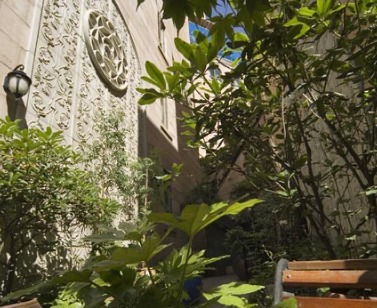 The Grace Villas are part of the phase 1 Grace development by James Schouw and Associates (http://www.jamesschouw.com/). This development team started with a beautiful concept of something unique, special and with European flair. In 2004 the phase one project was completed and instantly recognized. Described by the developer as an "Intimate boutique development". The level and detail and attention to design has not been replicated to this day in Downtown Vancouver. This unique building is known for its architecture, design, and pure beauty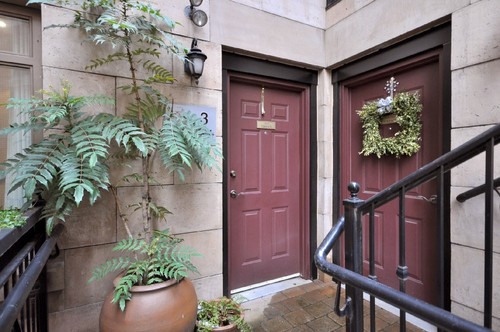 When you enter through the large old-style steel gates after a biometric finger printed security door lock, lush gardens greet you through the narrow tall courtyard, everything adds to the experience as you start to notice the details: gargles, shrubs, fountains and manicured trees and green plants. "You feel like you are in Tuscany." Little details such as heavy mouldings and frames give presence and style to each nook and corner. Stone and iron work give a classic feel. Private elevators and walk-up stone staircases take residences and guests to a variety of unique inspired homes.
Winer of numerous awards including: "Best Multi-Family Development - High Rise." - Georgie Awards, 2008" "Best Garden in Downtown Vancouver" - Vancouver Parks Board and the Vancouver Garden Club 2004.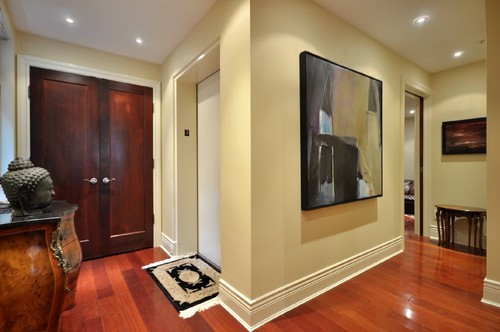 Inside each Grace suite is unique. The layouts are warm and spacious. Heigh ceilings, unique corridors, mouldings and details are used throughout. The flooring is from either rich hardwoods or travertine marble floors. Within the marble richened bathrooms, you'll find European fixtures, antique style vanities, stone surfaces, and heated travertine marble floors. The kitchens are grand with wood cabinetry, stone work, and professional Fisher & Paykel Appliances. Its as if each cabinet handle and switch has been through out to have the best function and visually enhance - this is what "design" is. The master suites are often divided by french style wood doors and windows. Generous sized balconies flow off the living spaces. From two-way fireplaces to accordion opening style patio doors, each space offers something not seen in any other development. The ultimate in luxurious have not been spared in any corner of suites at Grace.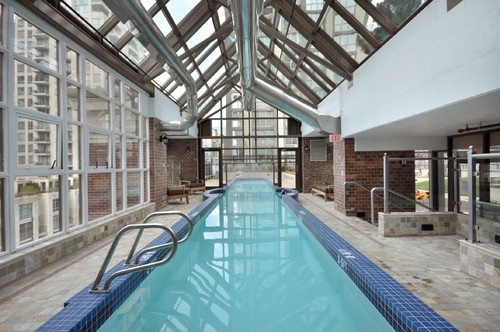 Some building extras include: Rolls Royce Phantom driving service, a spectacular indoor/outdoor lap pool, gym, sauna, party room, common outdoor area, and top grade concierge.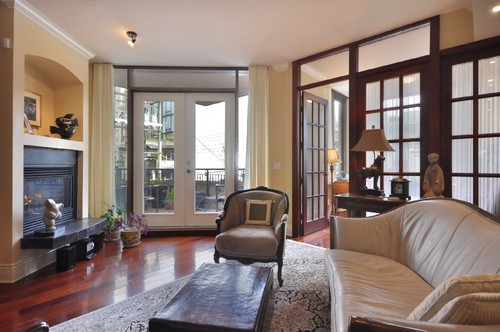 I have been fortunate enough to have worked in the building before, both in Phase 1 and Phase 2. This week we introduce Villa #302 to the market. This is a great example of the fine work seen throughout this entire development. #302 is a large one bedroom plan with an office, den and balcony. This Villa offers a great opportunity to get into the Grace development for just over $1.0M. Click here for more detail about Villa #302 currently for sale.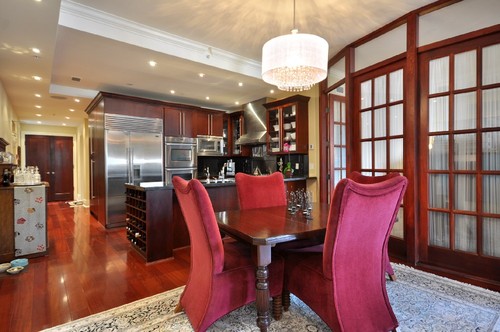 For more information on the Grace Villas at 499 Drake St, click here.