1 YEAR DWELL SUBSCIPRTION AWARDED TO
S. TSANG FROM DOWNTOWN VANCOUVER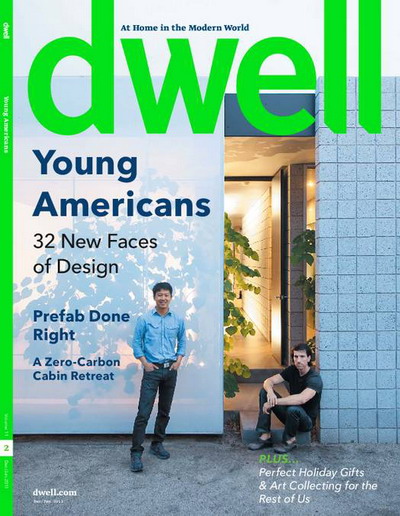 Happy New Year, and thank you very much to all the participants who voted and submitted to enter the "Vote for your Favourite 2010 Albrighton Loft" survey contest.
S. Tsang from Downtown Vancouver was drawn from all entries to win the 1 year Dwell Magazine Subscription. Congratulations!
After we had 188 total votes, the winning property was awarded to #307 345 Water St "Greenshields Gastown Loft", with 68% of all the votes.

Stay tuned on albrighton.ca for future give-away's and contests.