ALBRIGHTON LOFTS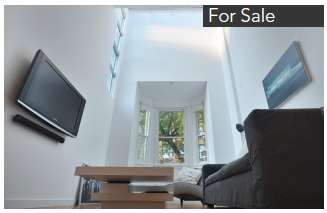 310 - 36 WATER ST
Large architectural modern 2 level loft
1607 sq.ft, 2 bedrooms, 2 bathrooms
Offered at $815,000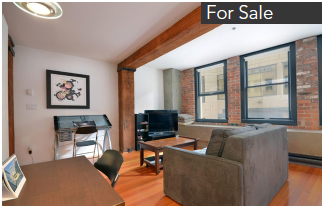 3 - 528 BEATTY ST
Crosstown heritage conversion loft
731 sq.ft, 1 bathroom, 1 bedroom open plan
Offered at $429,000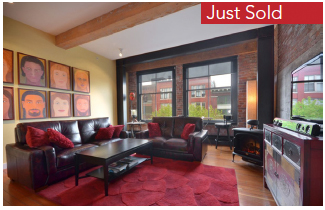 401 - 310 WATER ST
Gastown heritage conversion loft
776 sq.ft, 1 bedroom open plan
Listed at $469,900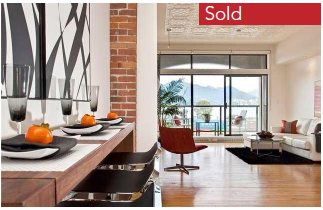 208 - 345 WATER ST
Sensational Gastown view loft
947 sq.ft., 1 bedroom, 1 bathroom loft
Listed at $629,900
SELLING OR BUYING A LOFT?
PAUL ALBRIGHTON IS AN EXPERT
Paul Albrighton specializes in selling loft style properties. Albrighton's website www.albrighton.ca has been designed to showcase and sell lofts and modern residences to audiences across the globe.

Contact Paul Albrighton today at 604 315 5574 for more information about selling or buying a loft.
1% of Paul Albrighton Personal Real Estate Corporation's profits goes to the Make-A-Wish Foundation, BC.