2016 FEATURED SALES BY PAUL ALBRIGHTON
Paul Albrighton specializes in selling lofts, modern condos and unique homes. This outstanding sales performance is consistently recognized by the Real Estate Board of Greater Vancouver by achieving Medallion Club Status, recognizing the top 10% of all Realtors.
Below is a selection of our highlighted sales from 2016. For more information on our marketing plan or if you are considering selling your property please contact Paul Albrighton today at 604-315-5574.
SOLD / HIGHLIGHTED LOFTS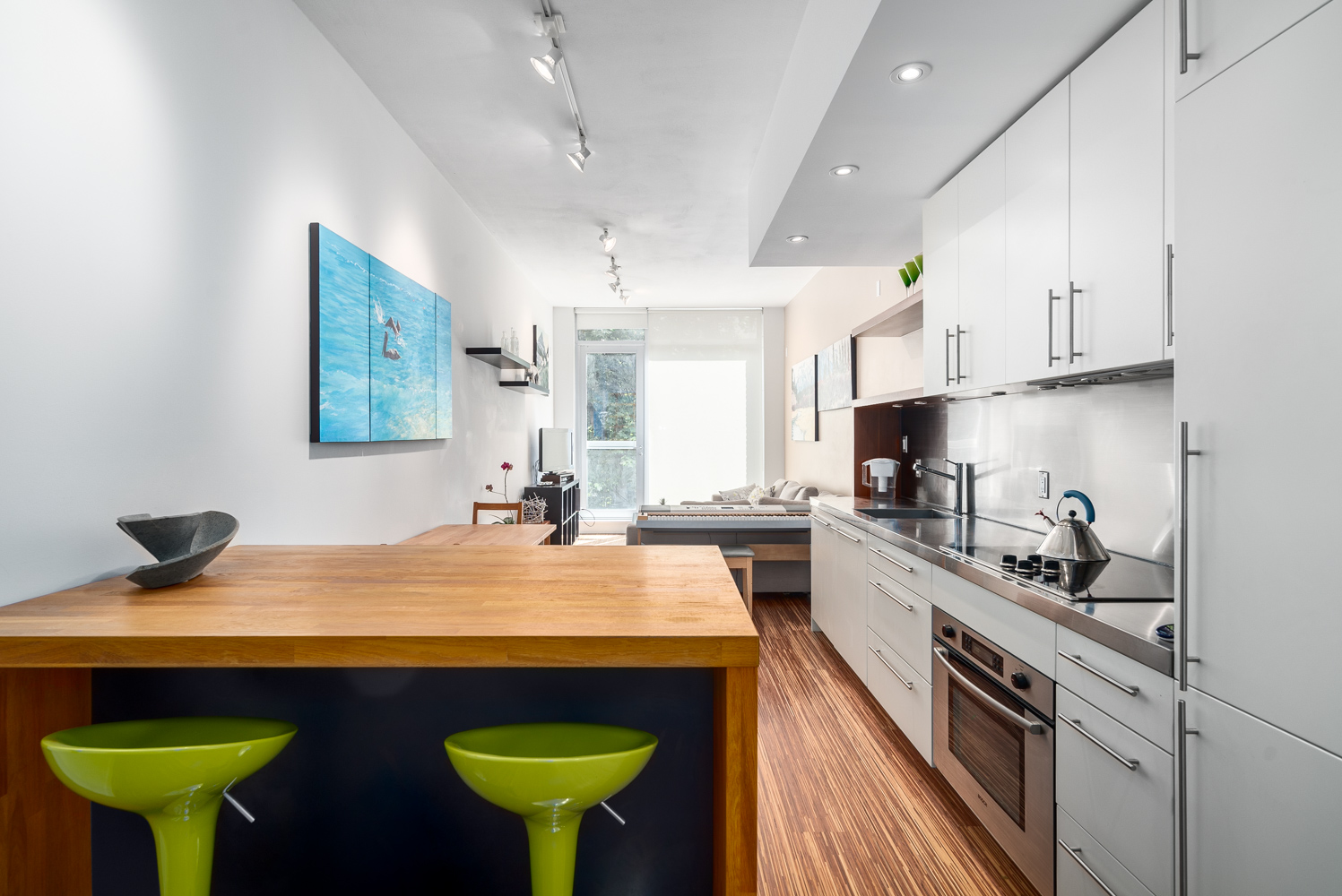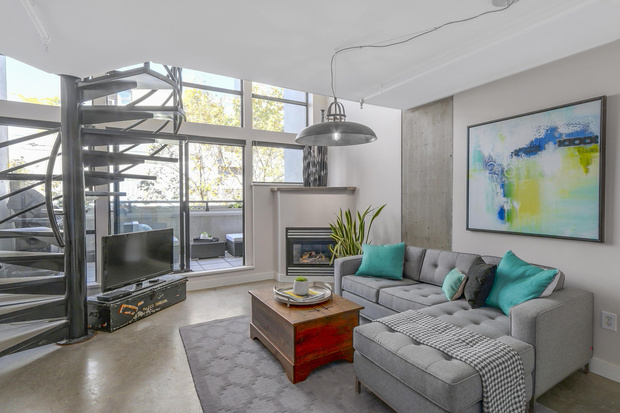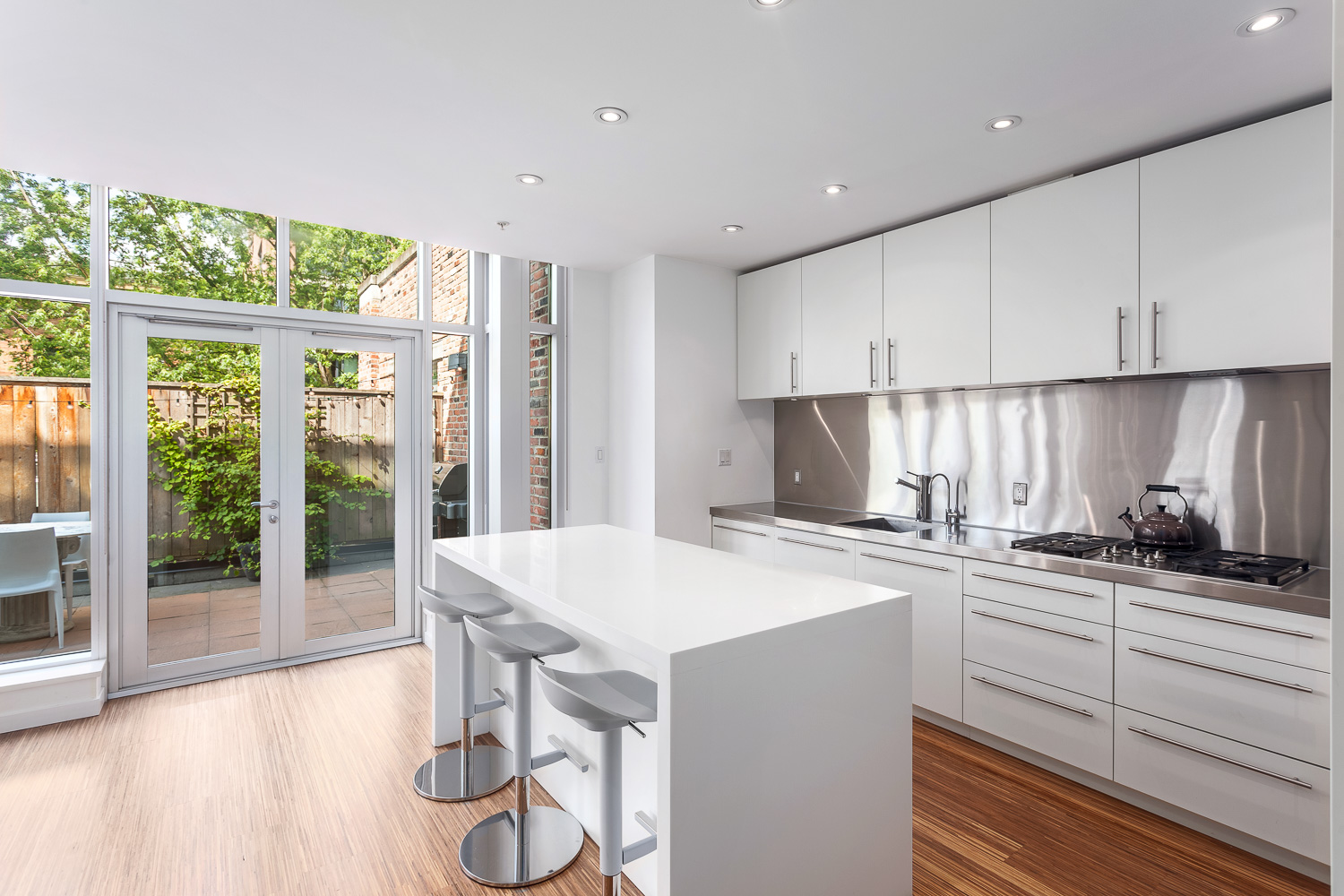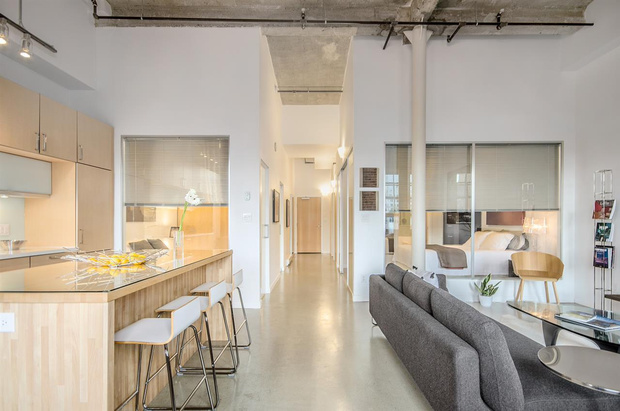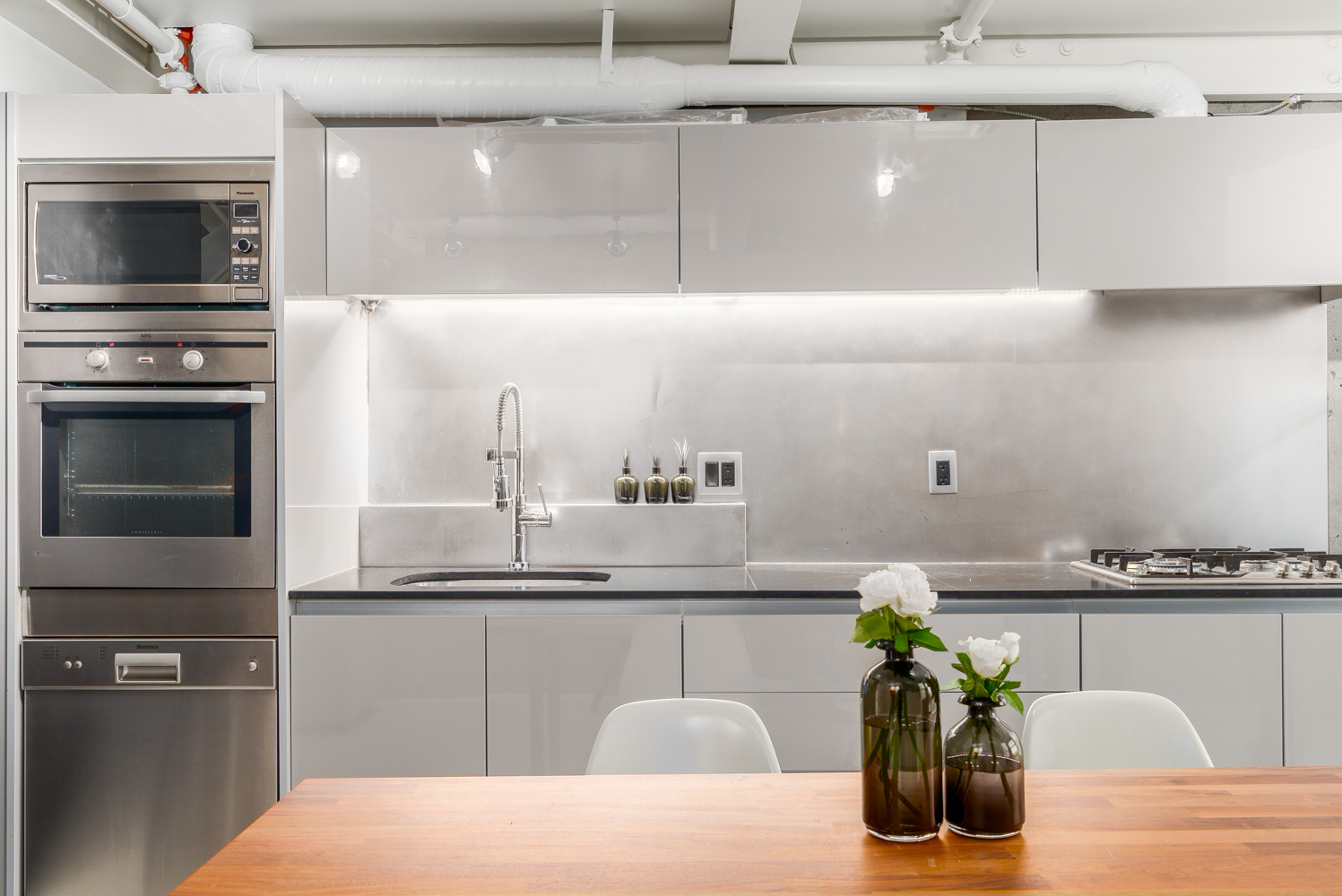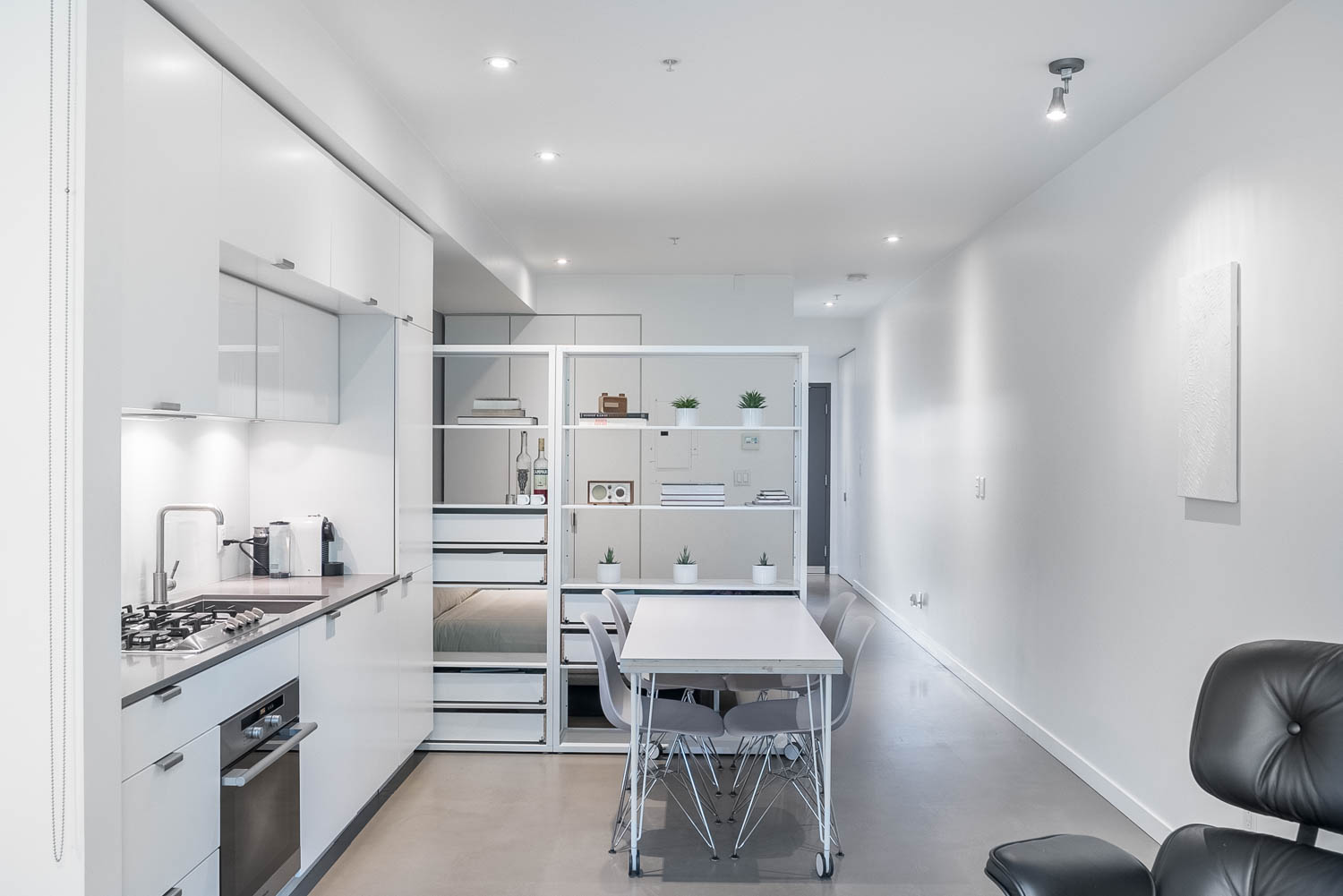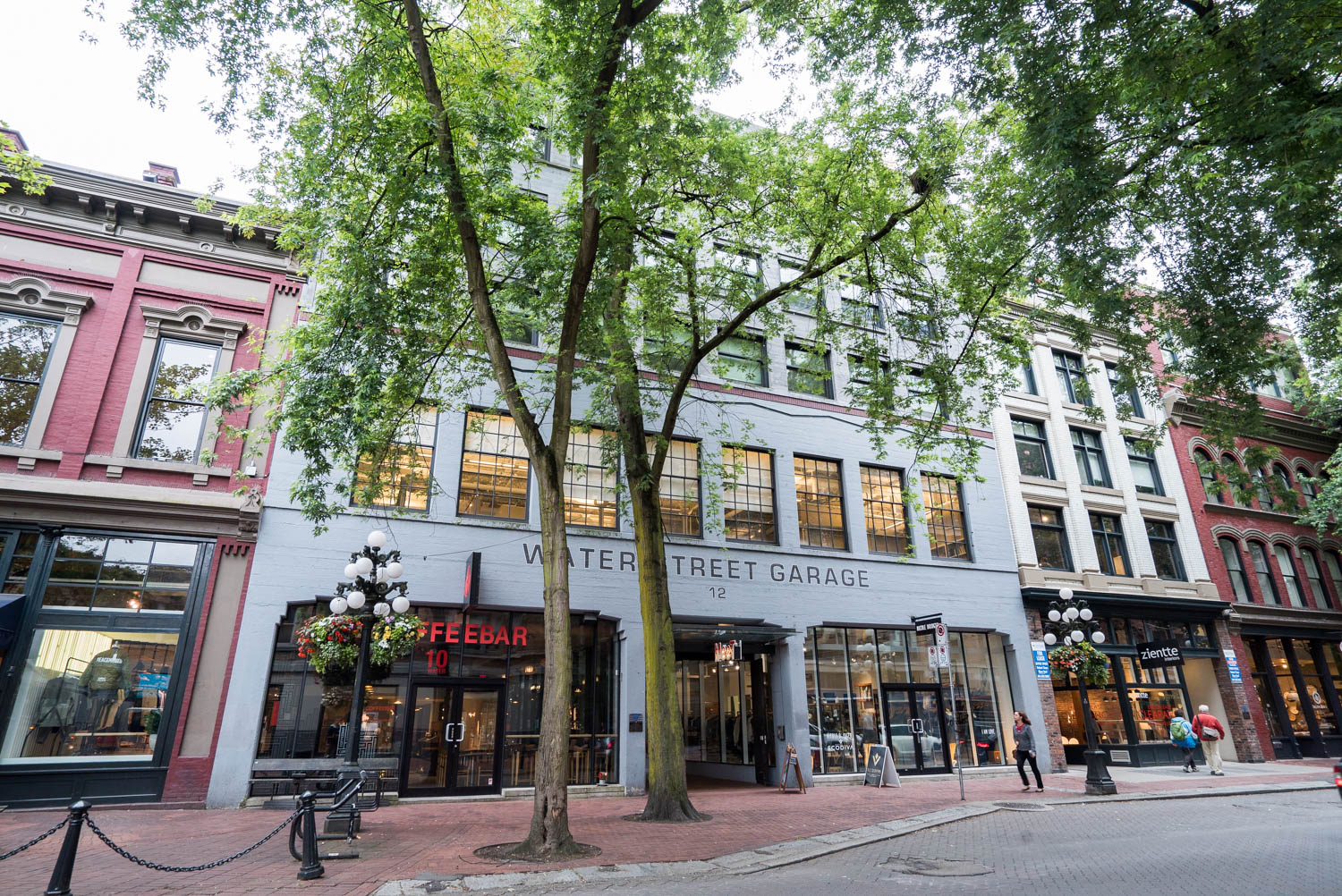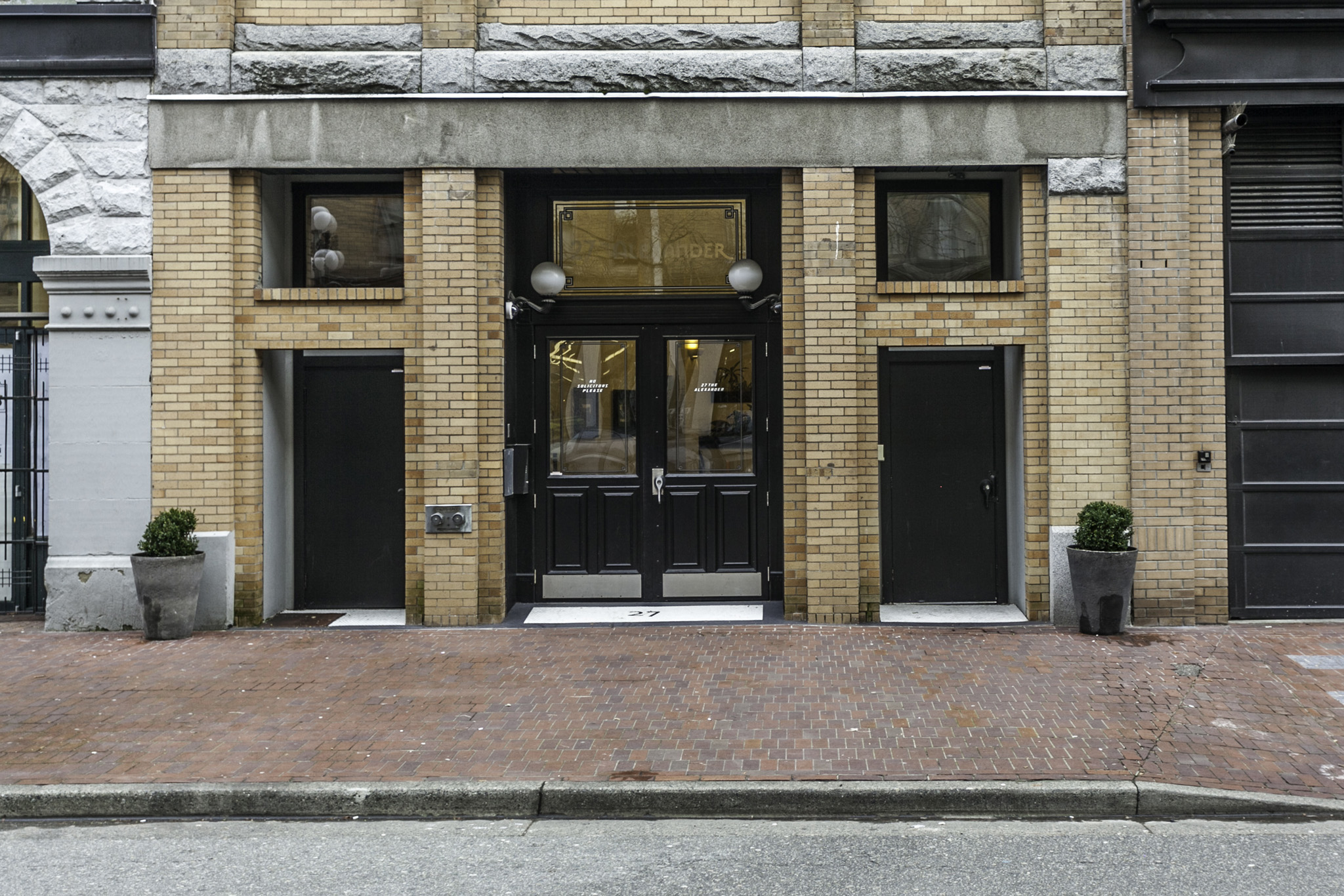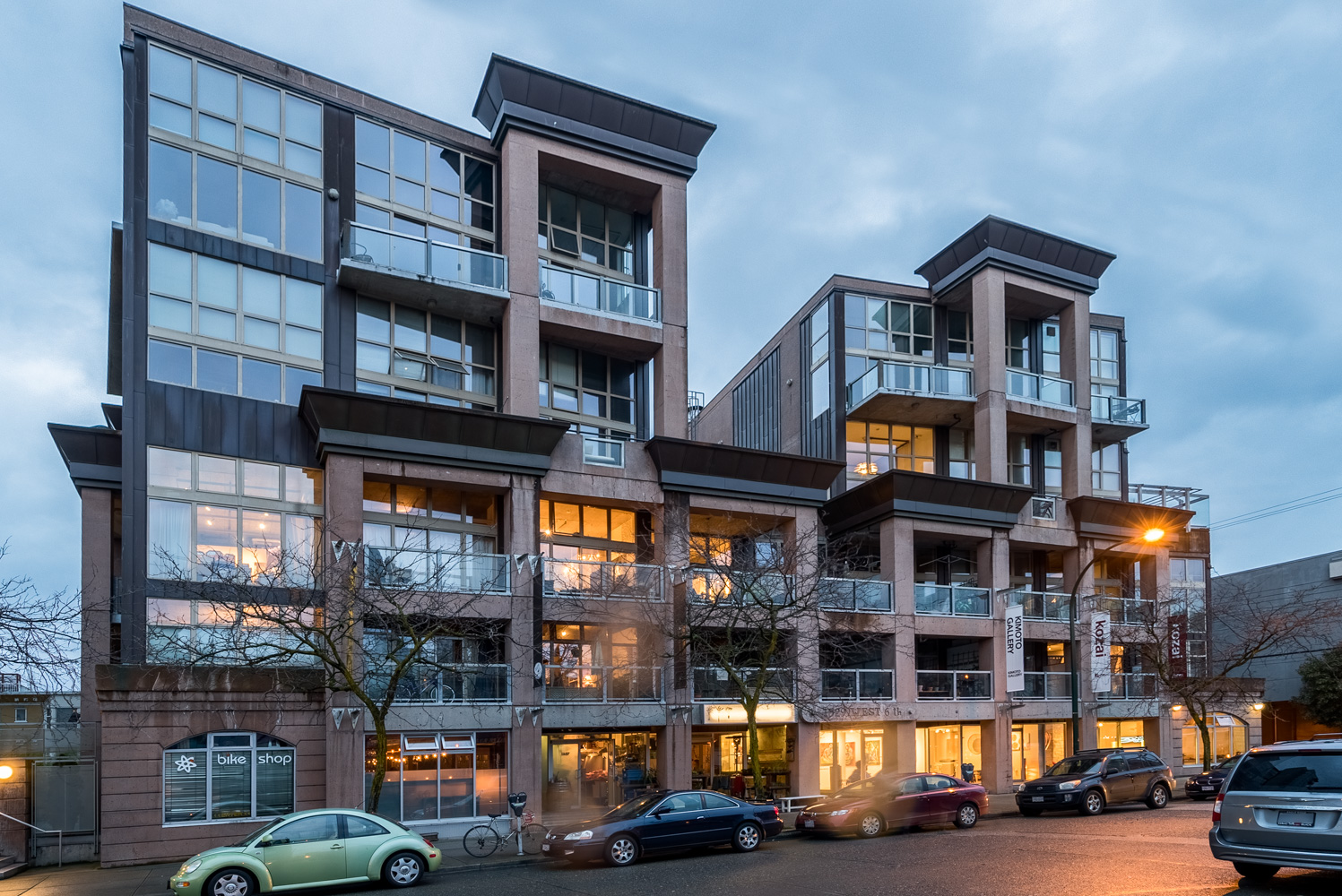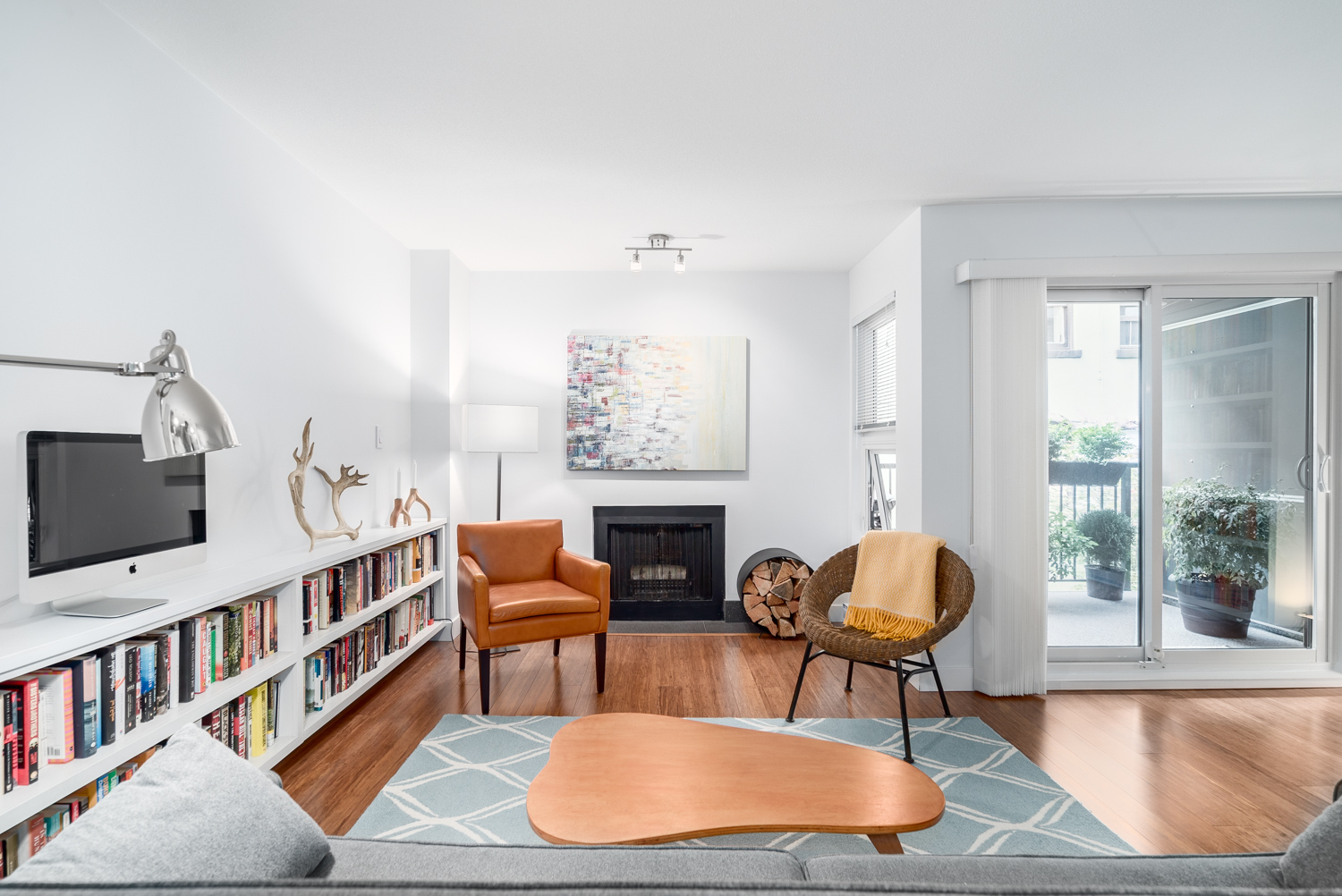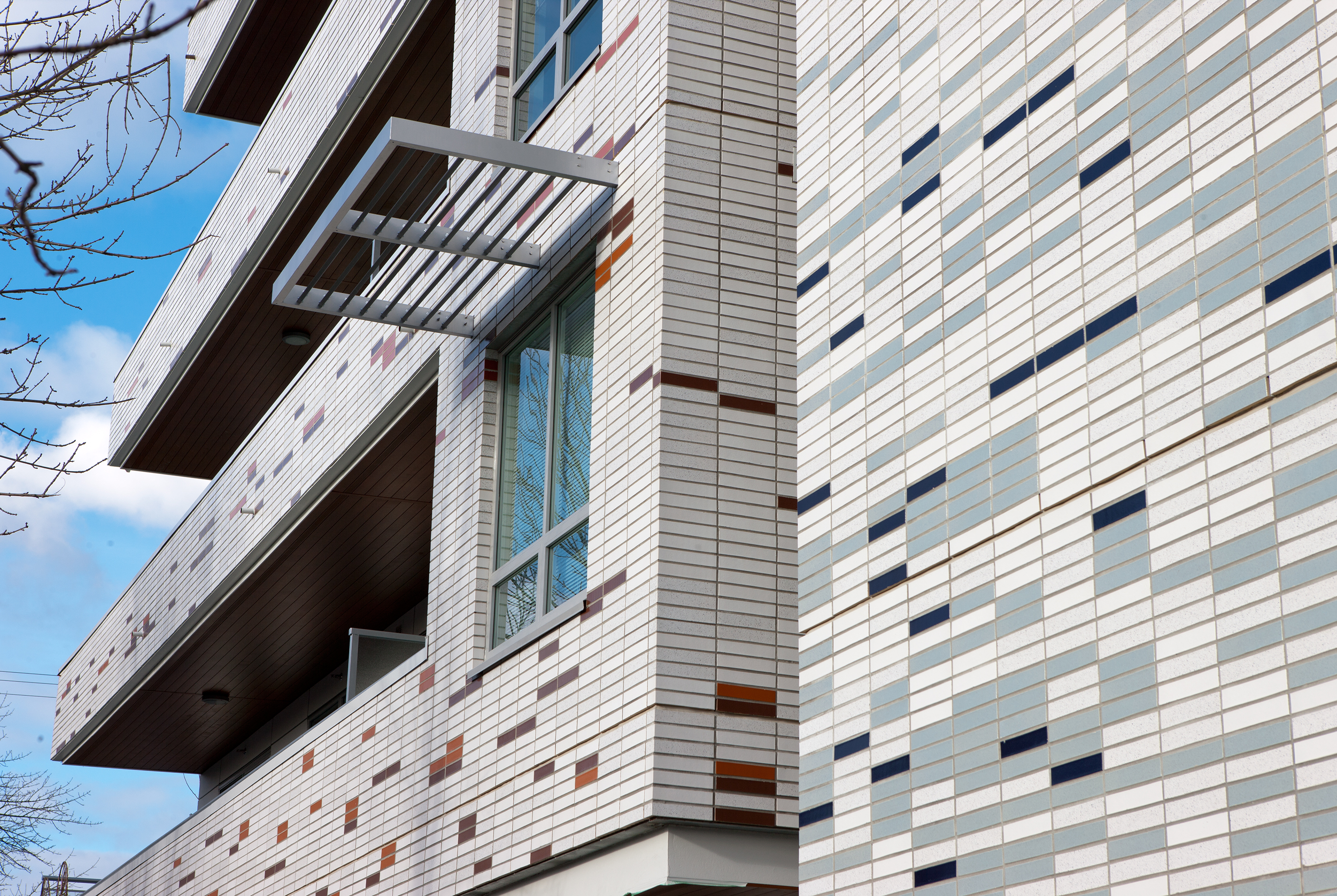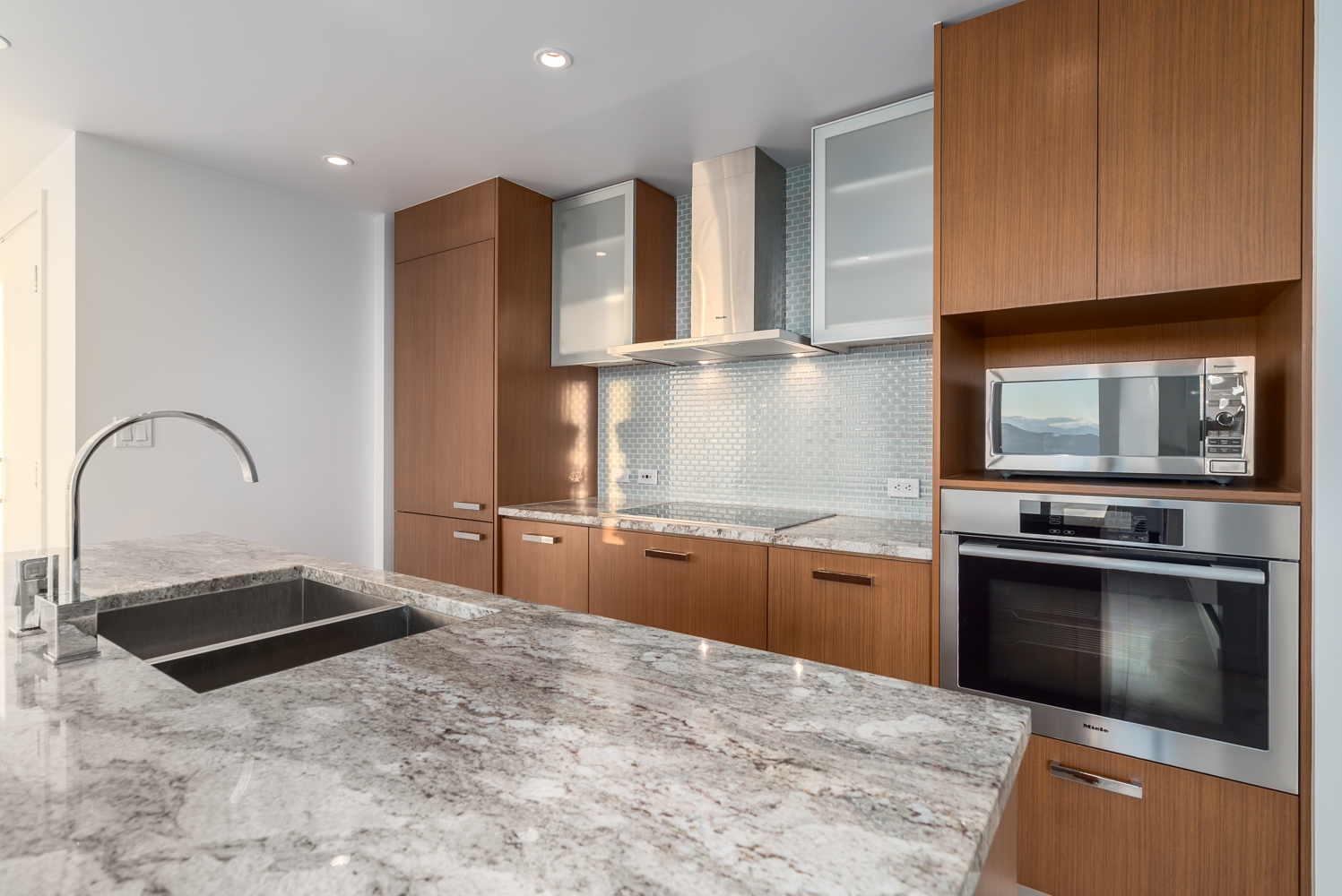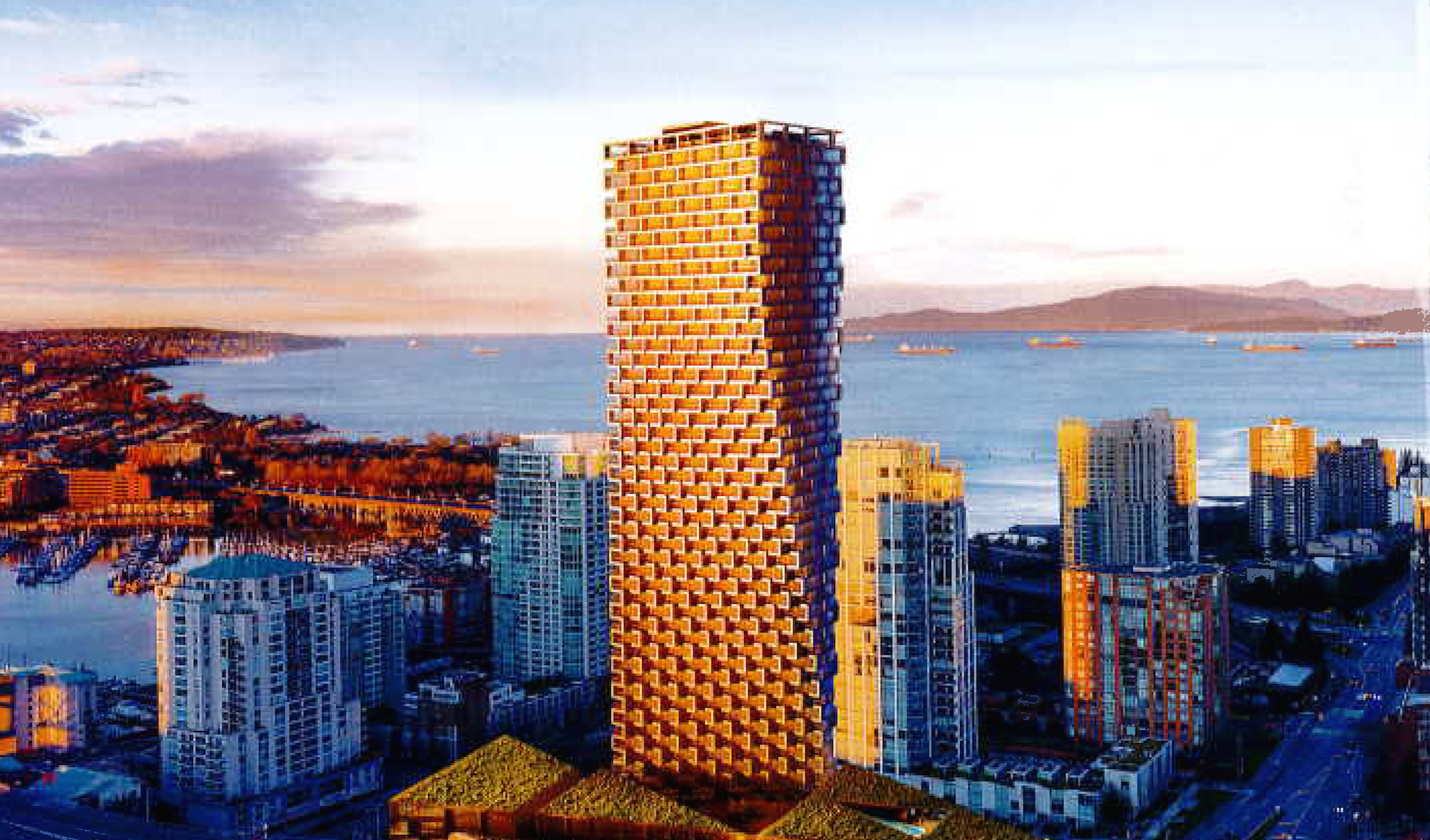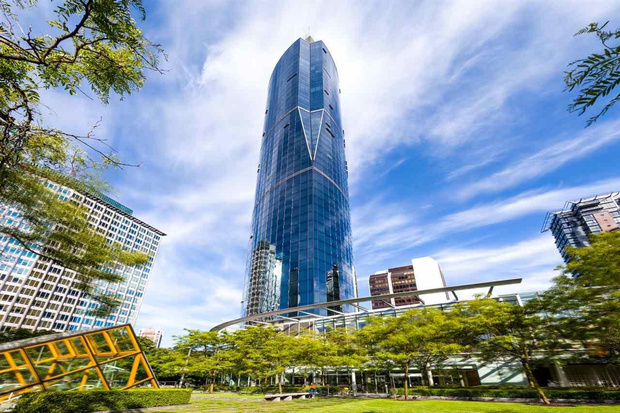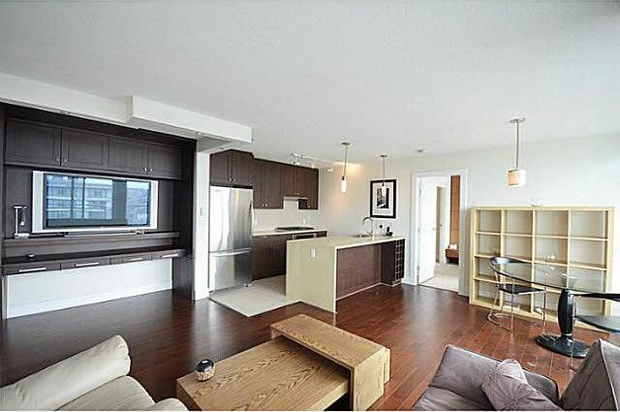 2709 - 501 Pacifc St, $535,000
410 - 4900 Cartier St, $1,089,000
2305 - 1028 Barclay St, $1,349,000
3106 - 938 Nelson St, $898,000
3201 - 888 Nelson St, $898,000
SOLD / ARCHITECTURAL HOMES, TOWNHOUSES AND MODERN DUPLEXES SOLD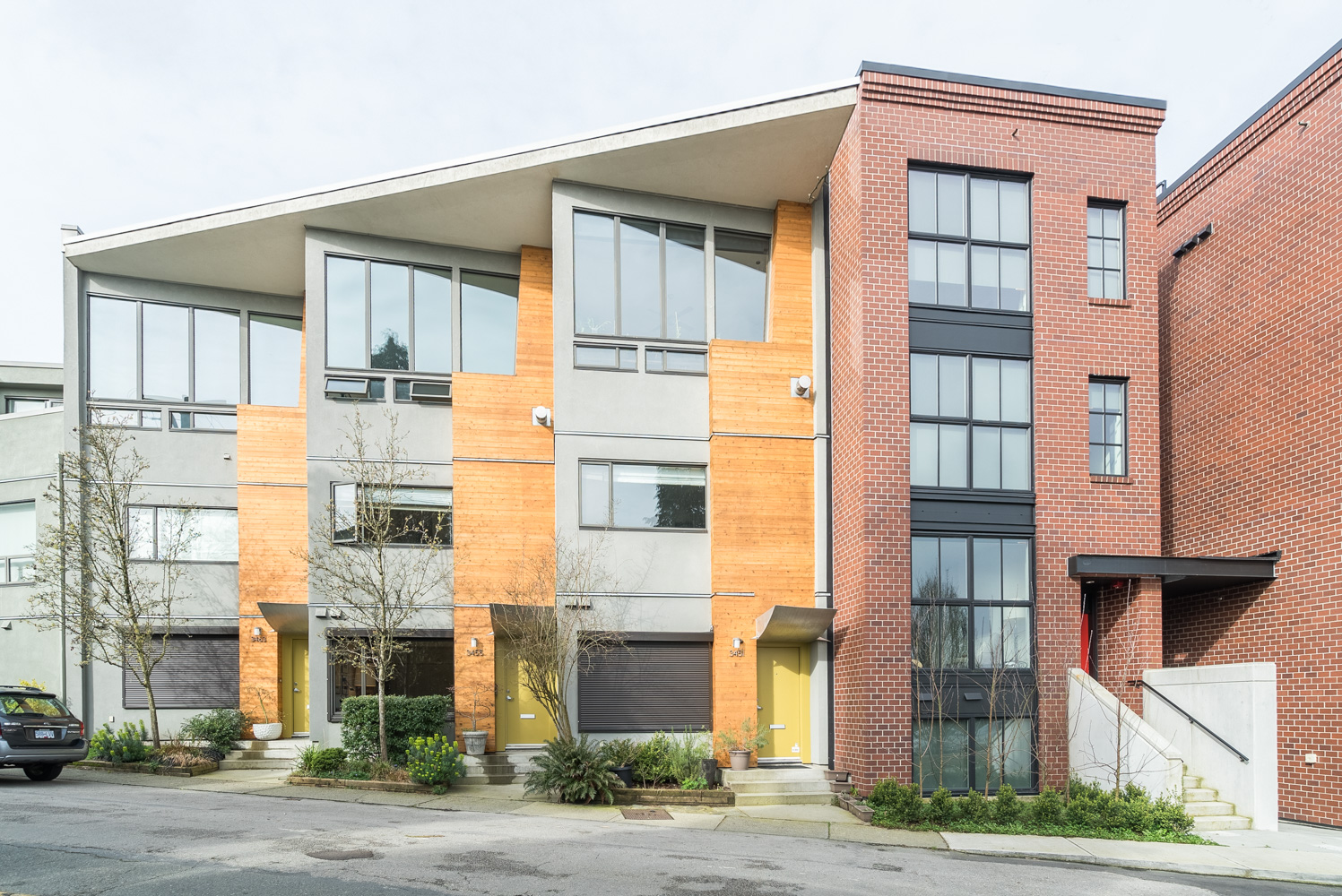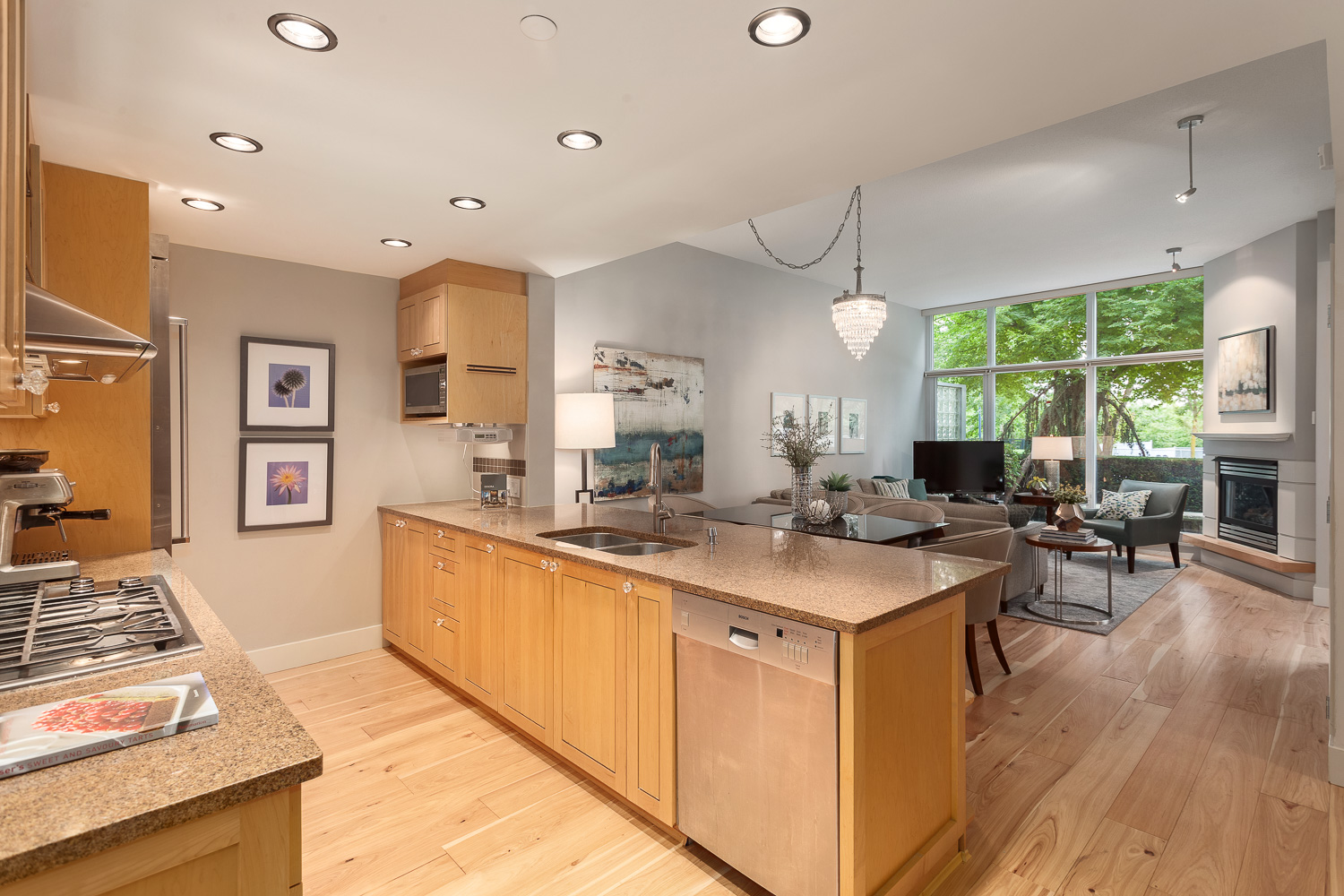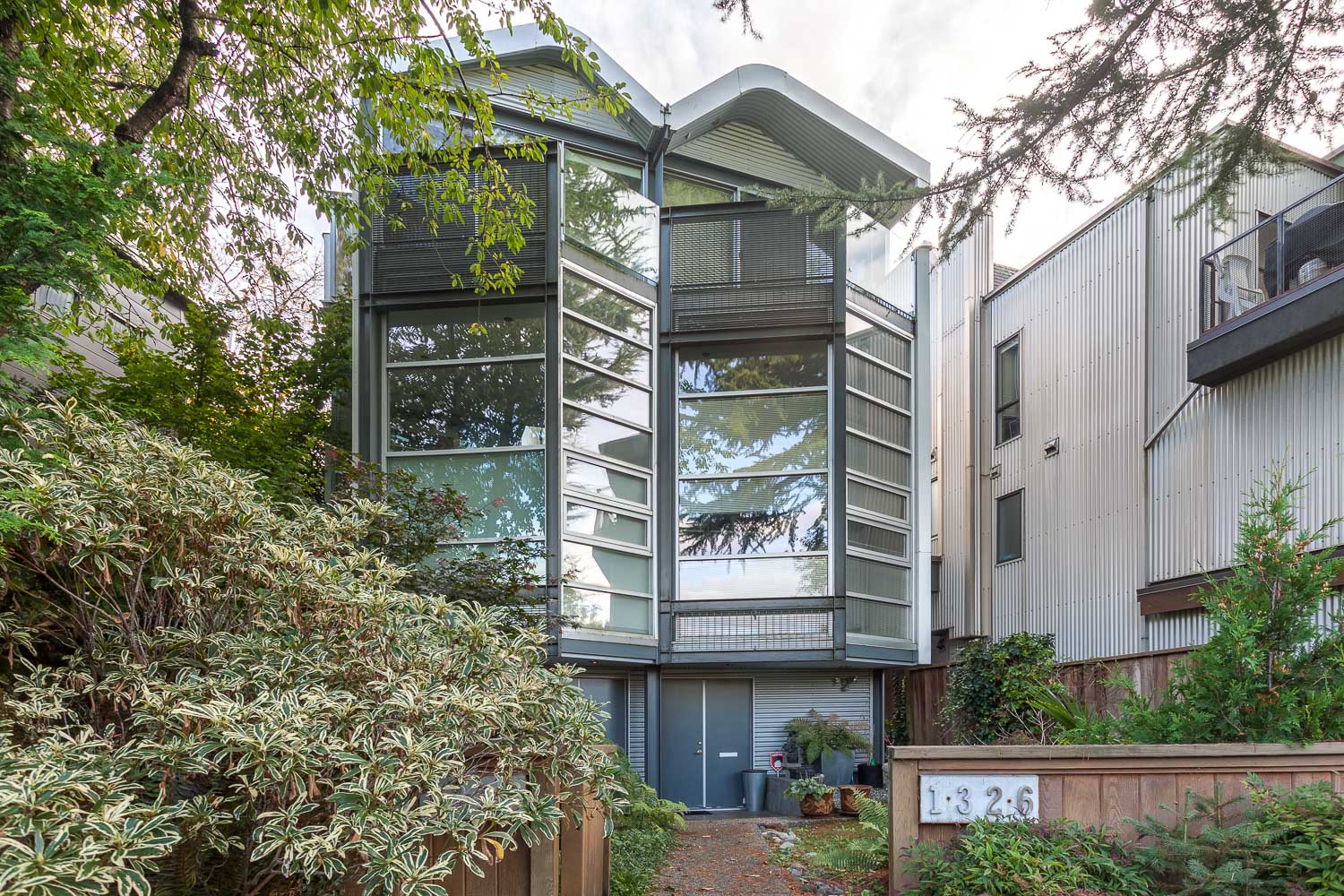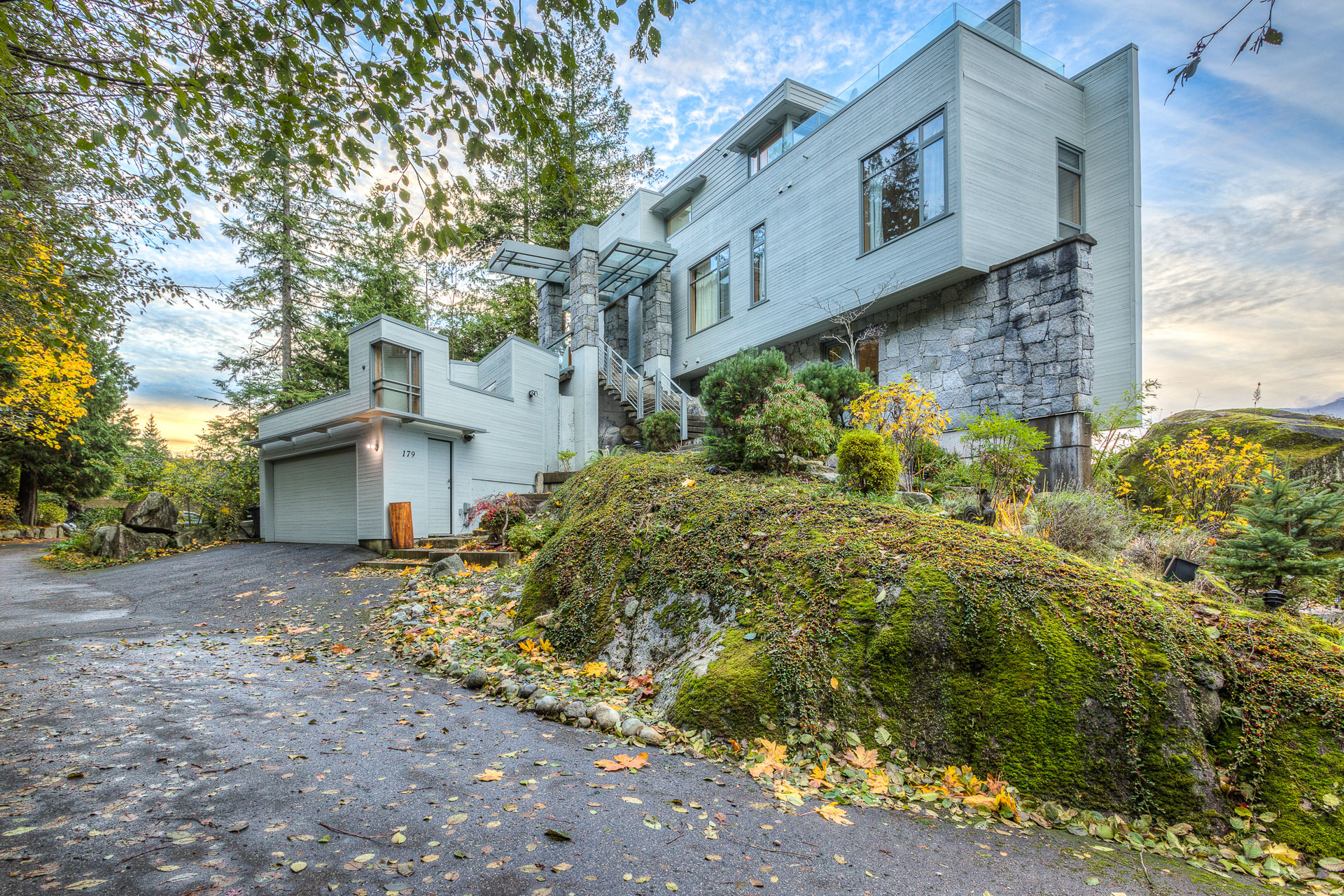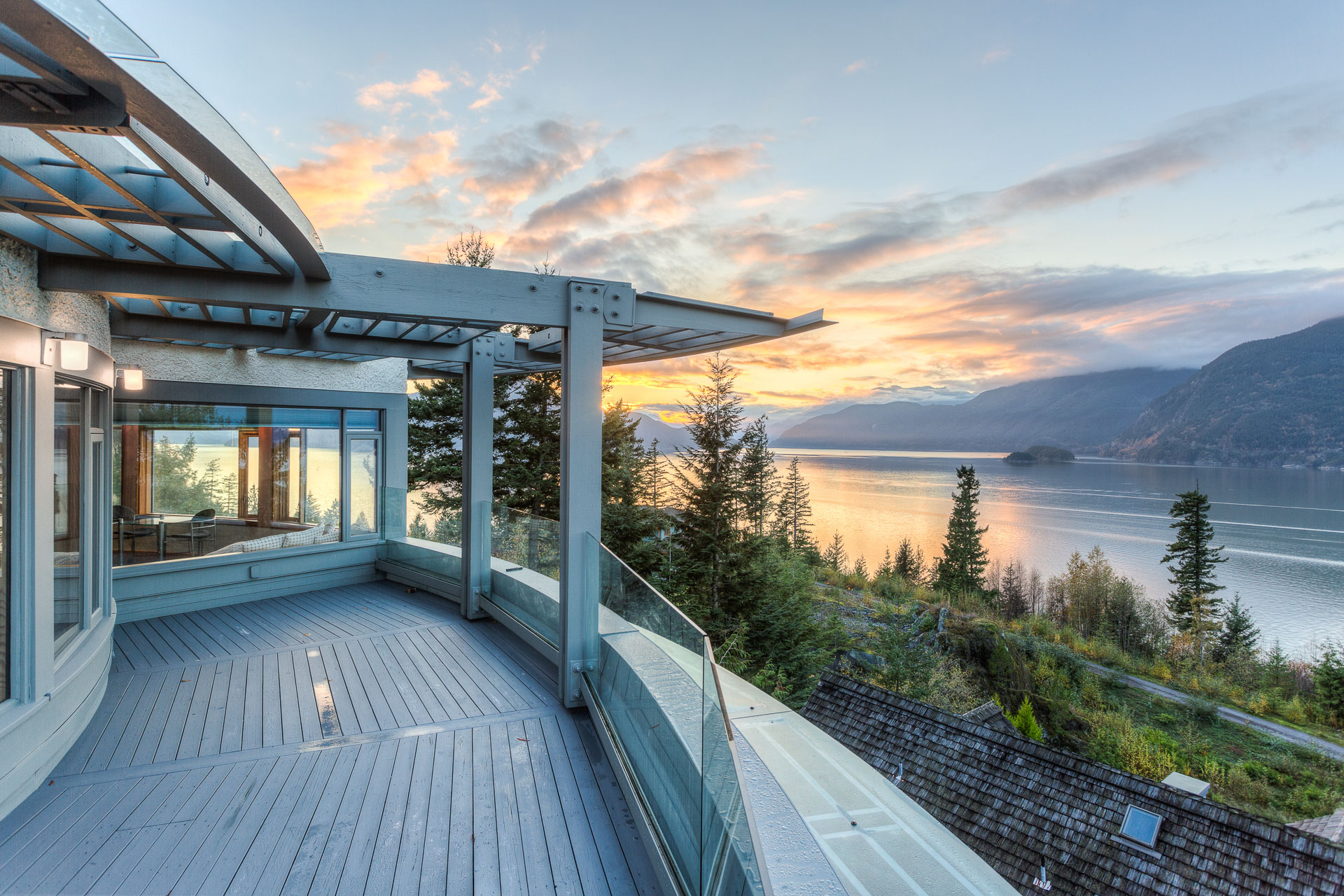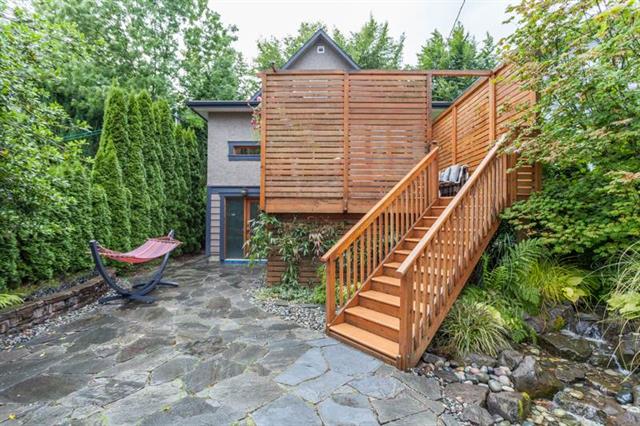 179 Furry Creek Dr, $1,700,000
72 - 10500 Delsom Crt, $774,900