The Jervis - 58-unit Modern Chic Condos in the West End
Downtown Vancouver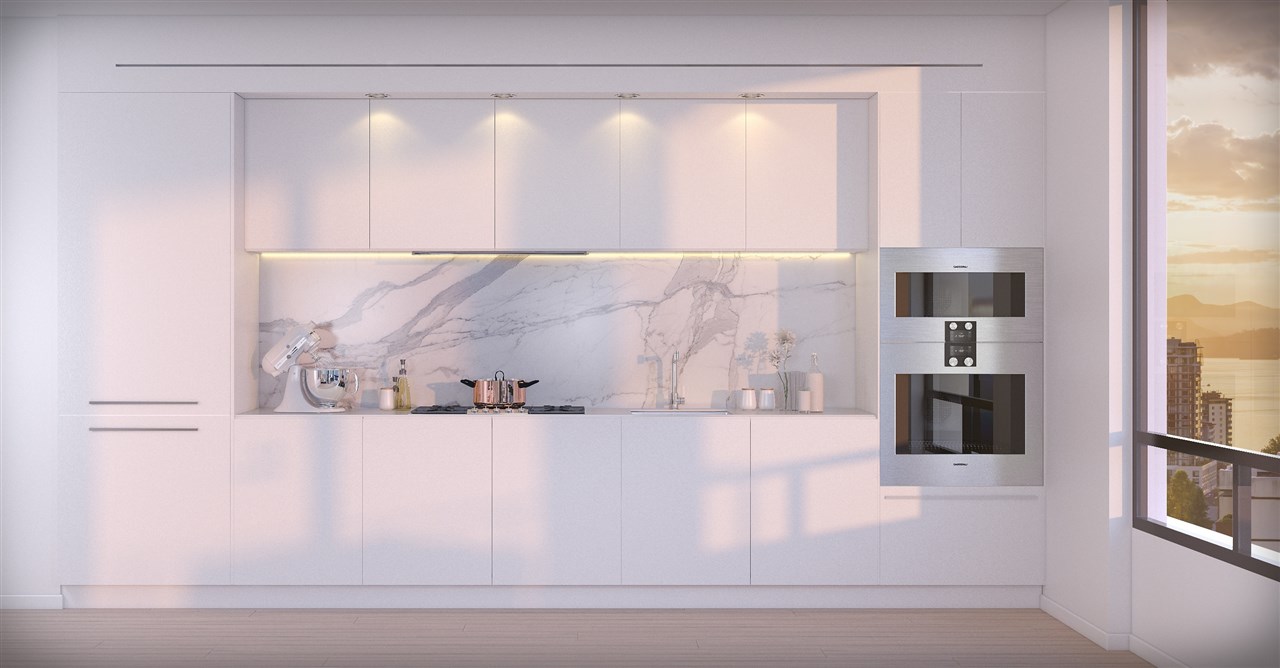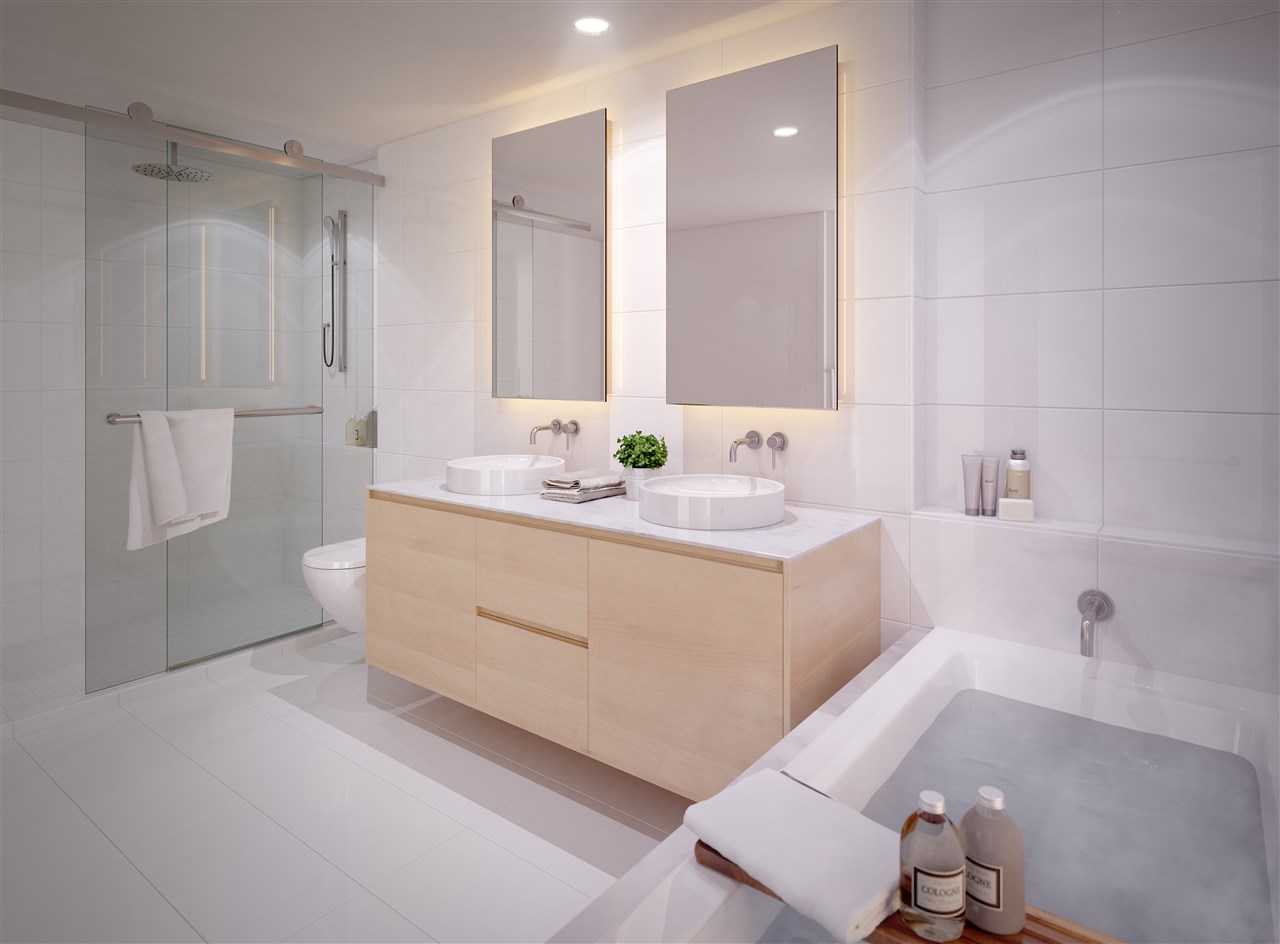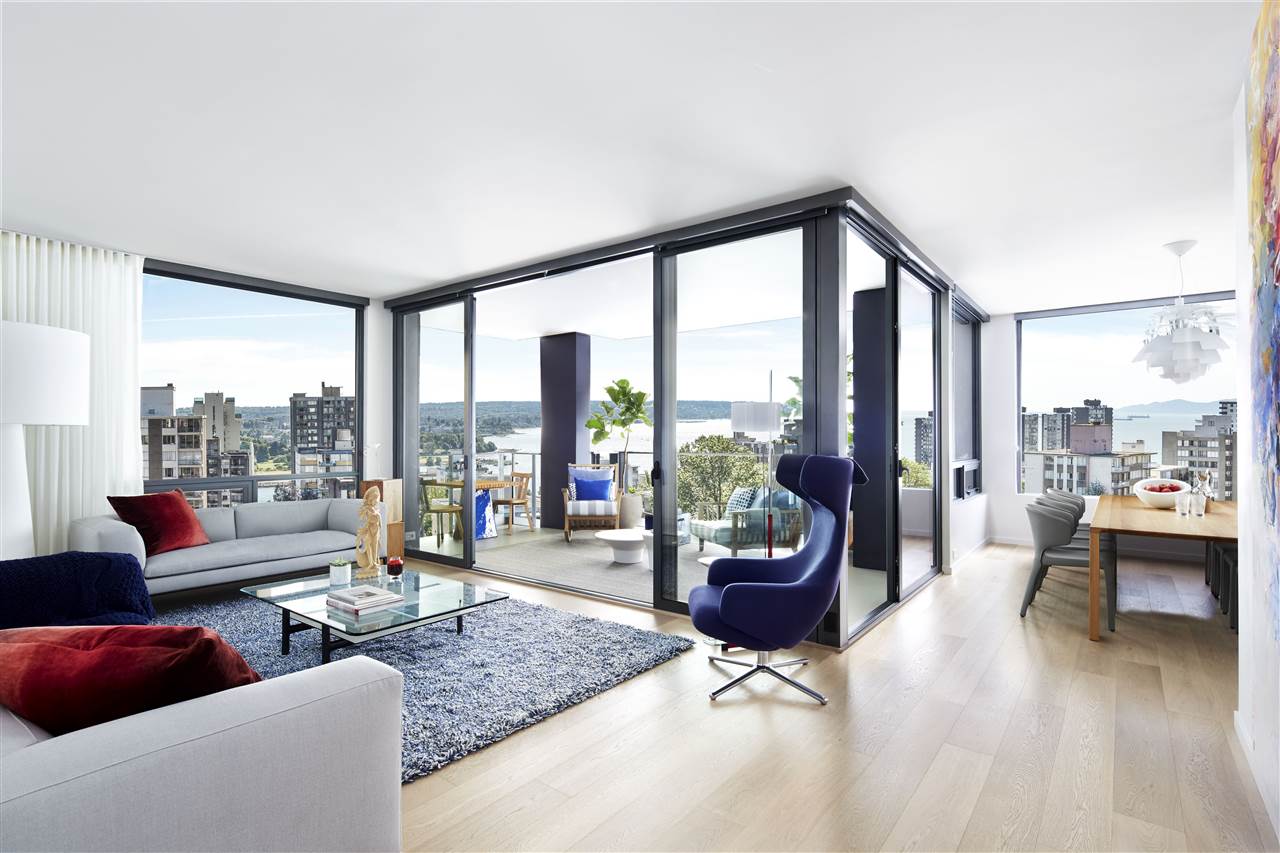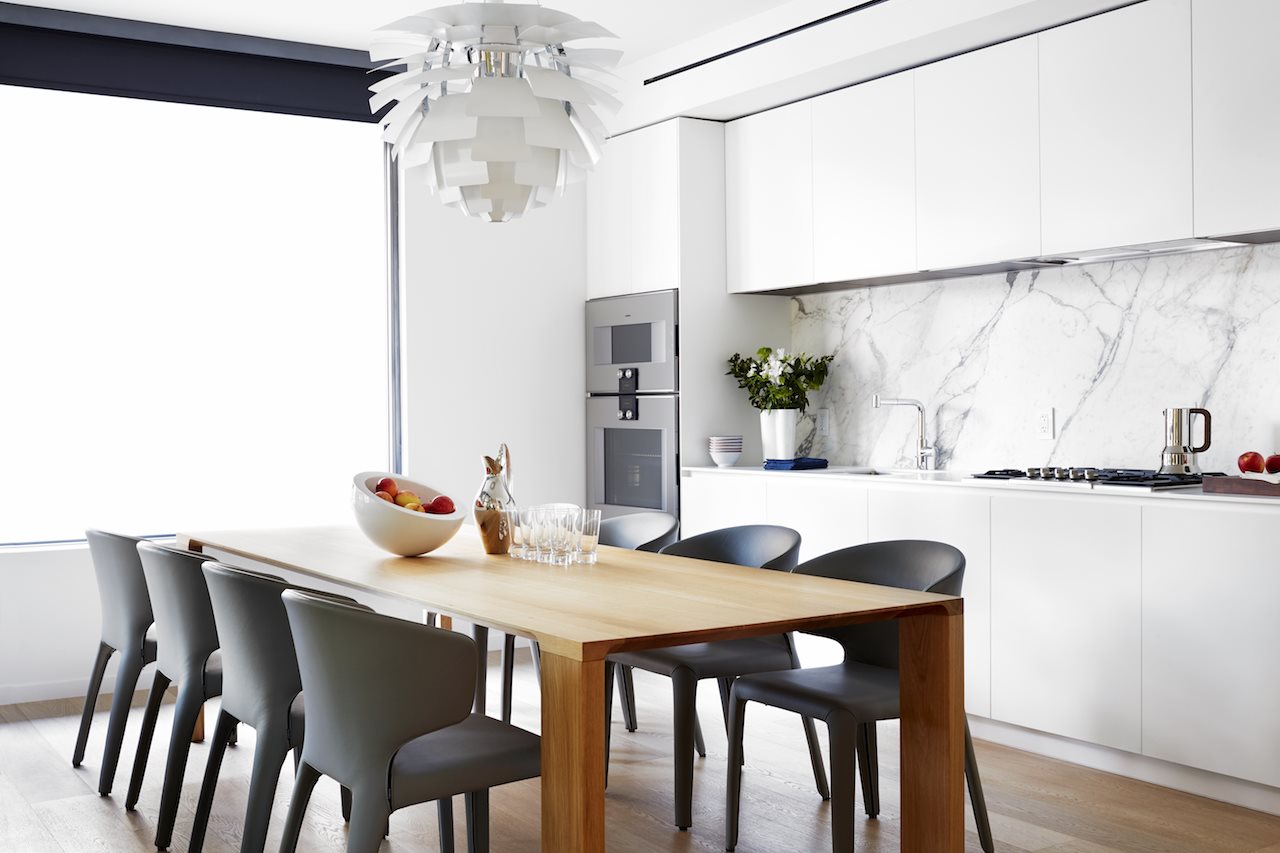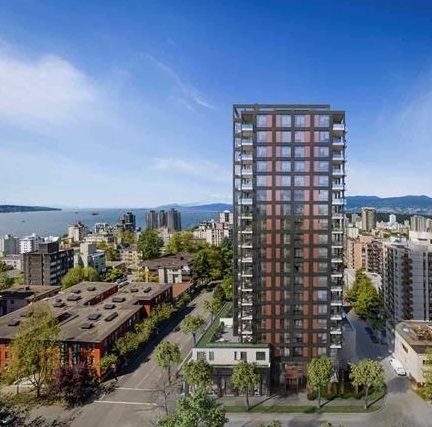 We have always admired the design of the Jervis at 1171 Jervis Street in Vancouver, the dark exterior with rusted steel accents, and the styilsh Scandinavian interiors. This unique 58 unit development just completed in 2018, you can view more photos, details and any MLS listings for sale on our new building feature page:
https://www.albrighton.ca/the-jervis-1171-jervis-street
The interiors include Euopean kitchens supplied by Inform Interiors, White quartz countertops, topped off with beautiful Bianco marble backsplash. Top of the line German quality Gaggenau appliances, and stylish taps and handels have been used in the kitchen. The spacious bathrooms are covered in more white marble and feature floating style vanities with wall mounted faucets. Wide plank oak flooring (dark or light options) and over height ceilings, with floor to ceiling windows allow for an abundance of natural light. The Jervis has gained a reputation of fresh style, modern elegance, and a unique location in the West End, close to the Beach, and which is not home to many other modern newer high-rises.