MODERN HOUSES FOR SALE IN VANCOUVER
Some very unique homes have been recently been added to the MLS:
WESTSIDE
1. 6287 MACDONALD ST - KERRISDALE MODERN ARCHITECTURAL HOME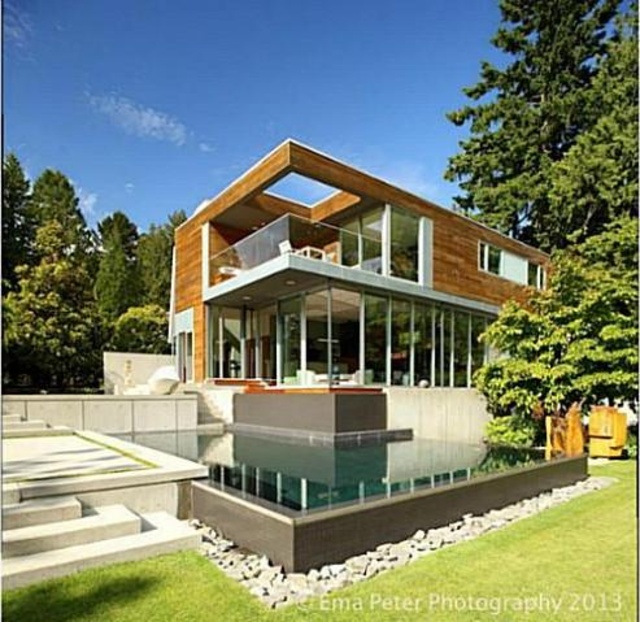 Beautiful architect designed house on the Westside of Vancouver. Landscaped yard and detailed interior. This architectural modern house is deisgned to perfection.
Listed by: RE/MAX Masters Realty.
bedrooms
4
location
Vancouver
bathrooms
5
age
8
taxes
$20,444 in 2013
sq ft
5,249sqft
price
$8,000,000
strata fees
$0
mls®#
V1025192
2. 3410 W 15TH AVE - KITSLANO MODERN HOME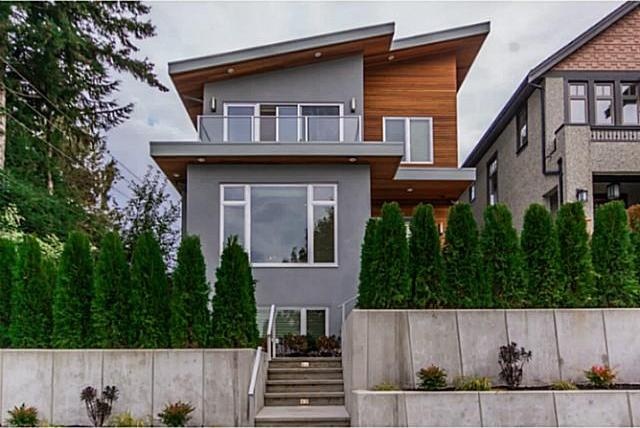 This high set kitsilano modern home offers linear lines, great location near Vancouver's best school, and attention to design and architectural detials. This is a great Modern Vancovuer Home for sale.
Listed by: Sutton Grp West Coast (Van49).
bedrooms
5
location
Vancouver
bathrooms
5
age
0
taxes
$5,855 in 2013
sq ft
2,789sqft
price
$2,590,000
strata fees
$0
mls®#
V1030239
WESTVAN

1. 4112 BURKEHILL RD - WEST VANCOUVER ARCHITECTURAL HOME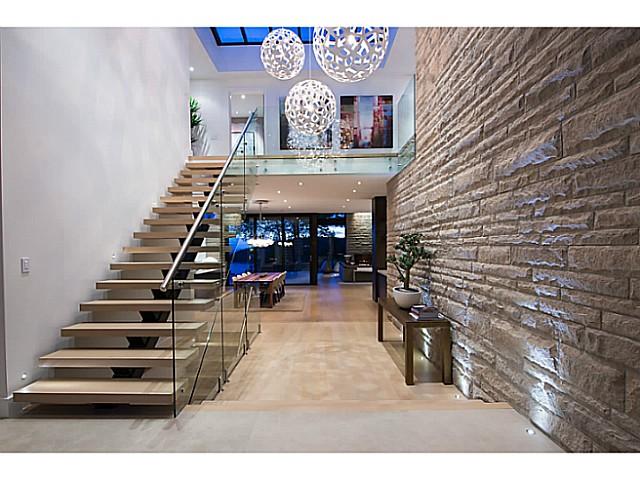 Situated in a first-class West Vancouver area, this modern Westvan home features many architectural details not seen on many homes in the area. Located on one of West Vancouver's nicest tree lined street. Listed By: Angell Hasman & Assoc.Rlty.Ltd
bedrooms
4
location
West Vancouver
bathrooms
5
age
0
taxes
$13,059 in 2012
sq ft
6,977 Sq.Ft.
price
$6998000
strata fees
$0
mls®#
V1028852