July 2008
July 2008 Blog
What is the Albrighton modern blog about?
This blog will mainly discuss topics to do with innovative modern architecture, building methods, and display some very nice real estate that reflect good design, and not "builder spec-specials". Additionally real estate topics and unique homes will be posted. There is never enough good architecture displayed on the net. In return this will draw like minded people together and use Albrighton marketing when it comes time to sell or buy their property. If you have an article you would like posted or topic discussed please email me at [email protected]
---
Weekend Open Houses: 1238 Seymour St, 1155 Seymour St, 1501 Howe st
Looking for a special loft in Yaletown? How about a Penthouse Loft offering 887 sq.ft on two levels and a large terrace situated on the 31st floor of the Space on Seymour St. Come visit our open house on Saturday July 26th between 2-4pm, and
check out the property online at
Property Link http://www.thespacelofts.com/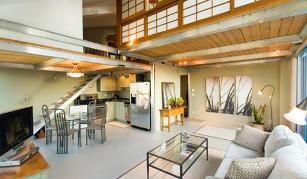 www.thespacelofts.com

---
Looking for waterfront and lots of space? This beautiful renovated 1135 sq.ft two bedroom condo is just steps from the seawall and offers lots of luxury in every corner, all offered at $838,800. Come visit the Open House this weekend on Sunday July 27th at between 2-4pm. Contact Paul Albrighton at [email protected] or 604 315 5574 for more property details.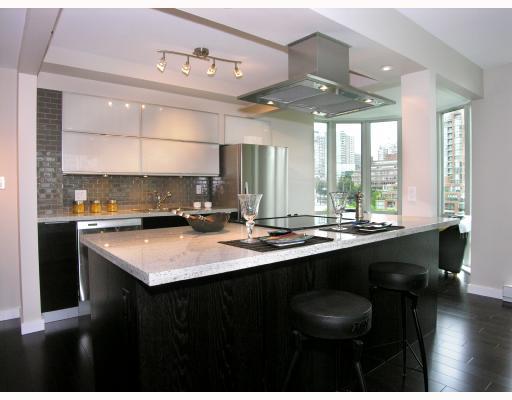 Property link coming soon. Contact Paul Albrighton at: [email protected] or 604 315 5574 for more info.
---
Looking for a 2 bedroom, 2 bathroom, and a den situated on the 24th floor at the Brava in Yaletown. Come visit this perfect urban couple two bedroom Yaletown condo this Saturday July 26th between 11:30am and 1:30pm. This suite features a large kitchen with windows that view the city and mountains, and an open living space that looks onto Yaletown and False Creek.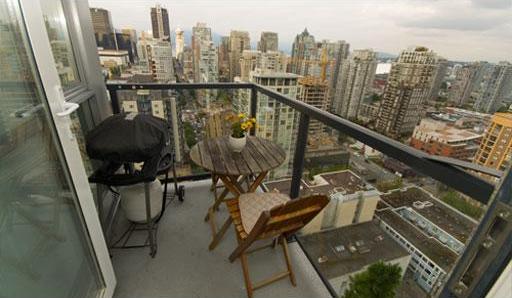 Posted by Paul Albrighton, Open Houses, July 24th 2008
---
Looking for a cool loft in Downtown?
This suite located at The Space Lofts (An Albrighton specialized building) offers a perfect two level square floor plan, modern finishes, all put into a stylish large 869 sq.ft plan available for $449,000. This layout leaves for lots of potential and real loft living. This property has been listed at this price for 27 days, negotiations on price wouldn't be unreasonable. Contact Paul Albrighton for more property details and to arrange a showing: 604 315 5574, [email protected]. Go to www.thespacelofts.com for a list of lofts and condos for sale in this unique place. Property address 314 - 1238 Seymour St. "The Space"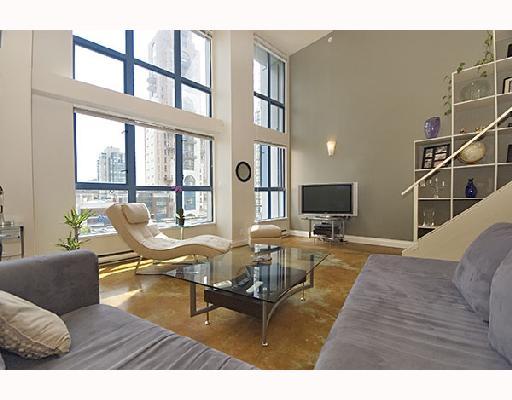 Posted by Paul Albrighton, unique lofts for sale, July 21st 2008.
---
Albrighton market Updates _
1. Low interest rates
With low interest rates set, first time buyers have incentive to find a place, get locked into a secure low rate. It's also a great time if you were thinking of taking re-financing to move up the market. With deals and inventory finally available getting a new mortgage makes sense.
Mortgage Rates
Term Rates
6 month 6.200
1 Year 5.050
2 Years 5.250
3 Years 5.490
4 Years 5.550
5 Years 5.340
7 Years 5.800
10 Years 5.900
15 Years 6.850
18 Years 6.850
25 Years 6.950
Updated July 3rd, Courtesy of www.napoleonvallee.com

2. More selection places to choose from
Overall the Greater Vancouver Real Estate market has increased in inventory, and sales have returned to a medium pace, additionally the release of many new units have caused the inventory of available listings to rise significantly. Making room for more choice while searching for a place

3. Steady prices, good deals with reductions
Prices have average about a 5% per annum increase for 2008, which can be considered a relief for house hunters, in June 2007 price increases for the Vancouver Westside condo market was in the range of 15% growth.

4. Sell well, buy low, stay in the market
The theme of today's marketplace makes for good buys and ability to find deals as some sellers get desperate and investments need to be sold. Getting property to stand out and targeted to more buyers today is very necessary for a successful sale amongst the competitive market. See the "Refined listing/selling tools for properties"
---
Market Reports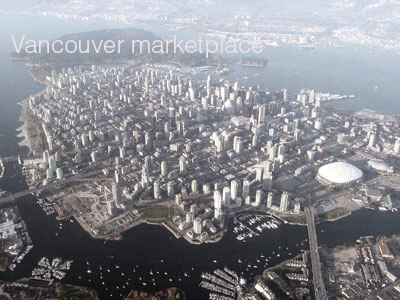 The following chart has sales and listings statistics for June 2008 throughout the Vancouver Westside condo market including Downtown. Keep in mind the "Units Sold" includes absorption of listing put out in the previous months. May 2008 proved to amongst the highest output of listings month within the past five years.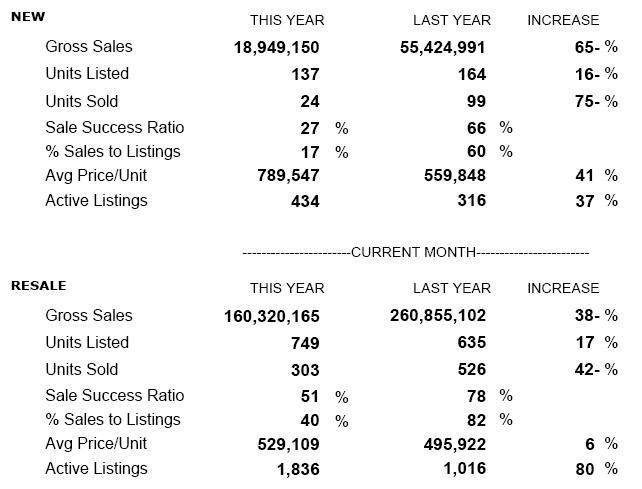 ---
Refined marketing plan for selling in today's competitive market
2008 has proven to be a year where top-end marketing is no longer an option or a progressive plan while listing property on the market, it is absolutley necessary. Maximum reach and property marketing such as: The Vancouver Sun, professional media, and painting a perfect image for a potential buyer online is crucial and produces results. The marketing real estate page contains samples of ads, feature sheets, photos, and medias used to market real estate through Paul Albrighton.

Example 1: Full gloss colour feature sheets, with floor plans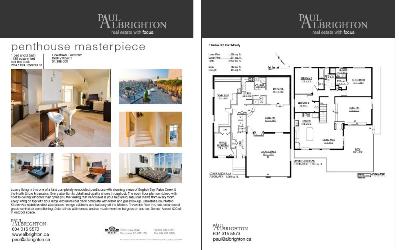 If you want a real estate market topic discussed email me at [email protected]
Posted by Paul Albrighton, Market Updates, July 10th, 2008
---
Fantastic buy: rent, renovate, capitalize! North Burnaby investment condo

_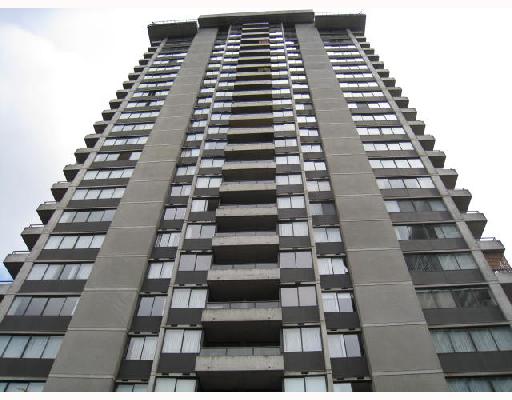 While searching for properties I came across the fantastic listing that offers great investment potential. It is a large one bedrooms suite (818 sq.ft) in a very well-maintained concrete building, walking distance to Skytrain, and with rent potential between $1000 - $1100/mn. It is located right near Lougheed mall in Burnaby and features lots of space and extremely good potential for a renovation flip. I'm already showing to one client this week, and am excited to promote amongst all my savvy clients. Earlier this year I tried to buy almost the same place located on the fifth floor but lost out to multiple offers and it sold for $6k over asking at $255k. There is almost no good concrete one bedrooms in this area under $300k. Call or email me for a copy of the full listing. 604 315 5574 - [email protected]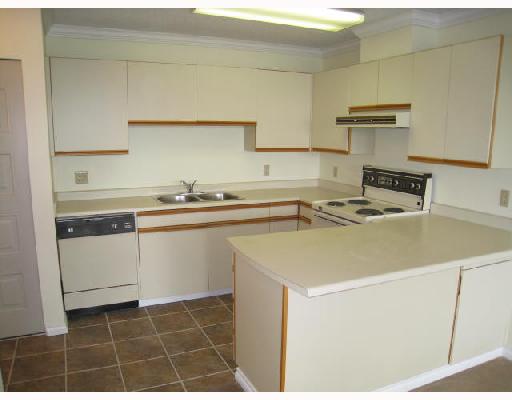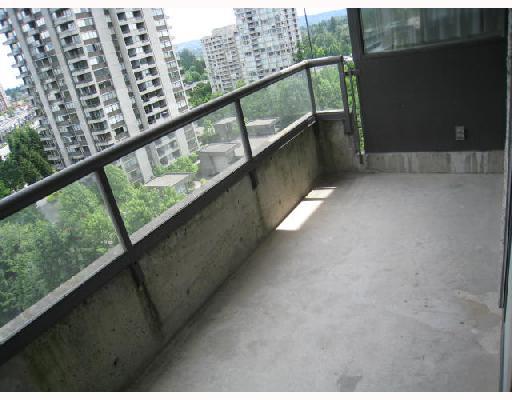 Posted by Paul Albrighton, investment opportunities. July 18th, 2008
---
Architect Monthly Feature, Wallace E. Cunnigham - modern harmonic designs



Wallace E. Cunnigham is a world renowned architect specializing in very unique inspiring designs that defy normal architecture, break rules, and please the eye to almost any viewer. Cunnigham's architectural style is taken with "clarity and rigor." His structures open to skies, vistas, and expand light to the fullest potential. His house designs are truly sculptures and are almost too nice to be lived in! For more information, pictures, and a full company profile go to http://www.wallacecunningham.com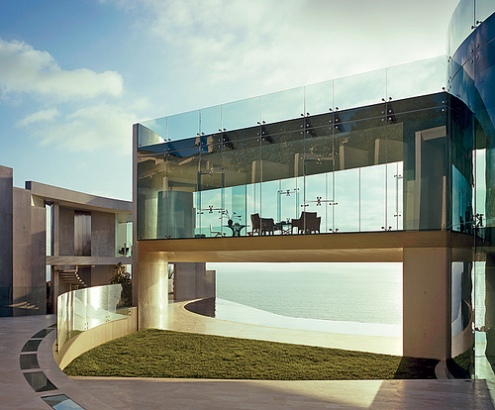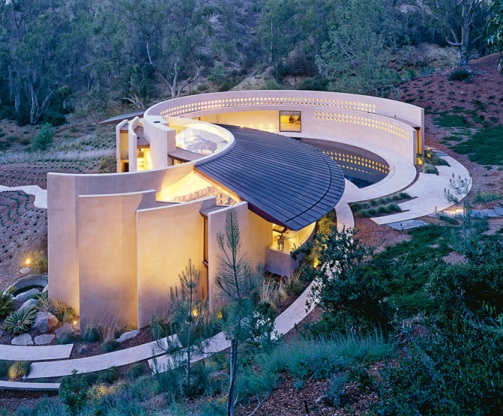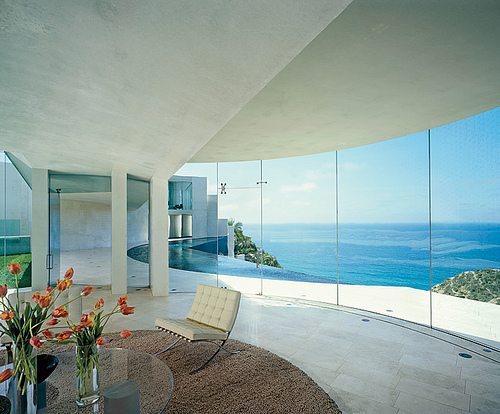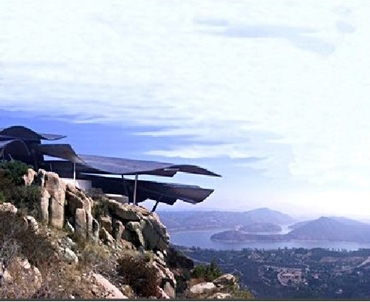 Sources: http://www.wallacecunningham.com/ and
Posted by Paul Albrighton, Modern Architecture Updates, July 18th 2008
---
Open House Sat/Sun July 19th and 20th, 2-4pm The Space Lofts

_
This beautiful New York style loft is situated on top of The Space at 1238 Seymour St. Featuring two levels, modern steel and wood plank loft floors, concrete details, updated kitchen, and a large terrace 31 floors above downtown Vancouver. Each room offers fantastic views including city skylines and English Bay. All this offered at $549,000. Come visit the Open House this weekend, we are open both Saturday & Sunday 2-4pm.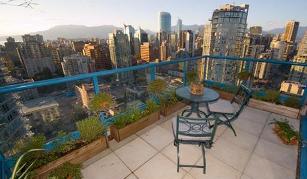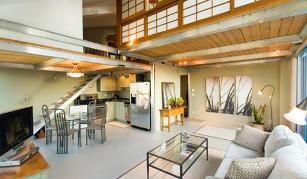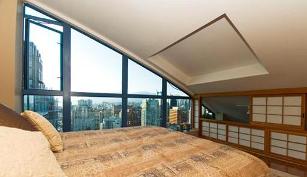 Property Link http://www.thespacelofts.com/index.php?app=users&task=index¶m=69
www.thespacelofts.com

Posted by Paul Albrighton, Open Houses, July 15th, 2008
---
No more 40 yr. mortgages

_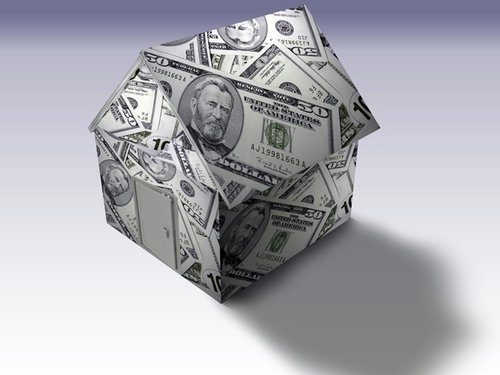 As noted in most publications. Canada's housing agency will no longer be allowed to guarantee loans with amortization periods longer than 35 years, a move that likely will end the surge in 40-year mortgages, popular because they allowed borrowers to reduce their monthly payments. Additionally 0% down payment mortgages will no longer be available and 5% minimum down payments will be the most financing offered with insurance. These changes will take place October 15th, so if your real estate plan includes getting 100% financing or amortizing a mortgage over more than 35 years, now is the time! These changes are our government's effort to stabilize our real estate markets, and further hedge against high mortgage credit risks seen in the US.
Posted by Paul Albrighton, Market Updates, July 15, 2008