Paul Albrighton is a top agent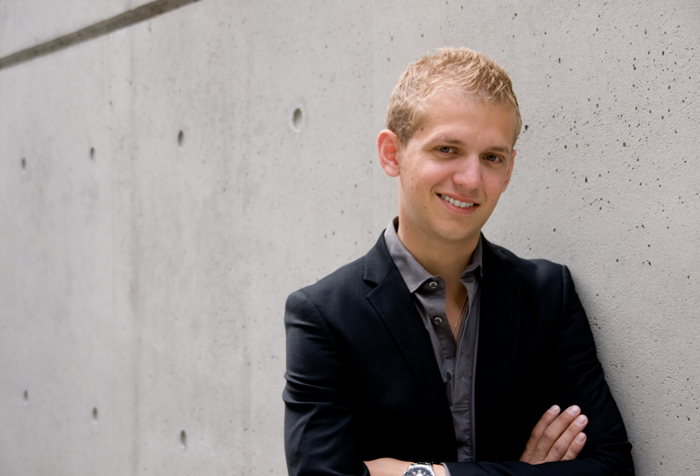 Paul Albrighton consistently ranks in the top 3 amongst all real estate agents at Macdonald Realty Downtown. Selling condos and lofts from Coal Harbour, Downtown, Gastown, Yaletown, to Mount Pleasant.
We've sold 100% of all our listings; the average condo sells in within 3 weeks

Albrighton real estate has the most dynamic selling system that guarantees maximum sales exposure for your Vancouver condominium or loft


We receive over 100 buyer inquires from our websites every month

We distribute over 12,000 mail pieces and 10,000 email pieces per year

We advertise in the Vancouver sun


Albrighton understands 21 century buyers: their needs, expectations and what they require to act on a property listing

Paul Albrighton uses a team; you get more than one person working for you


Can you afford not to use Paul Albrighton?